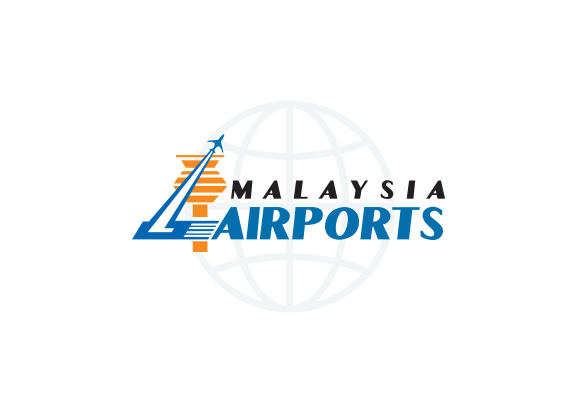 Malaysia Airports Holdings Bhd (MAHB) announced that the Terminal 2 of Sultan Abdul Aziz Shah Airport, Subang (LTSAAS) will be developed into hangarage for business aviation.
According to MAHB, the former Terminal 2 will be redeveloped into hangarage to deal with the relocation and enlargement of current business aviation operator-tenants at the airport.
The tenant relocation exercise will be carried out in stages to demolish old hangar structures and develop new ones as replacement, serving as a critical first phase of the tenant relocation exercise. Meanwhile, the new hangars are expected to meet global standard design to become the best aerospace and aviation hub for the region.
This regeneration plan is prompt by Berjaya Air Sdn Bhd and Route Sdn Bhd, local air transport players operating at LTSAAS.
Berjaya Air offers a mix operations of exclusive flights, private aircraft, helicopters and services tailor to the aviation business while Smooth Route provides services like aircraft sales, operation and management, fixed base operations and maintenance repair and overhaul.
The two local champions will provide an avenue for their further growth and have committed to take up the additional space offered at the new facility.
The regeneration plan will contribute to the increase in capacity of Subang Aerotech Park by 280 per cent, taking a step towards Malaysia's ambition to make the airport a vital aerospace and business aviation hub in the Asia Pacific (APAC).