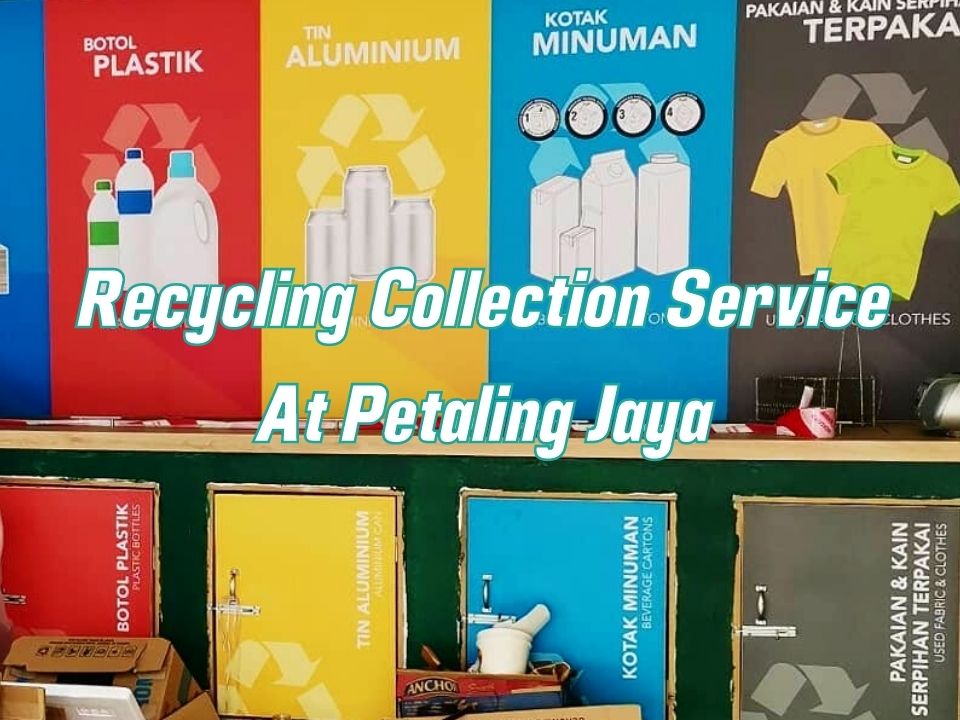 Good news! The new PJ Eco Recycling Plaza located at Sungai Way Free Trade Industrial Zone is providing recycled & pre-loved items collection service and upcycling workshops & tools!
PJ Eco Recycling Plaza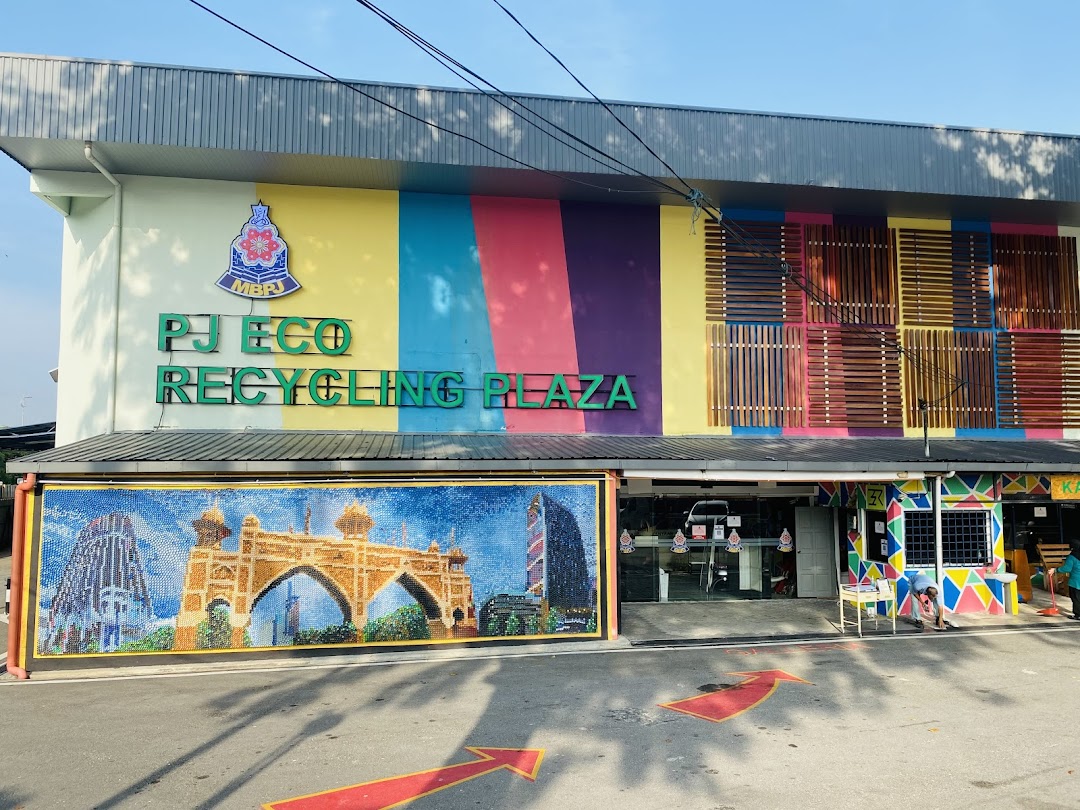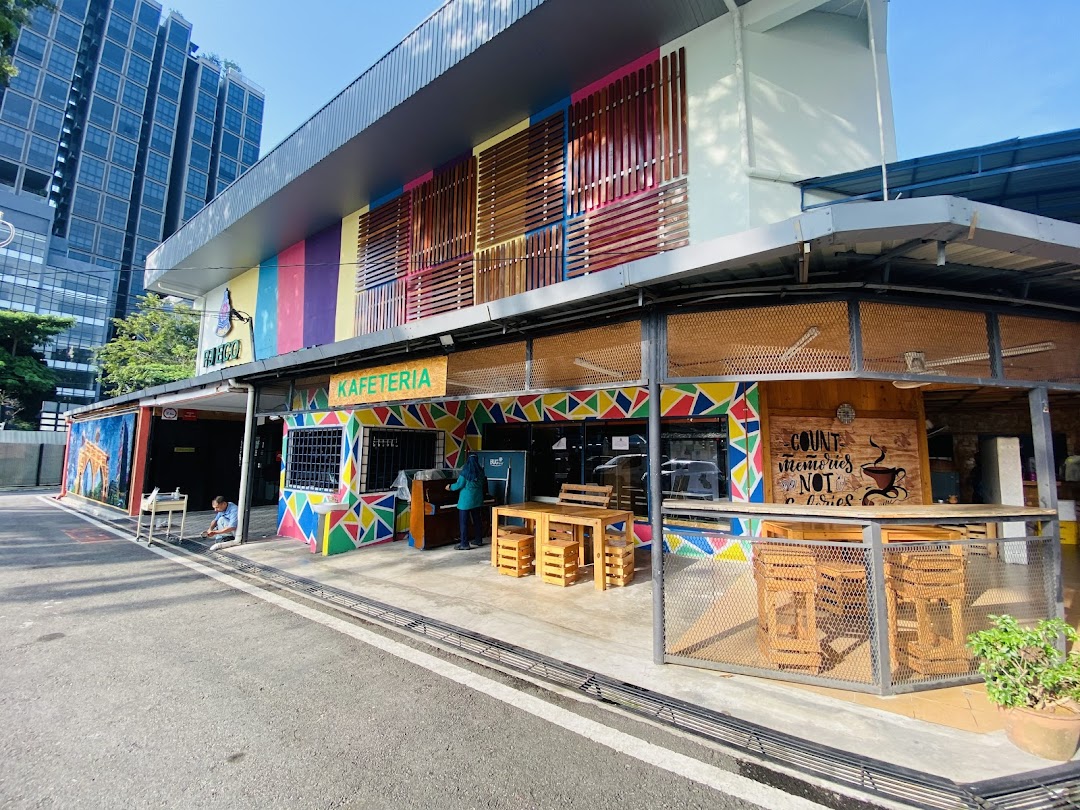 The plaza was formerly a building leased out by Petaling Jaya City Council (MBPJ) to a supermarket, but they reclaimed it in 2018 and spent several years renovating.
In contrast to many other recycling centres, it accepts all kinds of "unprofitable" waste.
Paper, plastic bottles and aluminium cans are waste products that have market value, people collect them everywhere.
However, recyclable materials such as plastic bags, polystyrene and even glass are not accepted anywhere due to logistics issues—they are either too light or too heavy.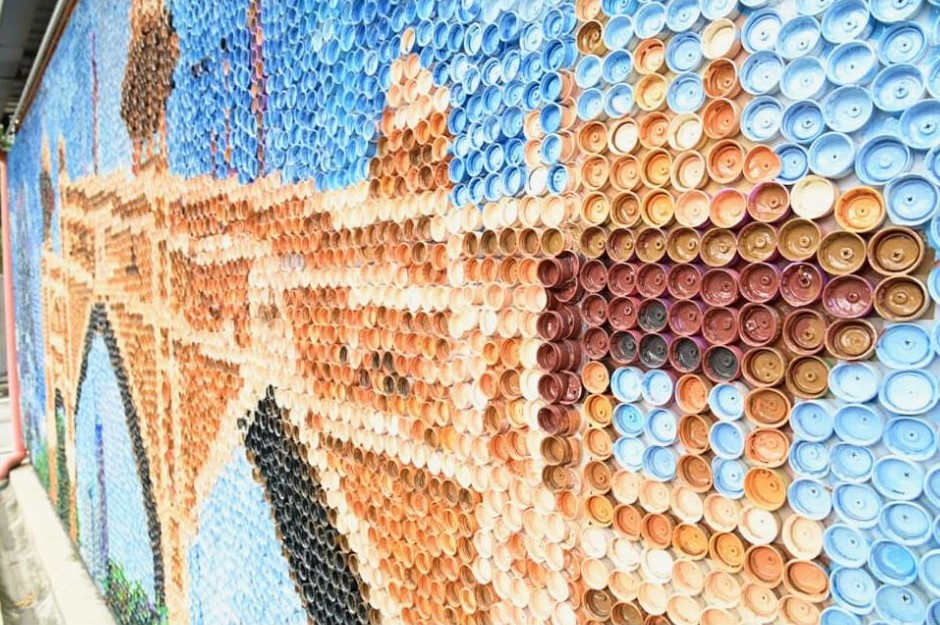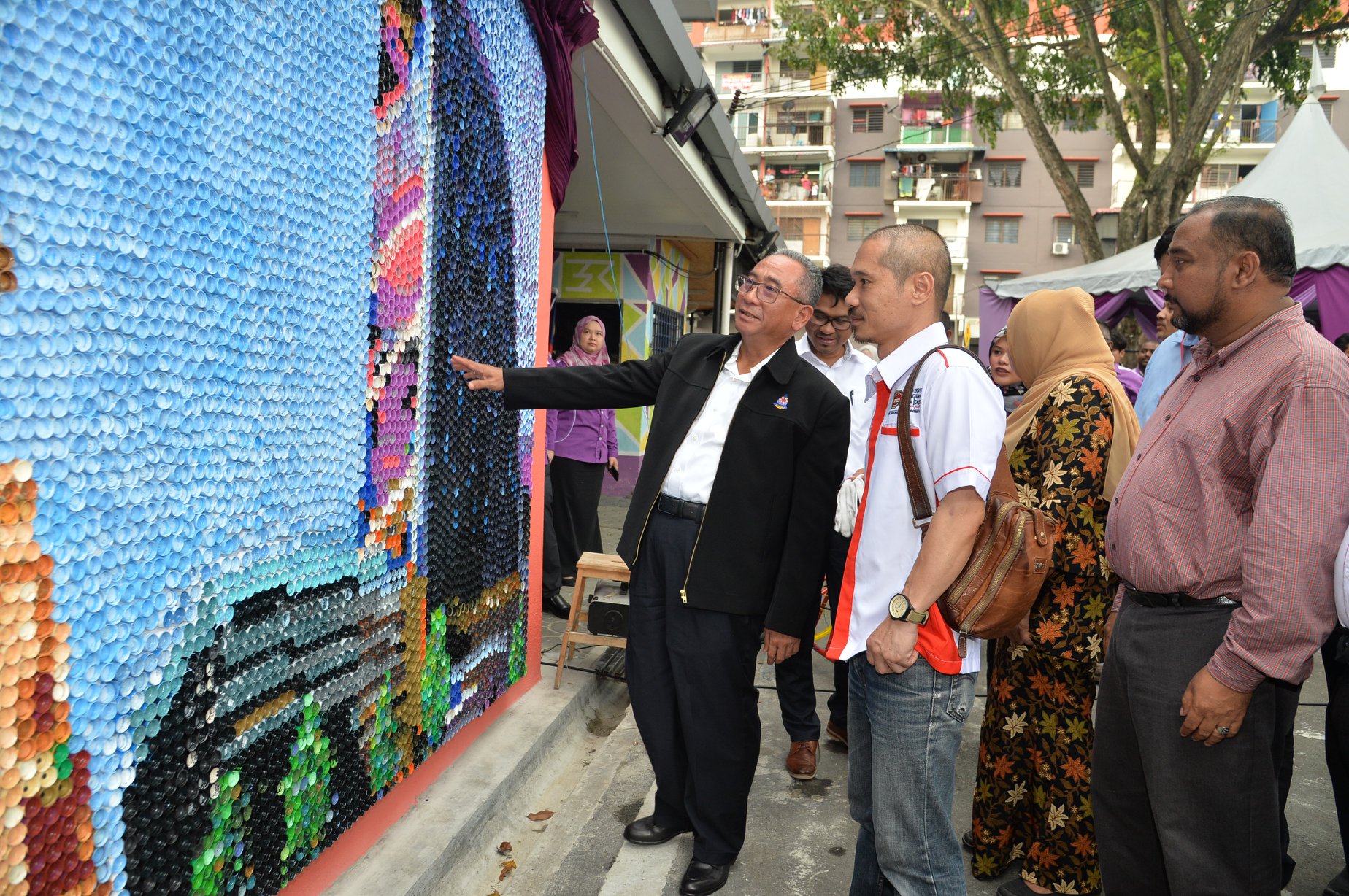 PJ Eco Recycling Plaza advocates the concept of reducing the use of resources in the first place and designing & reusing materials to reduce the cost of waste disposal in Petaling Jaya.
In addition to accepting waste such as plastic bags, polystyrene, glass, electrical appliances and Tetra Pak packaging, the public are also welcome to donate clothing, toys, stationery and books.
The recycling centre works with various non-profit organisations (NGOs) to give away or sell these items during a garage sale at a reduced price.
Recycling Drop-Off Centre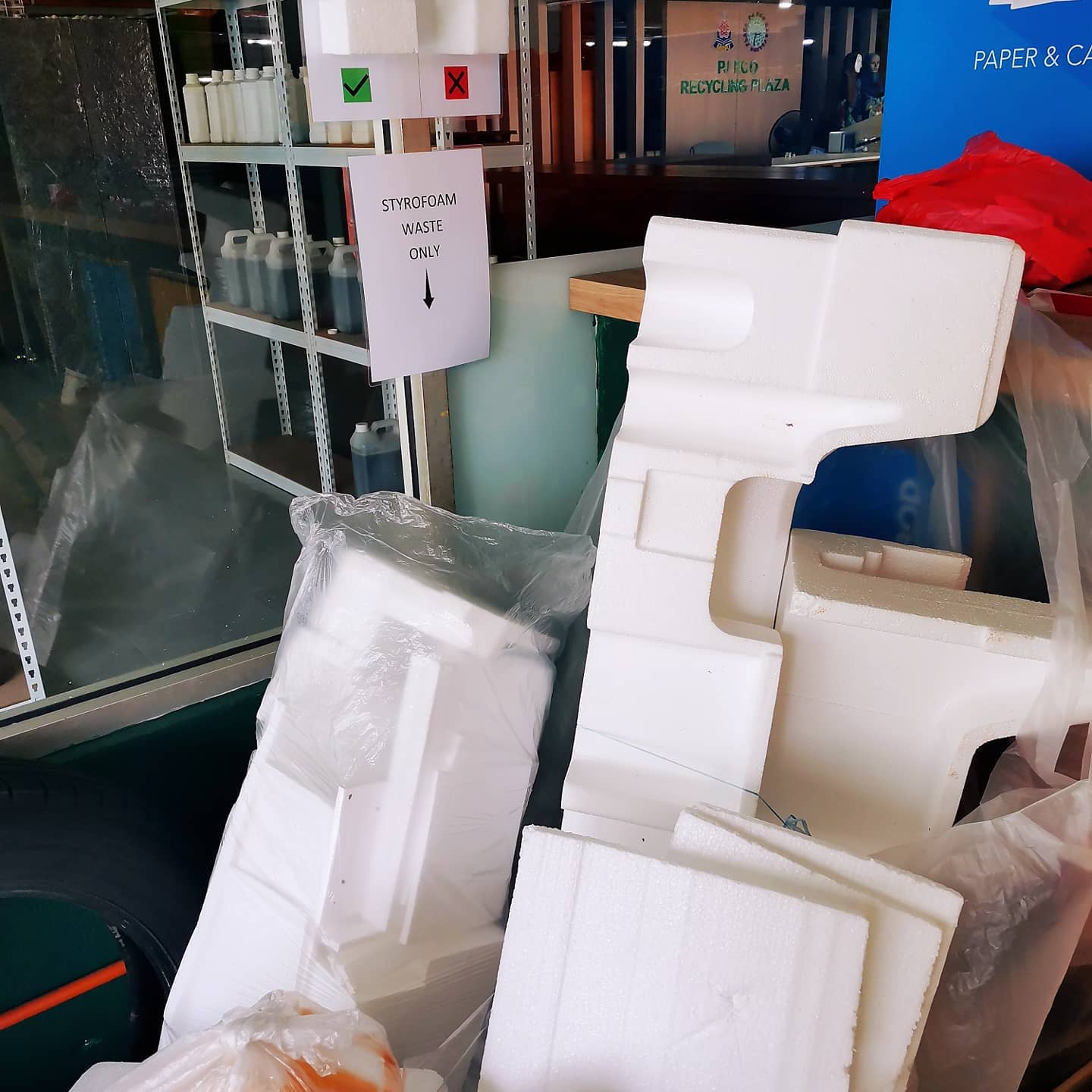 The Recycling Drop-Off Centre (Pusat Pengumpulan Barangan Kitar Semula) is located at the entrance. Position your car at the entrance of the building and you can place your recycled items into individual recycling bins respectively, not troublesome at all!
Upcycling Workshops & Tools
Besides recycling collection service, it collaborates with NGOs and professional bodies, and regularly organises various community engagement activities like educational talks as well as carton craft upcycling workshops at the plaza to popularise environmental knowledge.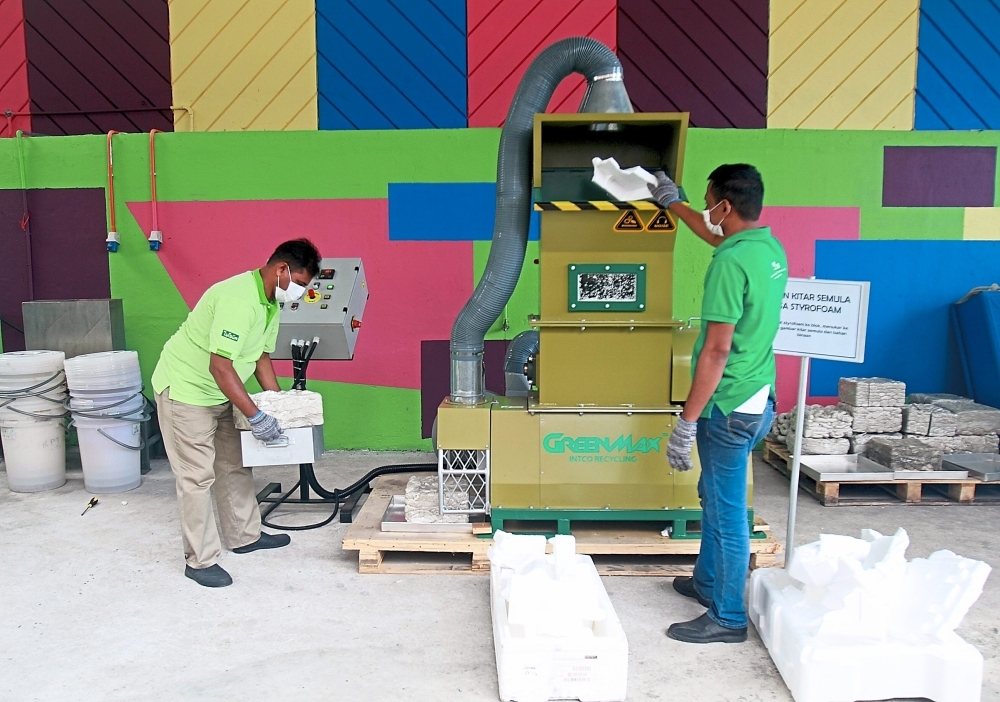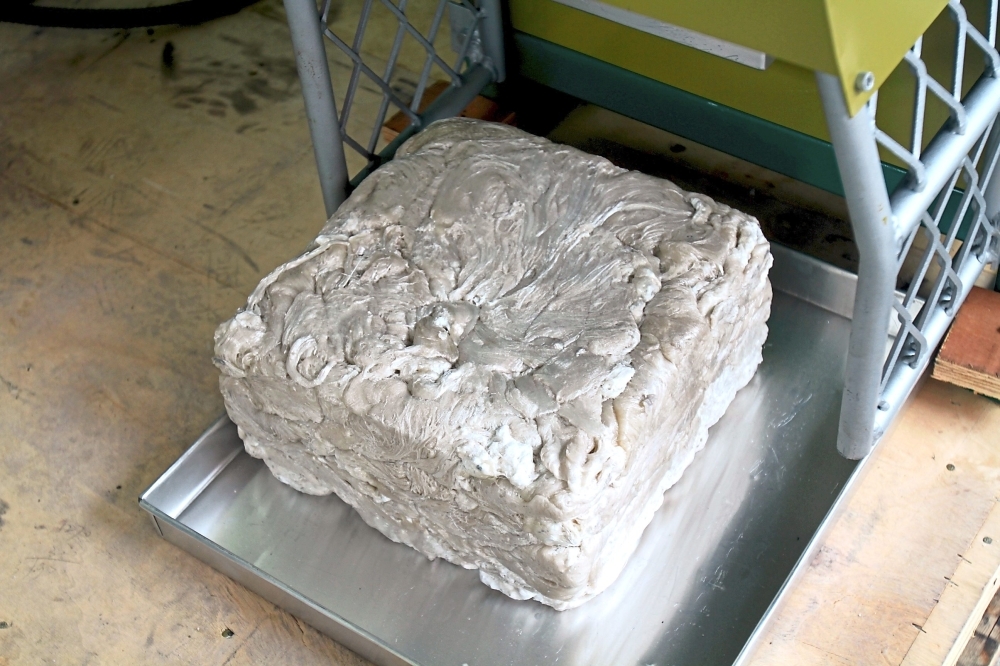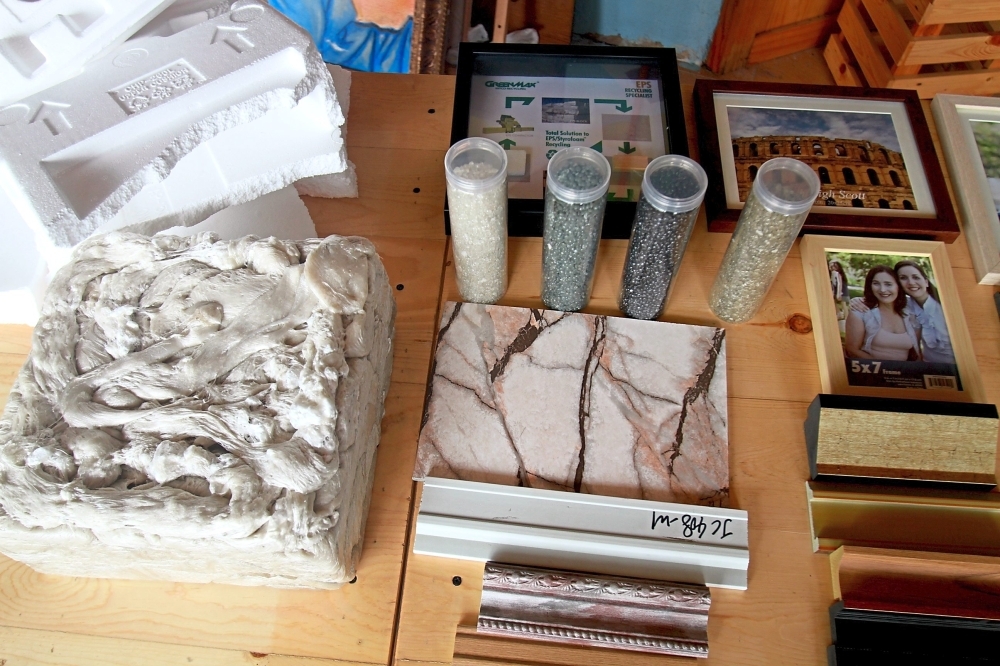 For instance, through compression done by the polystyrene densifier in the centre, the volume of polystyrene becomes smaller, and more polystyrene can be sent to the recycling factory each trip, reducing costs and carbon emissions.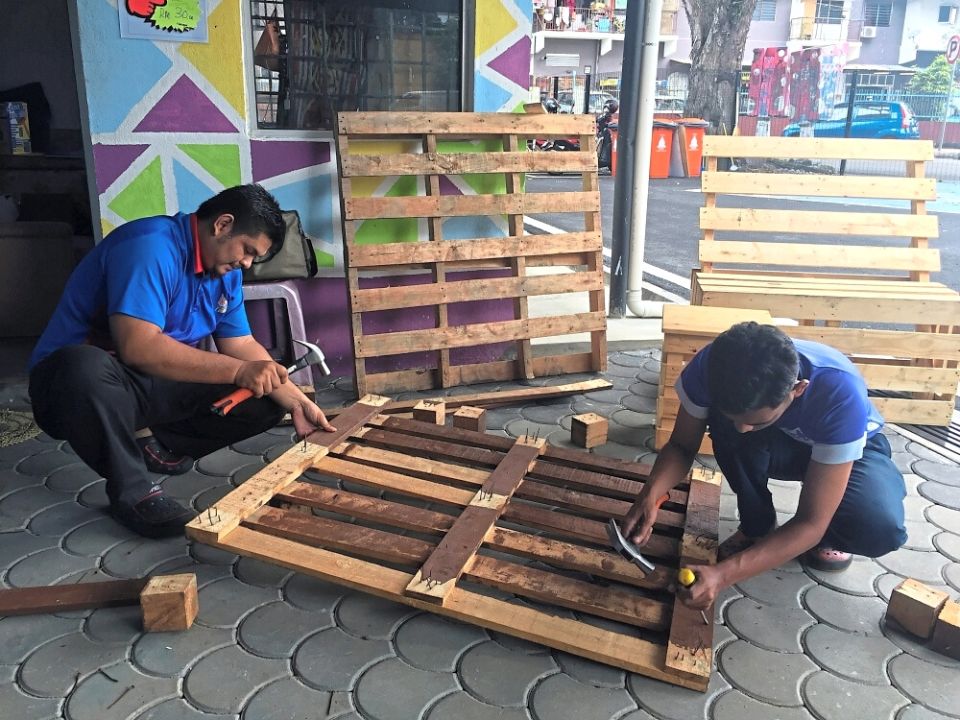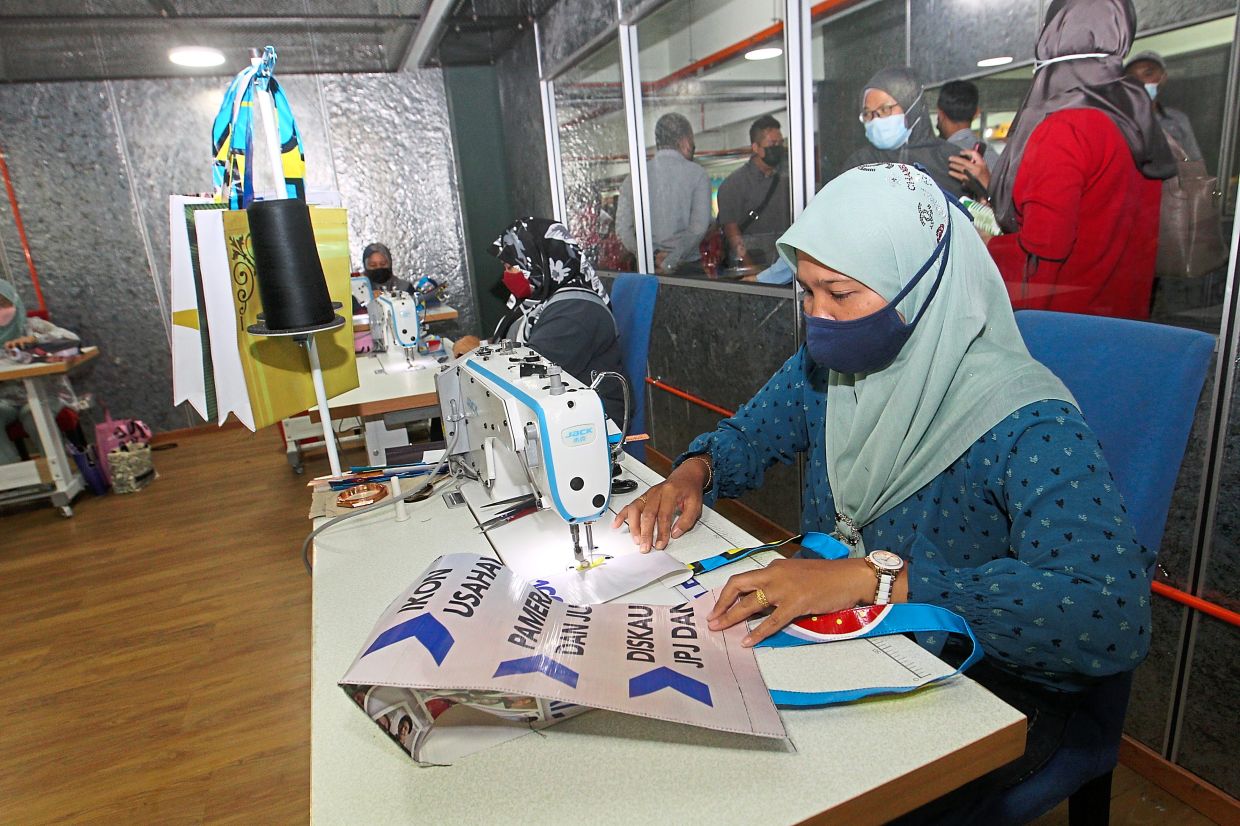 The city council also hosts workshops on sewing, woodworking and repairing electrical appliances. Sewing workshops are used by single mothers to turn recycled banners into reusable bags, while woodworking and electrical workshops are used to restore damaged appliances and furniture.
More About The Plaza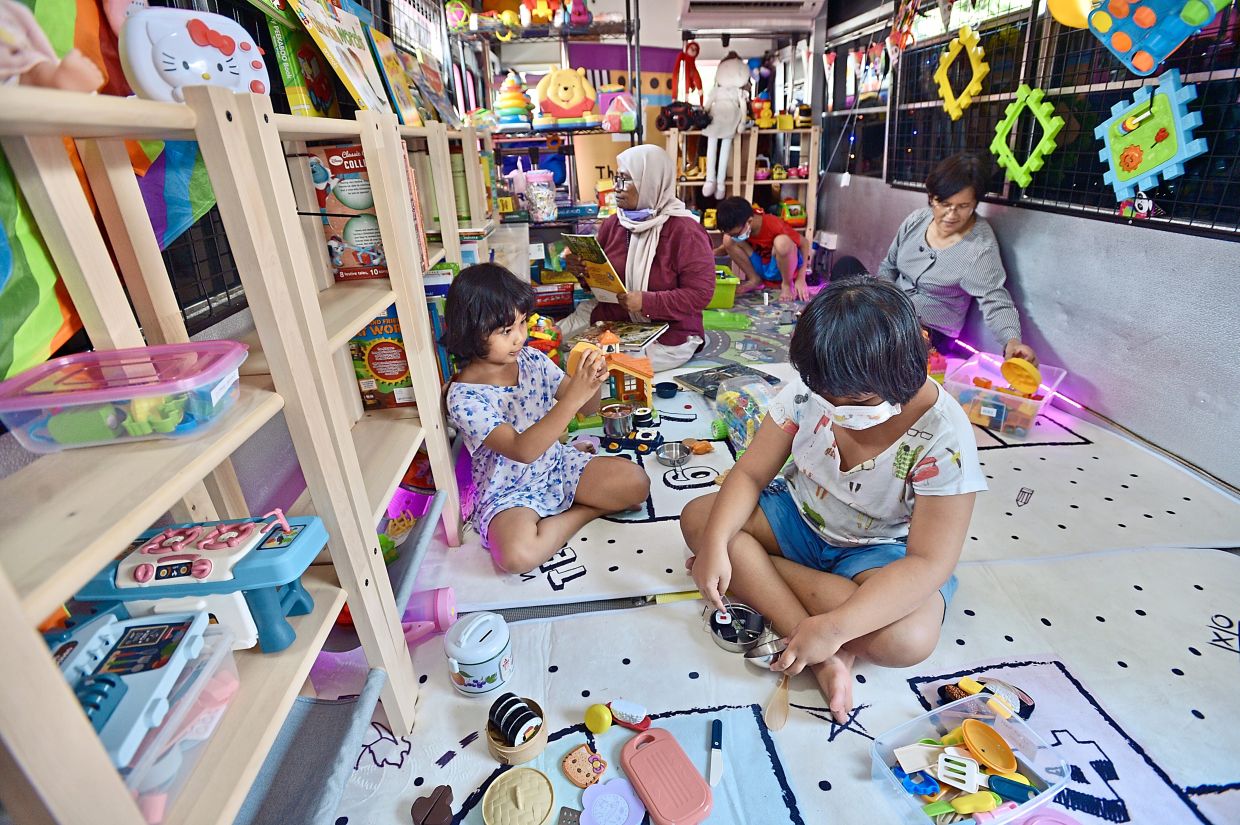 The three-floor PJ Eco Recycling Plaza is also equipped with an exhibition and sales gallery, eco-educational facilities, food and organic waste treatment facilities, co-working office space, and seminar and training rooms which are expected to be a benchmark for 3R (reduce, reuse, recycle) activities in Petaling Jaya and Selangor.
It has received hundreds of visitors ranging from NGOs, higher education institutions, private companies and local authorities since the end of March, 2022.
Together, we hope that the establishment of this recycling centre would help to encourage people to practise sustainable living and zero waste lifestyle!
For more information, visit PJ ECO Recycling PLAZA or ecoReloved. You can also read more by visiting Petaling Jaya City Council Facebook page.
Source: Sin Chew Daily and The Star
Read more on Seeking Pre-loved Books in Malaysia? Try These 5 Available Websites and 3 Stores In Malaysia That Accept Your Pre-loved Clothes For Recycle