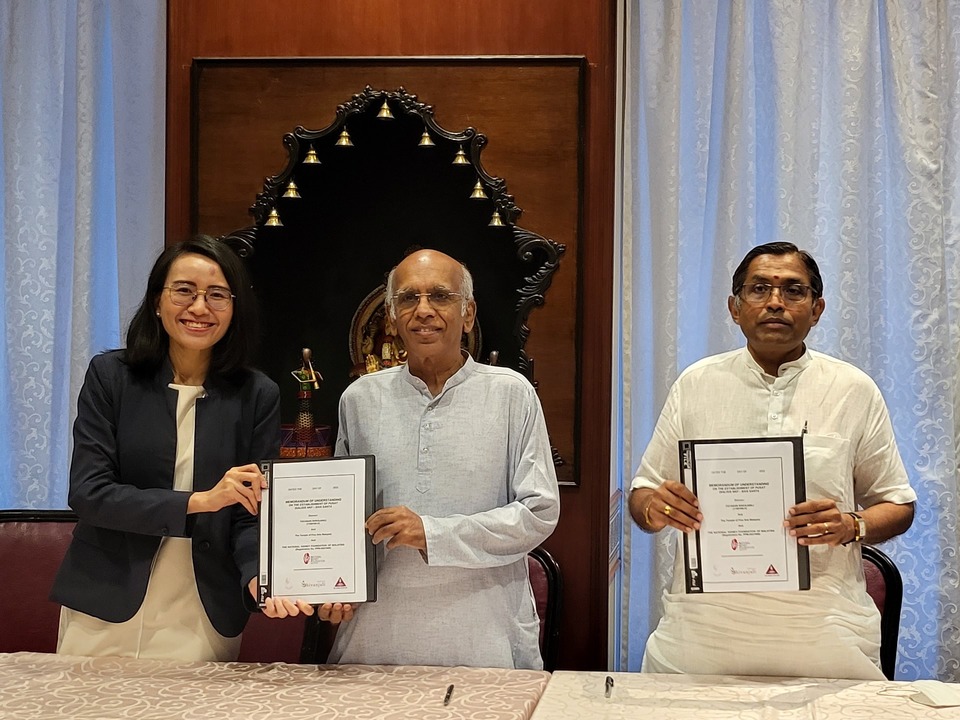 The National Kidney Foundation of Malaysia (NKF Malaysia), The Temple of Fine Arts Malaysia, and Yayasan Shivanjali have all teamed up to help underprivileged kidney failure patients gain access to dialysis treatment as well as to promote kidney disease awareness through the new NKF dialysis centre in Rawang!
Rawang Dialysis Centre's Modus Operandi
The NKF dialysis centre in Rawang will be known as Pusat Dialisis NKF – Siva Santa (NKF – Siva Santa Dialysis Centre) as per the memorandum of understanding (MOU) signed by the three non-profit organizations. Located in Sungai Bakau, Rawang, the centre will comprise of ten dialysis machines catering three shifts a day from 7am-9pm, six days a week, for about 60 patients.
With convenient scheduling, dedicated staff, and the providence of standard dialysis care, the centre will efficiently target the high demand of dialysis treatments for Malaysian end-stage renal failure patients in Rawang.
We have a duty to help those in need and we believe any action, no matter how small, can lead to creating a better world. On this note, we are grateful to be part of this journey with NKF Malaysia, who is persistently committed to providing education, research and advocacy on all matters related to kidney health and responding through engagement, support and sustainable quality treatment for those suffering from kidney disease with their holistic care.

– Dr. M. Paranjothy, President of The Temple of Fine Arts Malaysia
This is the Yayasan Shivanjali's way of showing that we care and that we are always here to help. We aim to actively change lives and by collaborating with trusted organisations such as NKF Malaysia, we seek to raise awareness about kidney disease and directly impact communities in need. I also urge more people out there to donate to organisations like NKF Malaysia so that they can continue saving lives with your kind support.

– S. Palanivel, Chairman of the Board of Yayasan Shivanjali
More About NKF Malaysia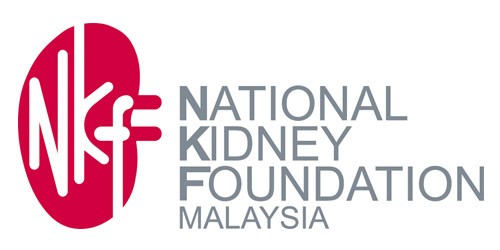 Image via CIMB Cares
With their first dialysis centre established in 1993 at Jalan Hang Lekiu, Kuala Lumpur, the non-profit charitable organization, NKF Malaysia, now services 1,700 dialysis patients with subsidized treatments across 28 NKF centres nationwide! Locations include the new NKF dialysis centre in Rawang as well as Shah Alam, Kuala Selangor, Serendah, Sungai Buloh, Selayang, and more.
Aiming to become the one-stop national resource for all kidney-related matters, they hope to continue collaborating with trusted organizations, change lives, directly impact communities in need, and raise awareness for kidney disease in Malaysia.
This is NKF's first dialysis facility in Rawang and we are extremely thankful to be part of this joint venture with The Temple of Fine Arts Malaysia and Yayasan Shivanjali. They are the perfect partners for this collaboration as their mission is to serve the underprivileged communities, which is in line with NKF's drive to raise the standards of care provided to patients with kidney failure and those who are suffering from various kidney-related diseases.

– Khor Xin Yun, Chief Executive Officer of NKF Malaysia
For more information, head over to NKF's website or give them a call at 03-7954 9048 ext. 208.