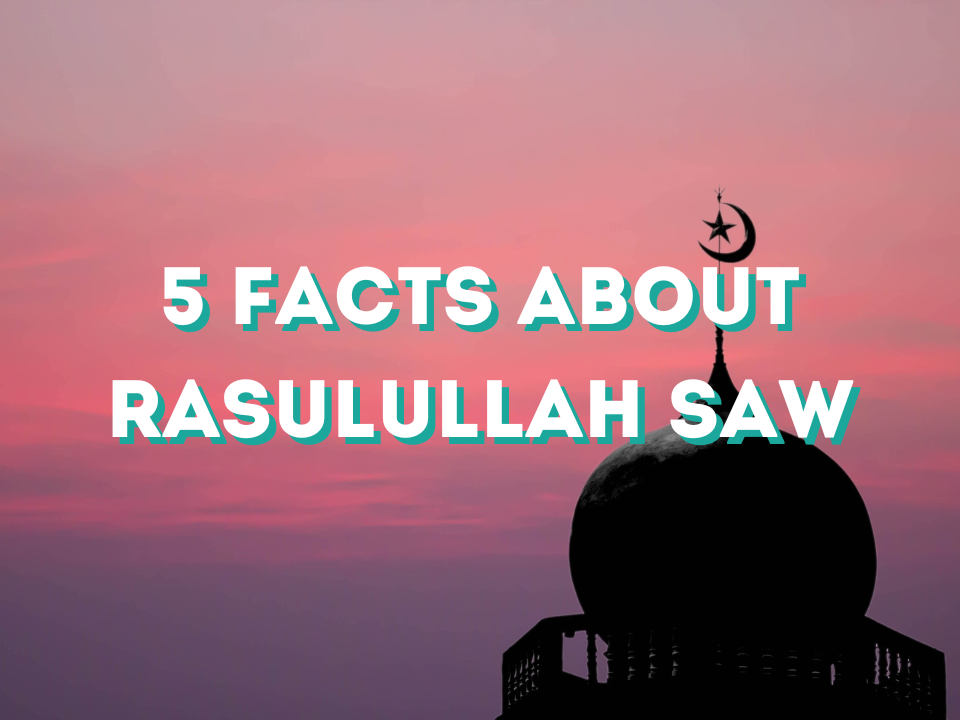 Parallel to Prophet Muhammad SAW's birthday or Maulidur Rasul, let us together look into the important facts that we need to know about him as our last Prophet and guidance. Plus, it's a sunnah for us to understand and follow his way of life.
5 Important Facts About Rasulullah SAW
1. Rasulullah SAW Childhood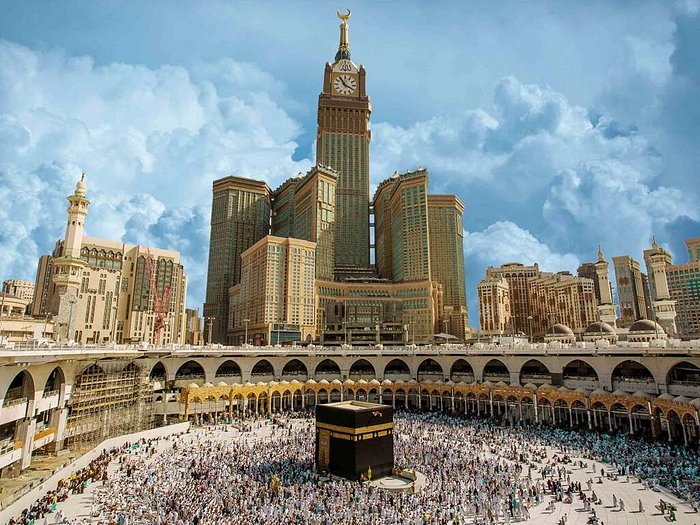 Our last prophet, Muhammad SAW was born in the holy city of Macca, in 570 AD, on the 12th of Rabi al-Awal. He was an orphaned child as his father, Abdullah ibn Abd al-Mutallib died even before Muhammad SAW was birthed. He is the first and only child of Abdullah ibn Abd al-Mutallib and Aminah bint Wahab.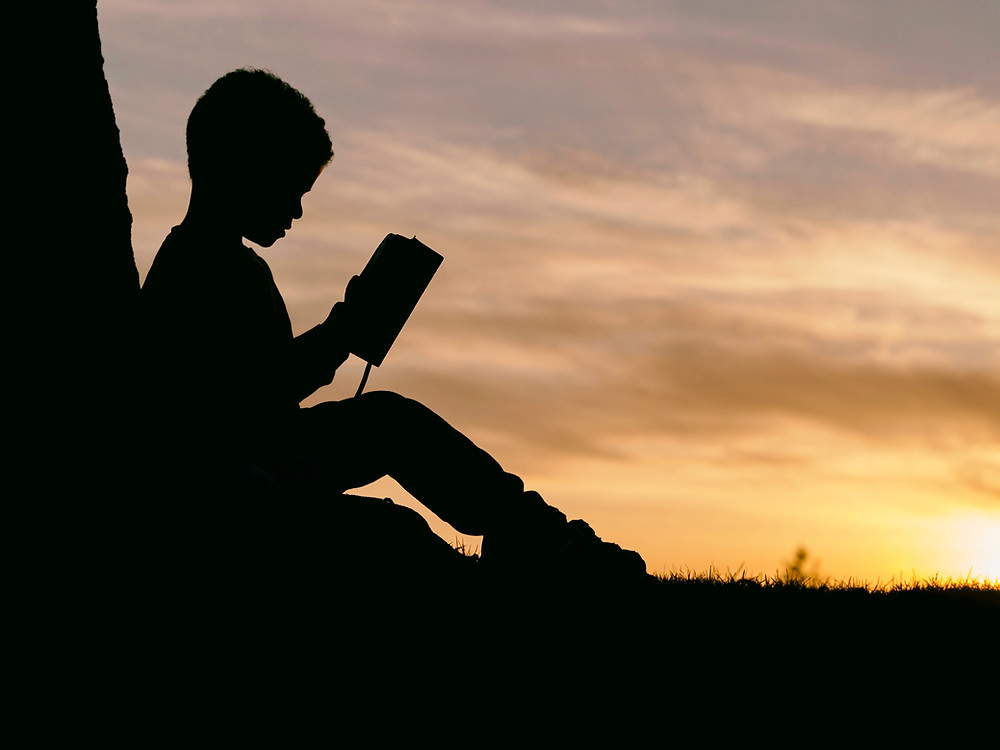 Early in his life as a new-born, he was nursed by his milk mother, Halimah bint Abi Dhuayb and only reunited with her biological mother when he was 6 years old. Aminah passed away a year after, in 577 AD, and Rasulullah SAW was later under his grandfather and uncle's custody.
2. First Marriage with Saydatina Khadijah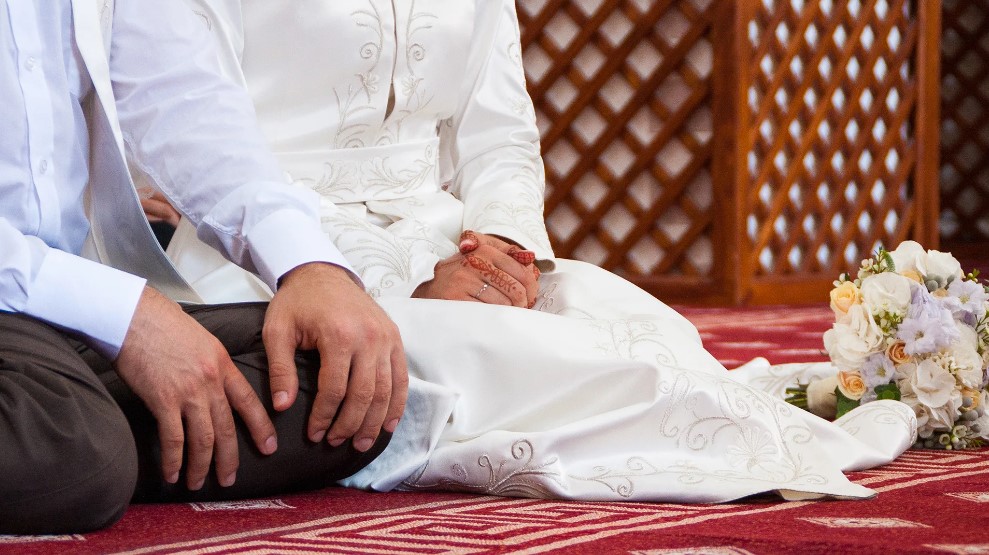 Saydatina Khadijah isn't only Rasulullah SAW's first wife, but also the first believer of Islam and she supported the prophet her whole life. They knew each other when Rasulullah SAW accepted Saydatina Khadijah's offer to join her trade business.
Witnessing Prophet SAW's honesty, righteousness, and gentleness, she became attracted to him and initiated the marriage through her close friend, Nafisa. They got married despite the age difference and lived a harmonious life together for 25 years, while loving each other whole-heartedly.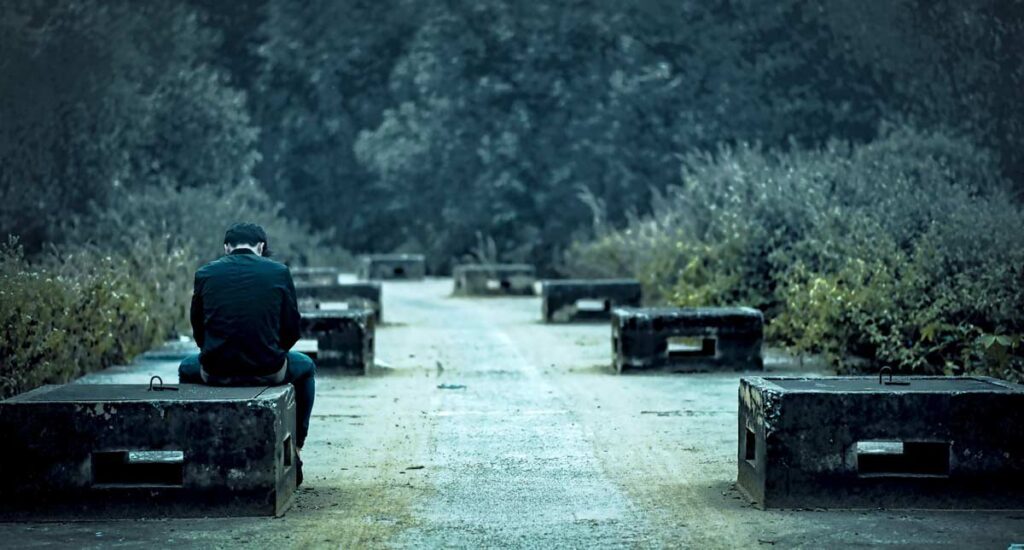 When Saydatina Khadijah passed away, Rasulullah SAW was mourning deeply to the point it was called "The Year of Sorrow," at the same time he would send food and support to Khadijah's loved ones out of love for her.
3. Madinah Charter: First Written Constitution in Islamic History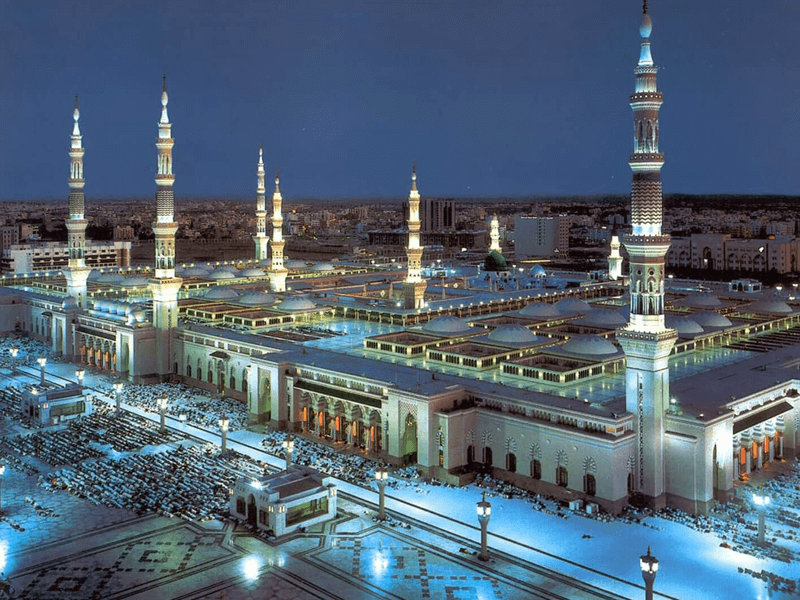 Madinah Charter is the constitutional law agreed by the clans of Madinah and Rasulullah SAW after Hijrah, concerning the muhajirin (people who followed Rasulullah SAW from Makkah), ansar (Muslims in Madinah) and the non-Muslims.
In the constitution, non-Muslims were given the same political and cultural rights as Muslims; they have the autonomy and freedom to practice their religion peacefully. This proves that Islam offers security of God equally for everyone, despite their beliefs.
4. Prophet Muhammad SAW Sunnah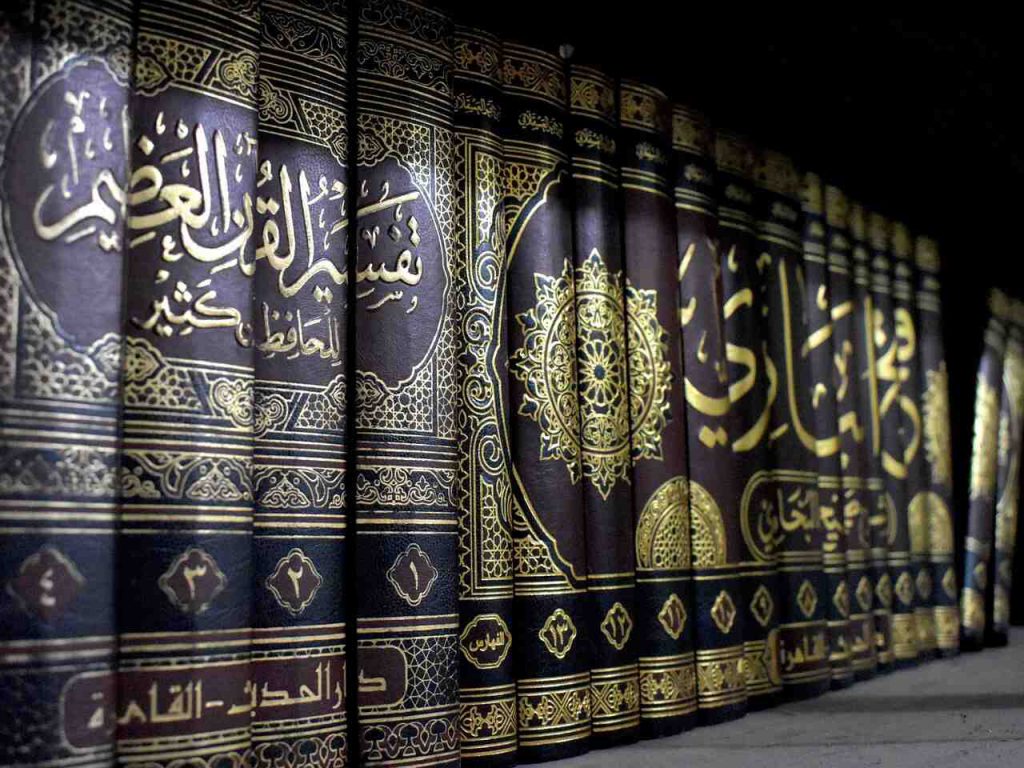 Anything that Prophet Muhammad SAW did in his life is basically his sunnah. From the way he wakes up, eats, prays, talks, to the way he sleeps, every single thing of it is sunnah for us to follow, and also will be rewarded fairly.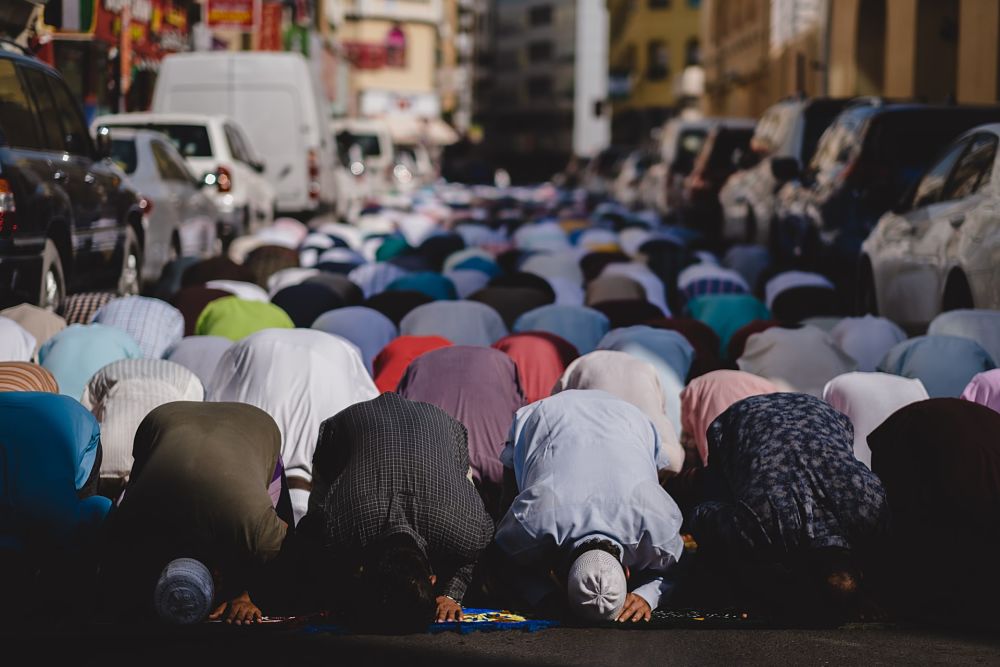 This is also the only way we have now to always be reminded by him and his guidance; through his sunnah.
5. Rasulullah SAW Death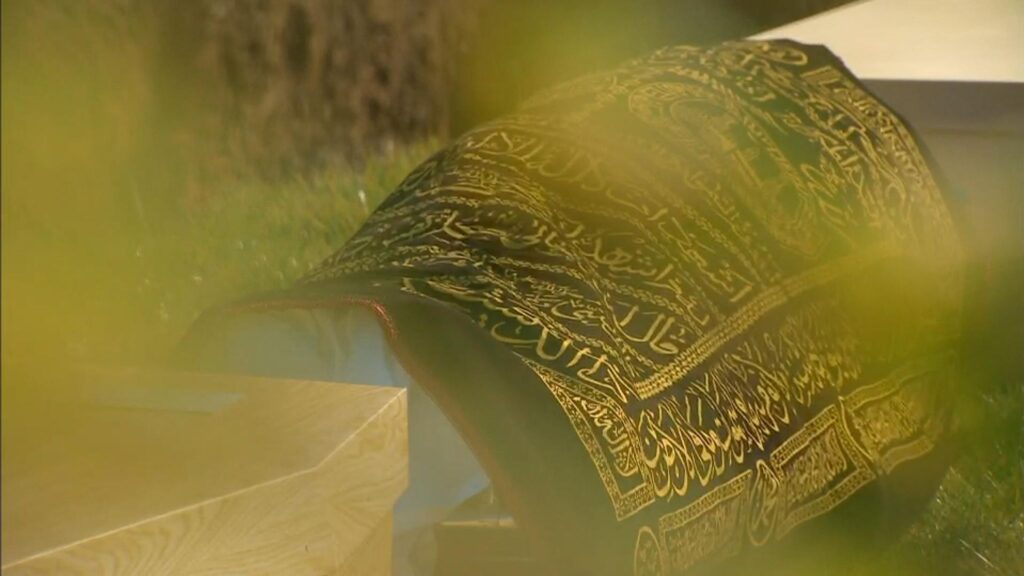 In March 632 AD, Rasulullah SAW returned to Mecca one last time to perform his final pilgrimage together with approximately 10,000 Muslims. Around 3 months after that he passed away in Madinah due to a brief illness. He didn't appoint any successor after him and intended for Muslims to choose their own leader, which led to the first election in Islamic history.
For Muslims, it's obligatory to always learn Rasulullah SAW facts and biography for us to personally know him as our prophet. At the same time for non-Muslims, his life offers many guidance and lessons as a human being.
Celebrating his birthday or Maulidur Rasul, below is the selawat that we can follow for Muslims:
More to read about Islam and Islamic teachings: