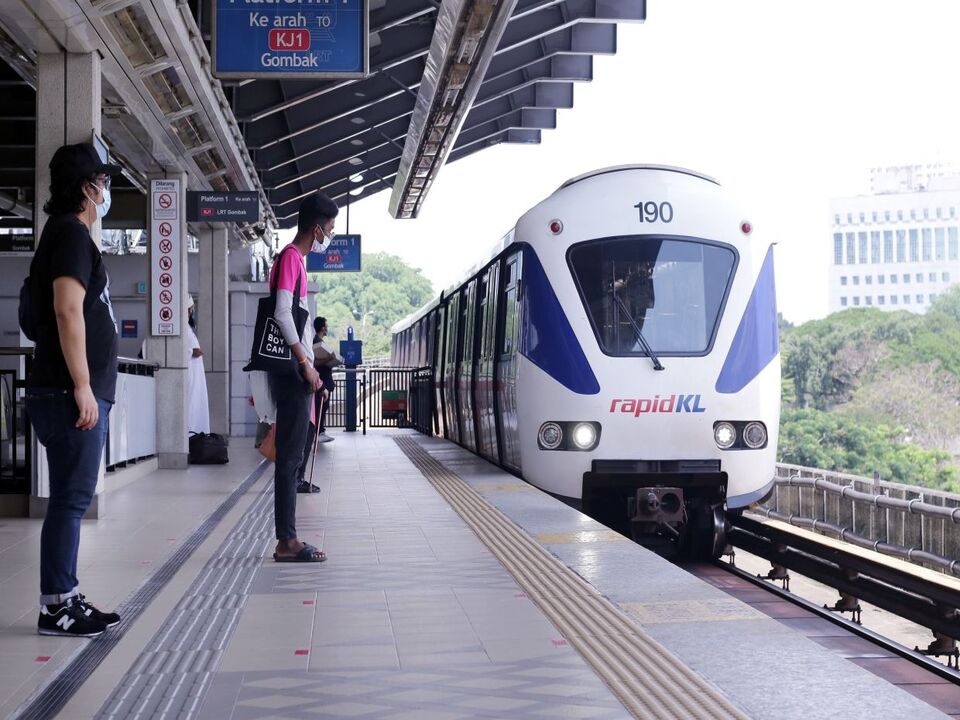 Image via The Star
As per the official opening of Phase 1 of the MRT Putrajaya Line on June 16, 2022, all RapidKL public transportation services can be used for free until July 15!
This will include MRT, LRT, and KL Monorail train services as well as RapidKL line bus rides, MRT feeder bus rides, and Sunway BRT.
Paving the Way for Widespread Public Transport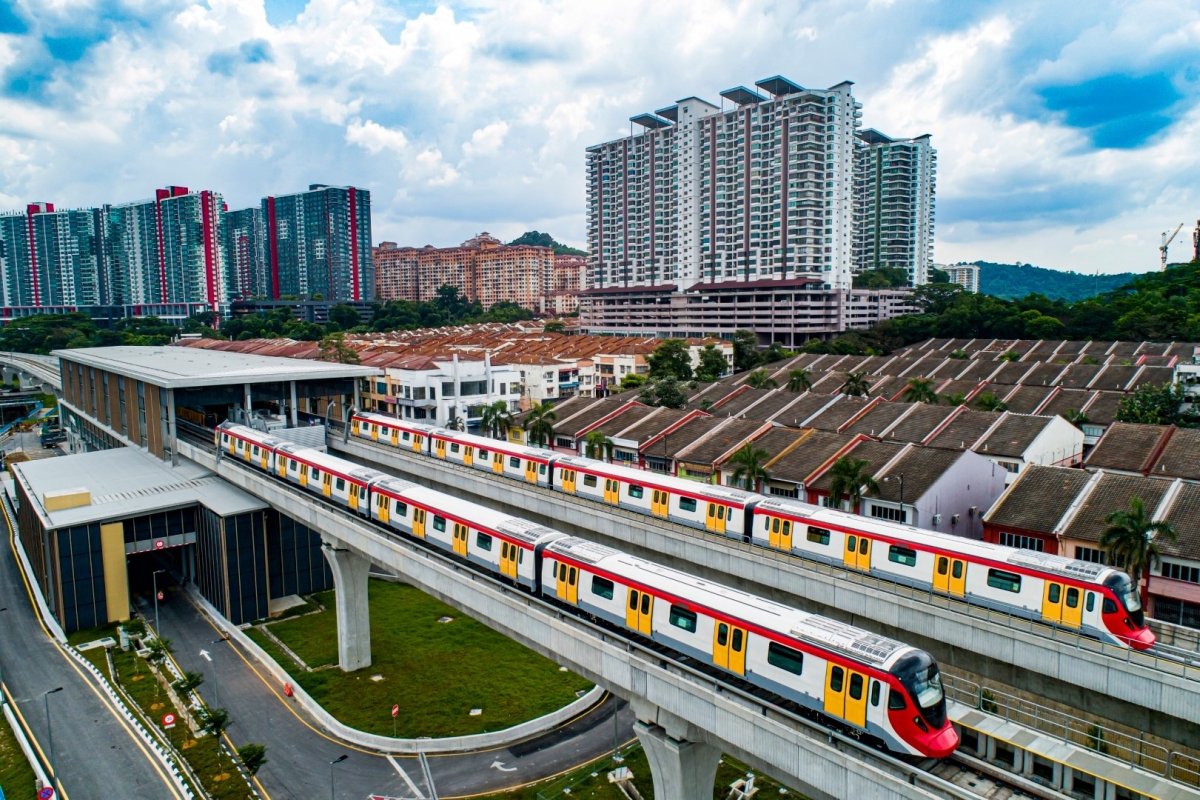 Image via SoyaCincau
The free ride on the RapidKL line celebrates the official opening of the MRT Putrajaya Line.
The MRT Putrajaya Line is 17.5 km long and currently has 12 stations – adding nine new stations alongside the three already existing – that run from Kwasa Damansara to Kampung Batu.
It is expected that, per Phase 2, the completion of the rest of the line will be seen from Kampung Batu all the way to Putrajaya Sentral by January 2023, passing through 'strategic areas' for commuters' convenience.
The full opening of the MRT Putrajaya Line is expected to see more than 104,000 users a day. It is hoped that this would reduce the traffic congestion affecting KL.

Prime Minister Ismail Sabri Yaakob
Redeeming Your Free Ride For Upcoming Month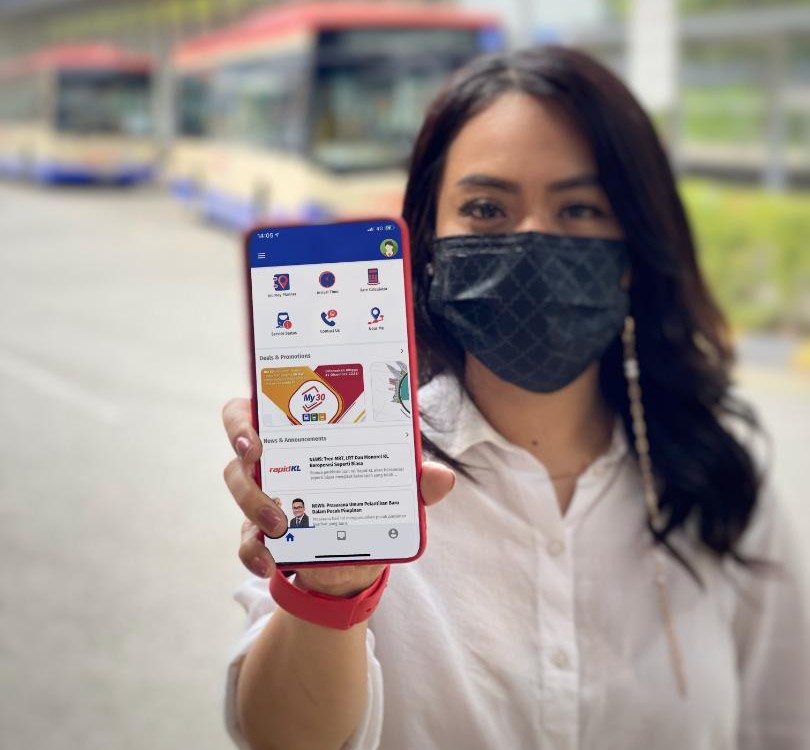 Image via Utusan Malaysia
All commuters are advised to register themselves on the MyRapid PULSE app for easy and convenient planning of their train trips.
For anyone who has purchased the My50 pass between June 16 until 17 July can claim free 1-month ride for the upcoming month exactly after a day of the date expires. All you need to do is bring your registered My50 pass and go to the counter to claim. Easy right?
We hope you enjoy your monthly free ride, especially for those who commute through public transport daily! Stay safe and happy travels!
Related to Public Transport:
(Source: FreeMalaysiaToday, paultan.org, theSundaily)