Malaysians can now travel to India and what's even better is there will be no mandatory quarantine after arriving at your destination.
The Indian government has announced that it will be opening its borders for travelers. Tourist visas would be available to foreigners arriving on charter flights from October 15 and to those arriving on regular commercial flights from November 15. – Bernama
After 19 Months of Closing It's Borders
After over a year-long series of lockdowns caused by the pandemic Covid-19, India is finally welcoming foreign travelers from 99 countries. Happening for the first time since March 2020, it aims to revitalize the tourism sector after 19 months of closing its international borders for travelers.
This also happens after they have seen the steadily rising pattern of vaccination rate globally.
Free Tourist Visa
The most exciting part is the Indian government will grant free tourist visas for the first 500,000 foreign visitors that travels to the country. To apply for the tourist visa, Malaysians can visit the India Visa Centre (IVC) in Kuala Lumpur which is informed to be starting its operation on Monday, 15 November. You should go get it fast because many Malaysians are interested to apply for Indian visas in which it is growing up to 150 percent application in the last three weeks.
Mutual Recognition of Vaccine Certificate
To date, there are 96 countries that have mutual recognition of vaccine certificates, excluding Malaysia. The High Commissioner of India, B.N Reddy however further elaborated that they are still waiting for a positive feedback from Malaysia regarding this matter to ease the Malaysia-India travelling process.
What You Should Know Before Travel?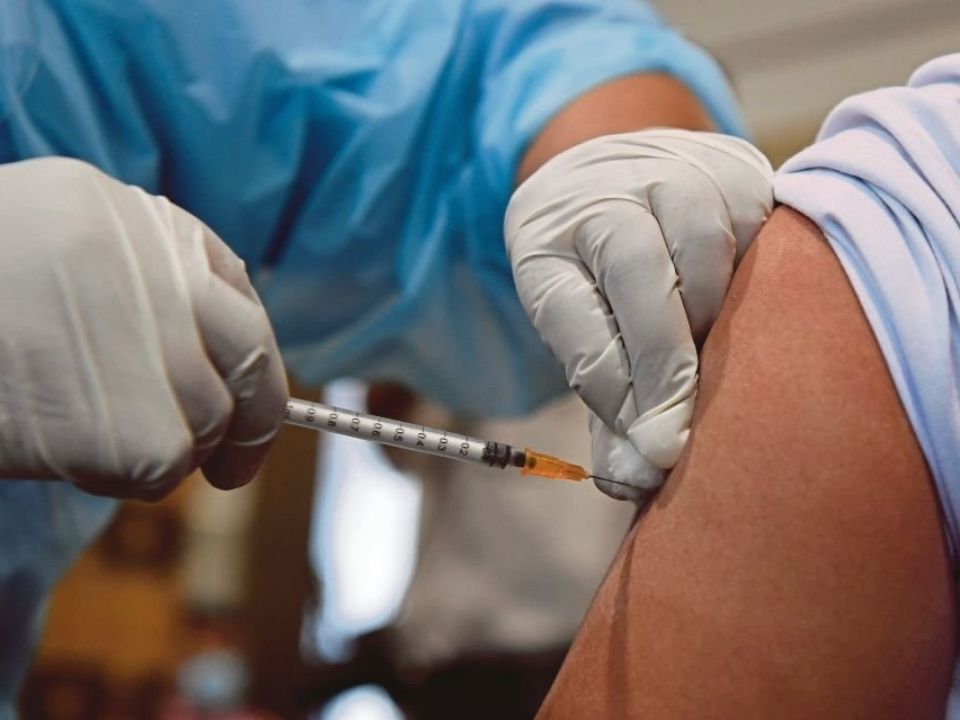 Travelers who are visiting India should be fully vaccinated individuals and have a negative RT-PCR Covid test result 72-hours prior to their travelling time. And the best part of the travel is, no quarantine requirement is imposed on anyone arriving at any Indian destinations at the moment.
However, every traveler is responsible to self-monitor their health for 14 days and they still have to abide by the strict standard operating protocol.