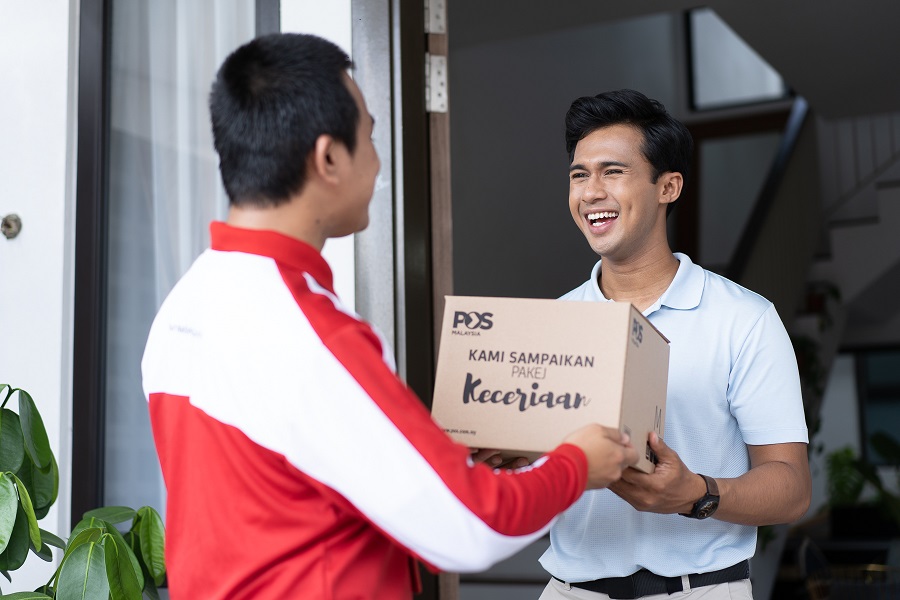 Qualtrics CustomerXM has been selected by Pos Malaysia Berhad to guide and accelerate its ongoing digital transformation aimed at improving the way customers connect with the company and enhancing operational efficiencies. The intelligent capabilities and customer insights enabled by Qualtrics will be essential to Pos Malaysia as it works to actively modernize and expand its retail services and offerings.
Why Qualtrics Is the Best?
As organizations across Malaysia race to respond to evolving consumer needs in the country — driven by the pandemic, rise of the digital economy, and new payment technologies — Pos Malaysia plans to utilize Qualtrics in standardizing its customer experience platforms to create a single program that helps it to listen, understand, and act on customer feedback captured across all touchpoints and channels. This will allow the national postal service provider to rapidly and meaningfully identify and respond to customer needs across the Group, which includes a network of 900+ branches, 11 subsidiaries, and digital channels.
It is the first time Pos Malaysia will manage its entire customer experience program through a single system, which will provide the Group with continuous real-time visibility into current and emerging issues and opportunities to improve the experiences provided. The postal service provider will also be able to rapidly segment data with Qualtrics, helping the organization to better understand individual needs by geography, demographic, channel, and engagement.
Pos Malaysia's New Partners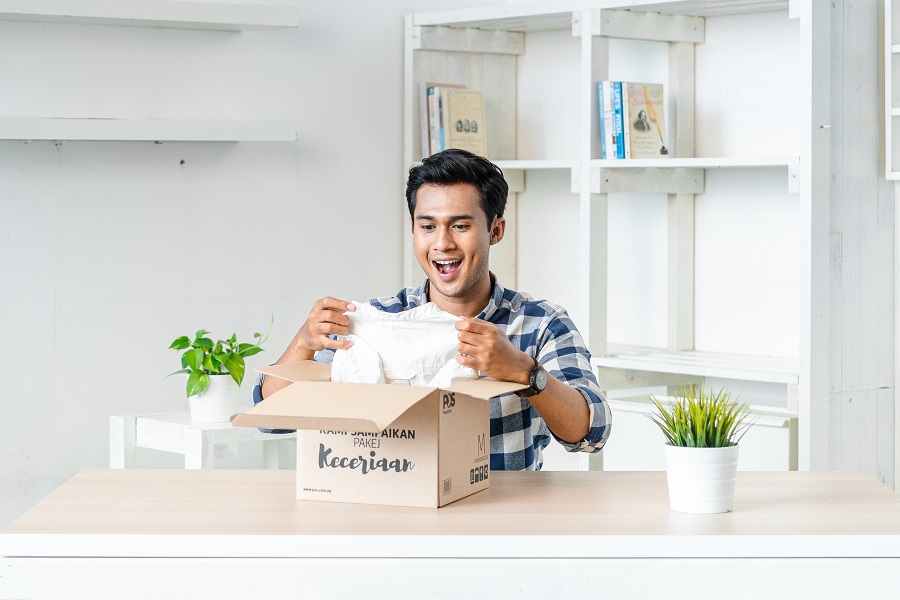 Pos Malaysia's new customer & brand experience program will be implemented in partnership with Qualtrics Partner Network member Kantar, which is providing delivery and advisory services along with the Brand & Customer experience elements.
As part of our digital roadmap, we are committed to completely redesigning our customer journey. Supported by Qualtrics and Kantar, Pos Malaysia will be able to differentiate our services through a superior and responsive customer experience.

Sumesh Rahavendra, Group Chief Transformation & Digital Officer, Pos Malaysia
To learn more, please visit Qualtric's website.