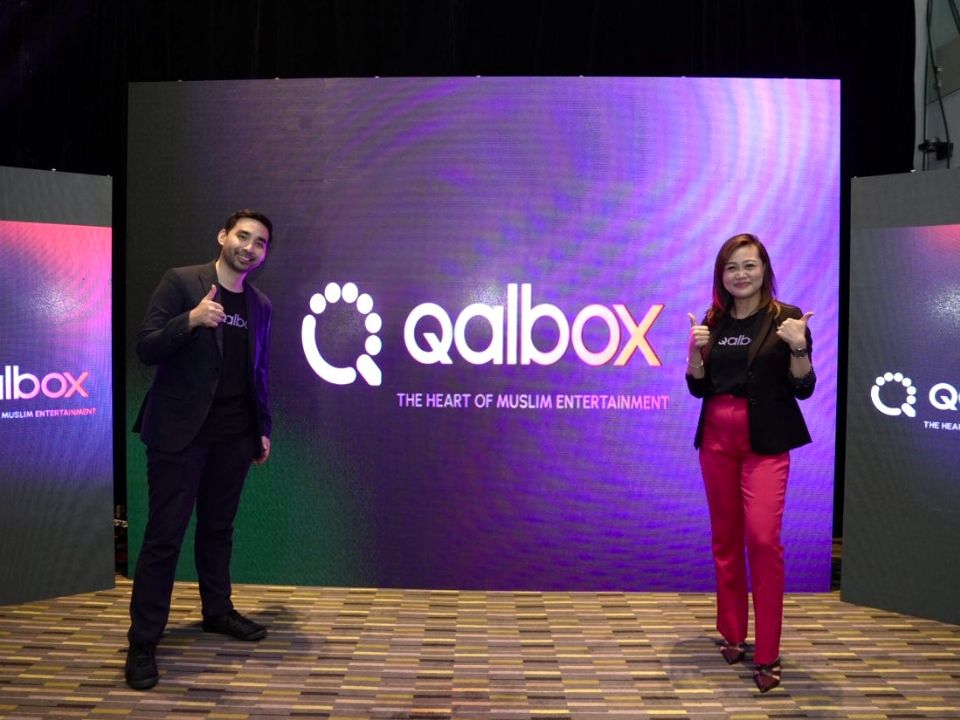 Qalbox, the new global subscription video on demand (SVOD) streaming service from Bitsmedia (developer of the world's leading Muslim lifestyle mobile app Muslim Pro), officially launched in Malaysia. 
Available within the Muslim Pro app, Qalbox hosts a wide-ranging library of content that celebrates global Muslim identities and cultures, creating a global platform for Muslim-focused titles. It seeks to deliver a comprehensive and curated scope of genres for the global Muslim community, showcasing diverse representations and nuances of Muslims worldwide spanning from the Americas and Europe to the Middle East and Asia.  
With Malaysia being one of its key consumer markets, Bitsmedia is expanding its local presence through a strategic investment from Bintang Capital Partners and Penjana Kapital. The investment is part of Bitsmedia's growth capital fundraising round to support the roll out of Qalbox to a global audience and accelerate Qalbox's content offering expansion pipeline.
As part of the launch, Qalbox has signed content partnerships with local content distributors like Astro, Pixel Play, and Nads Media in order to showcase Southeast Asian content for its audiences in Malaysia and the rest of the world.
Qalbox, A Platform To Celebrate The Muslim Cultures All Over The World
In Southeast Asia, there's a growing appetite for over-the-top content (OTT) consumption, with at least a third of the region's population now streaming content. The study found that younger audiences are driving the shift across the region, with 44% of viewership coming from Millennials and Gen Zers, aged 16 to 34.
However, there is a massive gap for faith-based content suitable for tech-savvy, Muslim audiences. Amongst Muslim Pro users, a survey found that 7 in 10 respondents struggled with having to tap into multiple sources and platforms when seeking viewer-appropriate and relevant content. Indeed, only 1% of TV characters are Muslim, despite representing a quarter of the global population.
Nik Emir Din, Co-CEO of Bitsmedia, said:
As the world's leading Muslim lifestyle mobile app, we've seen how Muslim consumers are widely under-served, and we hope to close this gap with Qalbox. Our varied content not only represents the diverse Muslim community, it also entertains users with a variety of global titles. We hope Malaysian audiences will enjoy this diverse catalogue, which depicts the Muslim experience from around the world.

Nik Emir Din, Co-CEO of Bitsmedia
Variety Of Muslim Friendly Content Available
Qalbox's wide-ranging catalogue hopes to address this by shining a spotlight on Muslim identities and culture. The SVOD service also aims to support Muslim content creators and creatives to share their voices and stories on the platform, catering to a global audience.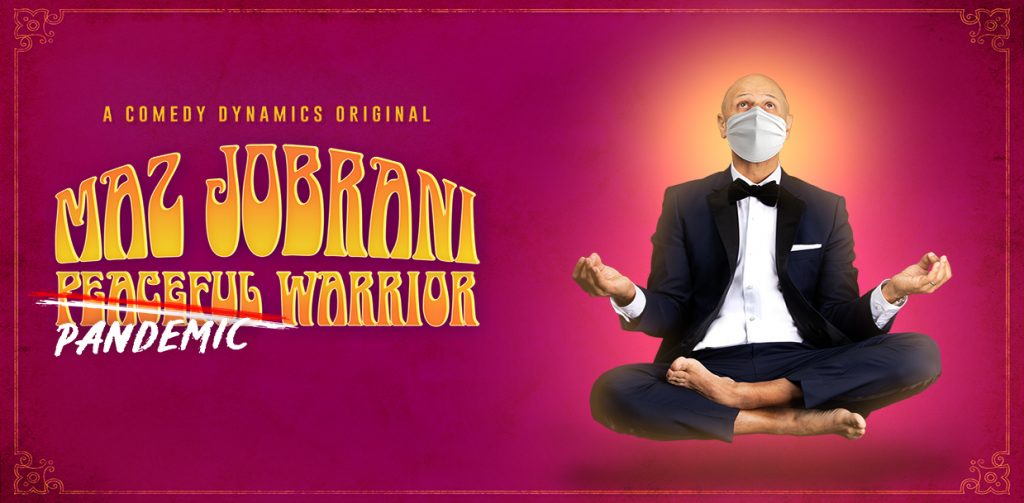 Local viewers will have access to a wide variety of Muslim friendly content from around the world, including stand-up comedy Maz Jobrani: Pandemic Warrior (Highpoint Productions), television series Little Mosque on the Prairie (Westwind Pictures), Emmy-nominated children's animation series Burka Avenger (Unicorn Black Studios) as well as Quranic recitations and supplications (du'a) and more.
Qalbox's First Original Content: I am Muslim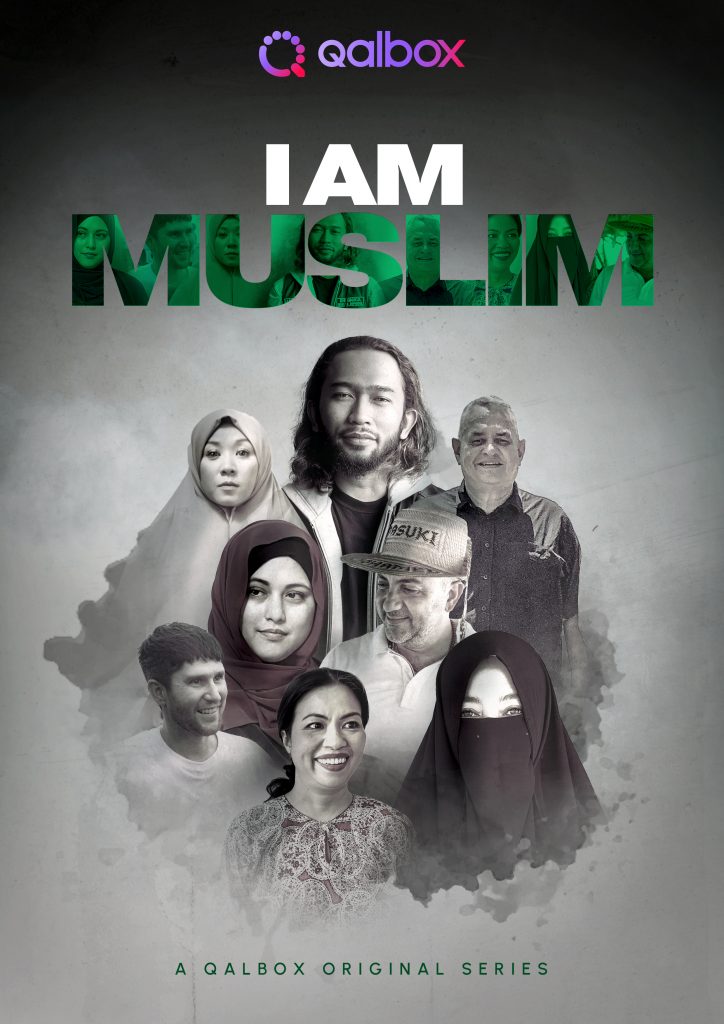 Beyond globally acquired content, Qalbox will also be producing its own original content as it looks to provide greater value to its viewers and to support and encourage greater Muslim representation in the entertainment scene.
First in its slate of original content is I am Muslim series which premieres at Qalbox's official launch in Kuala Lumpur, Malaysia which available to stream on 1 December 2022.
The short documentary-series takes an intimate look at the lives of a select group of Muslim individuals from around the world with fascinating stories and intriguing lives. The show is an exploration of the how the Islamic faith resonates for each featured individual, revealing the similarities in the Muslim identity that is shared by millions across the world.
The Co-CEO of Bitsmedia, Nik Emir Din further said:
"Muslim representation in media is important, and so is empowering Muslim storytellers with a platform to tell their own stories. Given our global user base, we're thrilled to be able to help shine a light on locally produced Malaysian shows with audiences all over the world and we hope to introduce even more Malaysian productions in the future."

Nik Emir Din, Co-CEO of Bitsmedia
Subscribe To Qalbox Now With A Promotional Price!
Qalbox can be accessed through the Muslim Pro app with a 2-in-1 subscription, giving Muslim Pro users two offerings within a single mobile app. Besides enjoying Muslim Pro app ad-free and being able to unlock their favourite Quran reciters, users will also have access to hundreds of hours of Qalbox's films, documentaries, kids' programmes and more.
In celebration of its launch here, Malaysian users can get Qalbox at a promotional price of RM 4.90/month or an annual subscription plan of RM 49.90/year for a limited time only. Qalbox is available for viewing on mobile, web app, tablets and SMART TV Chromecasting.
More On Qalbox
Qalbox is a global subscription video on demand (SVOD) entertainment streaming service that hosts a wide range of content that celebrates Muslim identities and cultures on a smart and secure streaming platform. From feature films and documentaries to Quranic recitations and supplications, Qalbox reflects and supports diversity. Explore our world at https://www.qalbox.com.