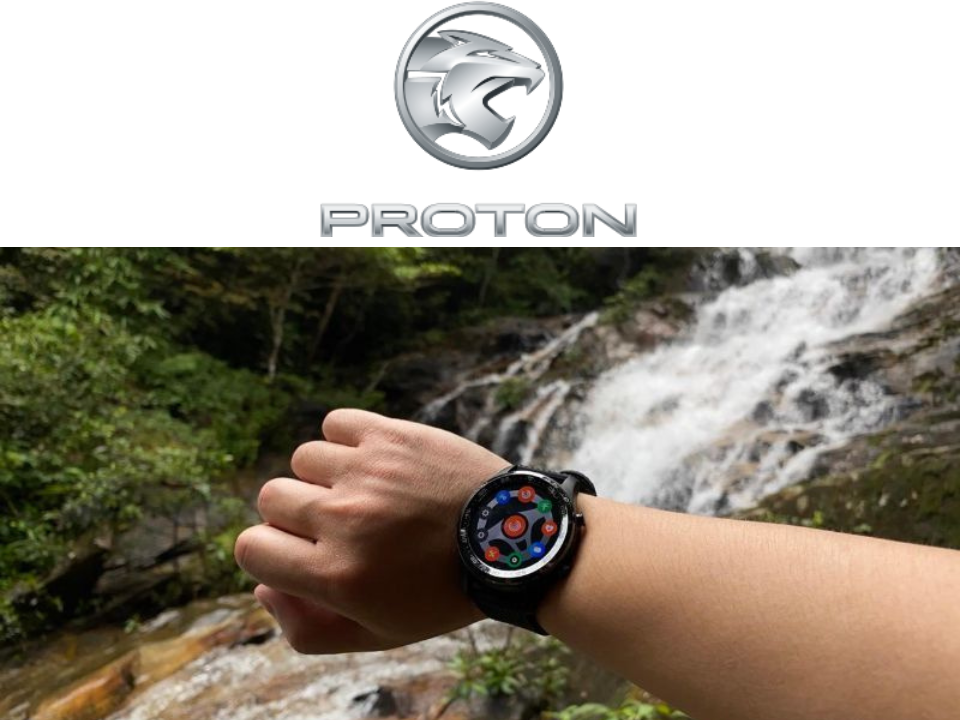 The Proton X smartwatch, which Proton recently introduced, is available for RM1,499 at Proton dealerships around the country.
You Can Now Operate Your Car Remotely With The New Proton X Smartwatch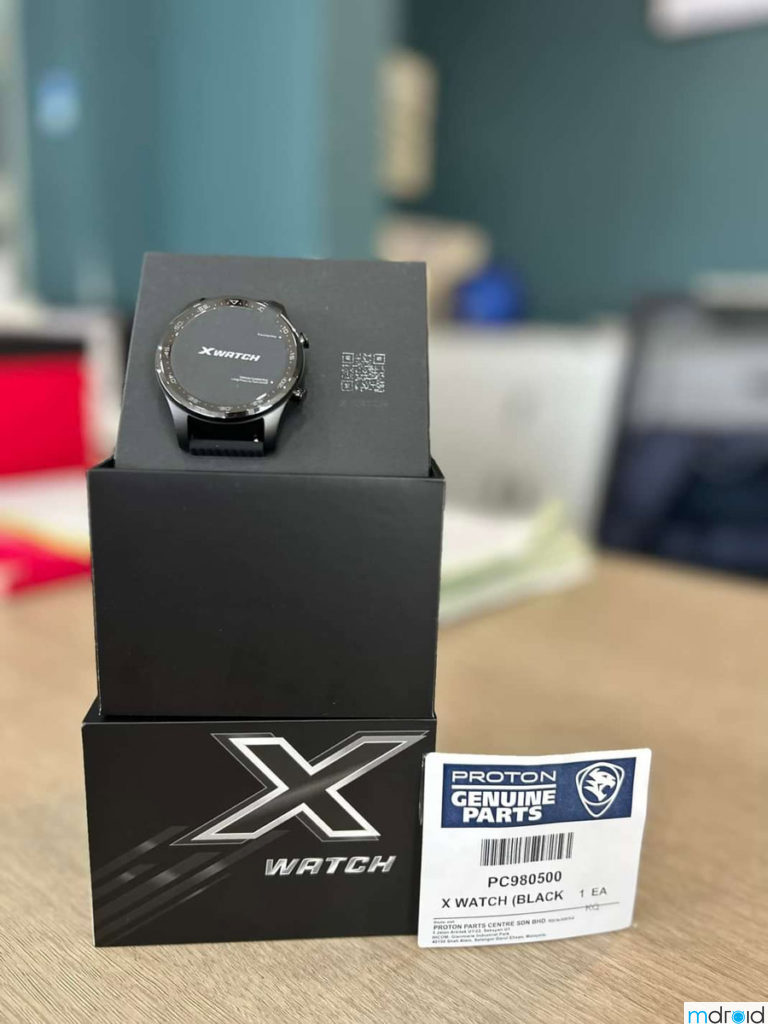 The smartwatch, according to Lowyat.net, was created in collaboration with ACO Tech, which is in charge of the ATLAS entertainment system found in a few Proton vehicles, including the X50 and X70. Both vehicles are compatible with the remote vehicle control functions on the Proton X Watch.
All Proton X70 variants, as well as the Premium and Flagship versions of the X50, support the ability to remotely control the door locks, windows, horn, lights, trunk release, and air conditioning. The two X50 models' engines can be remotely started by X Watch owners as well.
A Smartwatch That Carries Automotive & Fitness Features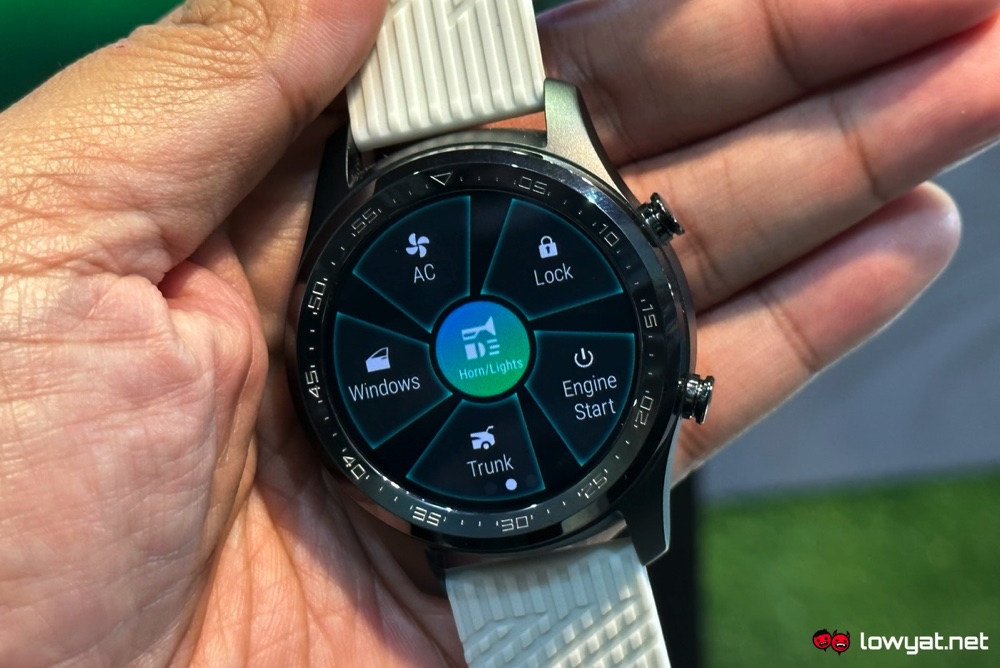 Additionally, customers may check the next service mileage point and other vehicle statistics straight from the watch, including the quantity of petrol still in the tank, fuel usage, and other data.
The X Watch not only has automotive features but also eight sports modes including walking, cycling, and climbing mountains, making it a fitness watch in addition to its automotive functions.
Additionally, a blood oxygen and heart rate sensor have been included in the smartwatch. Moreover, if the watch notices the user has been sitting or being still for an excessive amount of time, the sedentary reminder feature will notify them and encourage them to get up and walk around.
Design Of The Proton X Smartwatch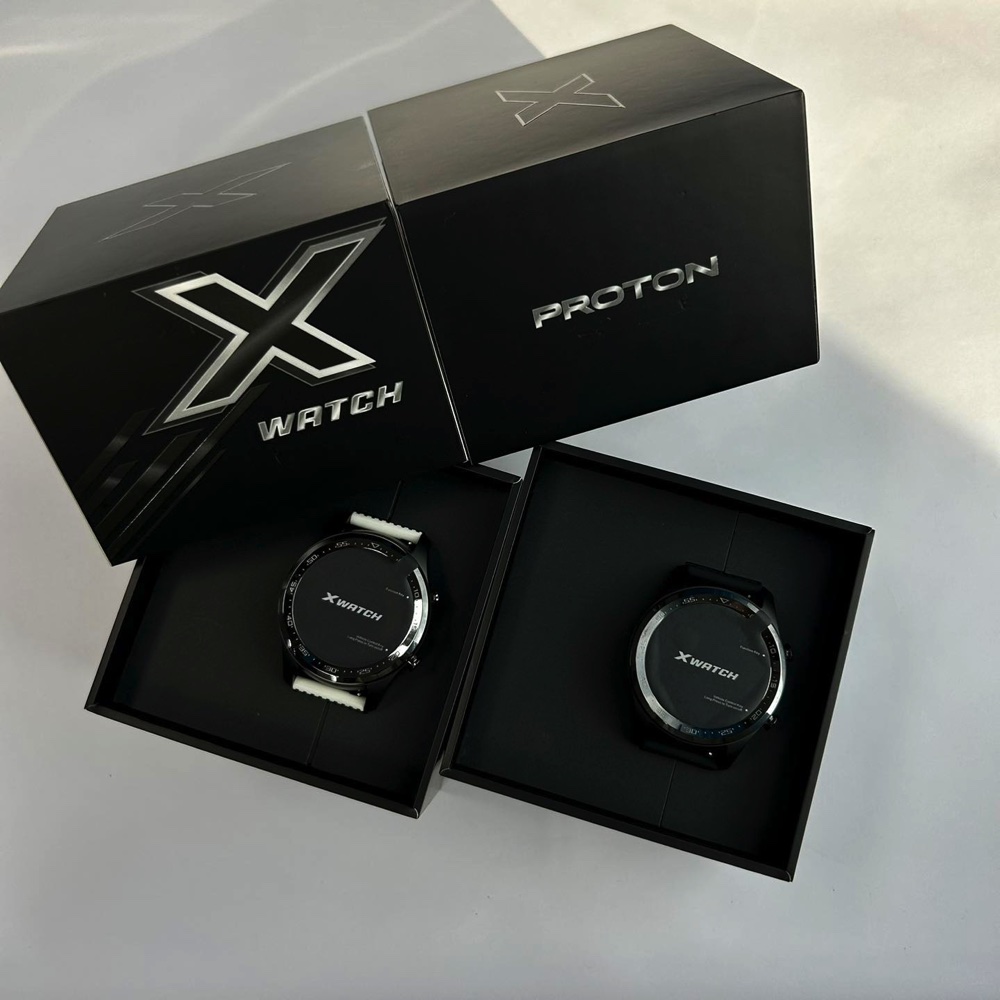 The 1.3-inch AMOLED display on the X Watch is covered by Corning Gorilla Glass DX+, and it also has a stainless steel casing and ceramic bezel. The watch has a diamond-like carbon (DLC) covering on its exterior to protect it from scuffs and fingerprints, according to ACO Tech.
The Proton X Smartwatch Only Costs RM1,499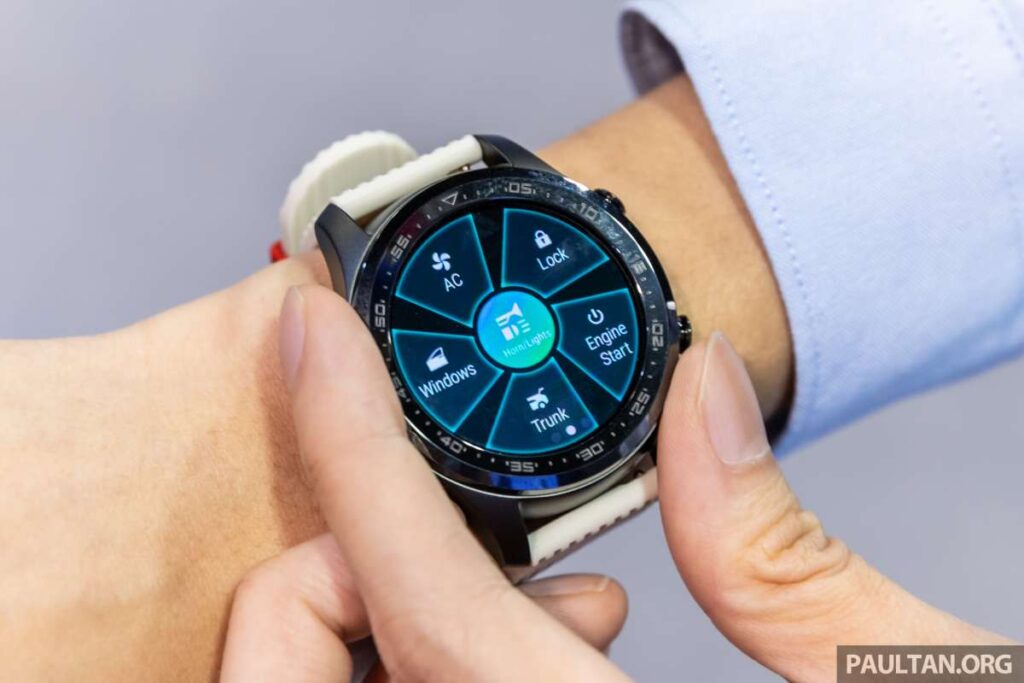 A Proton Genuine Part for the X50 and X70 is what the Proton X watch is classified as and now you can purchase it only for RM 1,499. Asking your dealer to buy it for you when you reserve your new car is now the simplest way to obtain it.
Want to know more on the previous proton vehicles? Click here to look into the cars that Proton has produce from the 1980's to 2000's.
(Source: Lowyat.net)