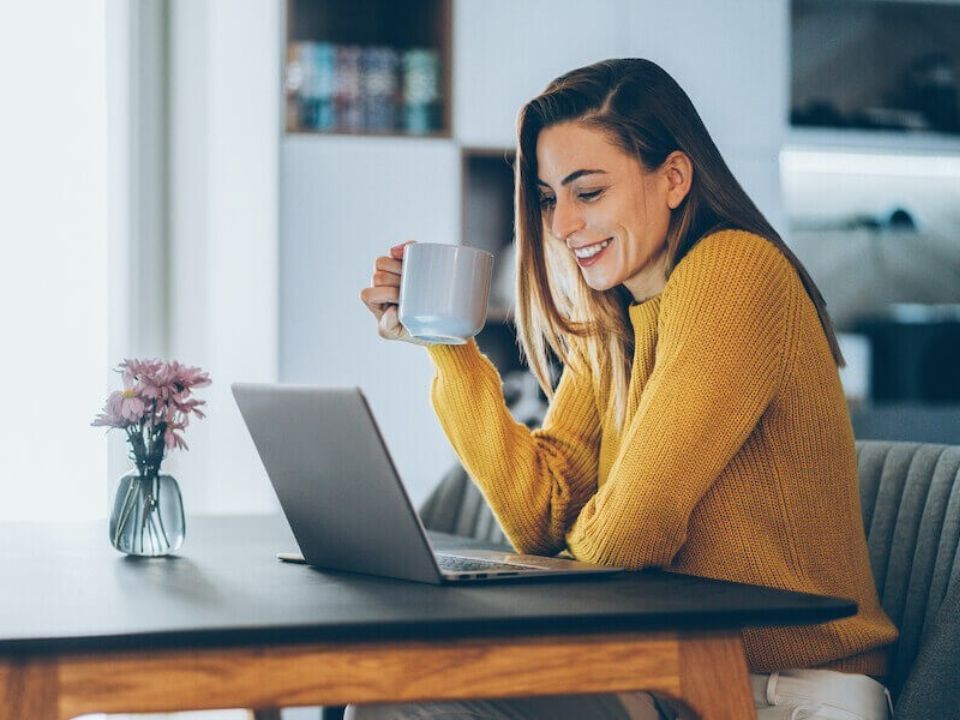 As the idea of a four-day work week continues to gain people's attention across Southeast Asia, new Qualtrics research reveals that 60% of full-time employees in Malaysia would prefer the flexibility to work whenever they want over one less day at work.
For workers in Malaysia, the preference for flexibility was slightly greater, with 62% opting for it over a shorter work week. Flexibility is also a bigger driver of retention than a four-day work week in Southeast Asia.
Why did Employees Think Four-Day Work Week Is Needed?
While the majority of employees have a preference for flexibility if given the choice, 86% of respondents in the region are open to supporting their employer in implementing a four-day work week – predominantly citing improvements to their health and wellbeing as the reasons for doing so.
The majority of respondents – including those from Malaysia – believe a four-day work week could improve work-life balance and mental well-being, productivity, and make them feel more loyal to their employer. There is also a willingness to take a pay cut to work one less day a week for 60% of respondents in Southeast Asia, with those in Malaysia less willing with 54%.
As employers navigate this shifting work environment, two key drivers of success for the new ways of working being implemented are prioritizing health and wellbeing and ensuring employees are enabled to succeed in both physical and remote environments.
Some of the employees revealed that their job was the main source of mental health challenges. Two-thirds of the employees feel their career advancement will be negatively impacted if they work flexible hours.
The combination of these findings highlights the importance of understanding individual needs within the workforce to enable employers to take targeted action that ensures no one gets left behind.
Employees' Concerns On Four-Day Work Week
Despite various four-day work week pilots delivering proven benefits – such as improvements to wellbeing in Iceland and an increase in productivity in Japan, many respondents believe there would be trade-offs.
Almost three-quarters in Southeast Asia say they expect to work longer hours, while some said customers would be frustrated, and that company performance would suffer. In Malaysia, respondents cited longer hours, frustrated customers, and company performance as their top concerns.
Potential Solutions For The Challenges Of New Working Environment
One potential solution to the challenges posed by new working models is having employee performance measured by results rather than hours and days worked. An overwhelming majority of respondents also welcome their employer offering paid mental health days, with 94% saying they would be a good long-term solution to ensuring good mental health.
Apart from that, organizations and companies can start being proactive in understanding how the employees want to work. The associated benefits and pitfalls of doing so will enable employers to make informed decisions ensuring the new ways of working adopted align with the varied needs of the entire workforce. This will help in solving the problems, such as current health and wellbeing challenges, at the root cause.
As the Employee Experience Solution Strategist of Qualtrics in Southeast Asia, Lauren Huntington said:
Increasingly, we're seeing people make career decisions and find fulfillment in their jobs by working for organizations that truly understand and respond to their needs, and where they feel they belong. That's why the most important part of any working model isn't simply the hours or days worked – it's being able to understand and meaningfully deliver what people want and expect to ensure everyone – including customers – benefits from the transformations underway.

Lauren Huntington, Employee Experience Solution Strategist of Qualtrics in Southeast Asia
For more information on the data and statistics, kindly visit Qualtrics.