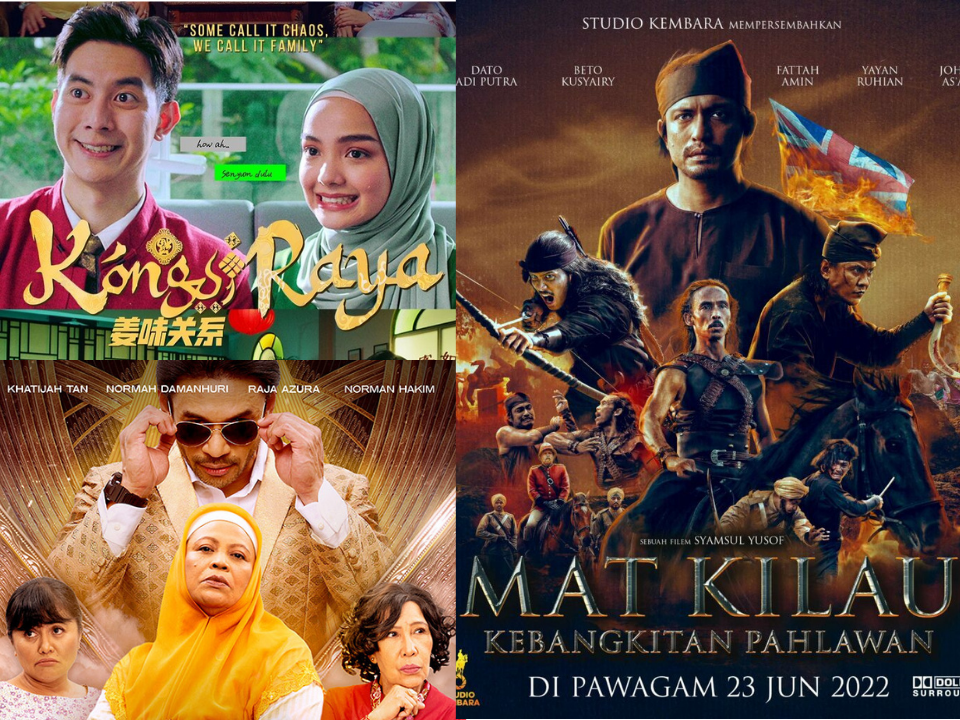 What are you doing this weekend? Craving to hear some local languages in your movie experience but feel at a loss on which local movies you should spend your precious free time on? Worry not, because we have compiled a total of 5 recent Malaysian movies which were all released or will be released in 2022 which seems very promising indeed!
5 Recent Malaysian Movies You Should Watch
1. 3 Janda Melawan Dunia (May 2022)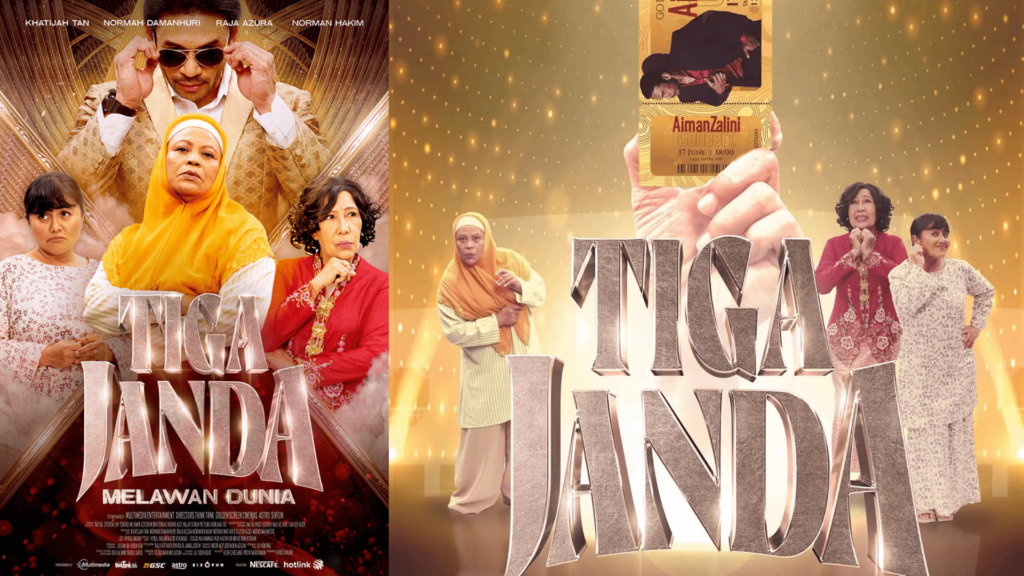 This movie has just been released and is currently playing in local cinemas. If you love your movies filled with action while at the same time makes you fall off of your chair laughing, 3 Janda Melawan Dunia is definitely for you. The basic storyline is pretty wacky — three divorcees decided to start selling vape in order to fund their concert tickets. However, their vape formula proves to be a little bit too good which causes them to, unknowingly, be hunted by drug dealers while they are happily on their way to watch the concert.
2. Kongsi Raya (February 2022)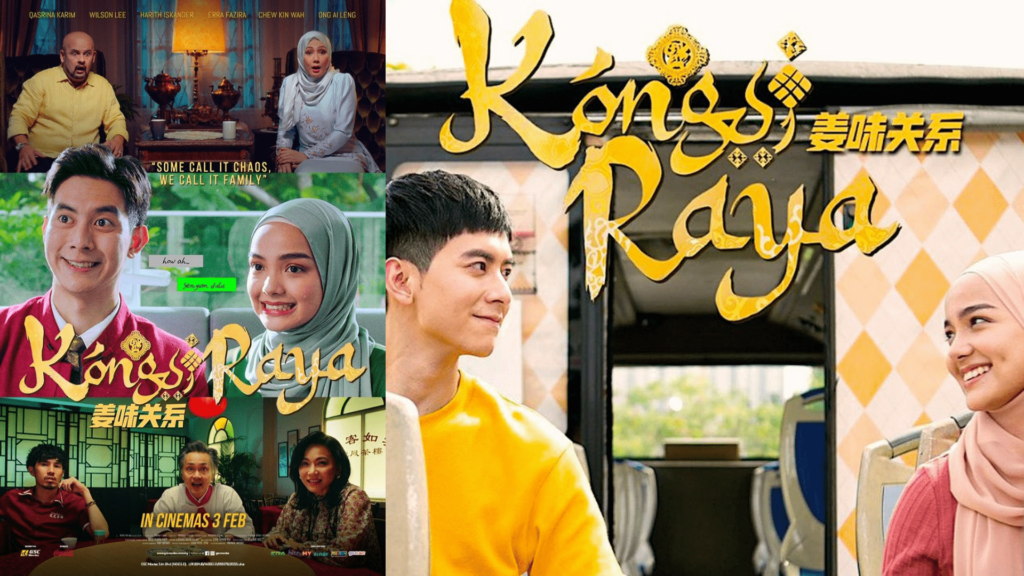 Kongsi Raya is the perfect movie to watch during this Raya season. It can be watched with the whole family as the movie is a comedy-drama that tells the interracial love story between a Chinese chef with a Malay TV producer. Unfortunately, chaos ensued as their long-feuding chef fathers decide to appear in a live TV cooking competition showdown as rivals.
3. Mat Kilau (June 2022)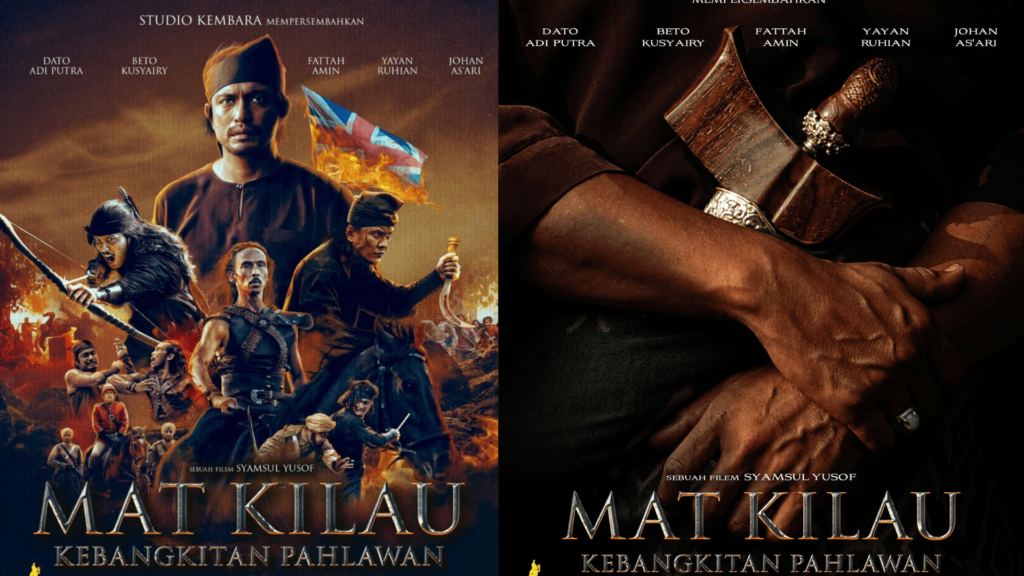 Who doesn't know of Mat Kilau? If you're a Malaysian, you would have come across his name at least once in History classes. This upcoming film has been building anticipation among locals due to the nature of the film which is going to be focusing on the life of the famous Malaysian patriot. Plus, the trailer seems to be promising.
4. Small Town Heroes (February 2022)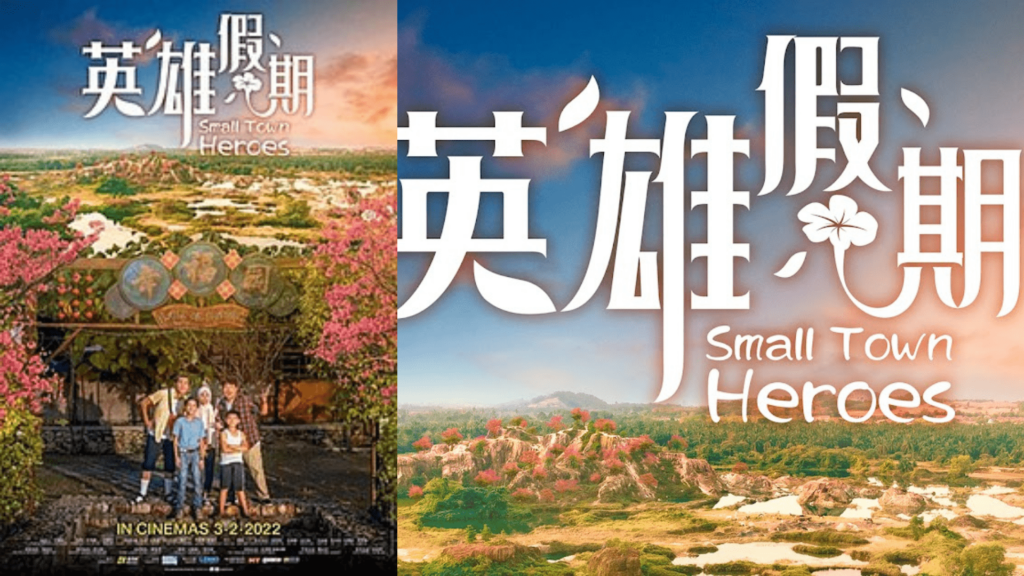 Here is another locally-made comedy-drama film that has been recently released. Small Town Heroes has been receiving positive reviews ever since its first release date back in February. The movie tells the story of two children, Hero and Ah Feng, who embark on a journey to try to find Hero's mother after she failed to come and pick him up from the orphanage house as promised.
5. The Assistant (May 2022)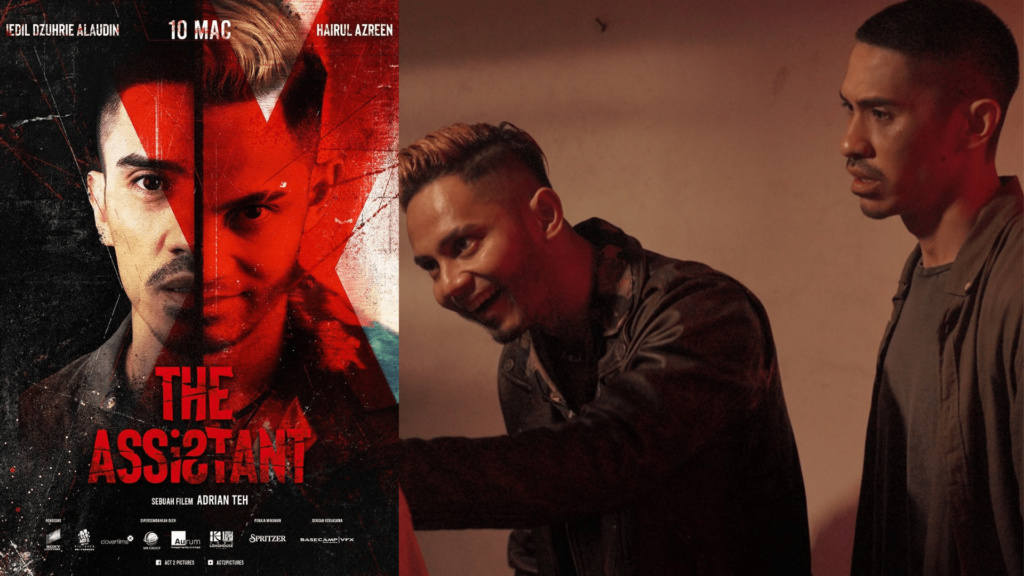 This final movie is an action-filled flick which has also been garnering attention even way before its release date. Why? Well, it is for the simple reason that The Assistant managed to save a seat for a world premiere at Italy's Udine Far East Film Festival. If you are in the mood for a movie that focuses on revenge, go ahead and leave a note in your calendar so that you will not forget about this movie.
So there you have it. We hope you find at least one film that catches your interest among these 5 Malaysian movies which have been or will be released in 2022. Time to support local!