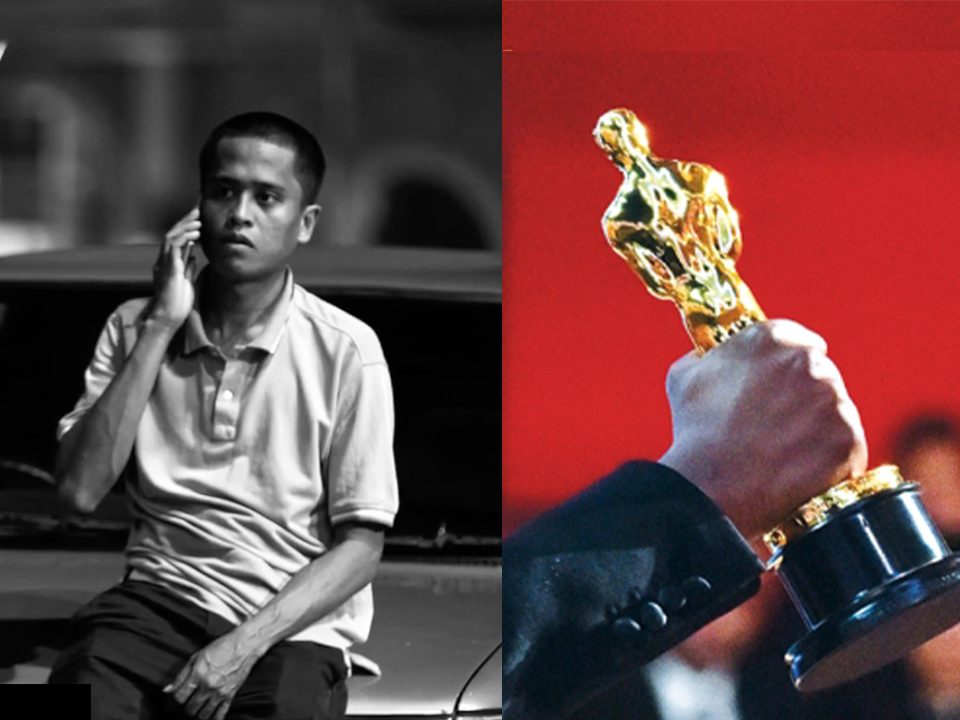 Prebet Sapu is selected as Malaysia's representative at the Oscars 2022
Last week, the National Film Development Corporation Malaysia (FINAS) announced that Prebet Sapu will be representing Malaysia at the 94th Academy Awards! The Oscars award ceremony will take place on 27 March 2022, in Los Angeles.
A low-budget film directed by Muzzamer Rahman
According to NST, the production of the film cost under RM500,000 by Le Mediator Studio, Kristal Azmir Sdn Bhd as well as Konda Kondi Studio. Directed by Muzzamer Rahman, the film tells the story of a young man trying to make a living as an e-hailing driver. As the protagonist is colour blind, the film delivers the scenes in black-and-white format.
Watch the trailer here:
Also known by its English title Hail, Driver!, the film will be submitted under the Best International Feature Film category.
Selection of film through a detailed evaluation process by significant film industry players
The movie is judged through a detailed process based on filming criteria such as directing, storytelling, cinematography, screenplay, acting, sound mixing, musical scores, art arrangement, film editing and adherence to competition rules.

FINAS
Thus, the film received green light by the selection committee under FINAS as it met the various criteria set by the organisers of the Oscars.
Prebet Sapu made it to various international film festivals before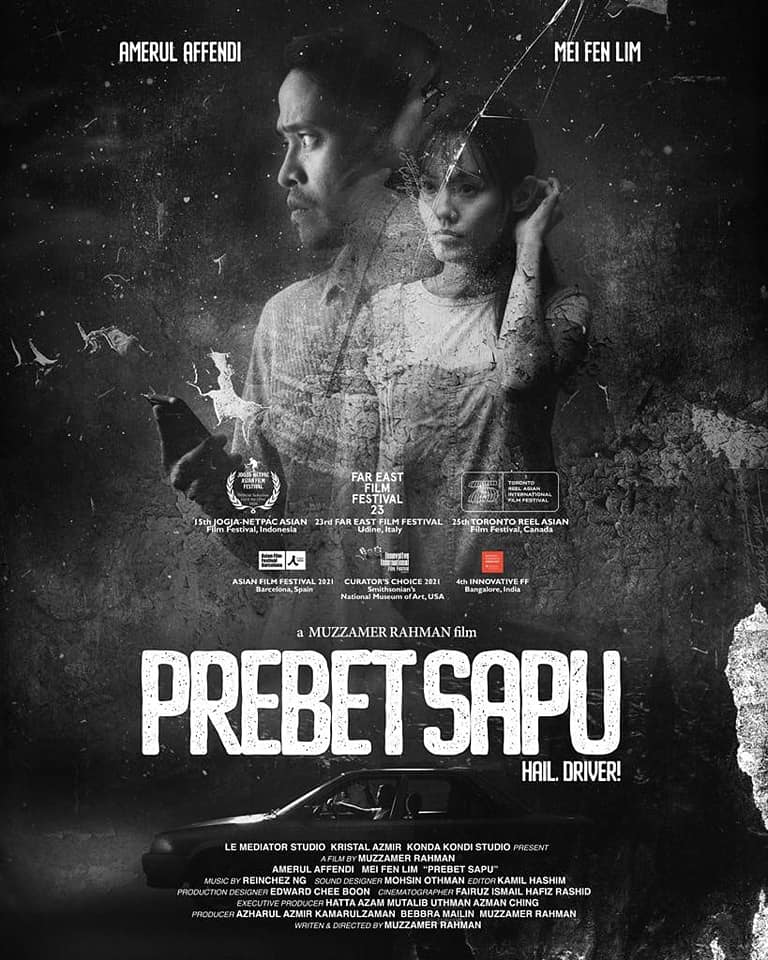 Other than the Oscar's, the film also represented Malaysia at other international film festivals.
The list includes:
Udine Far East Film Festival, Italy
Jogja-Netpac Asian Film Festival (JAFF) Indonesia
Toronto Reel Asian Film Festival, Canada
Asian Film Festival Barcelona
Spain and Innovative International Film Festival, India
Moreover, the cast of the film includes Amerul Affendi, Mei Fen Lim, Bront Palarae, Sharifah Amani, Nam Ron, Nadiya Nisaa, Chew Kin Wah, Jay Iswazir, Anas Ridzuan and Roslan Madun.
Meanwhile, according to the director, Prebet Sapu would be available in local cinemas on 16 December 2021.
We look forward to the film's success at the Oscars!