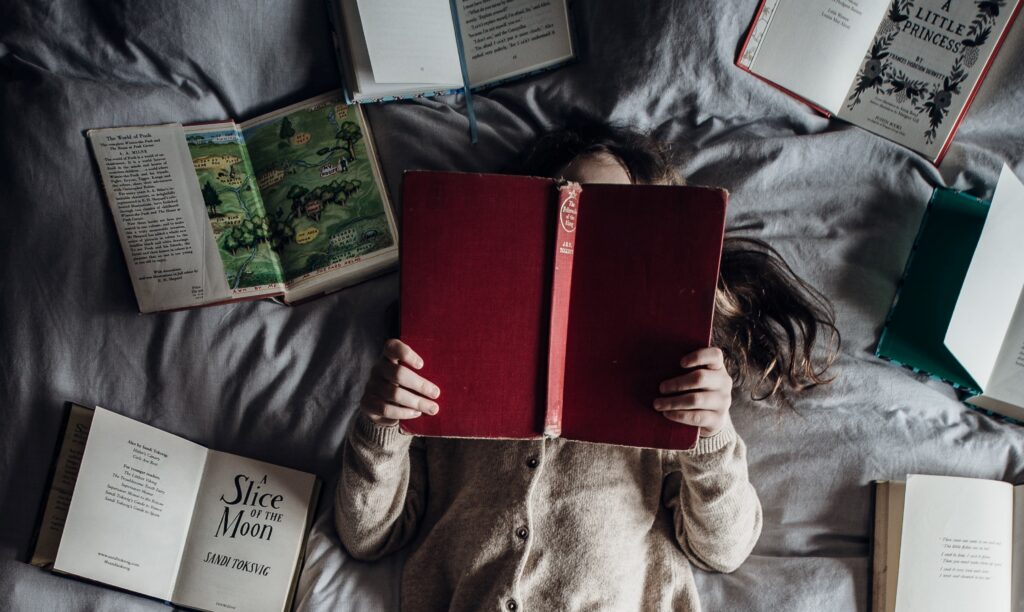 It is an ongoing problem for Malaysian readers, trying to buy books at a lower price than the ones sold in physical stores all over the country. This usually results in opting for secondhand books since these books are usually priced at a more affordable rate. On the other hand, there are other readers who would like to sell the books that they no longer want to keep. Therefore, we have decided to provide a list of 5 websites where Malaysian readers can both buy and sell pre-loved books. Who says reading has to be an expensive hobby?
Where to Buy and Sell Used Books Online in Malaysia?
1. Carousell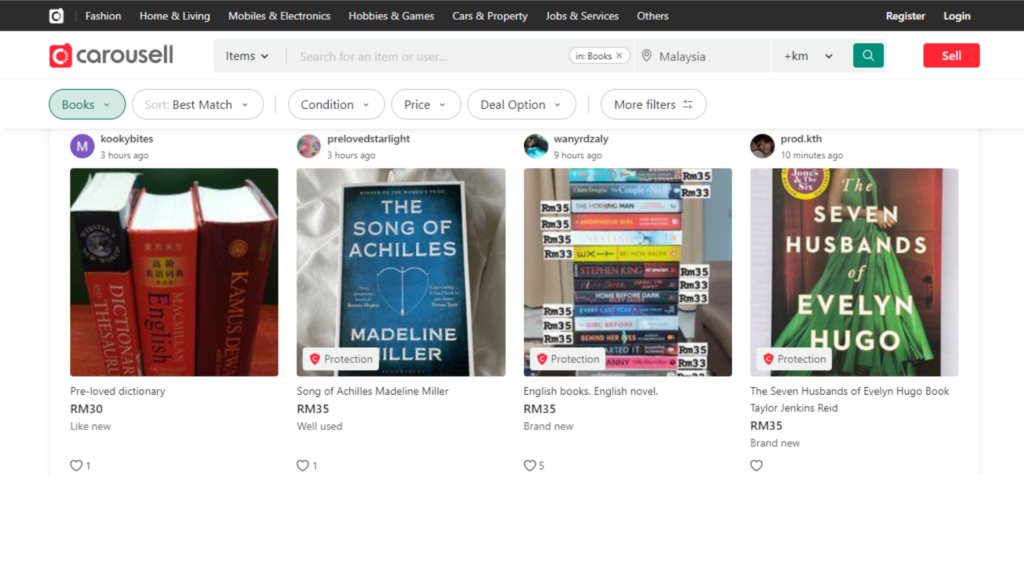 Carousell is a famous online site in Southeast Asia where users can buy as well as sell their new and secondhand goods. Among these goods are, of course, books. Just go to the homepage of the website, click on the 'Books & Stationery' sign, specify further that you are interested particularly in books, and there you go! You can even pick which condition you prefer, be it new or used. Visit the website here to start finding your dream books!
2. Bookurve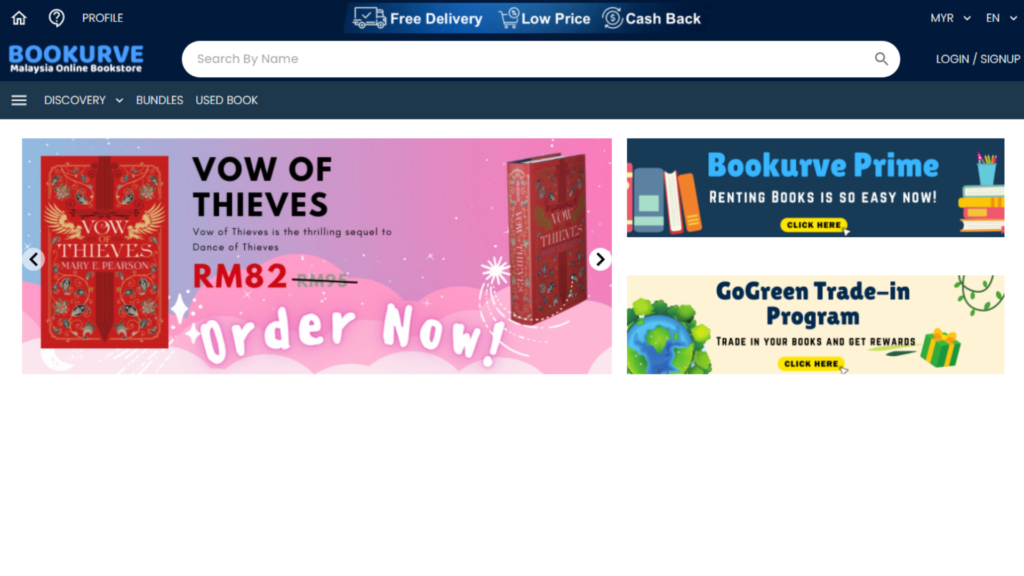 Bookurve is a very cool website for book lovers. It constantly comes up with new ideas to better accommodate Malaysian readers. For example, instead of buying books from the website, now you can just rent them. This is made available via the Bookurve Prime option. For a fee, you can rent an unlimited number of books per year. Isn't that cool? Of course, if you are just interested to buy pre-loved books, the option is also there. Selling your secondhand books is a bit different here, though. There is the GoGreen Trade-in Program where you will earn points by trading in your pre-loved books. These points can then be used to buy books from Bookurve. Pretty sweet deal, right?
3. Thryft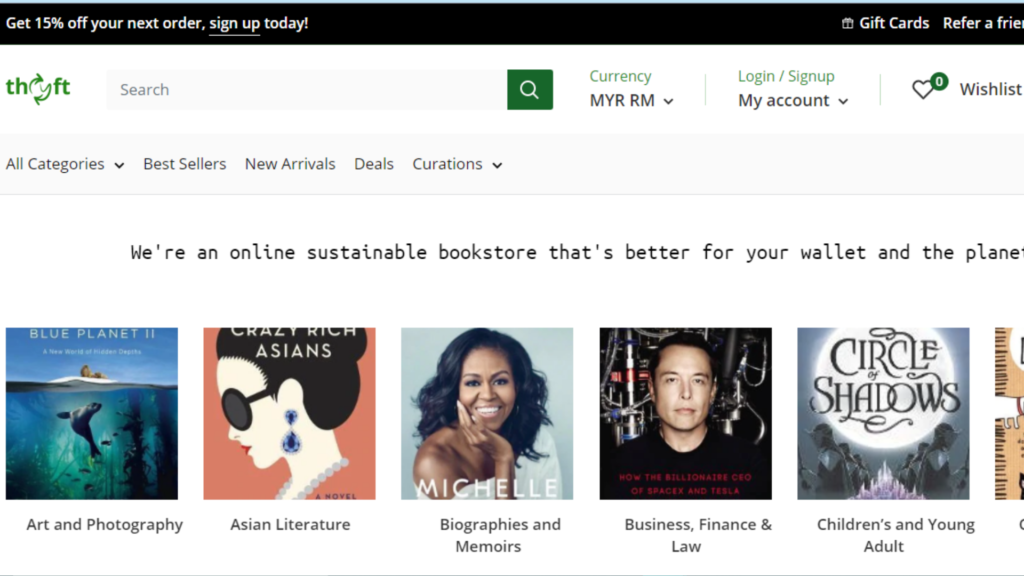 The first line that will greet you on this website's homepage is, "We're an online sustainable bookstore that's better for your wallet and the planet." Thryft also offers trade-in services so that users can sustainably make space for books that excite them. It also packages all its books plastic-free, deals in only secondhand books and responsibly recycles all its books that could no longer be given to its non-profit organisation partners in readable conditions. Take a look at this website here if you are interested in browsing their available books yourself.
4. Books n Bobs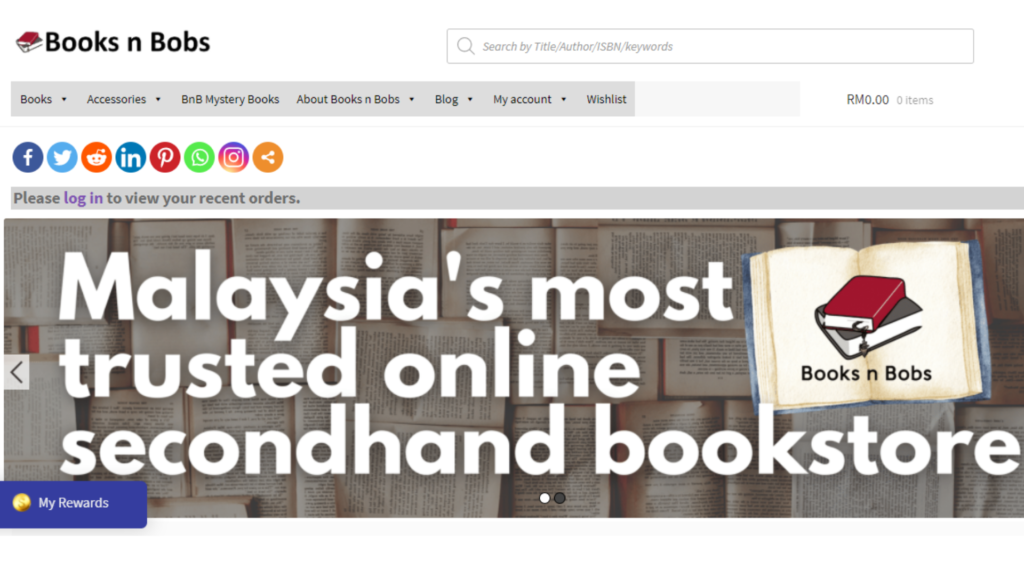 Books n Bobs is originally a project started by a Malaysian reader, Rachel, via Facebook. She realized that she prefers secondhand books because it is less costly to branch out and try new authors without having to wager a huge amount of money beforehand each time. If you are confused as to what this means, books, especially imported ones, are quite expensive in Malaysia. Therefore, buying books that you are not sure you are going to like will definitely feel like a gamble. This is where secondhand shops like Books n Bobs came into use. These bookstores allow readers to branch out their reading without feeling too pressured by their decisions. Want to know more? Pay a visit to their website!
5. Dokusho Bookstore
Last but not least, Dokusho Bookstore is a local online used bookstore that aims to provide its customers with an enriching reading experience at an affordable price. You can choose either to purchase its books online and to wait for them to be delivered to your house's doorstep or to collect your online orders yourself at Dokusho's physical bookstore. Interested? Browse through its book collection here.
With these five websites available, it is safe to say that Malaysians are quite spoiled for choice. No more having to worry about not having any interesting books to read, am I right?