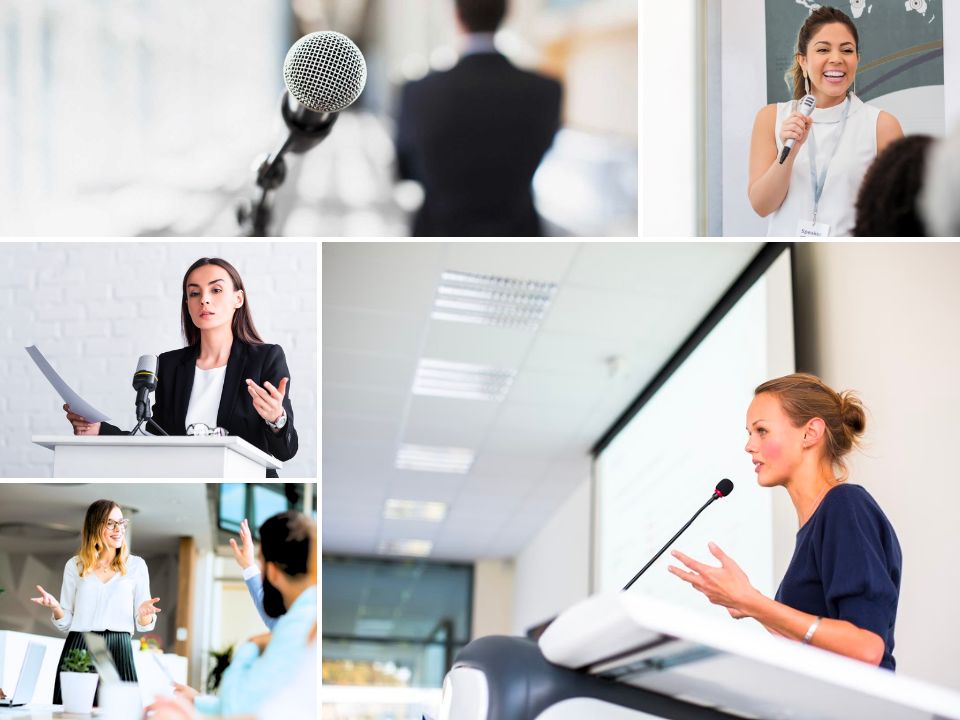 Have you ever encountered someone who held everyone in the room spellbound? Perhaps it is the friend who always has the funniest stories to share, the colleague who always has interesting presentations, or the podcaster you could listen to all day. Just tip-top communication skills that everyone dies to improve themselves in. Knowing how to communicate successfully and how to improve the way one talks so that people will listen are both gifts and skills.
People Are Not Listening Anymore
It's possible that you are the issue if you frequently feel like you are speaking to yourself in meetings and chats. Although few people have excellent listening skills, you might not be giving them a good reason to pay attention. Here are ways to change that!
1. Use The Correct Tone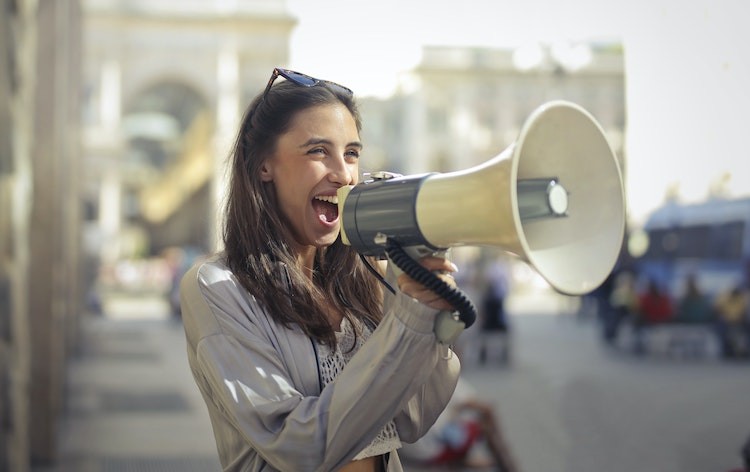 Image via LinkedIn
It is not what you say, it is how you say it. Imagine being invited to a party like this, "Hey, you are probably busy and uninterested but just putting it out there that I am throwing a party this weekend. Feel free to come if you want to,". Can you sense their enthusiasm in inviting you? Do they actually want you there?
A true superpower in effective communication is tone. Tone allows us to discuss sensitive topics without offending other people. Additionally, tone helps us create an atmosphere that will either make individuals more or less open to what we have to say.
2. Avoid "Uhm"s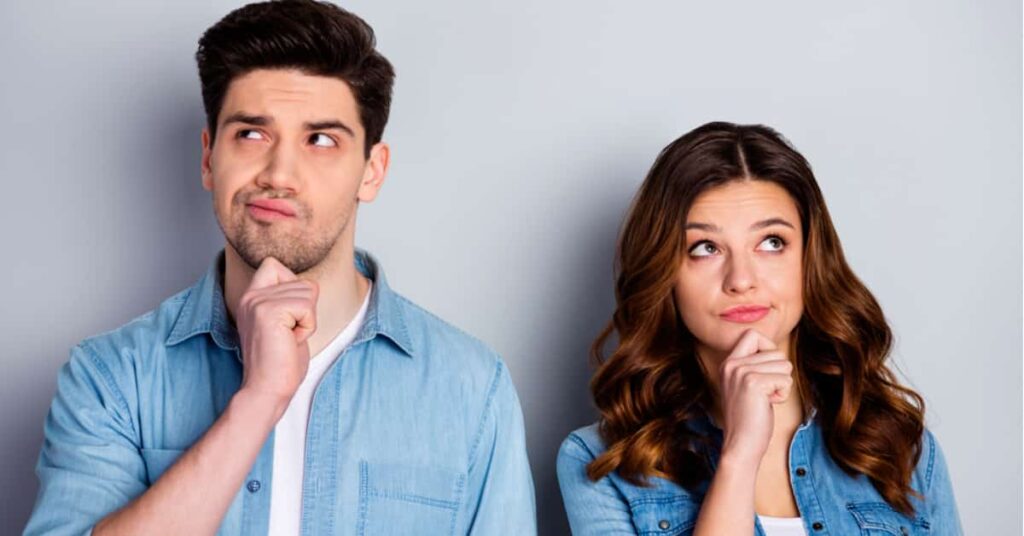 Image via TruFluency
Have you ever observed that when people are uncertain about something, their voices tend to go up? It also occurs when we ask someone a question. That is referred to as an inflection, and it shows that the speaker is unsure or perplexed. On the other hand, occasionally people abuse or overdo inflections.
Although filler words and phrases like "um" and "maybe" are common in speech, they hinder clear communication and improved dialogue. How can you hope to persuade someone else if your communication style shows that you aren't truly convinced by what you are saying?
3. Pay Attention To Body Language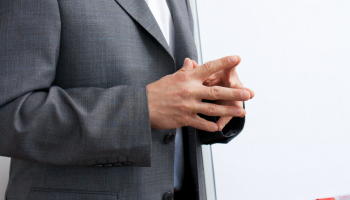 Image via ar.javamem.com
Communication skills are not the only area to improve on when it comes to getting people to listen. Your body posture also plays an important role in it. Try typical techniques of opening your posture, straightening your back, and elevating your chin if you want people to listen to you when you speak. You will come out as more certain and competent right away. Before a big presentation or job interview, try striking the "power pose," and you will notice a difference in how you speak and how people pay attention to you.
4. Know Your Speech
Image via The Speech Improvement Company
It is much simpler to say than to do. Everyone is guilty of speaking quickly and carelessly without giving their words sufficient thought. Speaking in a way that draws attention requires using words that are authentic, meaningful, and reflective of your own feelings and beliefs. People are quick to recognize a fake and won't hesitate to point out when words and deeds don't line up! In saying that, we don't want to sound overly self-conscious because doing so can cause self-doubt and social anxiety.
5. Make It Interesting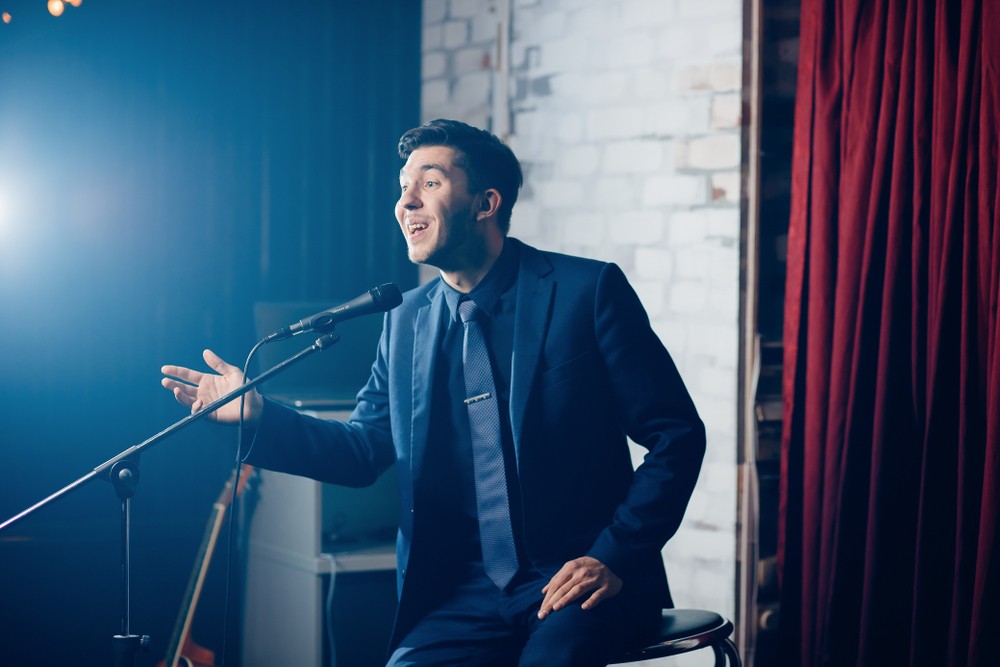 Image via LinkedIn
Why do people listen to gossip and rumors? Because they are interesting! And no, this is not a sign to start gossiping more. But including interesting speeches usually capture attention. For example, talk about something that will entertain or educate audiences while also capturing their interest.
Include humors or personal events to keep them engaged. Humans are empaths, they will usually listen to personal stories of the inconveniences in your life rather than facts out there. Jokes aside, while doing that, try to not be too whiny about it. Keep it light at all times.
You have the right to an audience because you are a person. You would not always be taken seriously, though. It is a battle between yourselves to get people to pay attention to your thoughts and respect your beliefs. And that is greatly affected by the way you carry yourself. Therefore, it is important to learn how to talk powerfully, and that can be done if you improve your communication skills. One down, 9 more soft skills to ace!