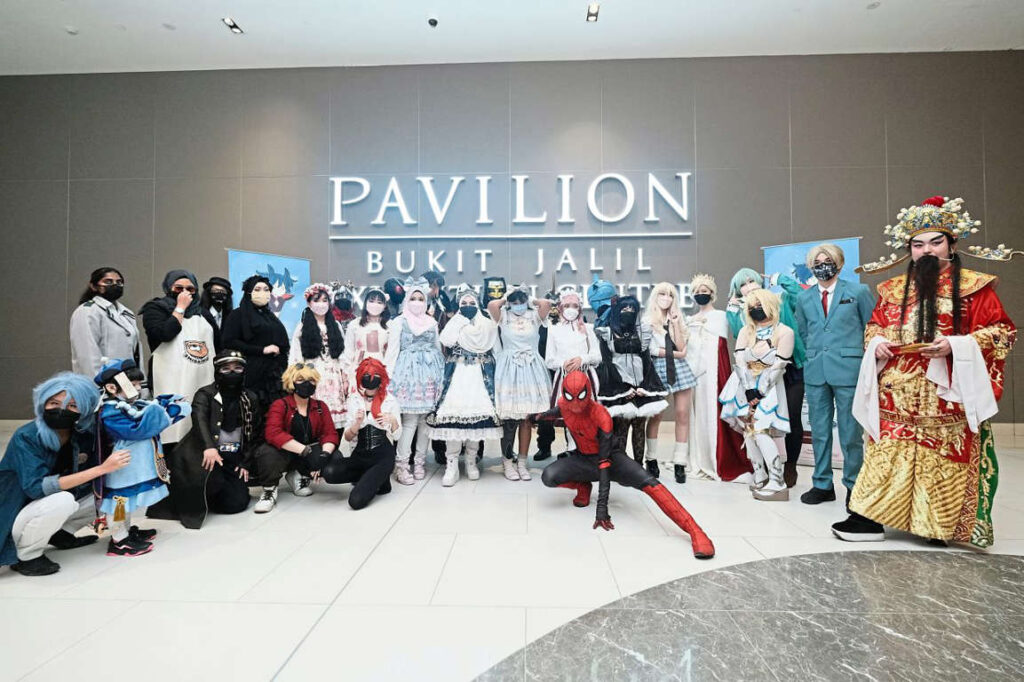 Pokanime Planet is a massive cosplay carnival over 3 days that will take place at the Exhibition Centre in Pavilion Bukit Jalil, Kuala Lumpur next month.
Starting from September 23 to 25, the three-day carnival will enthral the attendees with an unforgettable experience packed with non-stop live stage performances by cosplay musicians, Meet and Greet appearances by cosplay stars, a cosplay costume contest and more!
Pokanime Planet Cosplay Carnival
During its soft launch, the organiser said the event will have 120 over vendor booths to keep attendees fully engaged. The carnival will also feature a range of products, such as food and beverages, collectible figurines, electronic games, as well as arts and crafts.
More Details About The Carnival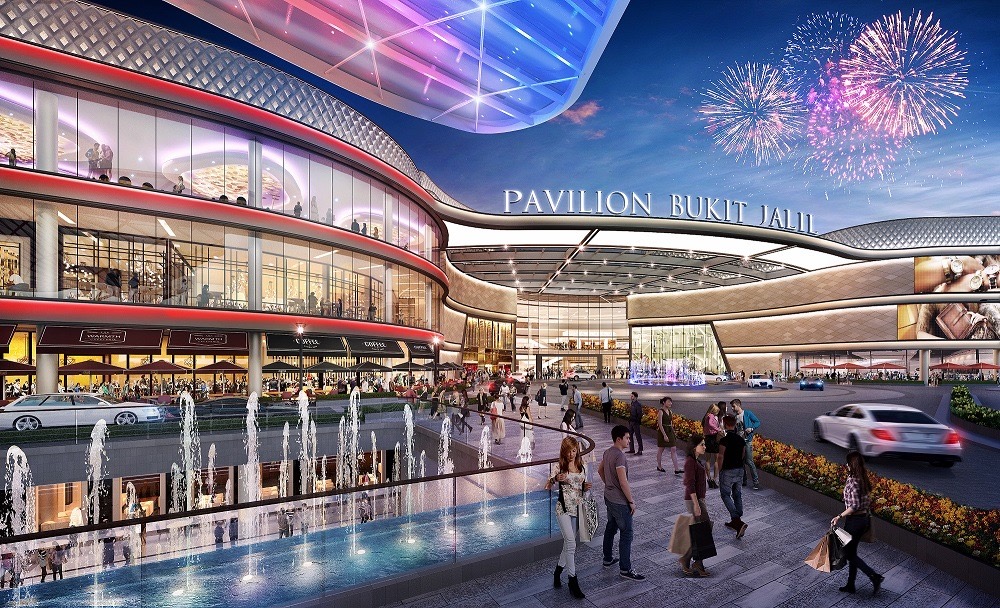 During the Pokanime Planet Cosplay Carnival, the Management and Science University (MSU) will occupy two premium booths to present their course on fashion and lifestyle. The carnival's costume design competition will also include participation from the university's fashion students.
Rasta Rashid, founder of Rasta Creation said cosplay events were extremely well-liked all across the world.
Rasta Creation has been established for over 15 years, supplying ballet and dance costumes to over 200 dance schools in Malaysia and abroad. Therefore, performing and the arts are definitely something close to my heart,

Rasta Rashid, founder of Rasta Creation
The carnival will see Malaysian-born and the Netherlands-based children's book illustrator Joanne Lew Vriethoff, Mokumentary cartoonist Daniel Mok and YouTube anime content creators Zamakh and Imran on the panel forums.
There will be stage performances by Rina Hime, Samantha Lim, Hazuki Rin, Mirowolf, Izzat Sharaf, Blossom, Sunflower, Chihaya Bibie and her lolita friends, Official Star Wars Fanclub and young fashion designer Sanim Amani.
Strategic and planning Senior Director of Tourism Malaysia Syed Yahya Syed Othman and Pavilion Kuala Lumpur Director of Marketing Kung Suan Ai, were also present during the soft launch.
Mark your calendars now! Read also Japanese Spots In KL That Makes You Think You Are In Tokyo and Tecoma Trees Across the Nation: Cherry Blossoms in Malaysia
Source: The Star