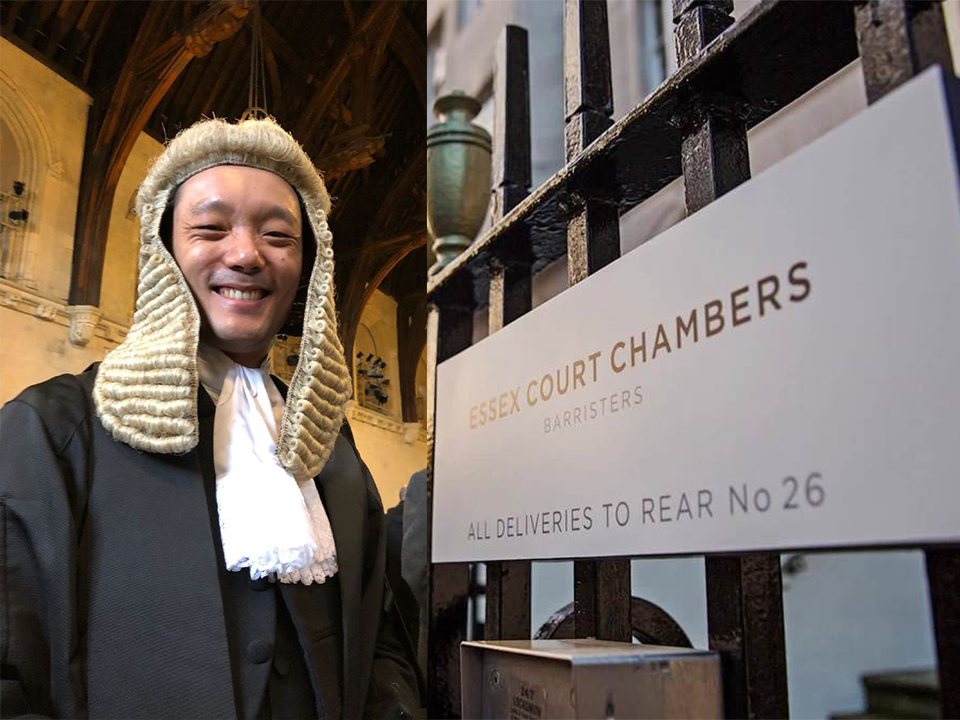 Meet Ng Jern-Fei, a Malaysian-born barrister appointed as Queen's Counsel (QC) back in 2018, joining the top 10% of Britain's 17,000 barristers.
At the age of 38, Ng became the youngest QC in history, turning the impossible into possible.
What is his story?
Ng grew up in Petaling Jaya (PJ) in the state of Selangor. He attended SMK La Salle, PJ and left Malaysia at the age of 17 to pursue his A-levels in the United Kingdom.
The barrister did his A-levels at Cambridge Tutors College in Croydon and studied BA Hons in Law at Trinity College, University of Cambridge.
Upon graduation, Ng was called to the English Bar (Lincoln's Inn) in 2002 and has been in practice at Essex Court Chambers, London since 2004.
A career at the English Bar was never his plan
In a report by The Star, Ng said the idea to pursue a career at the English Bar never cross his mind. His initial plan was just to do something common for Malaysians who studied law overseas – return home to practise "in Malaysia or somewhere in Asia".
The idea that someone with a background like mine, coming from Malaysia, who went to a government school in PJ and who only started living in the UK at 17, could ever dream of a career at the English Bar was inconceivable.
However, Ng was never one to conform to orthodoxy. His determination grew as much as he was told the English Bar was not for him.
That's when he started to apply for pupillage and successfully received a few offers.
Ng was firm with his decision
When Ng received an offer of pupillage from Essex Court Chambers, which is one of the magic circle sets in London, people around him advised him to go for the smaller sets instead to boost his chances of being retained after pupillage.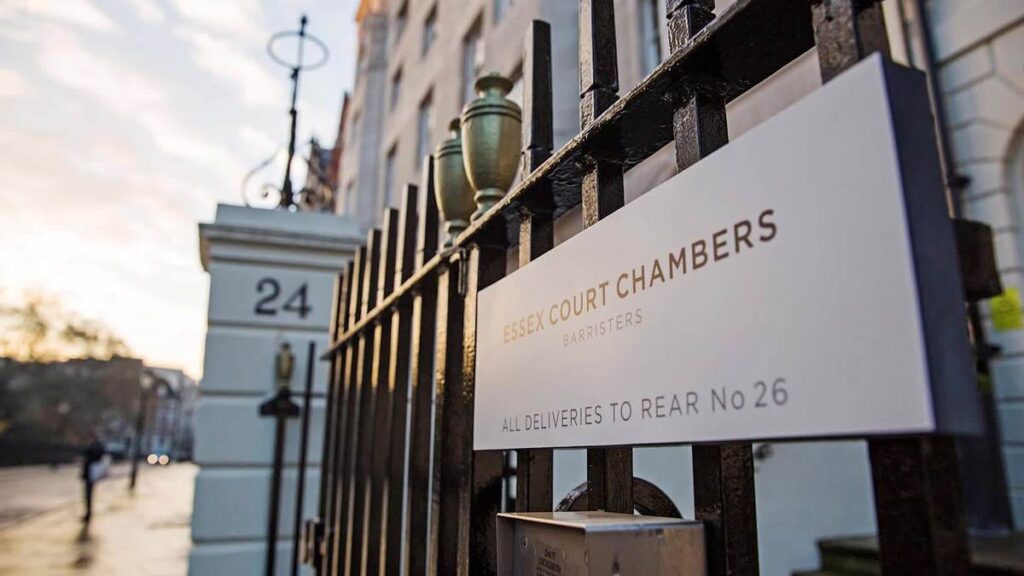 He ignored the voices, believed in himself, went ahead for the firm he wanted and was accepted as a pupil to Vernon Flynn QC at Essex Court Chambers.
In the end, they retained him.
His path to becoming a QC
Ng started to think about the prospect of applying for QC when he noticed the number of cases in which he was acting as lead counsel was steadily increasing and his opponents were invariably QCs.
The catalyst was when I had clients who candidly told me that I had lost out on an appointment as counsel, not because of my ability as advocate but because they felt the case needed someone with the magic letters behind their name.

– Ng told The Star
Therefore, he decided to take a step forward and submitted his application to become a QC.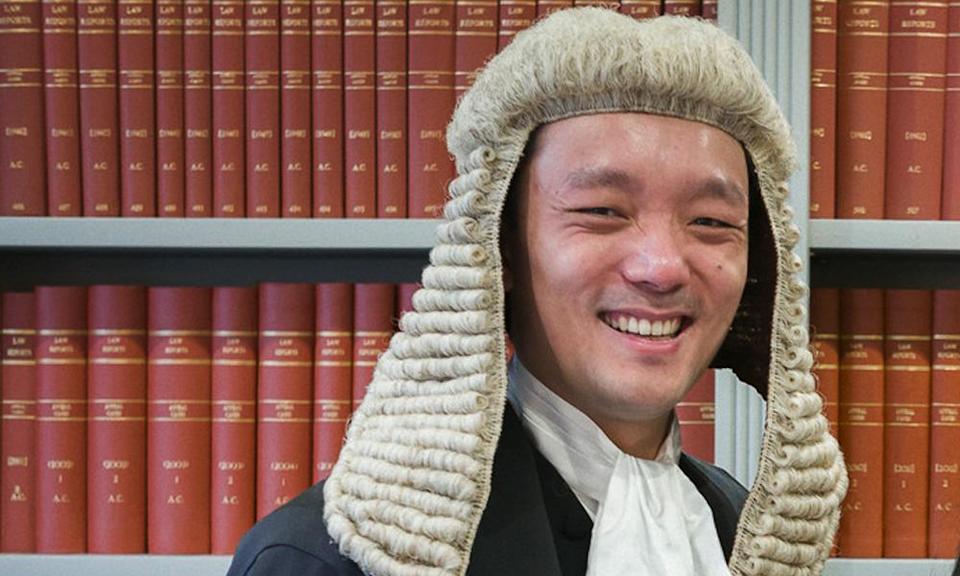 Despite being young and had only been in practice for some 12 and a half years at that time, again, he went ahead to reach for what he wanted.
And that's how he got the title of being the youngest QC ever, whether English, Malaysian or Chinese, to be appointed.
One of the things I look forward to life as a QC is not so much in terms of having new doors opened to me but more in terms of using my new status to open doors for those of the younger generation so as to ensure that those with the skill and passion to succeed as advocates have the courage to pursue their dreams irrespective of their background.
Looking back at his journey, Ng said his career has been one of resilience.
He was able to bravely throw himself into challenges, pick himself up when he is knocked down and come back wiser and stronger.
Ng is now an experienced counsel specialising in commercial litigation and arbitration, with 18 years of experience appearing before courts and tribunals as well as sitting as an arbitrator in different jurisdictions, including England, Hong Kong, Singapore, Malaysia, Cayman Islands and Luxembourg.
In a report of The China Daily, Ng was quoted saying that the key to his success has been "determination, hard work, and never letting the orthodox view hold you back".
Ng is not one to surrender when it comes to achieving his goals in life. Has his story inspired you?
(Source: The Star, New Straits Times ; Image via NSTP/ ZAHARAH OTHMAN & China Daily)
Click RISE for more stories like this.