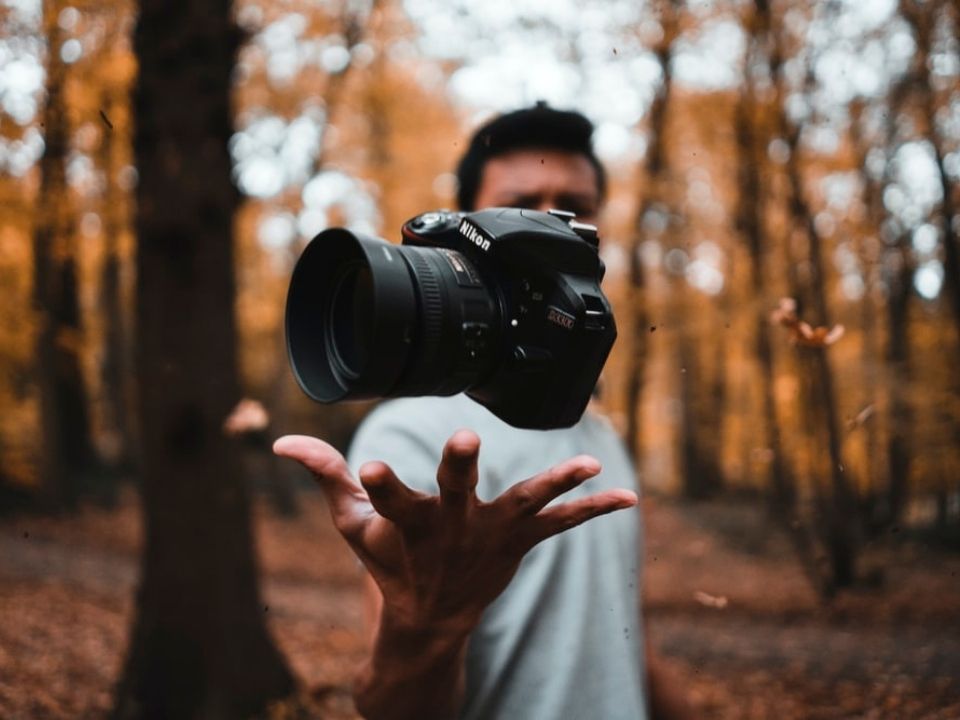 Photo Challenge 2021 is a photography competition by Tourism Malaysia is open to all Malaysian citizens above 18 years old. The contest that begins on 11 December 2021 will end on 11 February 2022.
Open for 2 Months Giving More The Opportunity to Participate
Tourism Malaysia Director, General Datuk Zainuddin Abdul Wahab highlights that the competition is free of charge and even better, participants may use any type of camera to capture their creative images.
With the competition lasting 2 months long, it aims to give participants more opportunities to explore tourism destinations around Malaysia.
"The art of photography goes hand-in-hand with the tourism sector. Thus, we're able to encourage members of the public to go for a vacation and enjoy their holidays in Malaysia via interesting images shot by the best.
"In addition, this competition aims to unearth photography talent among Malaysians, while instilling creativity and a sense of love for the country," he said.
4 Photos Categories
Not limiting participant's creativity, the photo contest carries four themes, which are:
1. Extreme Shot
Images that capture interesting actions and subjects from unique, creative, and unusual photography angles.
2. Nature, Arts, & Culture
Images that capture elements related to the above theme. Focussing on aesthetic values, unique arts and the harmonious multicultural Malaysian society. The theme also encompasses landscapes, flora & fauna, forests, national parks, rivers, lakes, and other scenes depicting Malaysia's lush nature & greenery
3. Human Interest
Interesting images that capture the unique daily activities of Malaysians.
4. Past & Present
Images that precisely and perfectly capture special or interesting Past and Present moments in Malaysia.
RM80,000 Worth of Prizes
Participants may stand a chance to win holiday packages and photography equipment worth up to RM80,000 if their photo is selected as the winner.
T&C and More Info Here
Show off your photography skills through Photo Challenge 2021 and stand a chance to win the interesting prizes!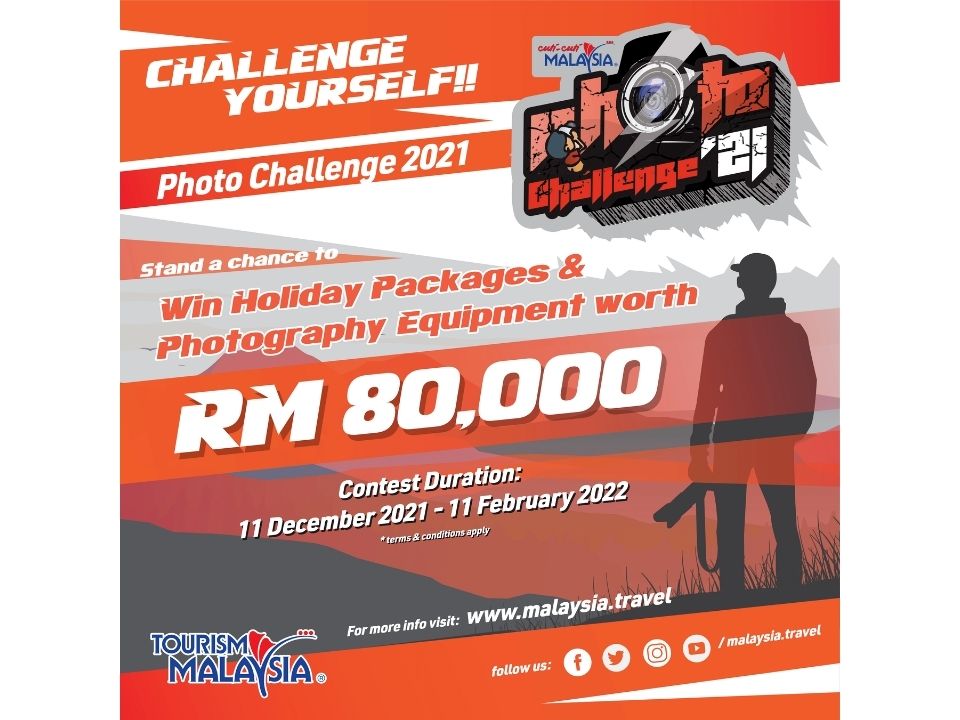 Read the full info and the full terms & conditions of the competition here.
Then, simply fill in this form to submit your entry.
Don't miss out on the chance!