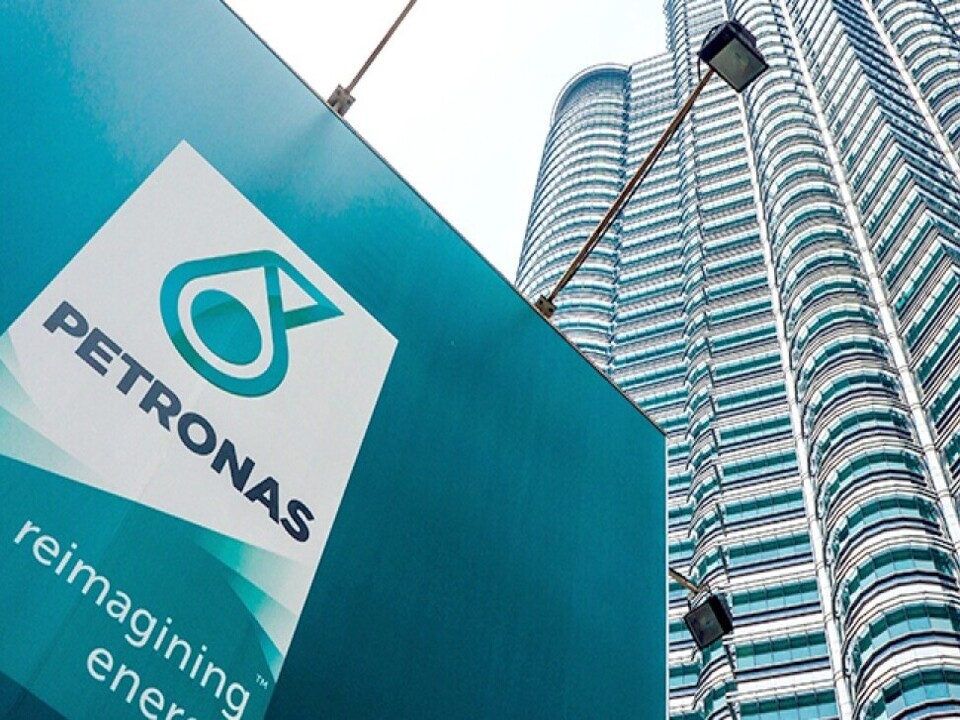 As of yesterday – 3rd August 2022 – the ranking for Petroliam Nasional Bhd (PETRONAS) on the 2022 Fortune Global 500 list rose from 277 to 216!
Rising Revenue for PETRONAS
Many congratulations to PETRONAS for its rise from its spot at 277 to 216 on the Fortune Global 500 list, which ranks the world's largest companies by revenue.
Not only is PETRONAS Malaysia's only Fortune Global 500 ranked company, but also one of the longest-standing, spending a record total of 26 years on the list.
Currently, PETRONAS has more than 46,000 employees employed annually across the world, US$152.50 billion (approximately RM679.70 billion) total worth of assets, and US$59.90 billion (approximately RM266.80 billion) total worth of revenue – the latter marking an astounding 40.7% change since last year.
You can view the ranking now on Fortune Media IP Ltd's website.
Other Fortune Milestones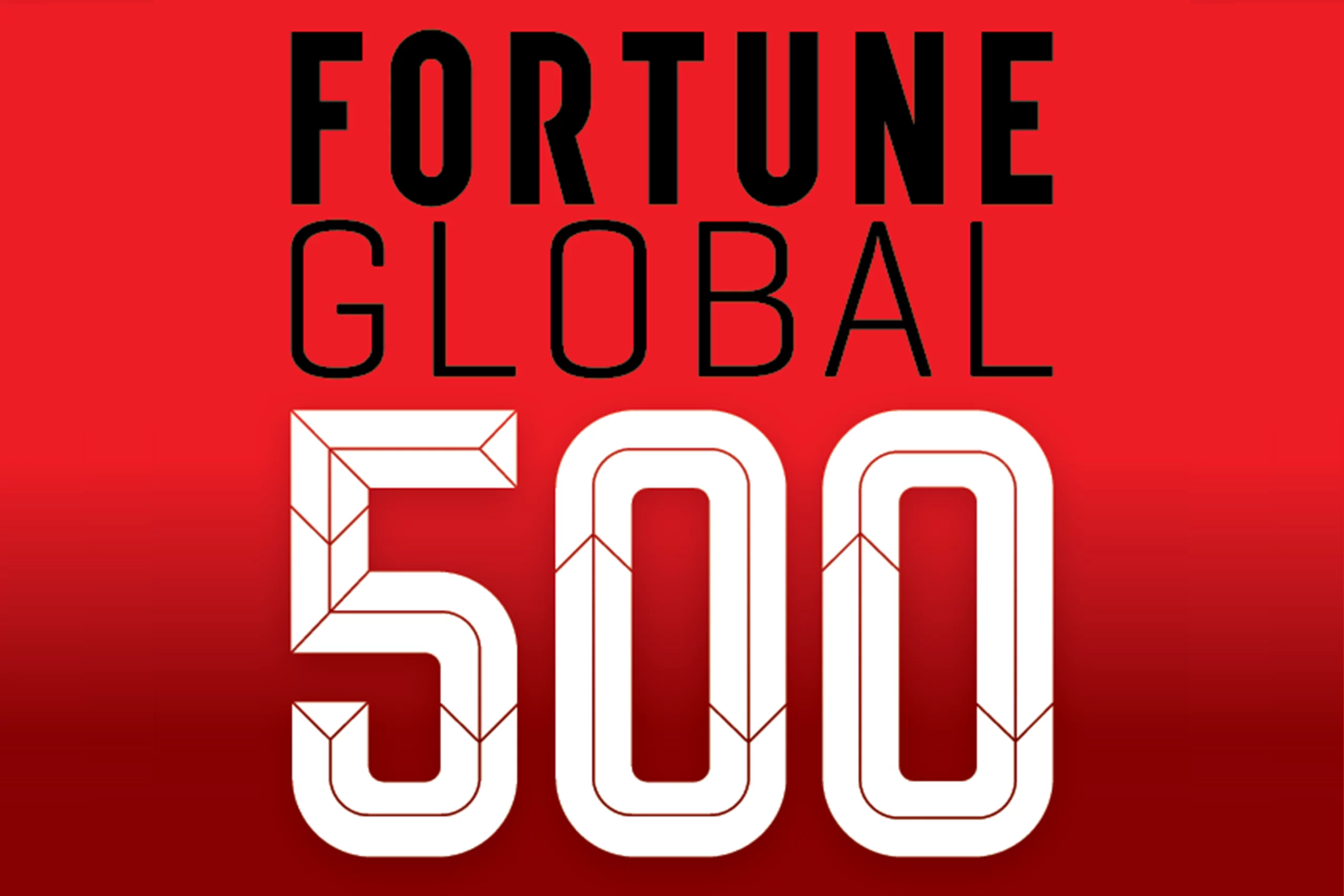 Overall, as reported by Fortune list editor Scott DeCarlo, the rankings of PETRONAS and other global businesses are representative of the world's rebound from the worst of the pandemic.
All companies ranked within the Fortune Global 500 list generated a total revenue worth US$37.8 trillion (approximately RM168.47 trillion). This is more than one-third of the world's gross domestic product (GDP), its increase of 19% since last year making this statistic the 33-year-old list's highest annual growth rate to be recorded.
Aggregate sales and profits hit record levels in fiscal year 2021 for the Fortune Global 500. … The Global 500 is the ultimate scorecard for business success and the companies face another big test navigating several global economic headwinds in 2022.

Scott DeCarlo, Fortune Global 500 list editor
Below are some of the most noteworthy rankings on the list. Once again, congratulations to PETRONAS for this amazing milestone!
Note: The data compiled below were collected from The Edge Markets. The full Fortune Global 500 list can be viewed by subscribing to their website.
Top 10 Companies
Walmart Inc. – United States of America
Amazon.com – United States of America
The State Grid Corporation of China – China
China National Petroleum – China
Sinopec Group (China Petroleum & Chemical Corporation) – China
Saudi Aramco – Saudi Arabia
Apple Inc. – United States of America
Volkswagen – Germany
China State Construction Engineering – China
CVS Heath – United States of America
Top 3 Global Energy Companies
Gazprom – Russia (#52)
Fortum Oyj – Finland (#56)
E.ON SE – Germany (#112)
Top 3 Southeast Asian Rankings
PTT Public Company Ltd – Thailand (#177)
PETRONAS – Malaysia (#216)
PT Pertamina – Indonesia (#223)
More on RISE: