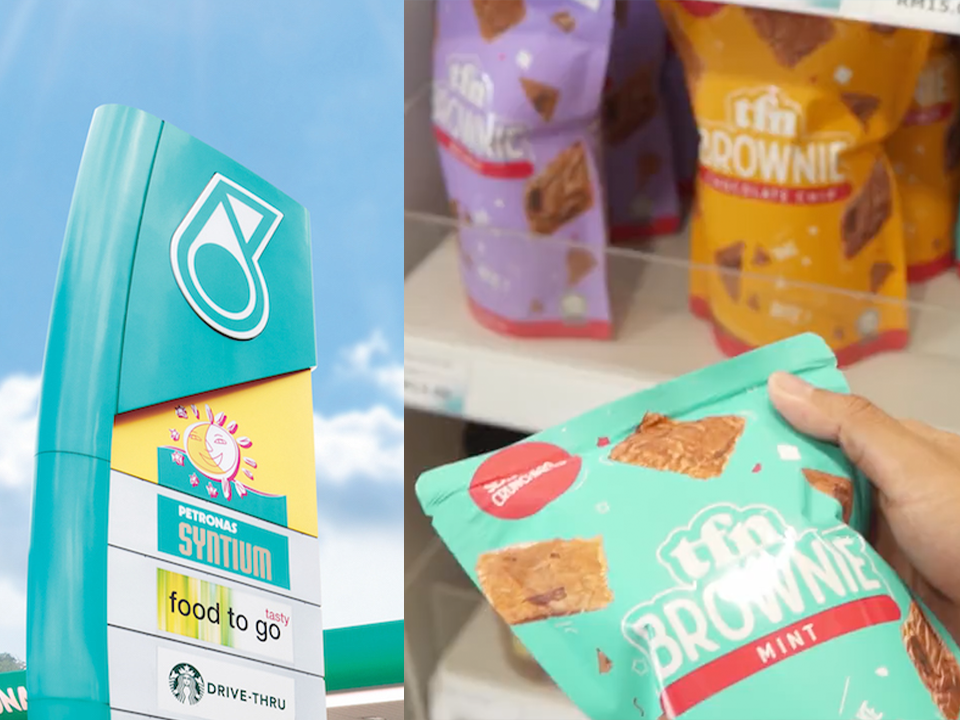 Ever since the pandemic hit, supporting local and Small and Medium Enterprises (SMEs) in Malaysia has been the focus in the economy sector. From government bodies to corporations, they played a part to help the local businesses to stay afloat.
Among these corporations that have been supporting local businesses even before the pandemic is Petronas Dagangan Berhad (PDB). As a part of its sustainability agenda, PBD has been supporting local businesses with its Local Entrepreneurship Programme.
The programme has been ongoing for the past 25 years
The past 25 years of running the programme have built an extensive base of vendors supplying its Kedai Mesra across the country. It now has over 350 local vendors onboard.
The vendors offer a variety of local food and beverage (F&B) products including kerepek, bakery products, juice, as well as local staples like nasi lemak and fried noodles.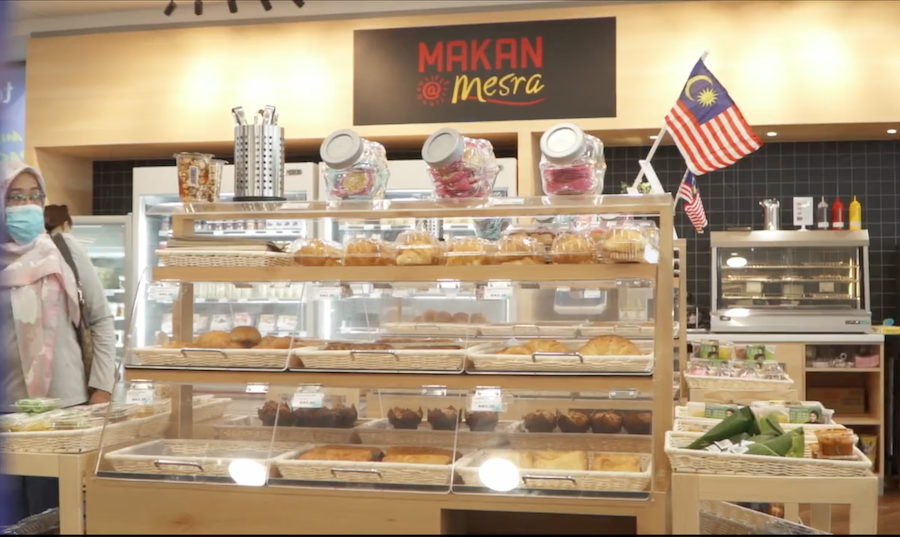 According to Malay Mail, among the businesses that joined the programme are Pops Malaya, Antara Terbaik, Pop Chiz and even Petronas Auto Expert Dream Car Performance Garage from the automotive sector.
The programme by PBD provides benefits such as a digital merchandising system, an alternative sales platform like Kedai Mesra, and an all-around solutions scheme including marketing support, effective trade programs and consultancy for future business development.
PDB is committed to giving the local business scene a boost.
Love Local Campaign
Understanding the difficulties of local businesses during this difficult period, PDB is reaching out to all local talents and capabilities to help as well as empower them.
Through the campaign, PBD hopes to create greater awareness of local brands that have quality offerings comparable to those of global brands.
In the spirit of togetherness, PDB calls for all Malaysians to support and buy local products which is also in line with the government's "Kempen Beli Barangan Malaysia", aiming to stimulate domestic consumption of Malaysia. 
Special 'Love Local' Offers
As a part of the initiative, PDB is offering special discounts on selected locally produced F&B sold at Kedai Mesra. You can show your support at any Kedai Mesra nationwide.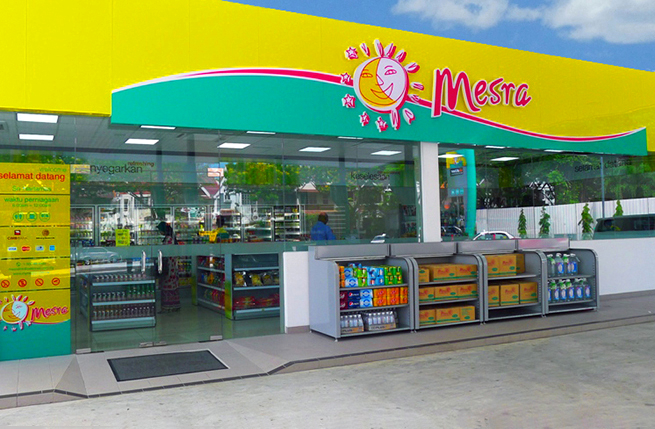 Meanwhile, for local business owners who are interested to be part of the programme may visit the MyMesra website for more information.
Alternatively, you may also Contact Mesralink at 1-300-88-8181 OR drop them a message here.
(Sources: Malay Mail, Petronas ; Image source: Petronas, OHBULAN!)