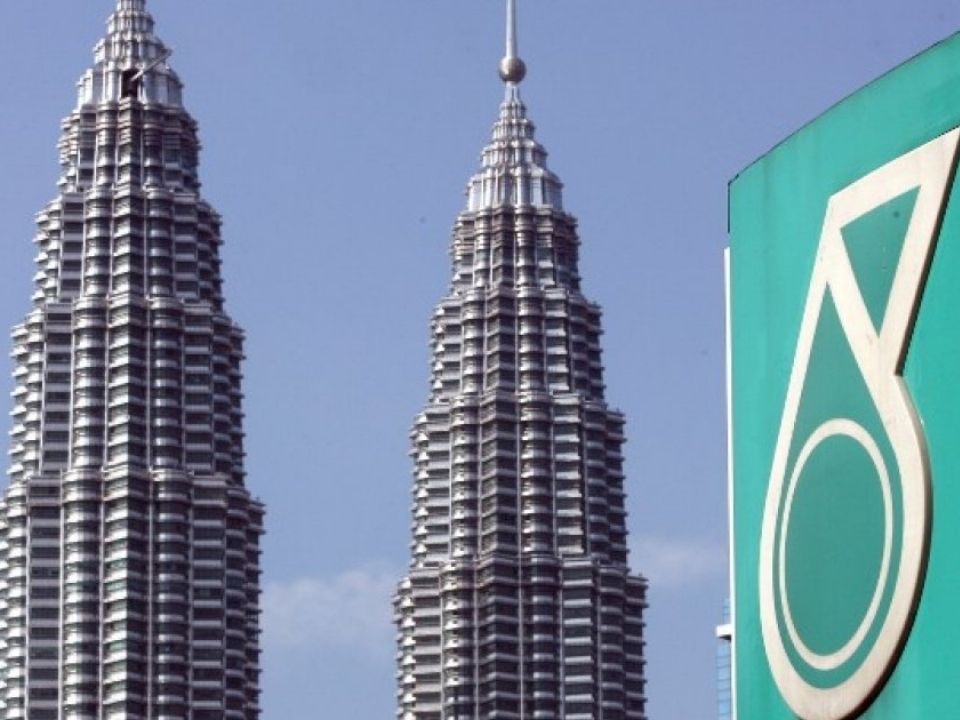 PETRONAS is contributing RM25 million towards relief efforts to assist victims of the floods that have displaced thousands in many parts of the country.
The fund, pledged by units and subsidiaries within the PETRONAS Group including Yayasan PETRONAS, will augment the total sum contributed by other government-linked companies (GLCs) that are part of the GLC Disaster Relief Network (GDRN).
Separately, the Kelab Sukan dan Rekreasi PETRONAS (KSRP), the Association of Wives and Women Employees of PETRONAS (PETRONITA) and Badan Kebajikan Islam PETRONAS have jointly embarked on a donation drive to be channeled to the victims via the Malaysian Red Crescent Society (MRCS).
As in previous years, PETRONAS Dagangan Bhd (PDB) will be deploying its ROVR refueling truck to flood-hit areas to serve customers or rescue operations where petrol stations are closed or inaccessible.
PETRONAS is also extending assistance to its employees affected by the floods, including providing temporary accommodation, meal allowances, special leave, financial assistance and food and consumables.
Flash Flood in Klang Valley
The press statement released by Petronas follows the flash flood incident in Klang Valley.
The non-stop heavy rain since Friday, Dec 17 has caused water levels to rise in several areas in Klang Valley and has affected thousands of victims.
The current flash flood is said to be the worst incident to happen in Klang Valley in more than four decades.
Positive Response From Malaysian Citizen


Many have been applauding this notable effort. While some mentions how grateful they are for this effort by Petronas, others have also promoted the apps Setel by Petronas.
Setel is an application where we can refill our petrol easily through the apps, there's no need to cash out or walk to the counter. The easy transaction process has captivated the hearts of many Malaysians.