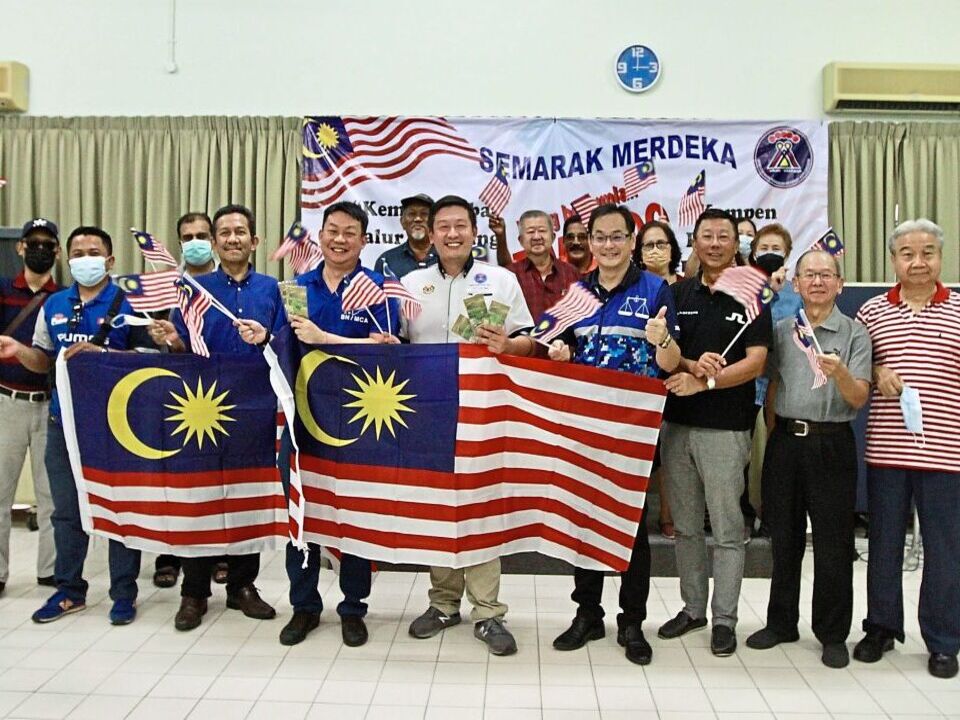 Petaling Jaya MCA and Section 14A Residents Association are jointly organizing two campaigns to celebrate Malaysia's 65th National Day!
Fun Campaign for National Day
The two campaigns that will be held are Kempen Kibar Jalur Gemilang (Fly the Flag Campaign) and Kempen Berkebun di Rumah 2022 (Home Gardening Campaign 2022).
For Fly the Flag Campaign, participants will receive as many free national flags as they wish which will be used to decorate their house exterior. The three best-decorated houses will be chosen by the judges, and cash prizes will be available:
Winner – RM500
Runner-up – RM300
Second runner-up – RM200
For Home Gardening Campaign 2022, four types of free vegetable seeds will be provided to all participants – okra, pak choi (Chinese cabbage), long beans, and kai lan (Chinese broccoli) to plant. Participants can also plant other vegetables of their own choice as well. Depending on how well the vegetables grow, judges will choose the top three winners in which cash prizes are available as well:
Winner – RM300
Runner-up – RM200
Second runner-up – RM100
How Petaling Jaya Residents Can Join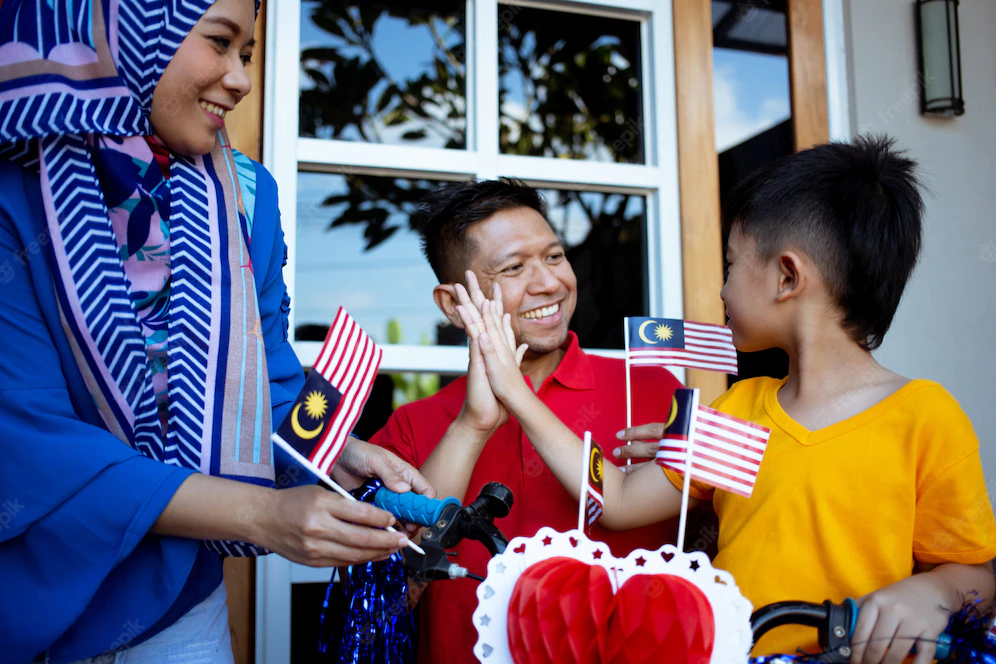 Both campaigns are open to all Petaling Jaya residents – especially those from Jalan 14A and 14B – and will be held at the Section 14A community hall (Jalan 14/26, Bangunan KRT 14A). There is no limit to the number of participants that can join.
The campaigns will run for about three months from the registration period and will end on September 16, Malaysia Day.
To register, Petaling Jaya residents can collect copies of the form from Rukun Tetangga 14/26. They must also provide their house addresses in the event judges visit to check on their flag decorations and vegetables.
Particularly for those joining the gardening campaign, taking pictures of the vegetables to show their growth is also required. The QR code provided in the registration forms must be scanned and the photos emailed to [email protected]. The photos can also be shared on social media under the hashtags, #MCA and #KRTSECTION14.
To kick off the events, there will be an Independence Day countdown from 9 PM – 12 AM on August 30 at the same venue where registration will take place. Food and drinks will be provided to all participants attending the countdown.
For more details on the programs, please email [email protected].
Related to National Day: