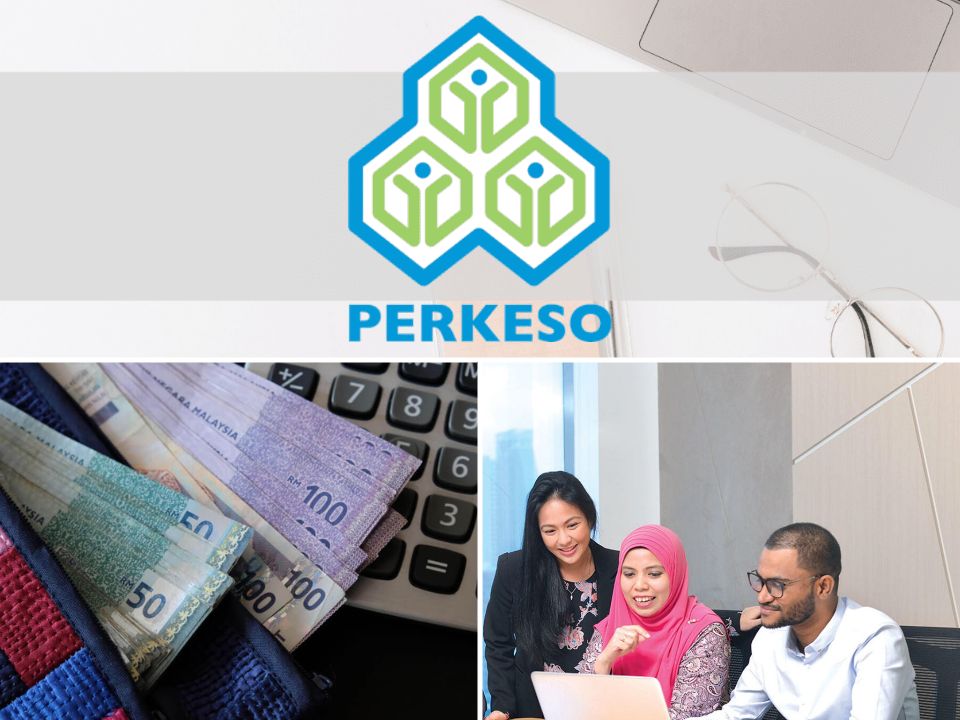 It's typical for people in our society to receive income that doesn't correspond to their position or that is paid unfairly. Because of this, the Social Security Organization (PERKESO) developed an artificial intelligence (AI) tool to profile salary versus age for specific professions and levels of education.
How to Use PERKESO EIS Centre for Wage Checking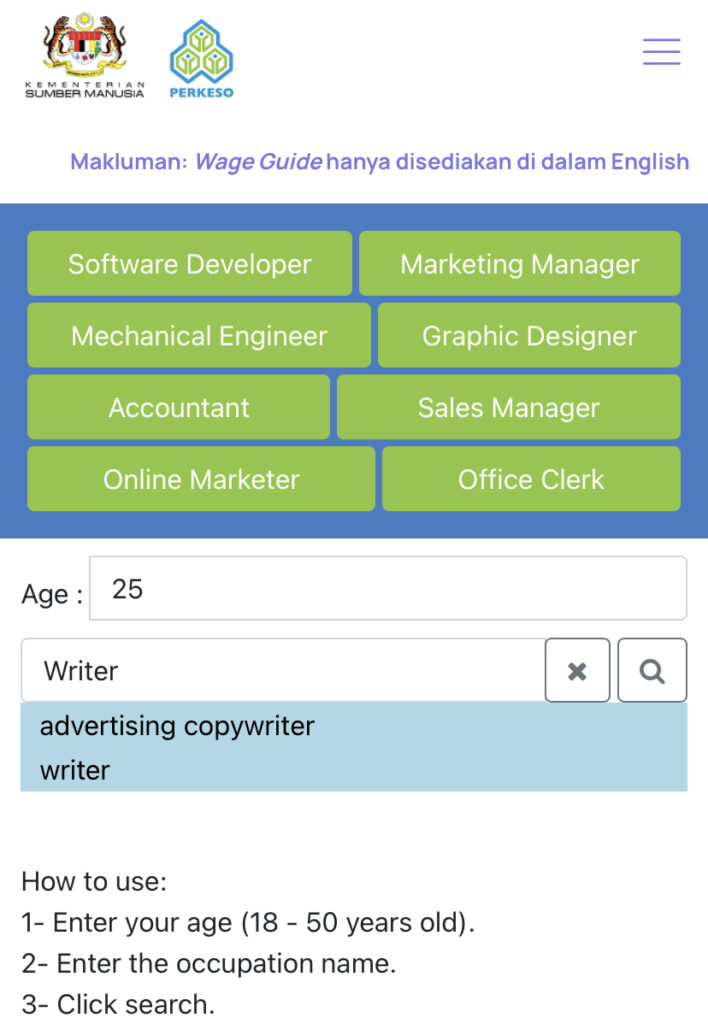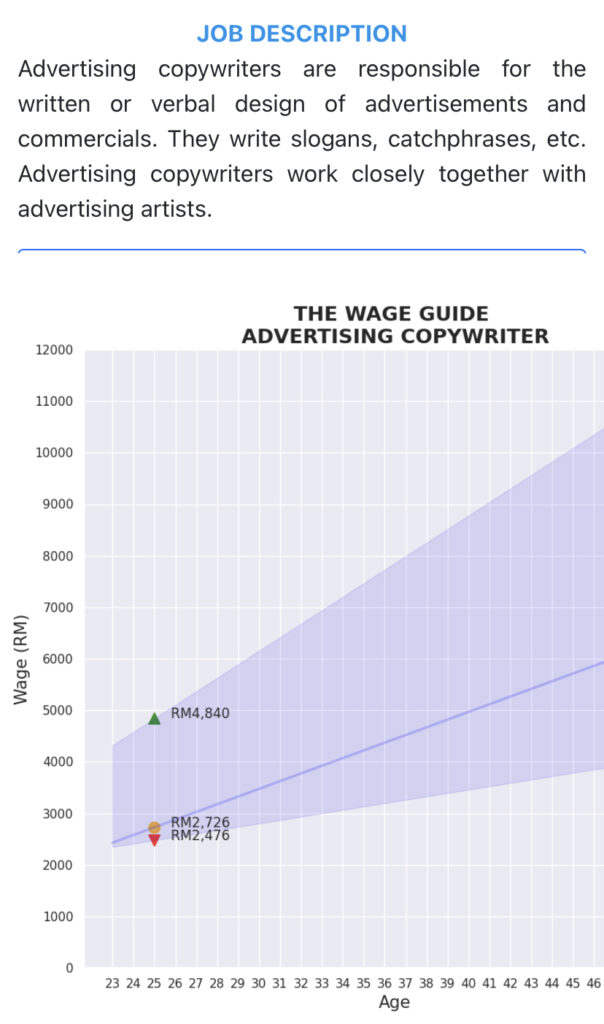 Simply visit the link, enter your age and profession, and you'll see the results. The data is then visualised as a graph with the median salary and a range of minimum and maximum salaries for the chosen occupation.
Based on the graph above, advertising copywriter's salary can be anywhere from RM2,476 to RM4,840, with a median of RM2,726, and by the time they reach age 30, that number rises to RM3,575 (ranging between RM2,686 and RM6,125).
To Be Optimised by Public in Regards to Career Pay Benchmarks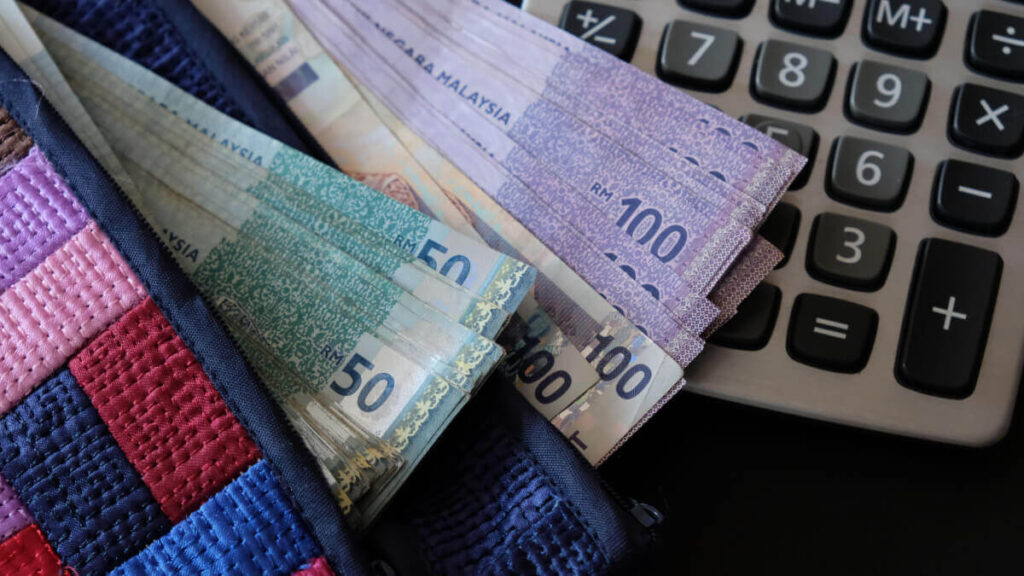 In a snap, you can get an idea of what your future earnings might look like based on your age and the chosen profession with the help of this handy tool. Earnings within such range might be expected to vary widely based on factors including geographic region, industry, level of education and work experience, and so on.
The general public can use the Wage Guide in a number of different ways when it comes to matters of public employment, including but not limited to the following:
Case consultants at career fairs
Colleges and universities could employ academic advisors to help students choose a profession
Pay scales for recent college grads to ensure financial stability in their career paths
The Wage Guide includes information on more than 200 different careers. Among them are financial analysts, sales managers, programmers, and more.
For more information, kindly visit PERKESO EIS at EIS Centre.