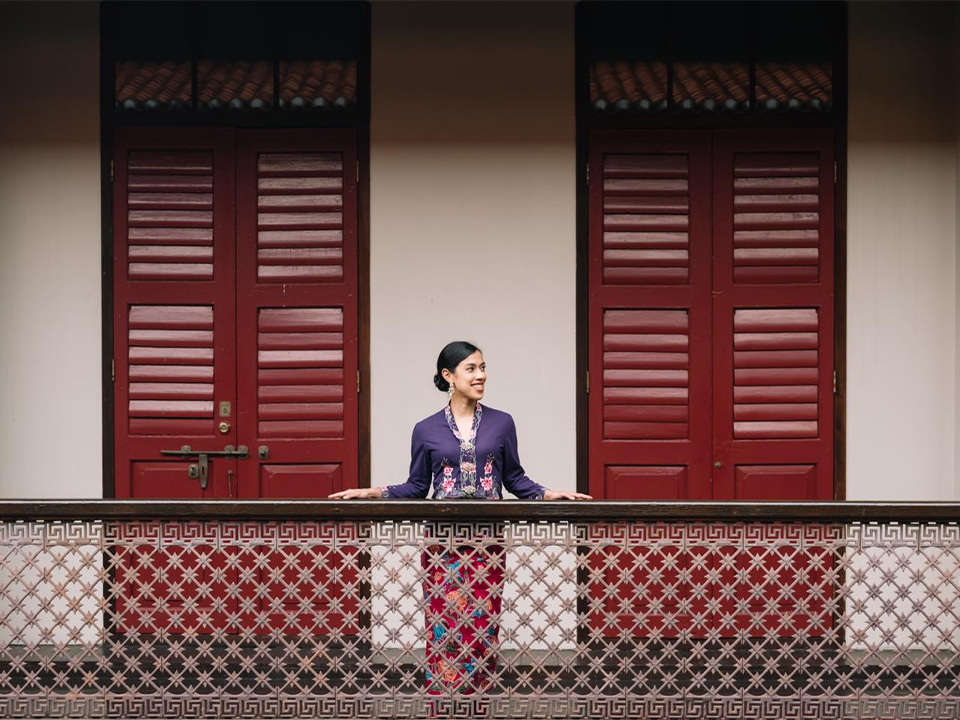 In October, Malaysia badminton legend Datuk Lee Chong Wei was appointed as the ambassador of Sabah tourism. This time, it was announced that Penang-born squash legend, Datuk Nicol Ann David will be the face of Penang as the Penang's Tourism Ambassador 2022.
Penang's Tourism Ambassador 2022
The 38-year-old squash queen will showcase the beauty of her hometown in its tourism promotions and programmes domestically and internationally.
The position was conferred on her by Yang di-Pertua Negri Tun Ahmad Fuzi Abdul Razak at Eastern & Oriental Hotel on Thursday (Dec 23).
Penang Chief Minister Chow Kon Yeow, state secretary Datuk Dr Ahmad Jailani Muhamed Yunus, tourism and creative economy committee chairman Yeoh Soon Hin, Penang Global Tourism (PGT) chief executive officer Ooi Chok Yan and Consul-General of Japan in Penang Orikasa Hiroyuki were also present at the ceremony.
You may watch the recording of the session here:
With the tagline of "My Hometown, Penang Welcomes You", Datuk Nicol will be highlighting places of interest and things to do in Penang, from her own perspective.
In a Facebook post, she shared that she takes pride in the state that she grew up in and is happy to be able to contribute to Penang. She thanked the Penang state government for the honour.
It comes in a special time as I want to support Penang bounce back and stronger from the pandemic and showcase my beautiful hometown domestically and the world. So join me next year as I bring you around to explore the beauty and colours of my beloved hometown. My hometown, Penang welcomes you.

Datuk Nicol David
Meanwhile, Chief Minister Chow Kon Yeow said that the state has allocated RM50mil to revitalise Penang's tourism industry in 2020.
Owing to her global popularity and contribution to the nation and state, I am confident that by bringing her on board, it will help further propel the state's tourism revival efforts.

Penang Chief Minister Chow Kon Yeow
He shared that the state is proud and honoured to have an iconic Penangite like Datuk Nicol to represent Penang's tourism next year.
Datuk Nicol David: Pride of Malaysia
Datuk Nicol is the greatest women's squash player of all time with 8 world champion titles. Although she retired in 2019, she remains an admirable figure respected by not only Malaysians but also people from all over the globe.
Are you excited to see Datuk Nicol play the role as Penang Tourism Ambassador for 2022?