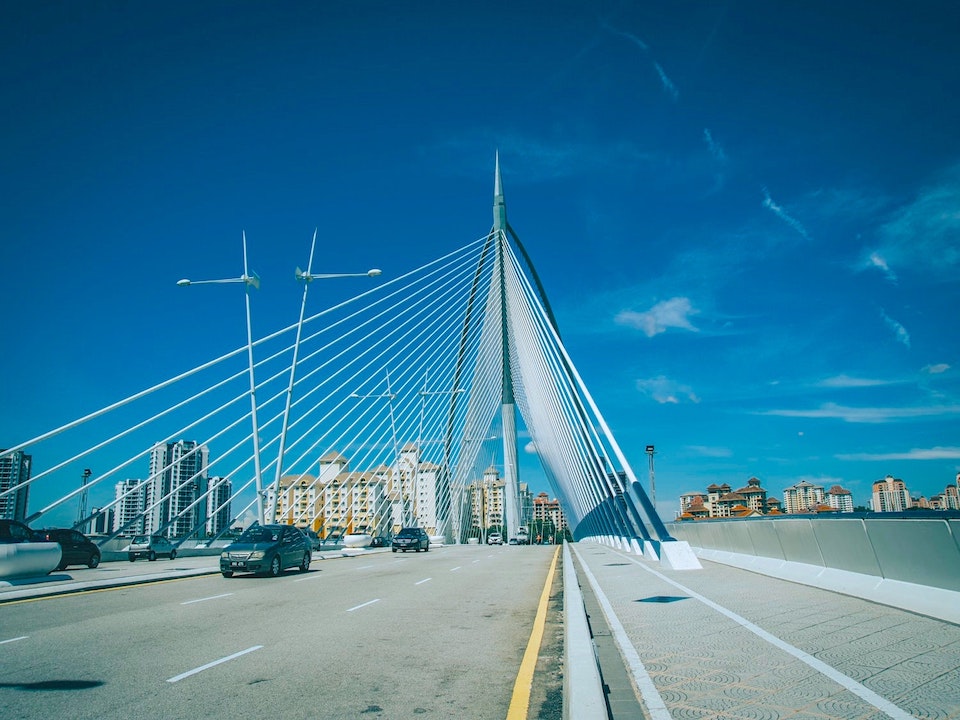 The Penang State Government will launch its new 'Smart Street Pole' project to provide free WiFi, as well as other telecommunication functions to the public. According to state executive councillor Zairil Khir Johari, the project is under its Penang Connectivity Master Plan (PCMP).
A replacement of the 'Penang Free Wifi' project
The 'Penang Free WiFi' project is a free WiFi service launched in 2009, involving 1,560 access points across the state. However, the project was suspended in 2019 because of its poor internet speed.
Therefore, the introduction of the 'Smart Street Pole' project is a replacement for the fall of the previous project.
"We can replace Penang Free WiFi with smart street poles in public areas where we can install WiFi in these poles," said Zairil.
The smart street poles will be offering various functions including:
Free public WiFi
Closed-circuit television (CCTV)
Sensors, and
5G capabilities
The installation of the functions may differ depending on the needs of location and the location of the poles.
Moreover, the state government will be building these street poles in public areas including:
Public markets
Schools, and
Hospitals
Meanwhile, the project that was supposed to be rolled out last year was delayed because of the movement control order.
Nevertheless, installation of the street poles has commenced under the pilot project. Several telecommunication companies have started experimenting with the building of street poles in several strategic locations.
To install the smart street poles for the rest of the state, the state government will issue a Request for Proposal (RFP) for the project.
According to Zairil, the installation work will probably begin by districts in Penang. 
(Source: Malay Mail, BERNAMA)