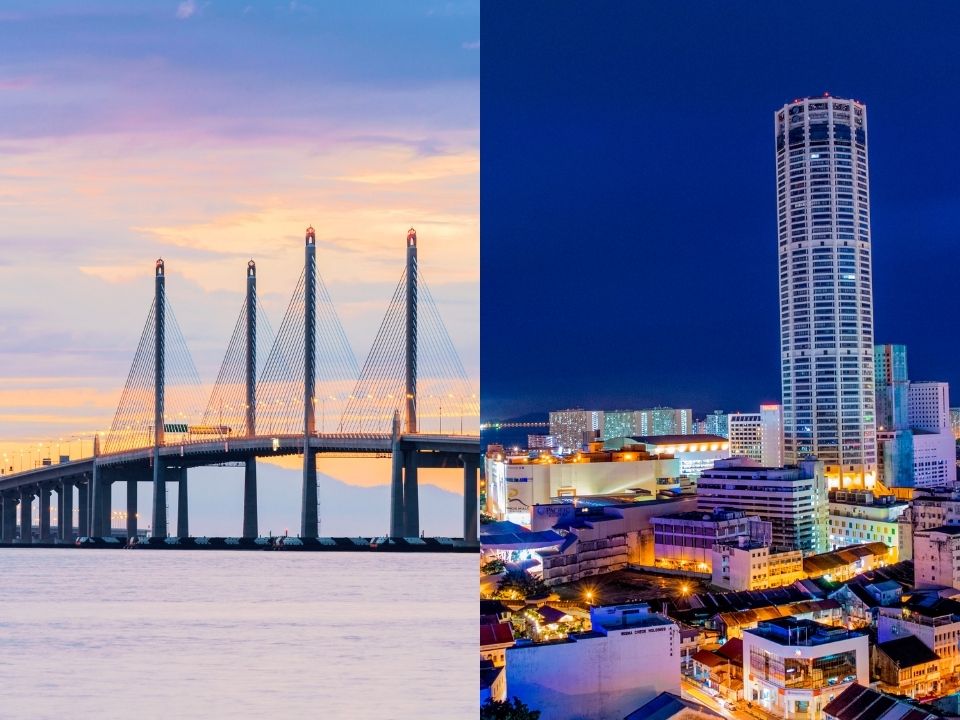 CNN Travel has named Penang, Malaysia as one of the 22 countries for Best Travel Destinations in 2022. It labels Penang Hill as a must-visit site, which was designated a UNESCO Biosphere Reserve in September 2021. Aside from the food and beaches, Penang is also famous for its heritage and rich culture.
An epic culinary-focused journey
The long period pandemic has left travellers stranded at their homes with nothing to satisfy their adventure needs. Some travellers who have eyes on food are even longing for gastronomic trips, doesn't matter if it's international or domestic.
This is when Penang becomes a highlight for Asia's best culinary-focused trip as mentioned by CNN Travel.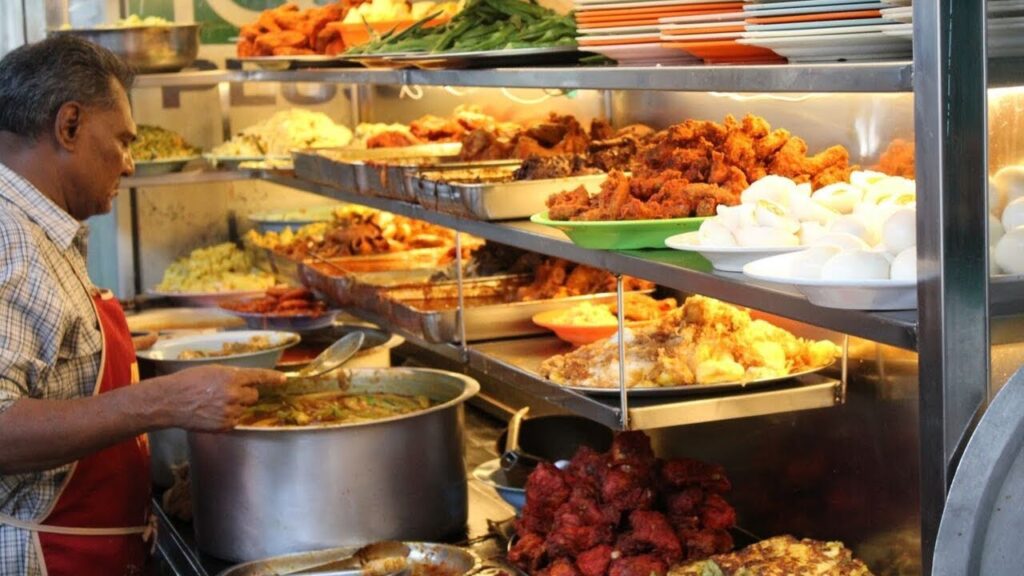 The Malaysian island in the Andaman Sea has various options of traditional Malay, Chinese and Indian dishes. There are even Baba Nyonya and Peranakan dishes – which is an incorporation of Malay and Chinese cuisine.
And of course, their famous Nasi Kandar, Malaysians favourite whenever they come to the island.
There are even hawker centres and shophouses throughout Penang's capital, George Town. Aside from the food adventures, visitors can find historic buildings and heritages – old English mansions, classical Chinese shophouses (featured in 2018's Crazy Rich Asians, look out for the iconic mahjong scene) and Islamic mosques.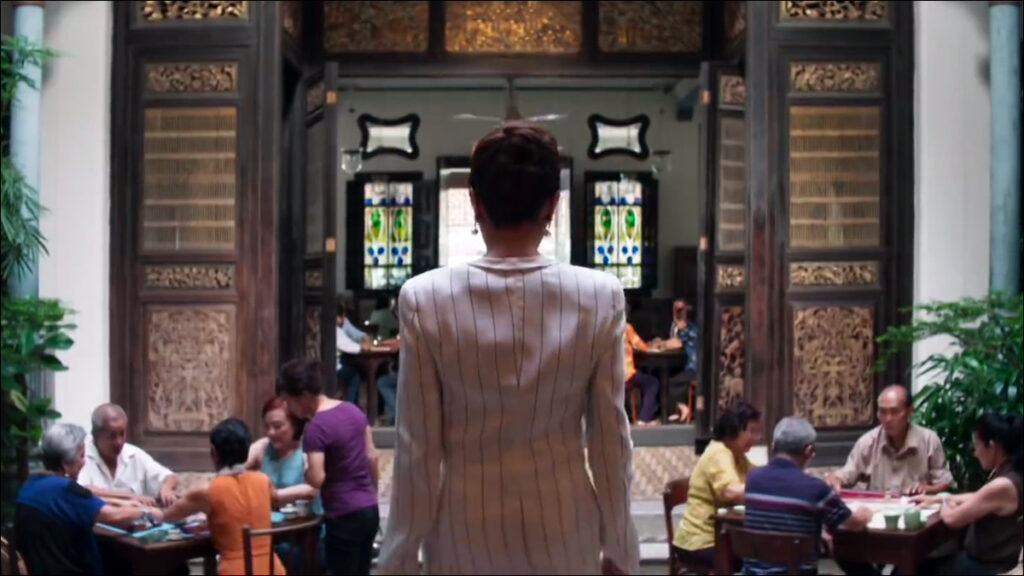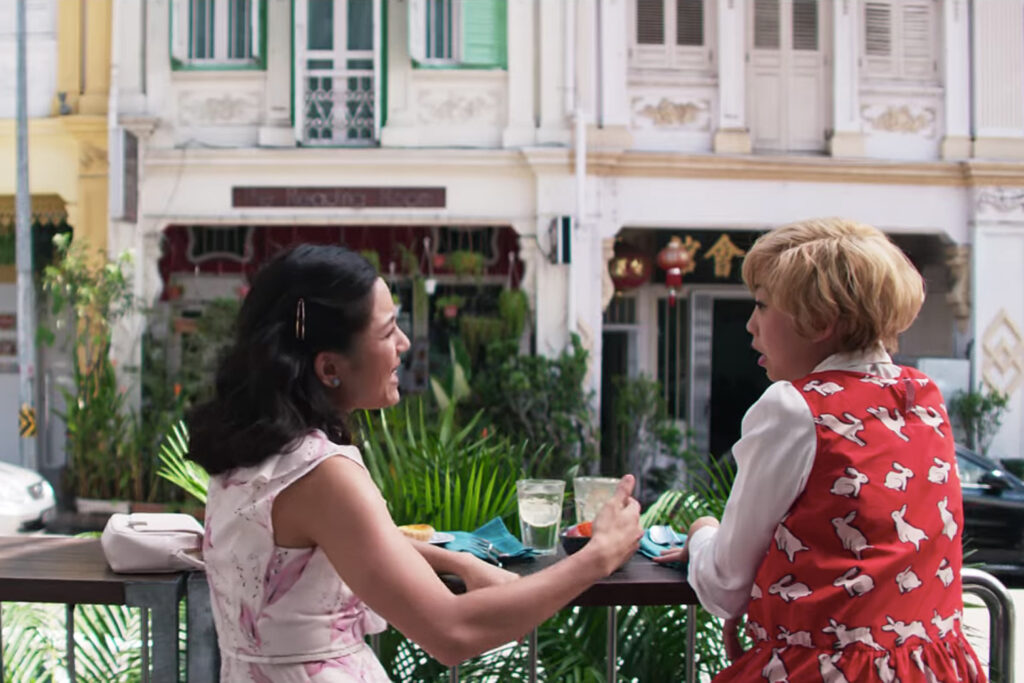 Assam Laksa, one of world's best food
CNN dubbed Assam Laksa as one of the world's best food.
The sour and fiery hot noodle dish with fresh vegetables soaked in fish broth is arguably one of the best Malaysian dishes (still nothing can beat Nasi Lemak). The perfect combination of sweet, sour and spicy all in one dish really represent the uniqueness of Malaysia.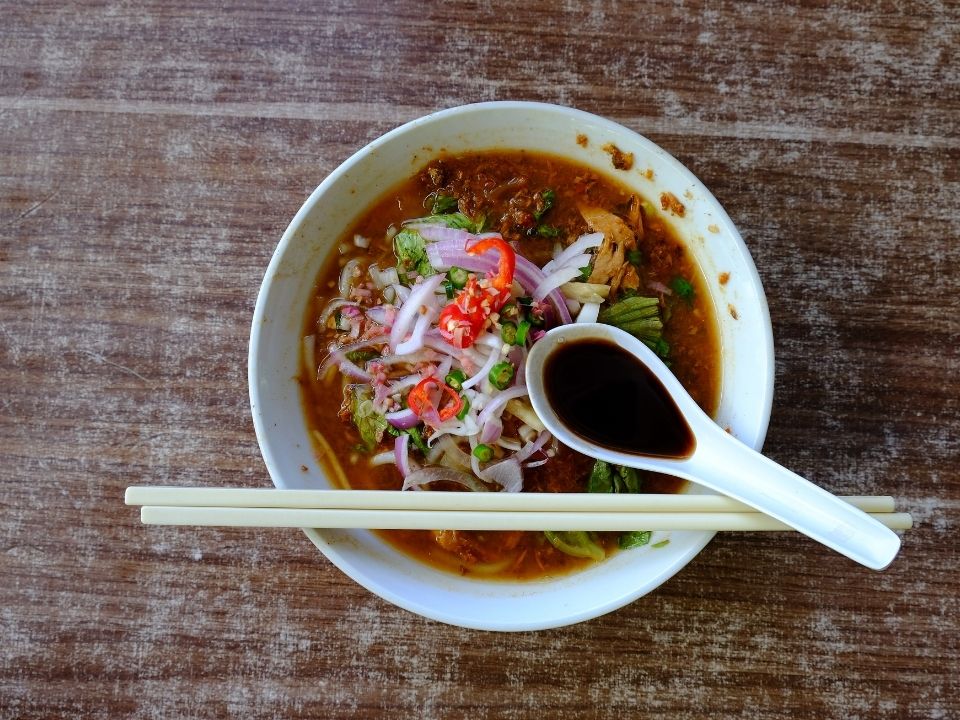 UNESCO Biosphere Reserve
Home to Penang's highest point is filled with picturesque hiking trails that oversee the lovely botanical gardens. The gardens were created in 1884 and serve as a repository of the hill's flora and fauna. This also includes 200 species of orchids.
The world-class rainforest discovery centre also offers guided walk tours and zipline adventures.
(Source: CNN)
More on Penang categories: