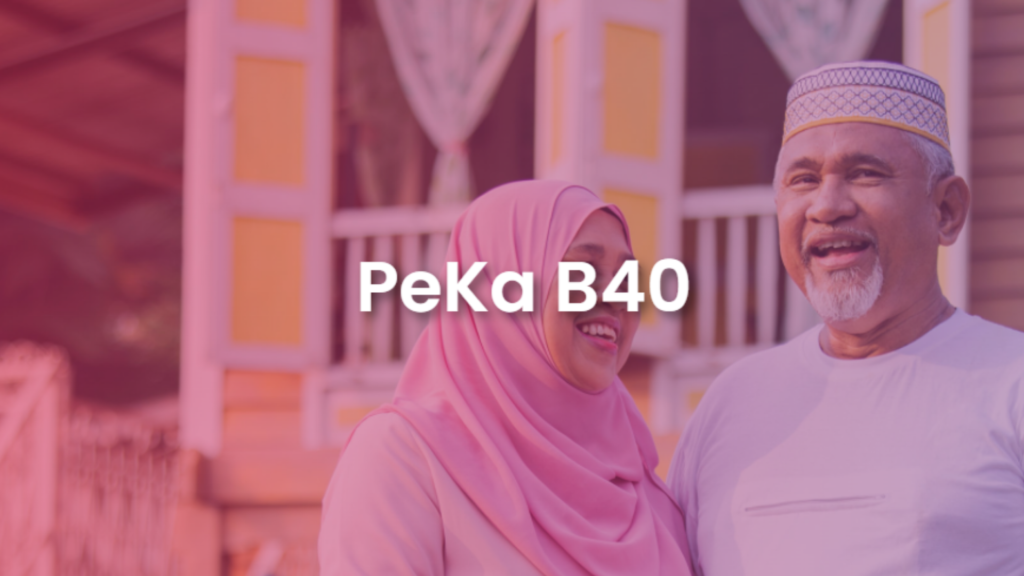 The Skim Peduli Kesihatan for the B40 group (PeKa B40) is an initiative from the Malaysian government. It aims to focus on non-communicable diseases (NCDs) of the low-income groups in order to sustain their healthcare needs. There are a number of benefits offered to those who are eligible to be a part of this initiative.
Benefits of PeKa B40
1. Free Health Screening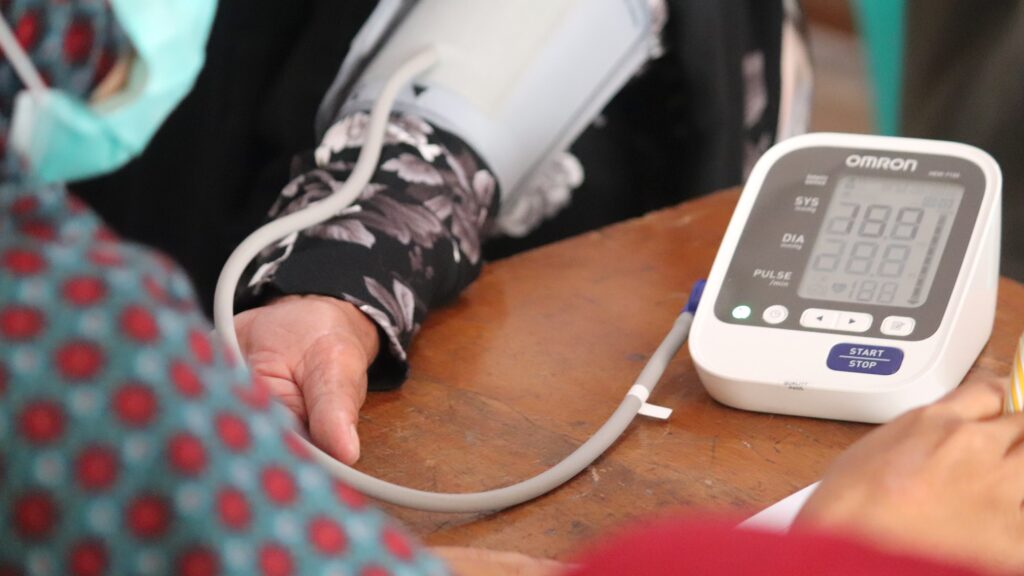 First of all, recipients must undergo health screening in order to be eligible for the other three benefits. This health screening is of course free of charge. It may be performed at any MOH or private clinic as long as the clinic is registered with PeKa B40. Not to worry, recipients will not have to fast prior to undergoing the health screening. The health screening includes:
medical history taking, noting of individual and family ailments, including risk factors
mental health screening
physical examination
clinical breast examination for female recipients, and clinical prostate examination for male recipients who are at risk
blood and urine tests
2. Health Aid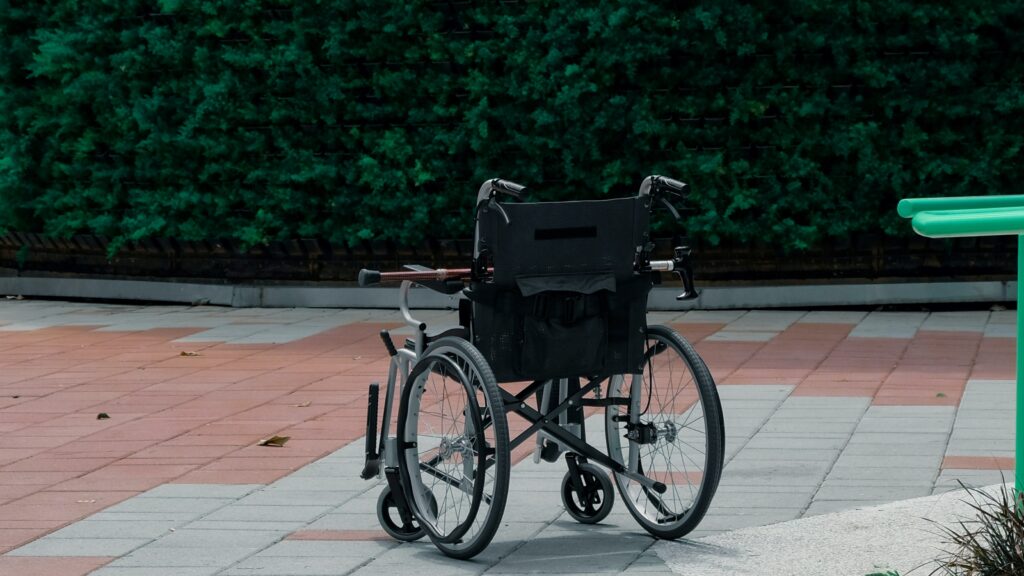 For this particular benefit, a maximum of RM20,000 will be given to the recipients in the form of purchased medical equipment. However, this benefit only covers medical equipment required in procedures/treatments. It is not subsidised in MOH hospitals. The included medical equipment is in the following categories:
Stents for the heart
Artificial joint equipment
Hearing aid devices
Heart pacemakers
Prostheses and implants for the spine
Prostheses and orthoses for the limb bones
Intraocular lenses
Breathing therapy equipment and oxygen concentrator
Nutritional support assistance
Wheelchairs
3. Incentive to Complete Cancer Treatment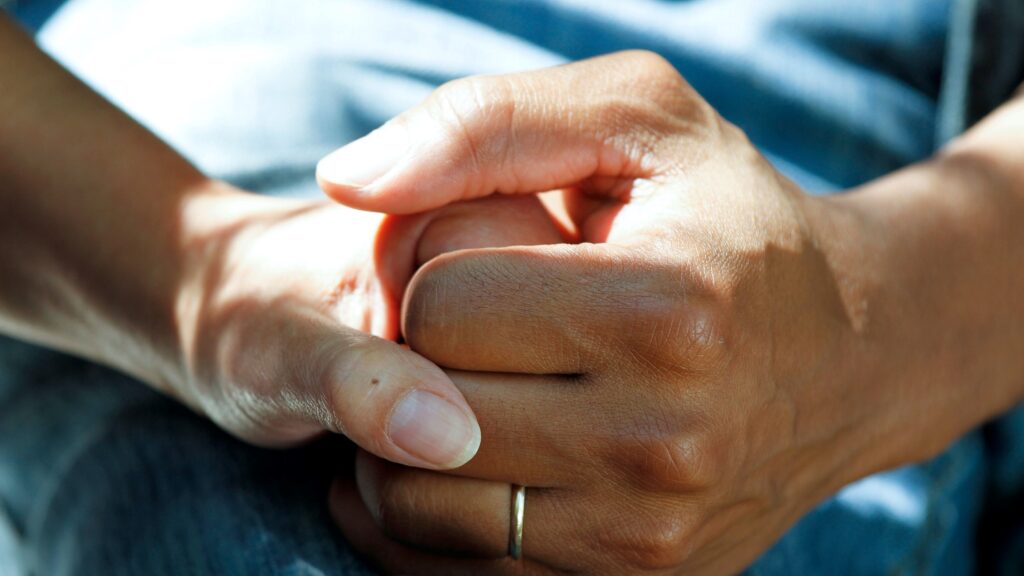 The third benefit is to encourage cancer patients — especially the ones who are in the early stages of treatment as well as disease — to complete their treatment plan as has been laid out by MOH cancer specialists. To achieve this, RM1,000 is paid to cancer patients who successfully complete their treatment at MOH hospitals. A point to remember is that the application and proof of eligibility for this benefit must be made by a doctor or an MOH specialist on behalf of the patients. The payment will then be made directly to all recipients of the benefit via their registered bank accounts and will be divided into two parts:
RM300 will be paid once the beneficiary started his/her cancer treatment
RM700 will be paid after cancer treatment has been completed
4. Transport Incentive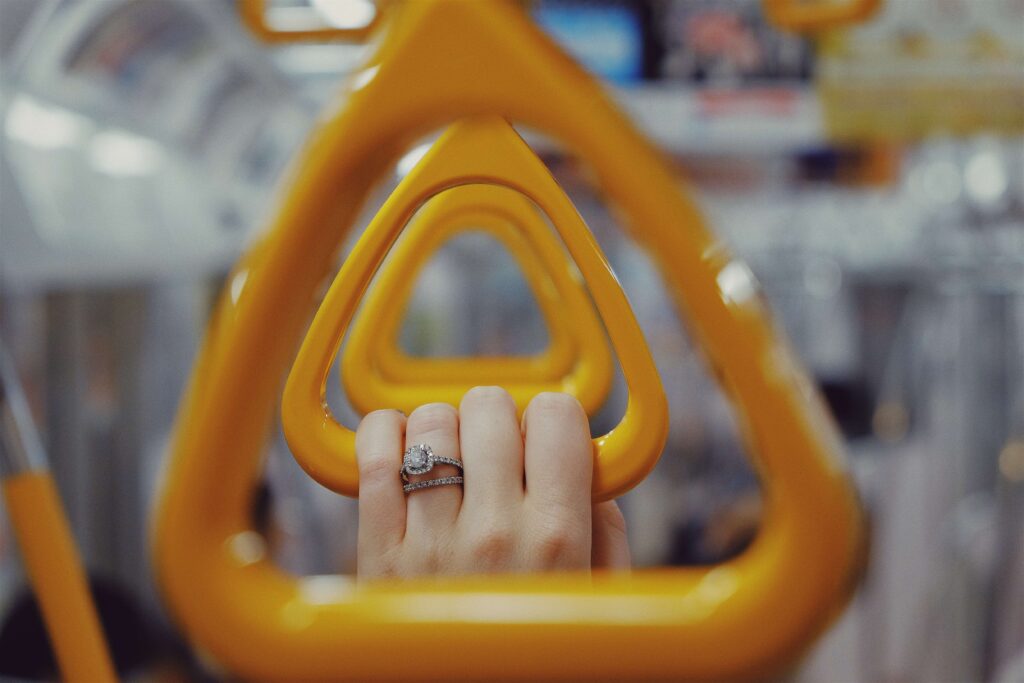 This incentive is meant to reduce the burden of having to pay for transportation whenever there is a need for the recipient to travel to MOH hospitals to receive treatment. Unfortunately, this incentive does not cover the entire journey's cost. This incentive is also only eligible to recipients of Benefits 2 and 3 mentioned previously. The maximum amount of assistance that can be received is:
RM500 for Peninsular Malaysia
RM1,000 for Sabah/ Sarawak/ Labuan
Plus, the amount is subject to the distance between the hospital and the recipient's home and this is based on a predetermined rate. Application and proof of eligibility must be made by a Medical Social Worker or the medical officer responsible for the patient's treatment. Payment will be made directly to the recipient via their registered bank accounts.
The benefits given via the PeKa B40 initiative are quite helpful for those in need. If you believe that you or your family members are one of them, check your eligibility here or find PeKa B40 clinics in your area here so you can proceed with the health screening.