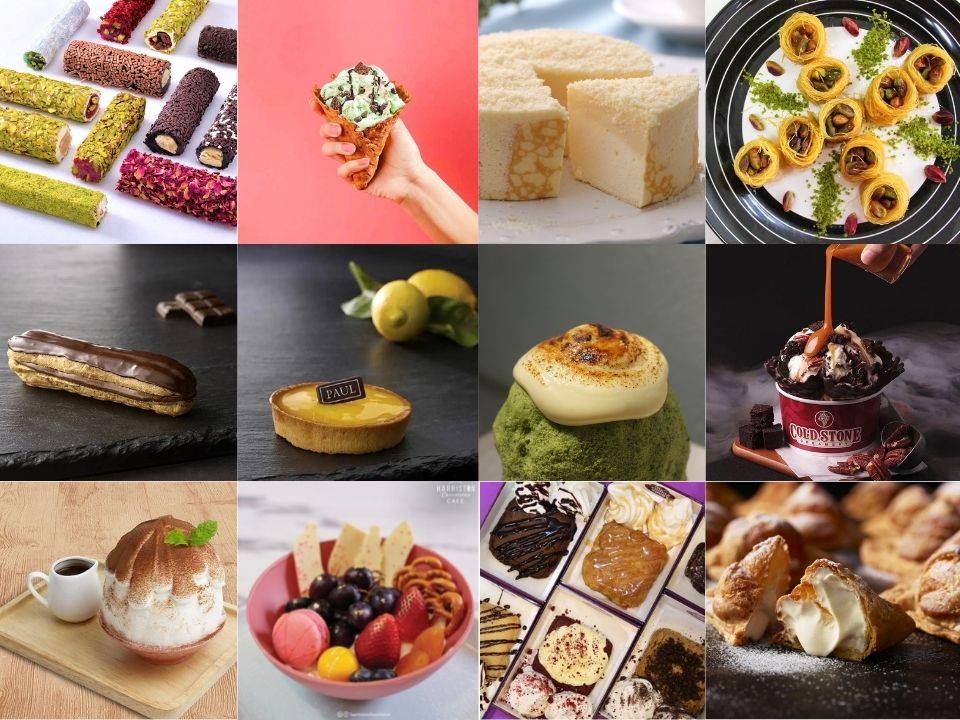 As the saying goes — there's always room for dessert! Whether you are after the perfect French éclair, authentic baklava, or indulgent ice cream to cool you down, Pavilion KL has everything your taste buds desire this Hari Raya! 
Here are the top treats to satisfy your sweet tooth. Check this out!
D'éclair-ation Of Love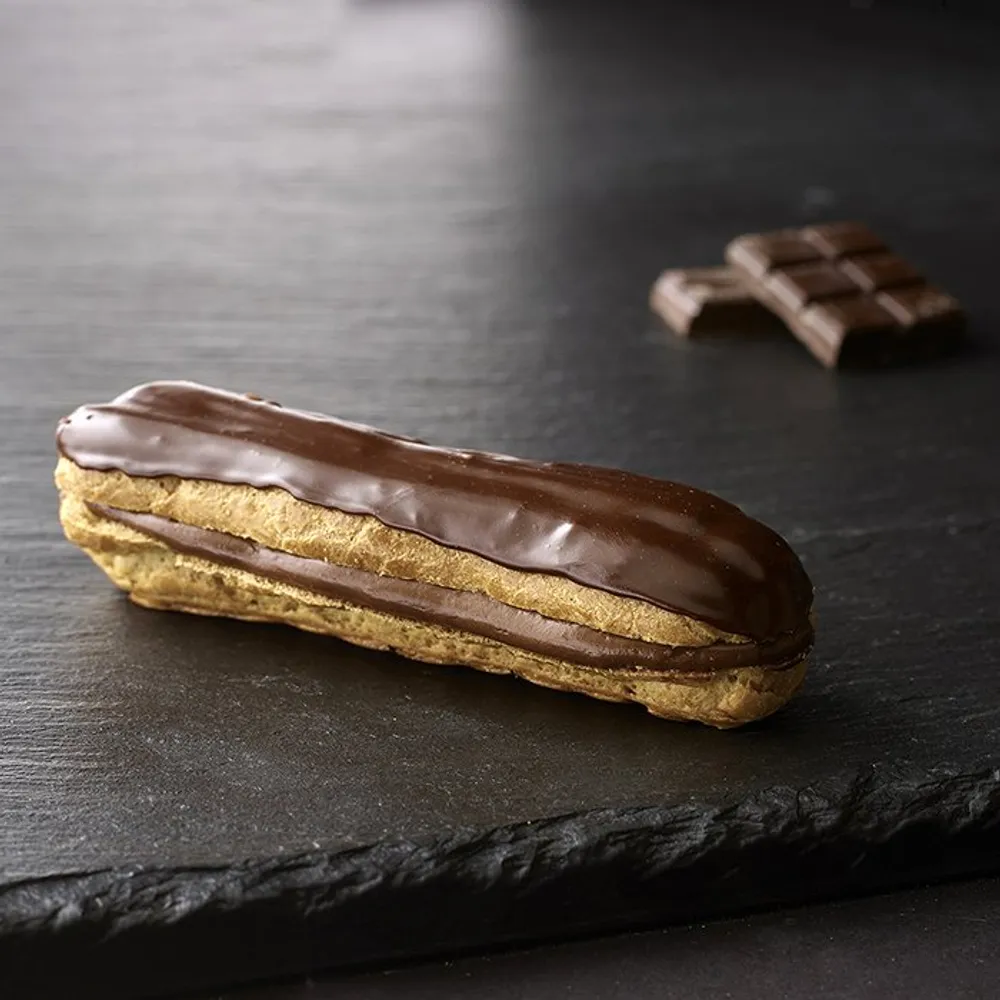 Hailing from France, PAUL bakery and patisserie Pavilion KL serves up an impressive selection of pastries and desserts that will make you swoon! A must-try is their famous French éclairs – a light and airy choux pastry, filled with cream and topped with a beautiful glaze. While you're there, grab one of their tartlets – another crowd favorite! We are partial to their tangy Lemon Tartlet filled with bright and creamy lemon curd – it's a beautifully balanced dessert that never fails to spark joy within.
Location: PAUL, Level 2, Pavilion KL
Cheesy Come, Cheesy Go!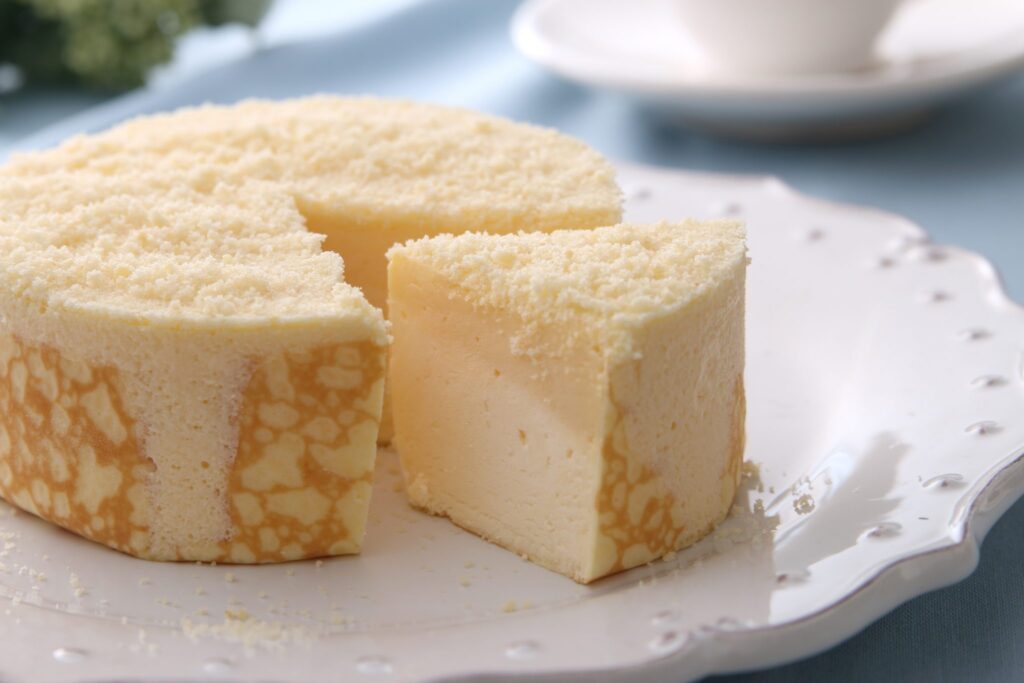 Using the freshest milk and highest quality cheese, the desserts at Tokyo Milk Cheese Factory Pavilion KL is definitely worth the hype! Bite into a slice of pillowy soft, light-as-air Milk Cheesecake, or enjoy a heavenly combination of Japanese mascarpone cheese and French cream filling in their Cow Cow Milk Pie. No matter what you order, it will surely be legen-dairy!
Location: Tokyo Milk Cheese Factory, Level 2, Pavilion KL
Let's Choco-bout Love!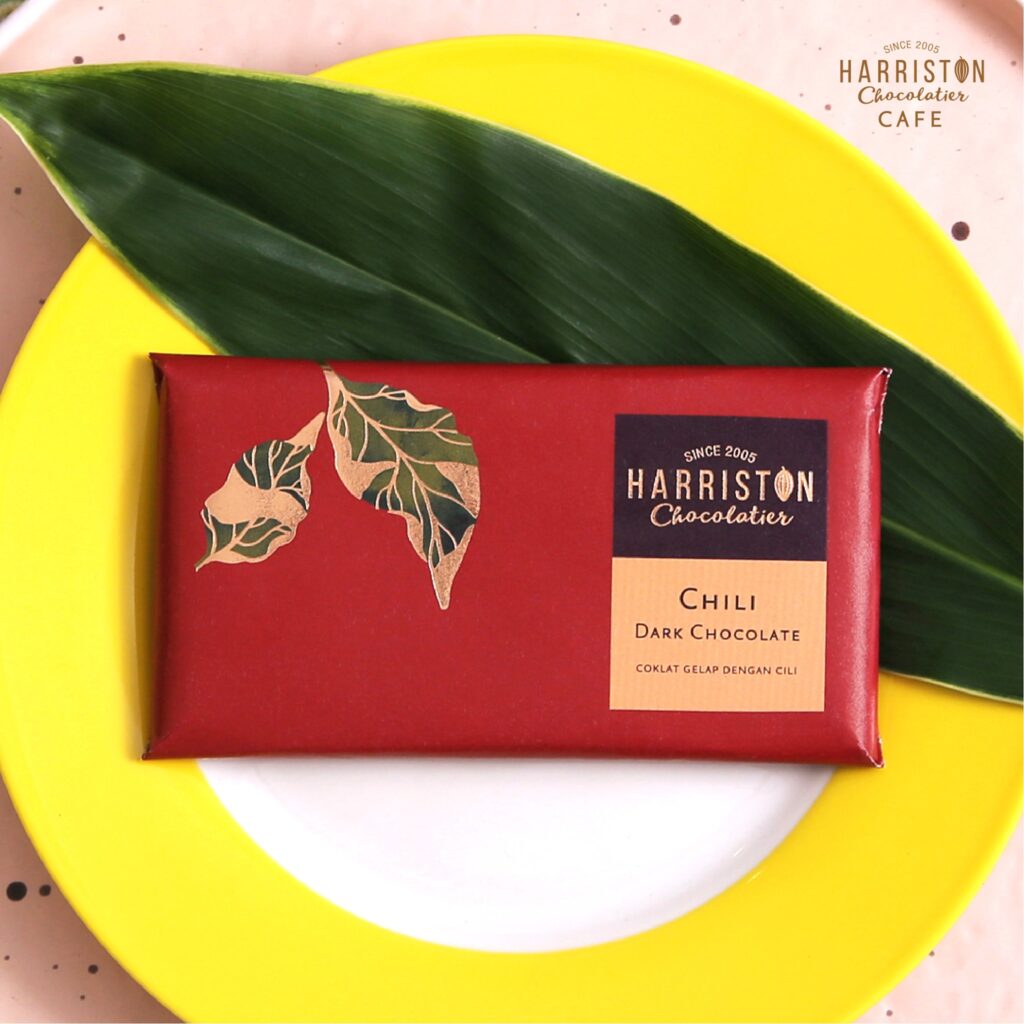 Chocolate makes everything better! Explore a variety of chocolate flavors at Harriston Chocolatier Cafe Pavilion KL, where you can find a selection of mouthwatering Malaysian-inspired desserts. We are talking about curry milk chocolate, tongkat ali chocolate, chili dark chocolate, and pineapple white chocolate with crunchy coconut! If you're looking for a unique sweet and sour chocolate to tickle your taste buds, try the Ruby Chocolate Fondue — a pink chocolate bowl made from ruby chocolate topped with pretzels, strawberries, apricots, praline, macaroon, and mixed berries. Perfecto!
Location: Harriston Chocolatier Cafe, Level 3, Pavilion KL
Batch Made In Heaven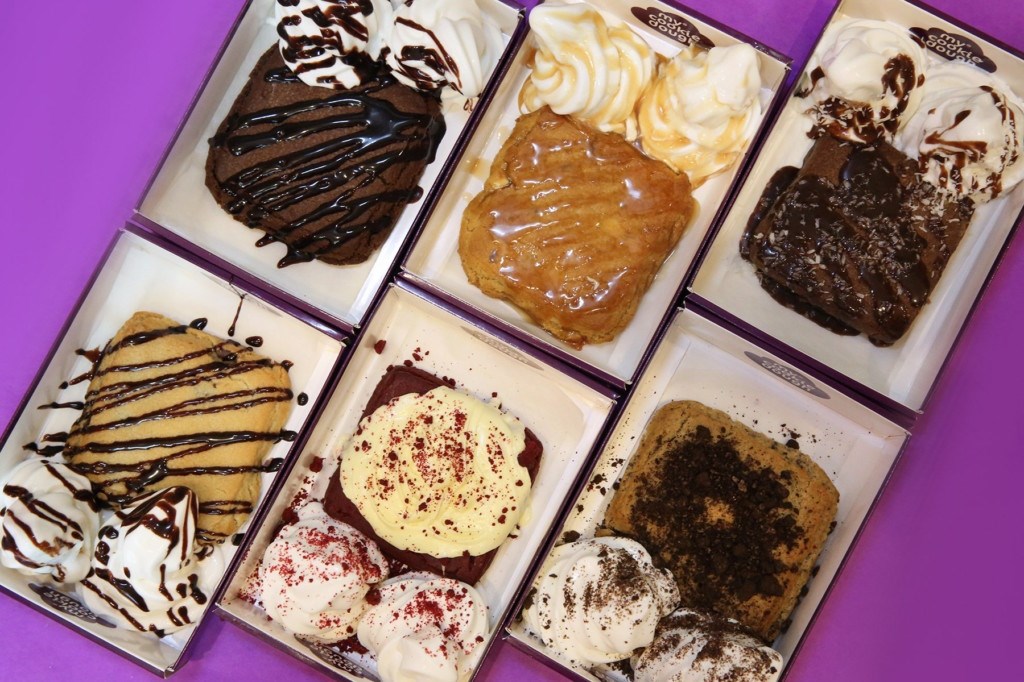 Cookie monsters, rejoice! My Cookie Dough serves some sinfully sweet, freshly baked cookies that will make you giddy! These cookies are crispy on the outside and soft and gooey on the inside — and you can top off these bad boys with a drizzle of chocolate sauce, a generous dollop of nutella, lotus biscoff spread, whipped cream, or even crushed oreos. When it comes to chocolate, resistance is futile! Get My Cookie Dough desserts now at Pavilion KL!
Location: My Cookie Dough, Level 2, Pavilion KL
Ice Ice Baby!
With Malaysia's sweltering heat, you can never go wrong with an ice-cold dessert!
Freshly fallen snow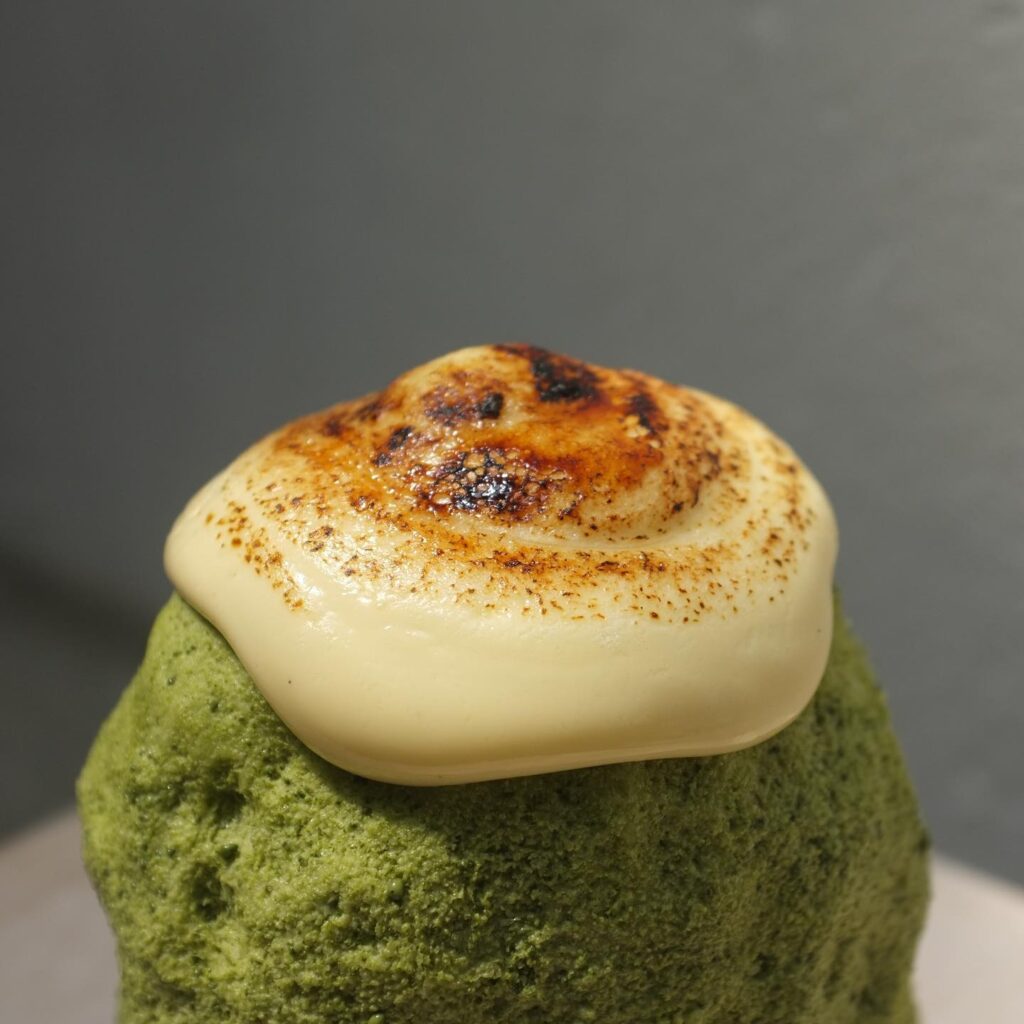 If you're up for an icy Instagrammable treat, kakigori – a Japanese sweet dessert with finely shaved ice and a variety of toppings – is perfect for you. What used to be a cold dessert served only to upper-class noblemen in Japan is now a popular icy treat for all! Try the classic Strawberry or Matcha flavor, or for a local Malaysian twist, try the Horlicks or Milo flavor! Head over to KAKIYUKI and MIRU Dessert Cafe Pavilion KL to check out their icy desserts and offerings. 
Location: KAKIYUKI, Level 4, Pavilion KL
Location: MIRU Dessert Cafe, Level 6, Pavilion KL
Ice, Scream, Catch!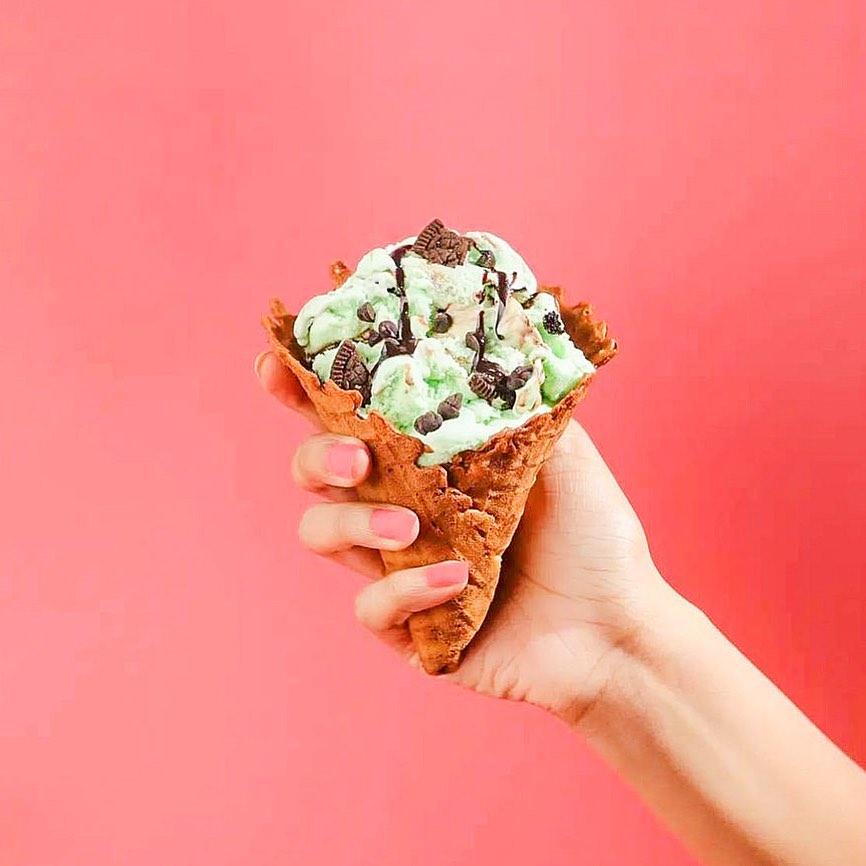 Ice cream is perfect desserts for any season, and Cold Stone Creamery Pavilion KL is one of the best places to get your fix. Create your own customized ice cream by mixing all your desired toppings and flavors together, and watch the ice cream experts combine it all together on a slab of frozen granite stone. It's an ice cream experience you'll never forget!
Make sure you've got your camera ready when they skillfully toss your ice cream in the air! Test your quick reflexes and catch your flying ice cream cone!
Location: Cold Stone Creamery, Level 2, Pavilion KL
For The Baklava Lovers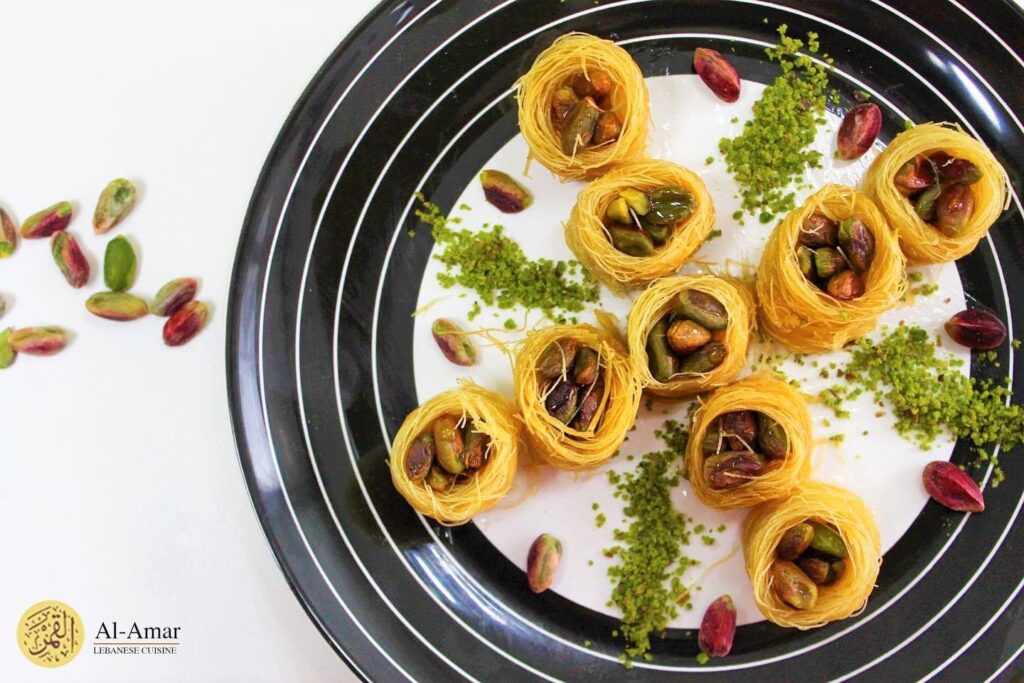 Made from layers of flaky phyllo pastry and filled with crushed nuts and honey syrup, Baklava is the perfect sweet treat to end a meal. This popular Middle Eastern dessert that dates back to the 1800s is the perfect culmination of crispy, crunchy and sweet to invigorate the senses. Al-Amar Lebanese Cuisine Pavilion KL serves its Baklava desserts with a deliciously creamy ashta dip, a Middle Eastern clotted cream – it's a must, and will definitely turn you into a Bak-lover!
Location: Al-Amar Lebanese Cuisine, Level 6, Pavilion KL
Sweet Cheese Pull!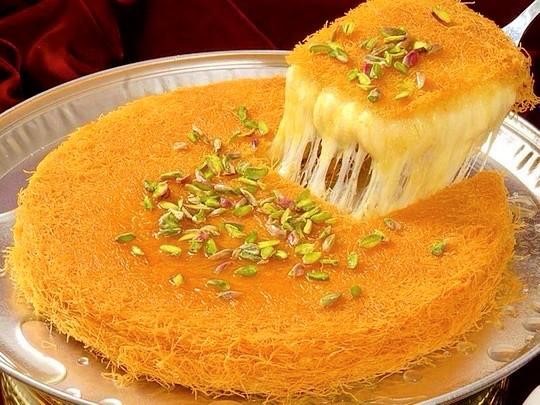 Enjoy the amazing cheese-pull desserts that went viral on social media at Dubai, Food Republic Pavilion KL! This spun pastry, called Cheese Konafah, is soaked in a sweet, sugar-based syrup called attar and is layered with cheese and pistachio. This crunchy, sweet, cheesy, creamy dessert is best paired with a cup of hot Arabic Mint Tea!
Location: Dubai, Food Republic, Level 1, Pavilion KL
Delightful Turkish Delight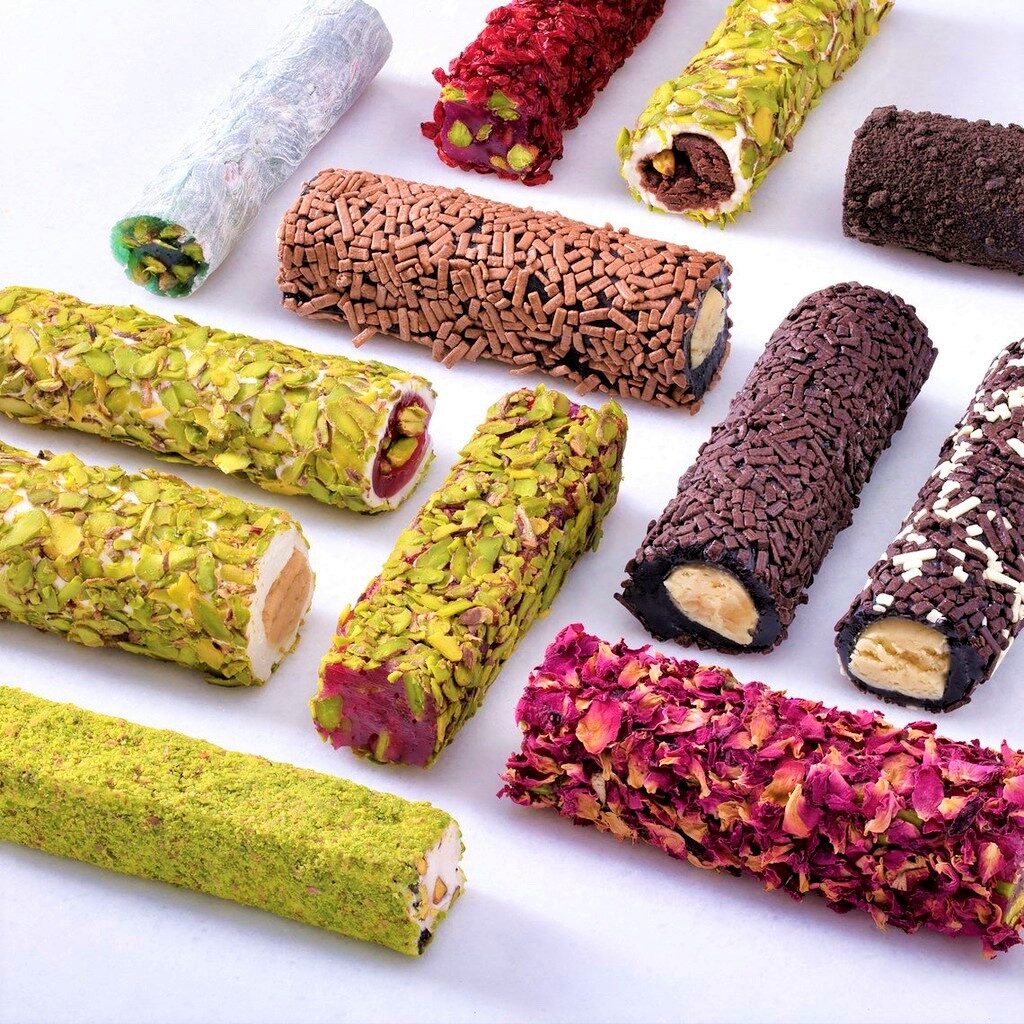 Turkish Delight, commonly known as lokum, is a delicacy from Turkey and Iran and can be traced back as far as the late 18th Century. This candy has the soft squishy texture of gumdrops and is often flavored with rosewater, orange, or lemon. Premium varieties include chopped dates, almonds, hazelnuts, and pistachios, which are then dusted with icing sugar or copra. This fun treat will surely delight kids and adults alike! Head up to Al Halabi Gourmet Restaurant to try these Turkish desserts!
Location: Al Halabi Gourmet Restaurant, Level 7, Pavilion KL 
Come and visit these dessert places at Pavilion KL if you're not going anywhere during Hari Raya and of course! Don't forget to try all the hot menus mentioned above. Pretty sure it will not leave you with any disappointment!