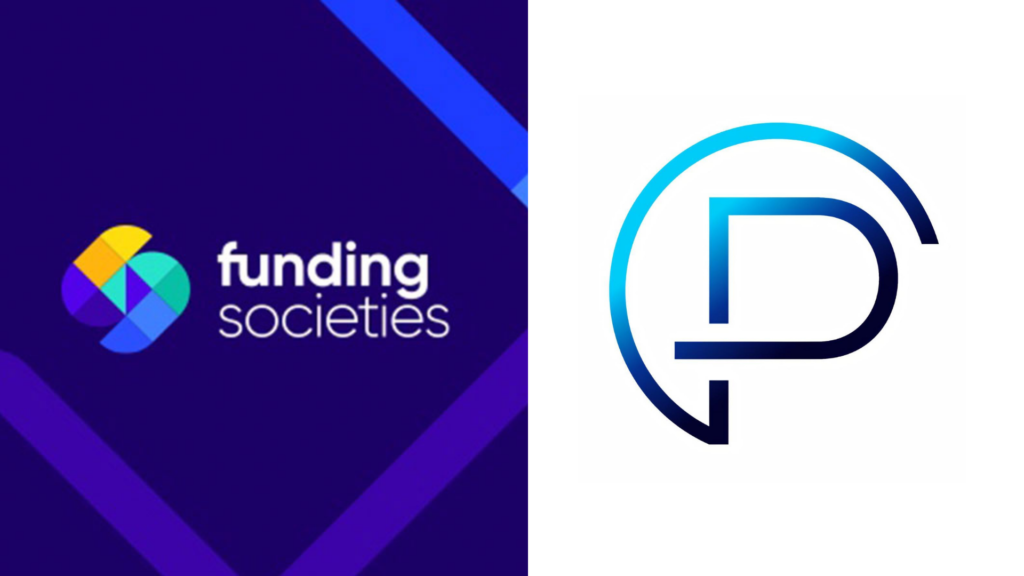 Fintech startup Pantas has partnered with Funding Societies, Southeast Asia's largest SME digital financing platform, to launch an industry-leading pre-approved automated invoice financing facility for small and medium enterprises (SMEs) in Malaysia. The partnership aims to provide SMEs with an easily accessible financial safety net.
Get to Know Pantas Software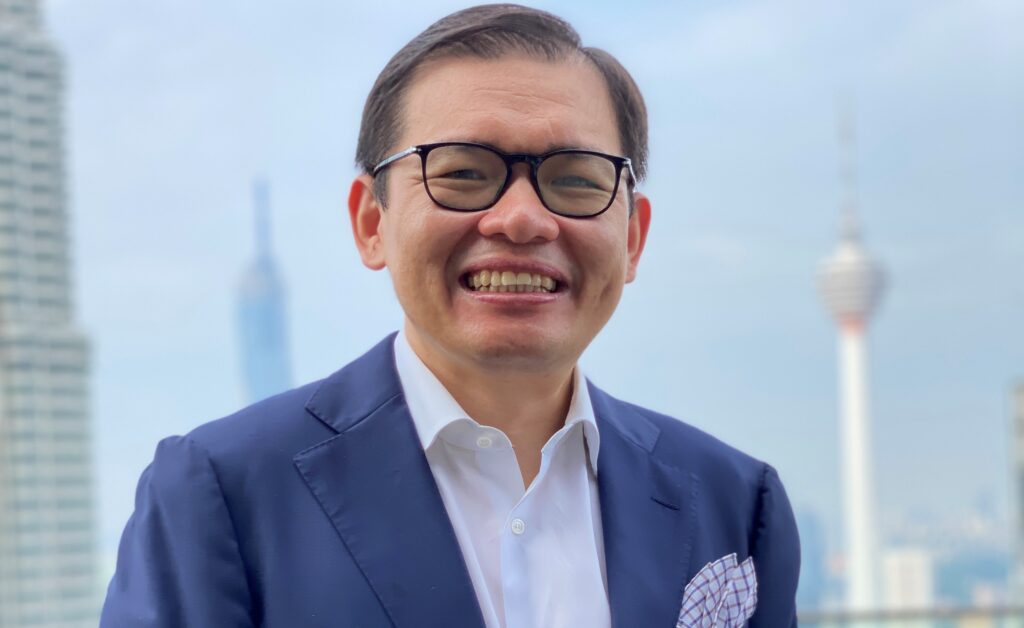 Pantas is a Malaysia MSC Status Company that provides businesses with a free software to automate and digitize their billing, invoicing, and payment workflow. Pantas works with a select group of financing partners to support the working capital needs of local SMEs. Its proprietary machine learning technology assesses SMEs' creditworthiness, simplifies the financing application process, and provides them with access to financing at an affordable rate.
Every business deserves to have a financial safety net for the rainy days. The pre-approved financing will provide SMEs with seamless access to working capital and alleviate cash flow constraints. The partnership with Funding Societies enables us to extend our reach to the underserved SMEs who could benefit greatly from these solutions.

Max Lee, the Co-Founder and CEO of Pantas
How Does the Financing Facility Work?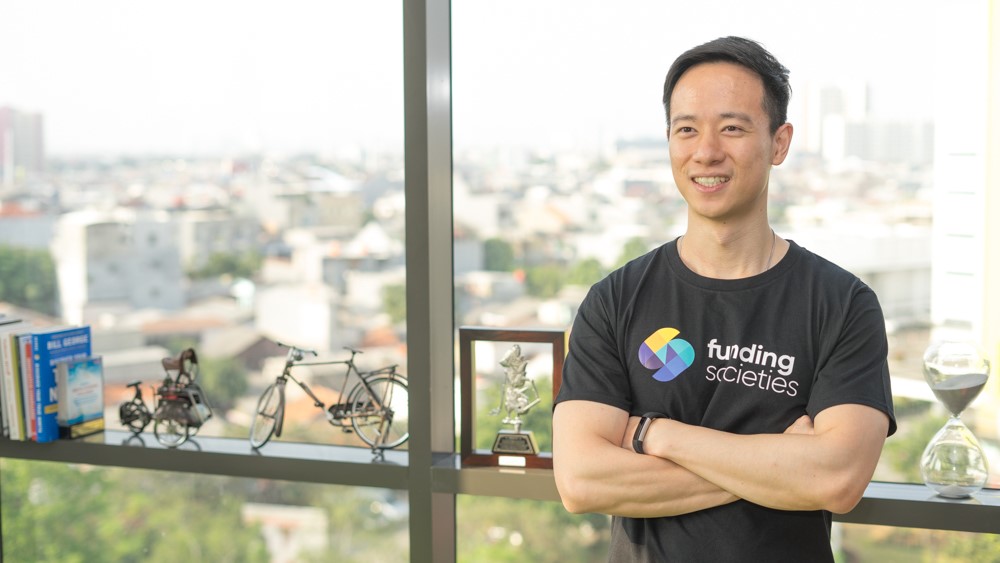 Leveraging on Pantas' and Funding Societies' proprietary data and algorithms, SMEs are automatically pre-approved for invoice financing facility via Pantas' free e-invoicing software. The pre-approved financing is there for the SMEs when they need it, but they are under no obligation to use it.

The solution will reduce the time spent on the end-to-end invoice financing process (from facility approval to money in the bank account) to as little as two business days, as compared to the industry standard of several weeks whilst offering competitive interest rates. In addition, SMEs can also obtain a higher pre-approved limit by transacting more on Pantas.
Since its introduction, our invoice financing products have helped SMEs to optimise cash flow, eliminate long-due invoices concern, access liquidity, and improve working capital performance. We are pleased to form this partnership with Pantas that would enhance both the choices and the speed at which financing solutions will be offered to underserved SMEs.

Wong Kah Meng, Co-Founder and CEO of Funding Societies Malaysia
For more information on Pantas' platform and services, please visit its website. On the other hand, if you are interested to know more about Funding Societies Malaysia, please click here.