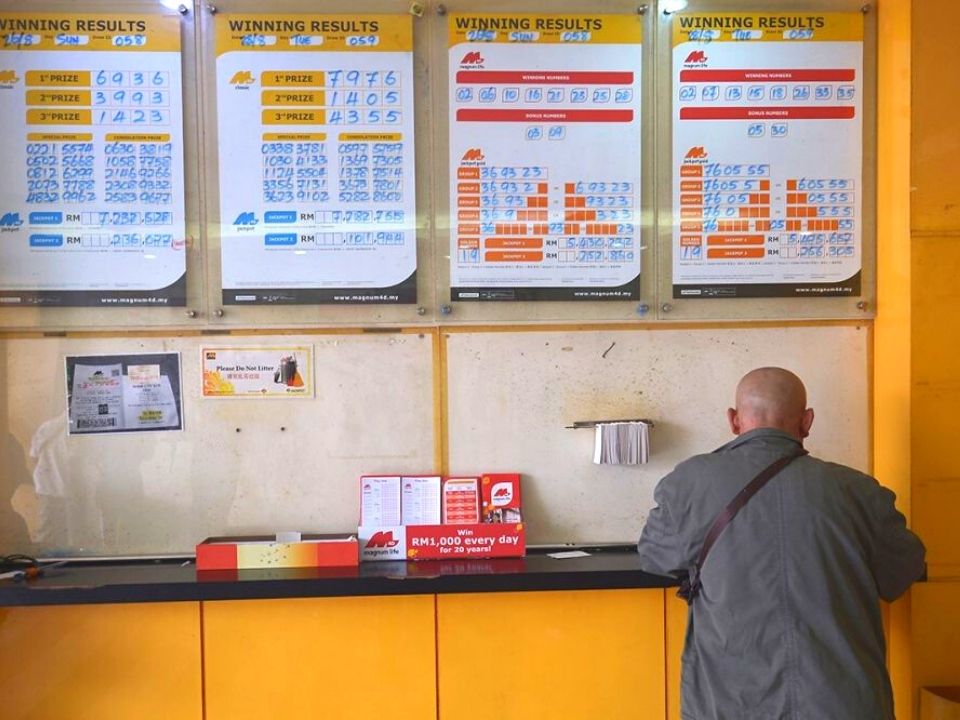 Kedah is banning 4D lottery shops and their business license will not be renewed in the attempt to curb social ills especially gambling.
Menteri Besar Kedah, Datuk Seri Muhammad Sanusi Md Nor is banning all 4D shops in Kedah. He announced it after tabling the 2022 state budget at the Kedah assembly. He adds that local councils will not be renewing the business license of these shops and buyers can go to the neighboring state instead.
"Those who want to buy (4D lottery numbers) can go to Penang,"

– MB Kedah
Why 4D Shops are Banned?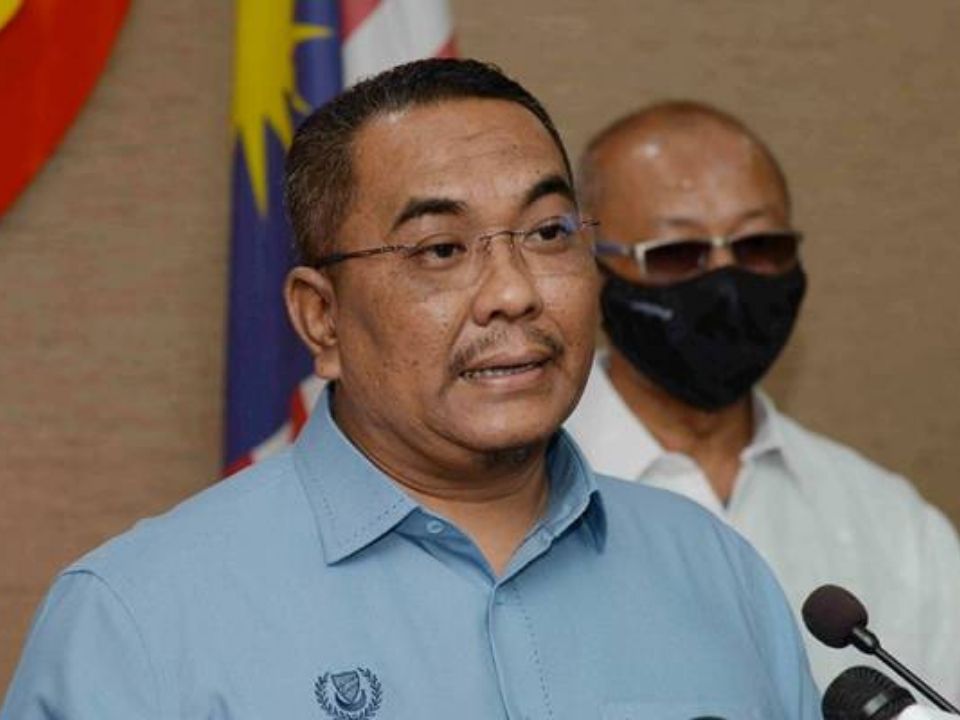 It is to curb social ills and ensure that Kedah is a free-gambling state, thus the closing of 4D shops. Muhammad Sanusi Md Nor then continued that this for the good of all as gambling often causes destruction. "We all know it has caused the collapse of family institutions and even civilizations, besides resulting in debt problems." 
Additionally he added that while profits are made by the owners of these 4D shops, many people suffers from the consequences of gambling. He then added that this big step is taken because he did not want to be questioned in the afterlife.
"I do not want to be questioned in the afterlife on what I had done to curb gambling when I led the state government,"

– Datuk Seri Muhammad Sanusi Md Nor
Restricting the Sale of Alcohol
Together with this effort, he will also be restricting the sale of alcohol in Kedah especially in rural areas. This is because he believe that the demand for such beverages in these areas are low. He assures that with this limitation, it will not affect non-Muslim consumers. He then continues that it was implemented to ensure that Kedahan are always in a sober state of mind.
With these, he hopes that the people of Kedah understand the immediate actions taken by the state government which aims to provide a better state of living for its people.