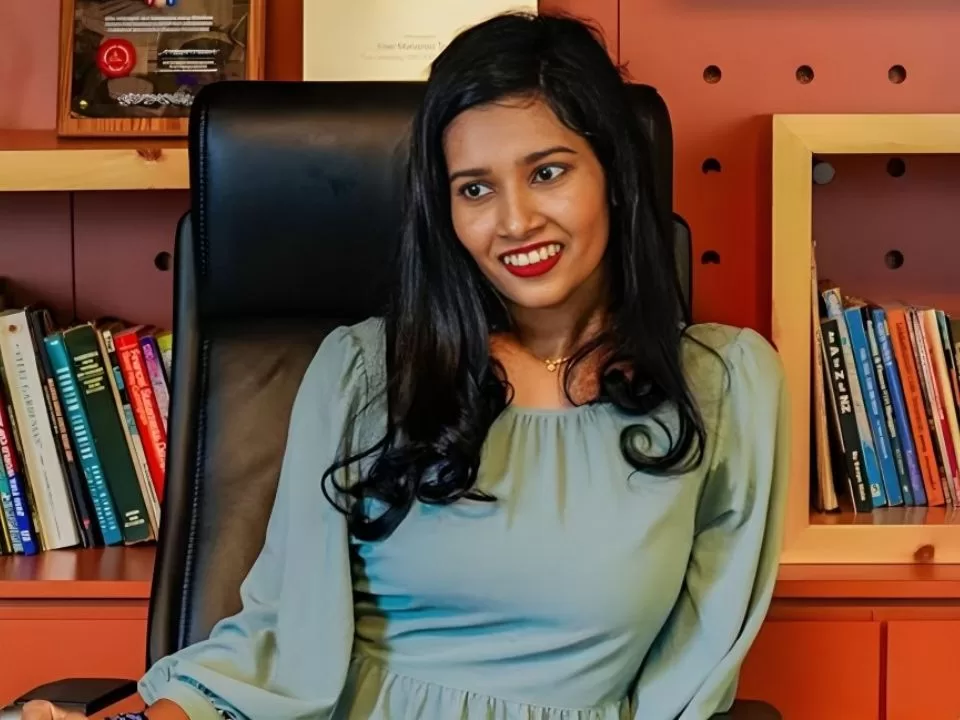 Nissha Muniandy, who is a teacher and writer, was diagnosed with Dystonia at the age of 17. Dystonia is a condition that causes involuntary muscle contractions. It is a movement disorder that causes repetitive and twisting movements. Although she has been suffering from this rare neurological disorder, that did not stop her from chasing her dreams.
Acceptance Is The Key
Dealing with Dystonia is a constant struggle, especially when you can't do much. Although it affected her daily routine and the symptoms worsened over the years, Nissha didn't give up.
Verses Of Comfort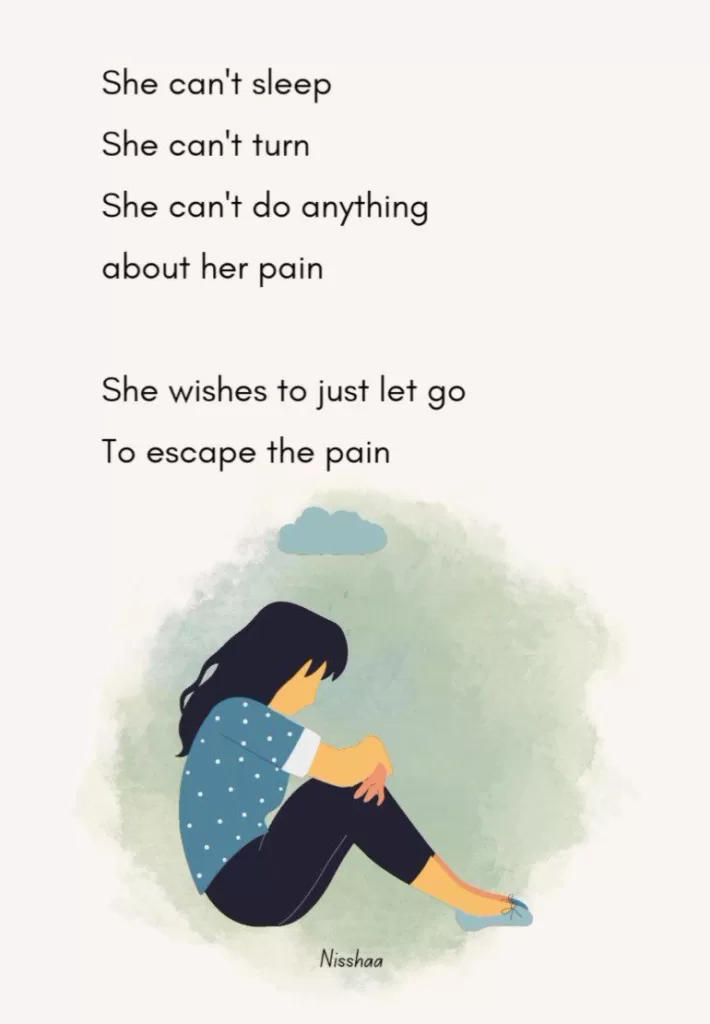 Images via @poetrybynissha
Nissha found solace in words through poetry, cradling her like a mother's gentle arms. She also runs Poetry By Nissha on Instagram, where she uploads her poetry videos online. Writing gives her so much happiness as she can express her pain through her words. Nissha hopes to publish her poetries one day.
Apart from poetry, Nissha is also a part-time secondary school teacher. Although she is physically limited, she enjoys educating her students. In an interview with Free Malaysia Today (FMT), Nissha expressed her desire to go all out for her students, but her limitations stop her sometimes.
She stated,
I want to do more for my students but I am physically limited. But they understand.

Nissha Muniandy, Teacher and Poet
Revitalizing Movements With Physiotherapy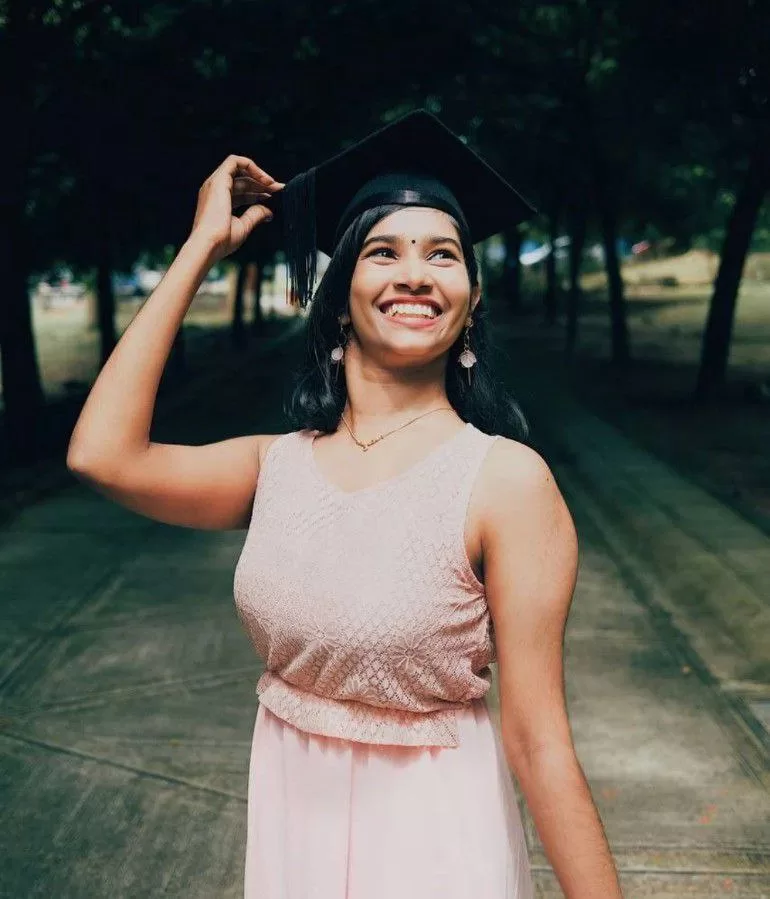 Image via @nisshadv
Nissha's condition started in her left arm when she was 6. At the age of 17, she was diagnosed with Dystonia which progressively worsened in her 20s.
Nissha turned to physiotherapy to train herself to walk again. She slowly learned to stand on her feet again. Now, she can stand for a maximum of two hours and work out for long periods.
Despite the constant pain, Nissha developed resilience and a positive attitude towards her neurological disorder. She often encourages others with physical disabilities to accept and love them for who they are. Many Malaysian women are inspiring us every day, and Nissha Muniandy is a living testament to it!