The new year is just right around the corner everyone! Are you all prepared to face next year's financial problems? Starts the year by using this new year's financial solutions so you can go through 2023 like it's a walk in the park instead of a free fall.
New Year Financial Resolutions and How to Achieve Them
1. Create A Budget Plan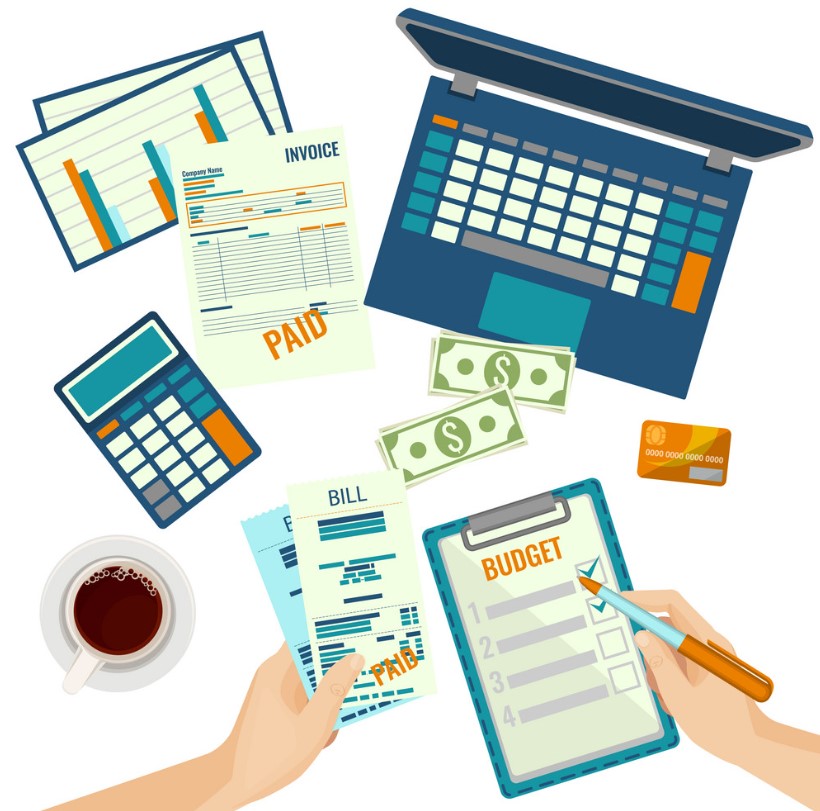 For everything we do in life, we need a plan but when it involves money, you need to do a budget plan. A budget can give you a sense of financial control and simplify saving for your new year's financial solutions. Here are some simple steps you can do to create a budget plan.
Step 1: Calculate Your Net Income
Your total salary and your net income are two different values. Net income value is the amount you have after deducting costs, allowances and taxes that you need to pay. In creating a budget plan, it's important to start with knowing your net income so that you would not overspend because you'll think you have more money than you do.
Step 2: Set Realistic Goals
Setting goals is easy but achieving them is a different story. You should list your short and long-term financial goals. Short-term goals, which can be completed in one to three years, might include things like creating an emergency fund or reducing credit card debt, vacation trips to Cameron Highlands and more. Those are realistic goals, however long-term goals like retirement planning could take decades to accomplish.
Step 3: Break Down Your Expenses
As you are planning your budget plan, remember to break down your expenses into three categories with percentages which are:
Needs (important things such as rent or mortgage, car payment, utilities, and groceries) with 50%
Wants (things that are not necessary but matter to yourself such as shopping and vacations) with 30%
Savings with 20%
However, the percentage can be changed according to your financial situation but Needs category should be the highest percentage because it contains the payment of bills utilities and groceries.
2. Buy Essentials, Not Splurge Shopping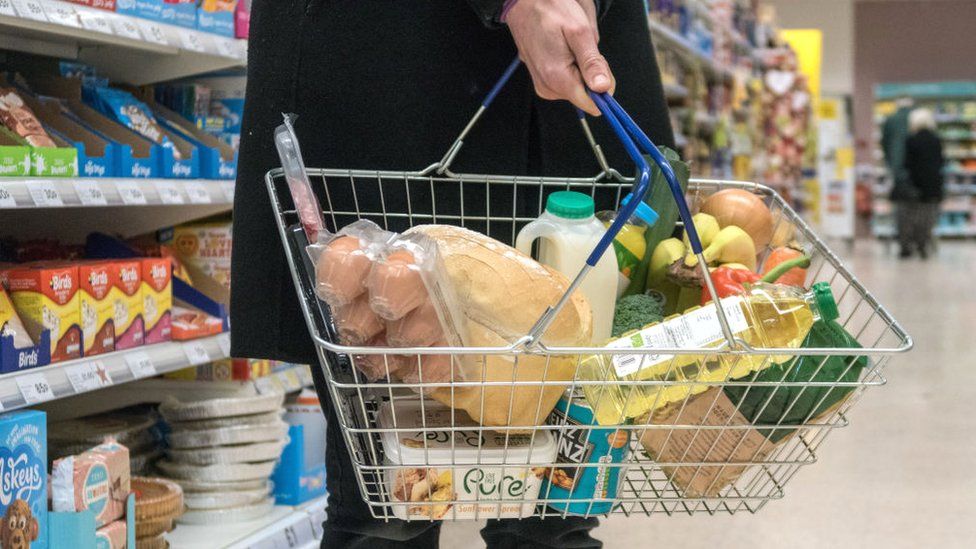 It is always a thrill when you received your paycheck, but remember to always buy essential items instead of splurge shopping. The tip is to make a list of items every time before going shopping to avoid overspending money or you can learn to differentiate your merchandise if it's an essential or just a choice you made out of a spur of the moment.
3. Keep Track of Personal Finances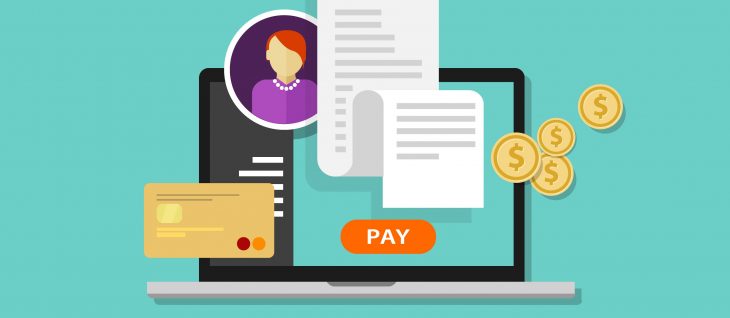 Money can quickly fly away from us so consistently keep track of your personal finances. Remember to keep receipts after spending your purchases and check your spending through your online banking if you're a fan of waving your card. These methods are important so you can be up to date with the amount of money you have used and not overspend your money that might affect your daily living expenses.
4. Bring Lunch From Home
You can save money the most by bringing lunch from home because we are using our own groceries that are already a part of the budget plan expenses. Even though some people would say they do not have the time to cook but you can prep your meal the night before and reheat it. You can also cook simple recipes that it's not time-consuming.
Here is a lunch idea you can try!
5. Build an Emergency Fund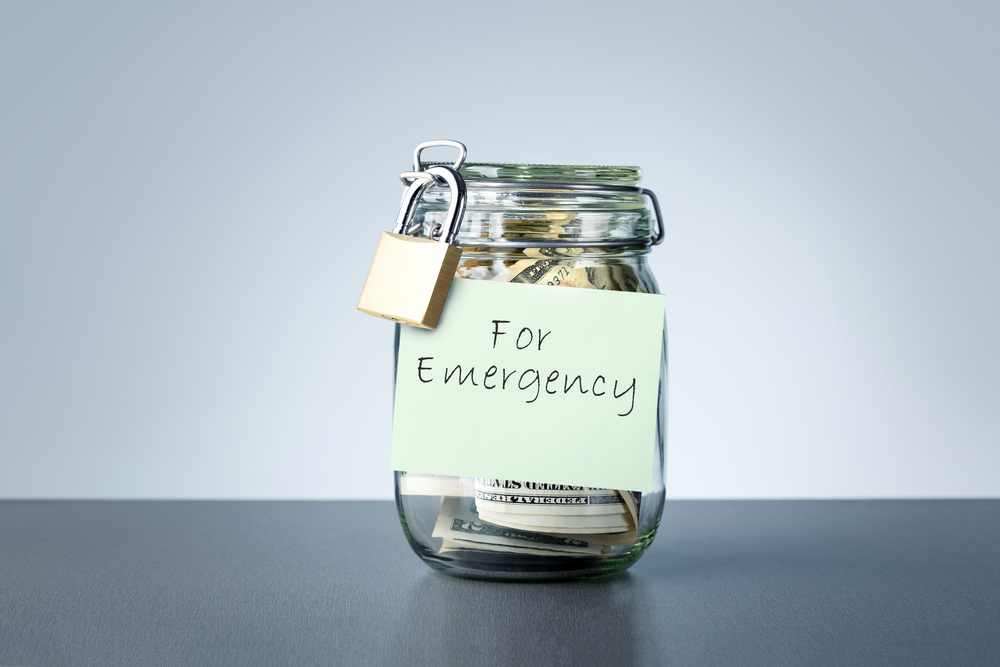 The emergency fund can help you cover unexpected but necessary expenses without having to do a risky loan that would just pile up your debt and increase your wages. You can build it slowly by saving any amount you decide every month of your paycheck. This has to be done constantly so that the amount of emergency funds increases. Make sure you only use it for EMERGENCY!
6. Pay the Debt Off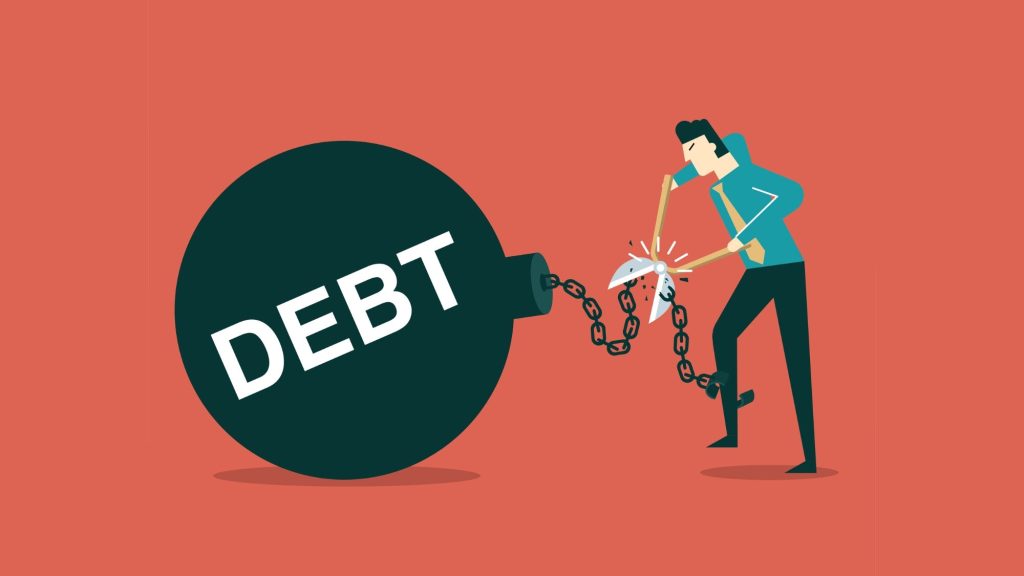 Debt is a practical requirement, especially when buying a costly long-term asset that will need to be repaid over time, like a home. However, this could easily change into a burden to yourself so to avoid that you should manage your debt by paying it off.
If you are capable to settle the debt all at once, that will be great, however not all people have the same situation. So a better solution is to pay the debt regularly and always consult it with bank authorities depending on current rates and options before starting any loans so that you can plan your repayment according to your comfortability whether its long term or short-term payment.
People have made new year's resolutions for a good cause because they set us up for the future and provide us with objectives to work toward. So let's start 2023 with new financial solutions to ensure a better future in life!
Articles you might be interested in: