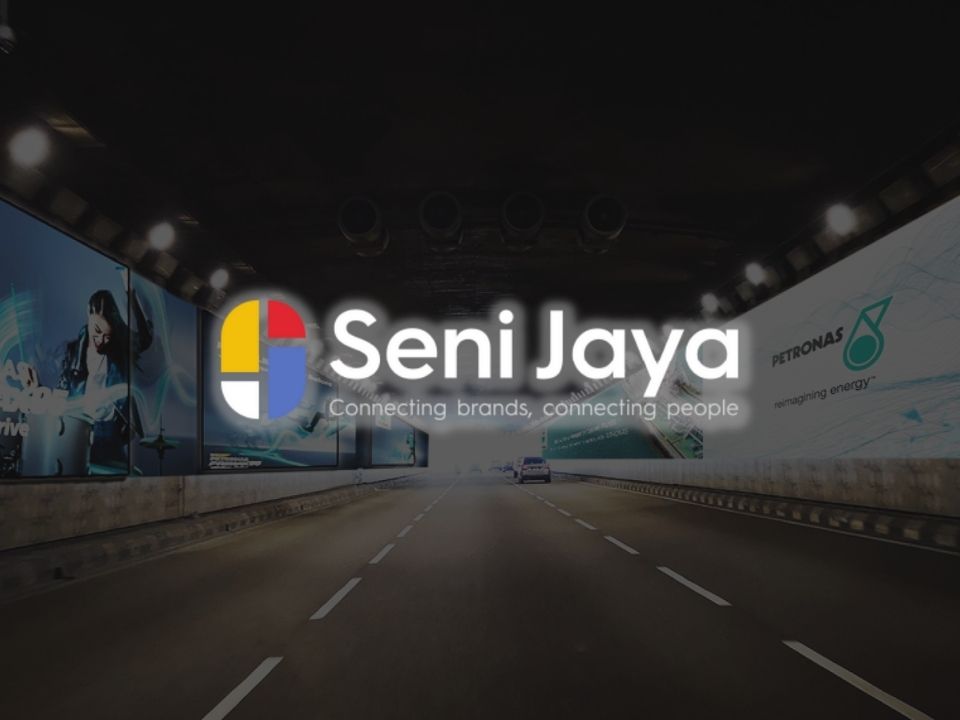 Seni Jaya's transformation represents a dynamic start for the corporation
Rebranding with a new look, Seni Jaya Corporation initiates the beginning of its new journey. As a pioneer of outdoor advertising that has been in the industry for more than 30 years, the transformation is a strategic move to reposition the company as a clear and prominent out-out-home (OOH) leader.
The new colours of Seni Jaya
The transformation of Seni Jaya's logo depicts the positive future of the group. It consists of four colours; red, blue, white and yellow, which has more colours than the previous logo, looking livelier than ever. This gives an impression that Seni Jaya has rejuvenated and is ready to welcome a vibrant future of the group.
Introducing Seni Jaya:
Seni Jaya is an OOH media specialist since 1983. The media corporation offers unparalleled and innovative outdoor advertising solutions for businesses' advertising needs. Being in the industry for close to four decades, they have extensive expertise across 100 clients from over 25 sectors.
Over the years, they have been adapting well to the fast-growing industry, ensuring that they can satisfy their clients with their extensive option of advanced technology in OOH with intelligent network, geo-targeting and cutting-edge solutions.
What do they offer?
Wide spectrum of offerings
From conventional OOH media to digital billboards inventory, they have it all. Their enlarged product portfolio includes mass and premium billboards, bridges and unipoles, iconic gantries, airport light boxes, street furniture, mobile LED, digital screens as well as underpass domination.
Moreover, the group is debuting pDOOH (programmatic digital out-of-home) in Malaysia. The real-time customizability of the new technology enables advertising messages to reach the intended demographics, allowing for the best value for clients. The new competitive edge looks set to put Seni Jaya at the forefront of the evolving OOH industry.
Large inventory size
With the group's staple of companies which include Unilink Outdoor, Vision OOH, ENOMAD, Big Tree Seni Jaya ("BTSJ"), CSSB Outdoor and Andaman Media, together they provide more than 600 billboards across strategic locations nationwide.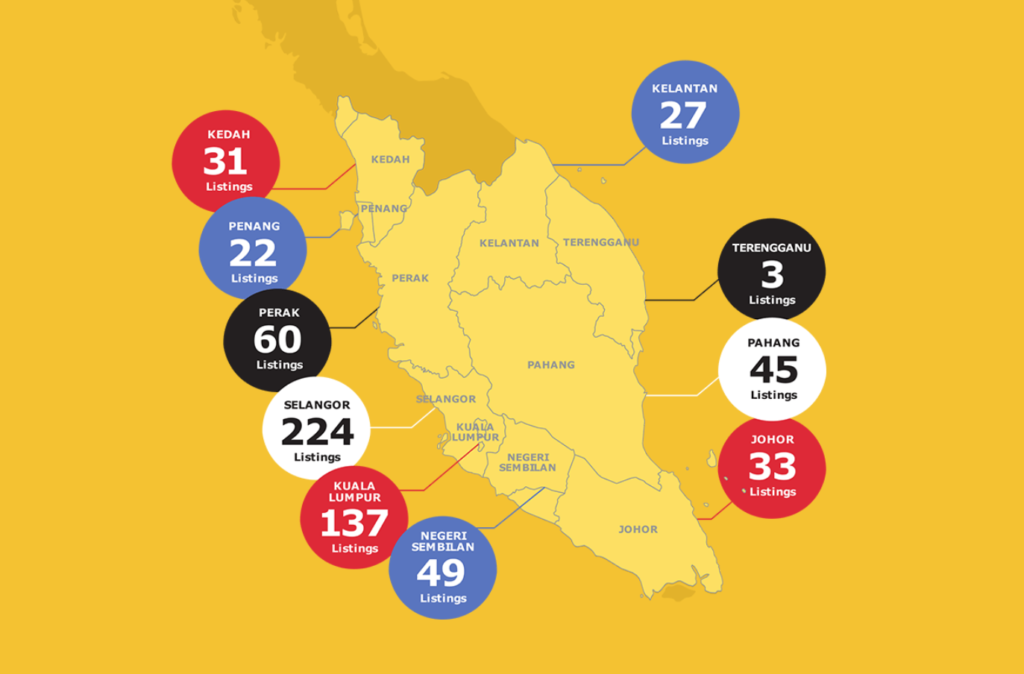 Expertise in the OOH industry
Seni Jaya has been working with a long list of notable local and international brands.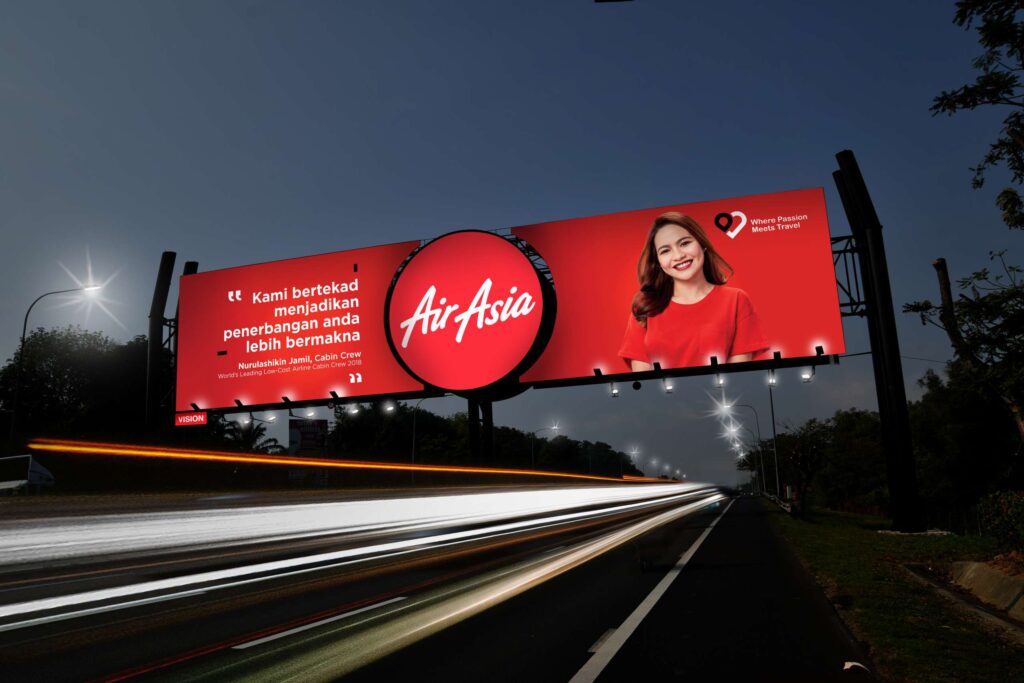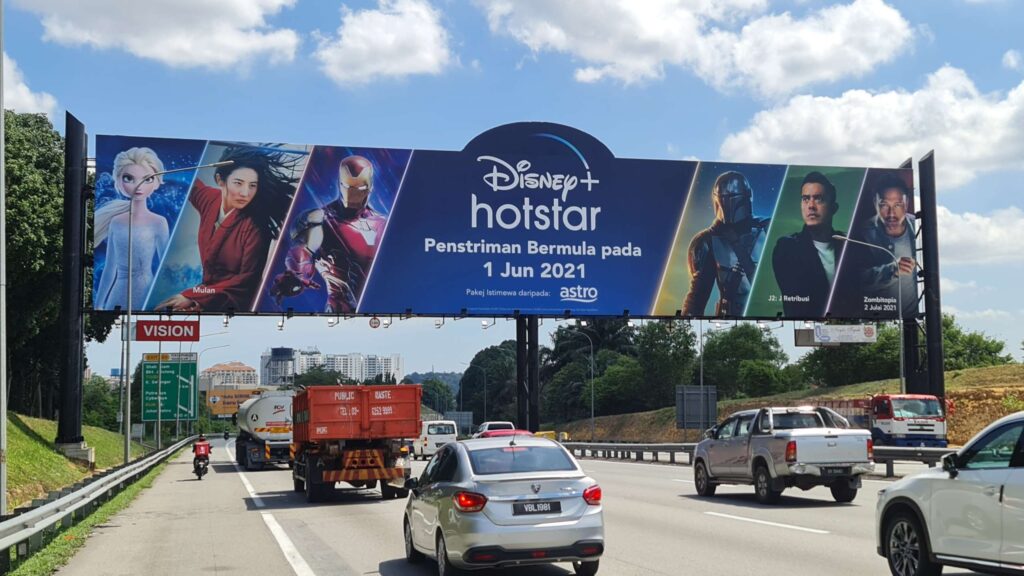 With their strong foundation in the industry, their expertise provides clients with a clearer vision for their OOH solutions.
Why Seni Jaya?
As connections are fundamentals of the group, they aspire to build a stronger brand with structural reliability for their clients. The specialist upholds their promise; Helping brands reach the right audience, in the right place, at the right time. They have successfully helped brands from different sectors to establish a strong presence with their outdoor advertising solutions over the decades.
Seni Jaya is the second largest OOH advertising provider in Malaysia today. The transformation journey has just started and their offerings are endless.
We look forward to seeing the outdoor advertising industry grow with their ever-growing solutions.
Click here to know more about their work!