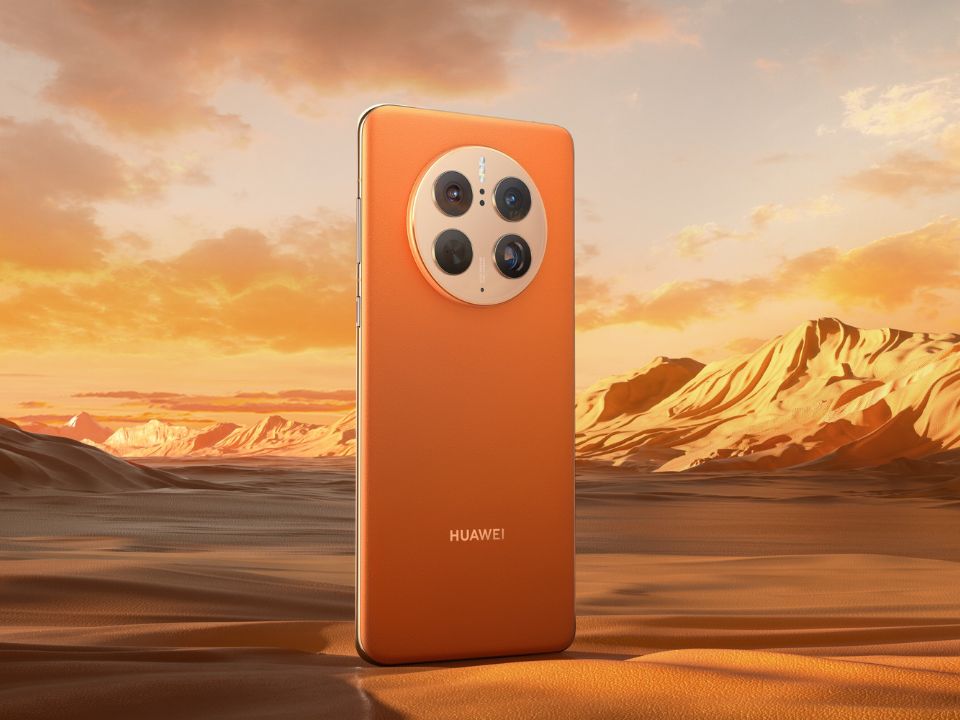 Huawei are always pushing boundaries to prove they are up-to-date with the latest technology like the release of Huawei Nova Y90, but now Huawei has released its new enhanced smartphone that showcases the next generation of Mate series, Huawei Mate 50 Pro that features a slew of cutting-edge and sophisticated technology that are embedded to propel it to the next level.
Huawei's Xmage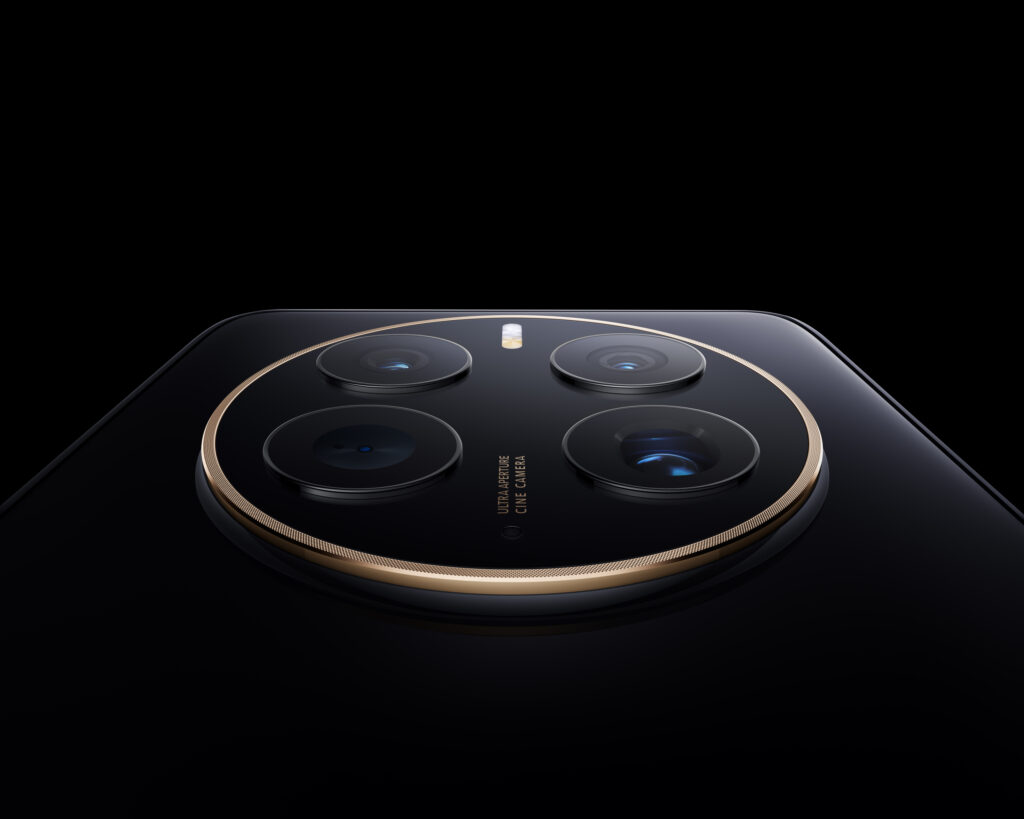 The new Mate 50 Pro has XMAGE, HUAWEI's exclusive mobile camera imaging. It is built with four technical pillars: optical system, mechanical structure, imaging technology and imaging processing, that brings a breakthrough for mobile imaging systems.
The XMAGE Camera System features an industry leading Ultra Aperture Camera System with 10-size adjustable physical aperture equipped with industry's largest aperture of F1.4, Super Night Mode, Professional Portrait and Super Macro to deliver each snap with a clear and sharp image quality.
High-Specification Battery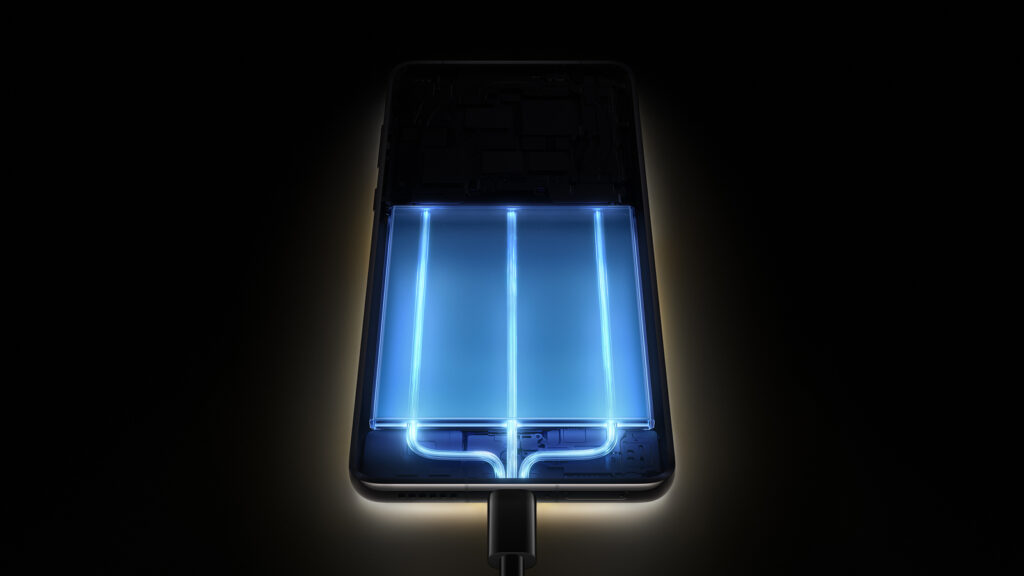 Huawei Mate 50 pro is using a high-specification battery. It is packed with 4,700mAh and equipped with 66W HUAWEI SuperCharge, to ensure an optimal balance between battery life, fast charging and portability.
Huawei also launched the latest Low-battery Emergency Mode which combines a high-specification battery with powerful EMUI 13 algorithms and the SuperEnergy Boosting technology. The last 1% of the battery can be used for up to 3 hours standby or 12 minute phone calling!
The First To Run On EMUI13
Huawei Mate 50 Pro will be the first smartphone to run on EMUI13 to give users a Super Device Experience and new features for a more user-friendly user experience.
On certain app icons, users can swipe on the icons to generate Service Widgets for the apps in the phone's home screen. All the information users require can be displayed in the Service Widget, which has in-app information.
Besides, EMUI13 will help to clear up to 20GB storage space by stacking duplicate files, compressing lesser-used apps, and eliminating unnecessary re-downloads, leaving more space for users to enjoy.
HUAWEI Mate 50 Pro Setting A New Benchmark For Screen Durability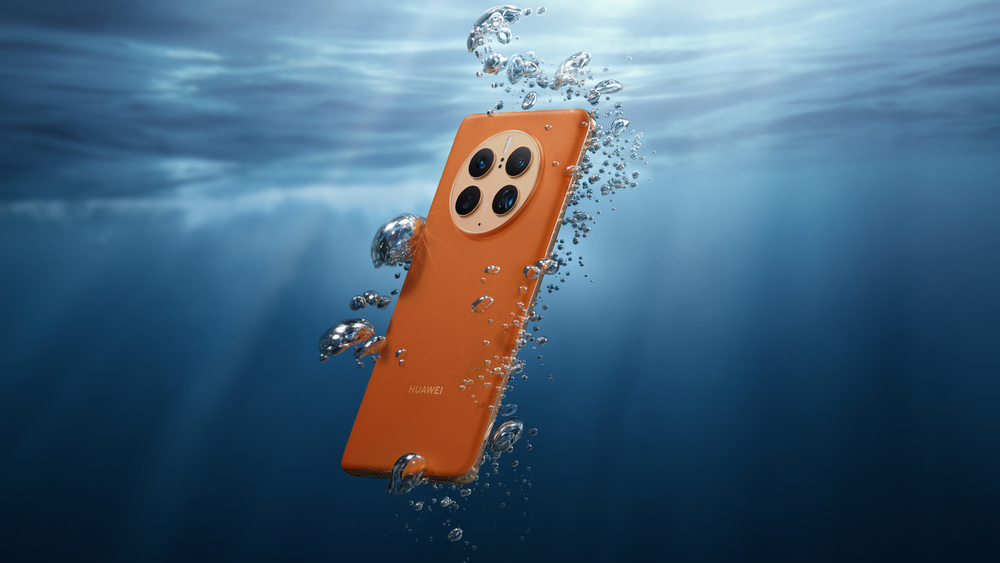 HUAWEI Mate 50 Pro has set a new benchmark with the introduction of the first ever five-star glass drop resistant certification from Switzerland's SGS KunLun glass, which means the device is 10 times drop resistance improved.
The phone can cope with wet and dusty environments because of the IP68 rated water resistance of up to 6 metres deep.
If you are interested to purchase HUAWEI Mate 50 Pro, click here to register and to find out more about HUAWEI Mate 50 series, visit their HUAWEI Official Website, HUAWEI Official Facebook page, or Instagram.
For more articles related with Huawei: