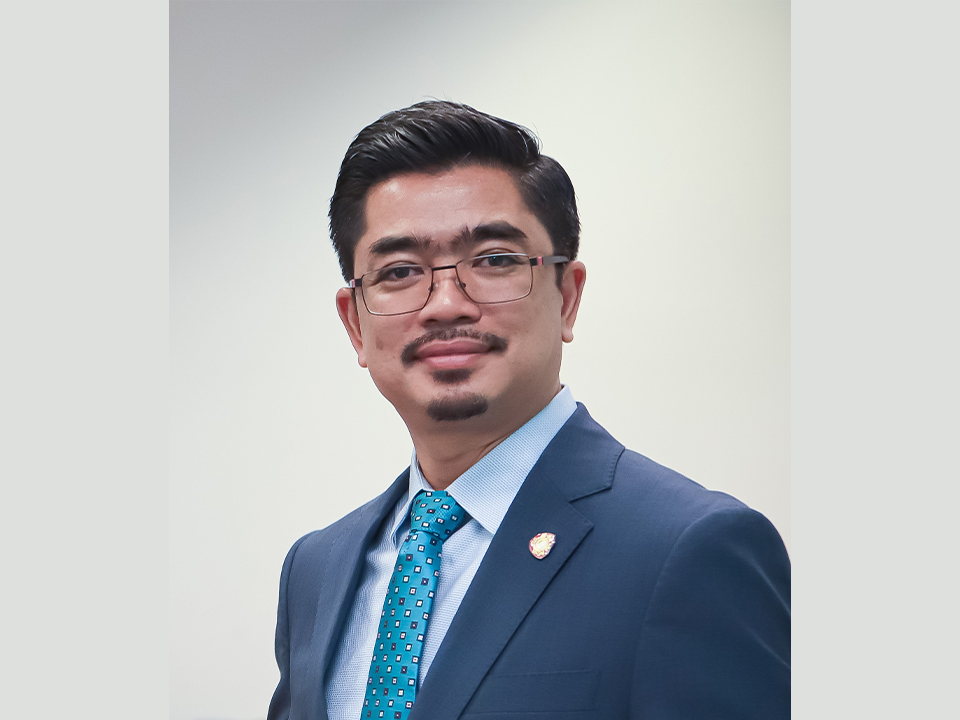 *by Othman Abdullah, CEO Islamic Banking, Silverlake Axis
Since its beginnings about four decades ago, the Islamic Finance marketplace Malaysia has turned into an astonishing success story. At the end of last year, Shariah-compliant assets amounted to RM2.3 trillion, coming from RM1.1 trillion in 2010, according to the Securities Commission Malaysia. The country maintained its lead in the US$572 billion global sukuk market. 
Research firm Dinar Standard, in its 2020/2021 State of the global Islamic economy report, ranked Malaysia as the best among its peers, considering factors such as the size of the market, governance, awareness in media, and social impact.
Malaysia is a leader in Islamic banking knowledge and plans to send its Islamic finance graduates abroad to help build the industry globally, especially in non-Muslim majority countries.

Research firm Dinar Standard – 2020/2021 State of the global Islamic economy report
Malaysia's government is well aware of the positive economic impact and importance of the hub, which accounts for 60% of the domestic capital market. In its Shared Prosperity Vision 2030, it listed the industry as one of the "Key Economic Growth Areas" and set an ambitious goal: "Once again, Malaysia has to lead the second wave of Islamic finance, by adapting to the digital fintech world that continues to expand."
A global thought leader
Malaysia has been a trailblazer in the first wave of Islamic banking in the 1990s, and the sector has grown rapidly since then. The so-called Interest-free Banking Scheme, introduced in 1993, separated conventional and Islamic banking. This was accompanied with the relevant Shariah governance, as well as legal and tax frameworks. A Shariah Advisory Council was established at the central bank in May 1997.
Bank Negara Malaysia further created the International Centre for Education in Islamic Finance (INCEIF), to grow a qualified workforce, as well as the International Shariah Research Academy for Islamic Finance (ISRA), with a focus on R&D in the field. The influential MDEC under the Ministry of Communications runs a dedicated team to strengthen the Islamic Digital Economy. It has since floated several initiatives such as the Islamic Digital Economy Guide (Mi'yar), a Financial Innovation Lab, and Fintech Booster for start-ups.
In its latest "Islamic Fintech in Malaysia" report, MDEC states that the country is already among the markets with the highest number of Islamic fintech start-ups, greatly thanks to its legacy as a leader in the industry, the supportive regulatory environment, and academic institutions. The challenge will now be that every single automated transaction has to comply with Shariah requirements. Fintech solutions must be designed accordingly.
Digitising Islamic Finance
Thought leadership and continuous innovation are crucial for the hub to stay at the top. Digitisation is now also disrupting Islamic Finance, opening up opportunities for social finance (Waqf and Zakat) and sukuk tokenisation, for example. The government already made clear that Malaysia wants to become a driving force. As part of its 2021 budget, it offers grants to develop P2P lending and equity crowdfunding.
While the sukuk market primarily caters to large corporations, alternative fundraising is important to create more opportunities for MSMEs and to enable participation by more investors, the Securities Commission said in its masterplan. The Waqf structure, which is a type of endowment held in a trust, is already being used to subsidise rental rates for some small shop tenants from lower income groups, or single mothers.
There are other initiatives for entrepreneurs to enter the space. Etiqa, the insurance and takaful arm of Maybank, established an incubator/accelerator and has already received interest from tens of Southeast Asian start-ups that aim to disrupt traditional insurance and takaful. The programme provides access to industry players, government agencies, and venture capital.
ESG meets Islamic Finance
Another opportunity looms in green investments. "Shariah investing will not merely consider compliance alone in the future, it will also take into account environmental, social, and governance impacts," wrote RHB Research. Both are starting to converge. Bank Islam Malaysia already launched a "Robo-intelligence sustainable Shariah-ESG investing" app that combines the different themes.
Providing supportive regulations with clear Shariah resolutions from the relevant authorities and establishing dedicated funds for Islamic fintech companies will certainly attract local and foreign start-ups to establish themselves and grow in Malaysia, MDEC concluded in its report. According to Fitch, the penetration of Islamic finance in Malaysia is likely to continue to rise with the economic recovery, a supportive regulatory environment, and banks that continue to promote Islamic products.
The future for Malaysia's Islamic fintech sector looks bright. At Silverlake Axis, the company already enable more than 70% of Islamic Banking transactions in the country and also serve customers in Indonesia, Singapore, Brunei, Bangladesh, UAE, and Saudi Arabia. Silverlake Axis will continue to support the transformation of the industry and enable disruptive Shariah-compliant financial services that align with the fourth industrial revolution. Moreover, the company will also promote a community-driven Islamic digital economy through digital services for the Islamic lifestyle.
About Othman Abdullah
Othman Abdullah is the Chief Executive Officer, Islamic Banking at Silverlake Group, a global financial technology and digital economy solutions provider. The CEO is also a consultant for Silverlake Integrated Banking Solution and Silverlake Straight Through Banking Platform.
Qualified in both IT and Islamic finance and equipped with more than 2 decades of hands-on experiences servicing financial services industry, Othman has positioned himself as a financial technology thought leader in the space of Islamic financial services. Othman writes regularly in his ShariahTECH column in The Malaysian Reserve newspaper and contributes his articles and thoughts for other publications and television programs. Othman also speaks regularly on the subject at conferences and seminars.
Othman received "Upcoming Personality Award" at the Global Islamic Finance Award (GIFA) 2017, has been appointed as a Malaysia Finance Accreditation Agency (FAA) Accreditation Panel Member and is recognized as one of the 500 who make Islamic Economy globally by ISLAMICA 500 2019 edition.