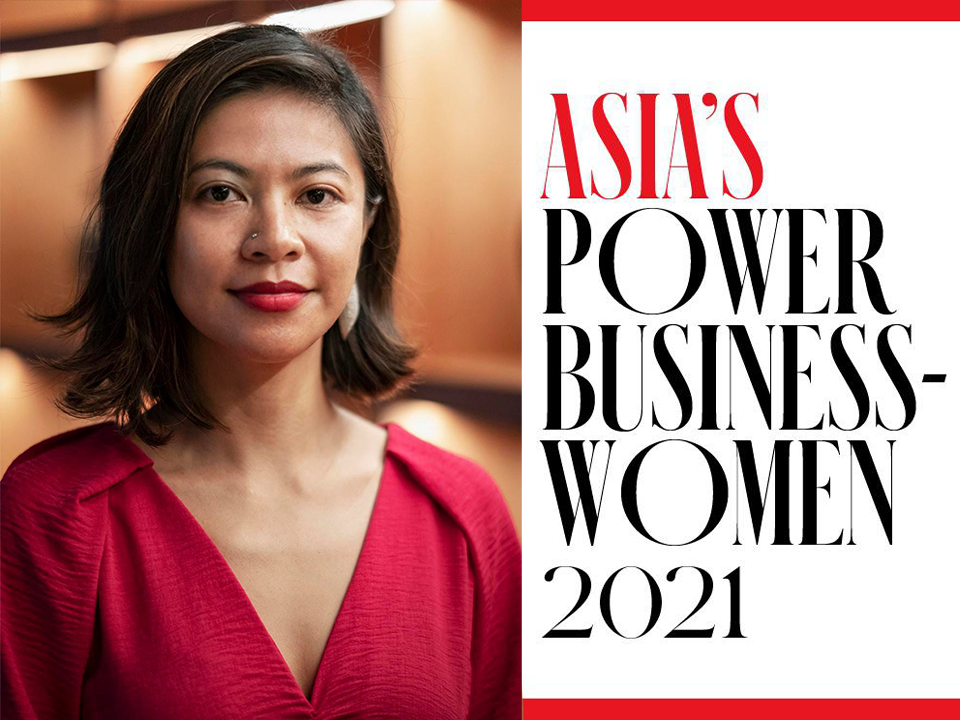 Nadiah Wan, a Malaysian businesswoman is listed in Forbes Asia's top 29 Power Businesswomen in 2021. According to Forbes, the list highlights 20 outstanding businesswomen in the Asia-Pacific region, recognising those who have adapted and thrived amid the COVID-19 pandemic.
Who is Nadiah Wan?
Nadiah Wan is the CEO of the Thomson Hospital in Kota Damansara, Selangor. Working in the healthcare sector, she is also the CEO and executive director of TMC Life Sciences (TMCLS). TMCLS is a healthcare group in Malaysia that provides specialist healthcare services.
At age 37, Nadiah is the youngest entrant to Forbes Asia's Power Businesswomen this year. Moreover, she is also the only Malaysian who made it to the list.
Forbes Asia's Power Businesswomen 2021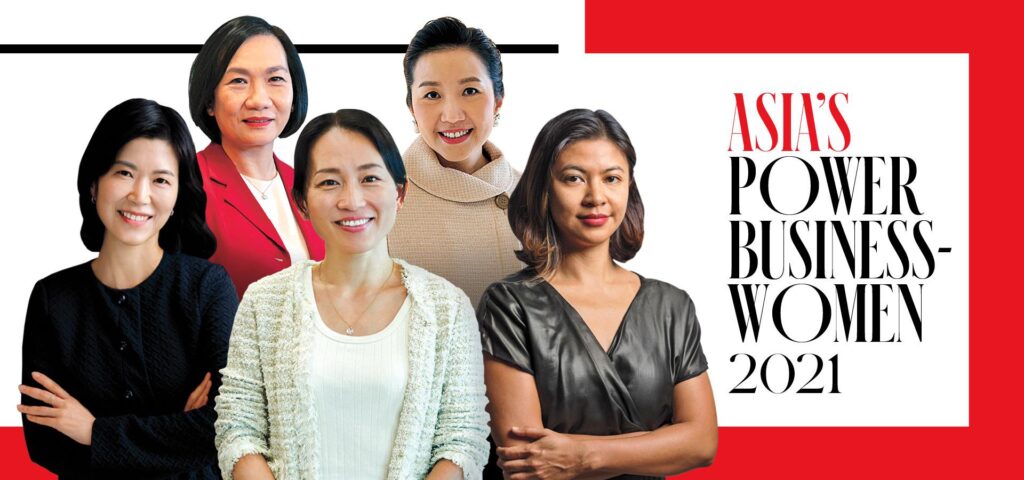 According to the editor of Asia's Power Businesswomen 2021, Rana Wehbe Watson, the listees this year hold leadership roles across industries spanning banking and private equity to manufacturing, healthcare and technology.
These businesswomen have been selected for their achievements in managing either a business with sizable revenues or a startup valued at over $100 million (RM414.9 million).
In addition, all the women highlighted this year are newcomers to the list. The 20 listees, in their 30s to their 70s, has demonstrated that gender and age can't stand in their way of success. Nadiah is one of them.
Nadiah's entry to the Forbes list
As the CEO of Thomson Hospital, Nadiah introduced a Covid-19 task force at the hospital and launched a mobile app. The mobile app provides remote end-to-end patient care from appointments, screening and assessments to rehab services and medication delivery.
Due to the pandemic, the border closure has impacted medical tourism and a fertility division. These accounts for 20% of TMC's revenue.
However, the company still posted revenue of RM201 million, up 6%, for the year ended in June. Moreover, the profit after tax was RM20 million, up to 86% year on year, mainly due to deferred tax liability.
TMC's expansion plans include tripling capacity at its hospital to 600 beds and adding 2 catheterization labs, 154 outpatient clinics, 11 delivery suites as well as 10 operating theatres.