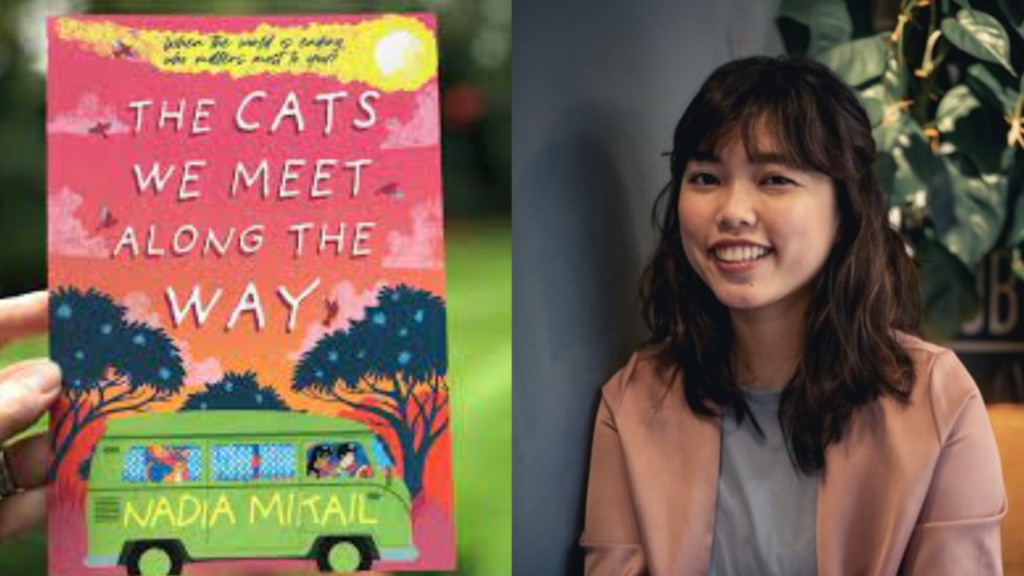 Nadia Mikail, a final-year Malaysian law student at King's College, London has achieved something pretty wonderful during the period of the pandemic that started in 2020. The Covid-19 pandemic brought about a series of lockdowns all over the world which resulted in waves of loneliness as people found themselves suddenly cut off from one another. The young novelist reacted to the uncertainty of the times by doing one of the things that calmed her down: writing. This eventually ended up with her publishing her first-ever novel, 'The Cats We Meet Along the Way'.
The Cats We Meet Along the Way — A Love Letter to Malaysia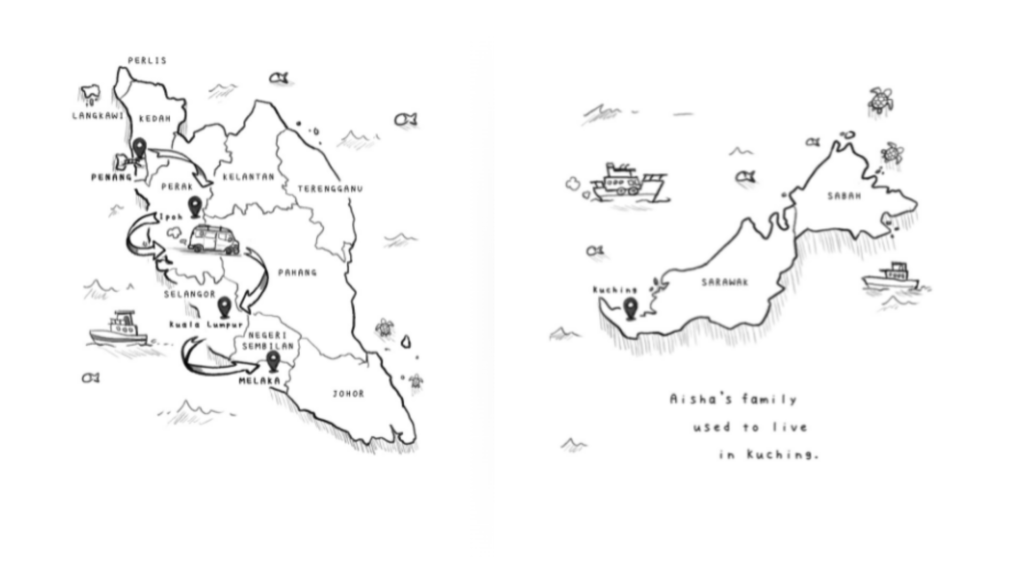 In case you have yet to hear about this novel, it is about a girl who took a trip with her mother, boyfriend as well his parents across several cities and states in Malaysia in an effort to track down her older sister and fix their broken relationship. The older sister, June, disappeared without a trace two years ago after a family fight. Interestingly, the novel is set in a world where an apocalypse is predicted to happen within nine months' time. This could be said as a conscious choice made by Nadia due to the current state of the world at the time she was writing this novel.
Another thing that is worth noting is, of course, how the novel highlights various places in Malaysia as the main character of the story, Aisha, travelled through cities like Penang, Ipoh, Melaka and even Kuching — the author's hometown. What's more, Aisha and her group also travelled via a beautiful green campervan. All this adds up to create a feeling as if the readers themselves are alongside Aisha on her road trip, experiencing everything firsthand. Plus, even though the novel deals with an upcoming apocalypse, it is said to be heart-warming and focuses much more on the importance of family especially in facing down catastrophes.
Show support towards Nadia Mikail by purchasing her books! They can be bought on MPH as well as on Popular.