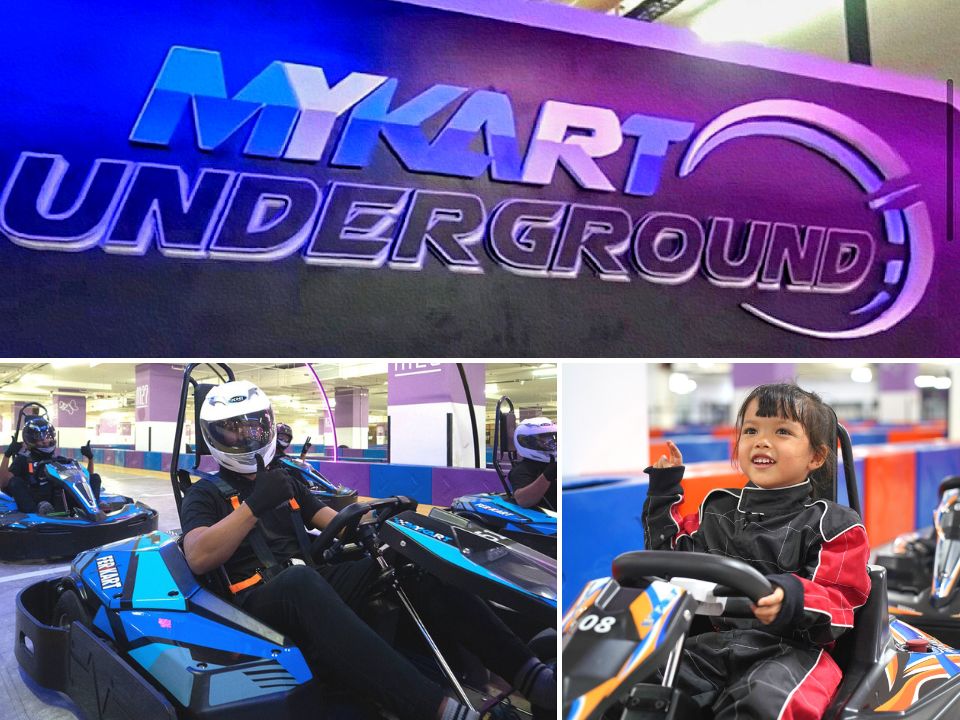 Achieve your dream to be a racer at MyKart Tropicana Gardens Mall, the one and only electric underground go-kart in Malaysia.
MyKart Raceway @ Tropicana Gardens Mall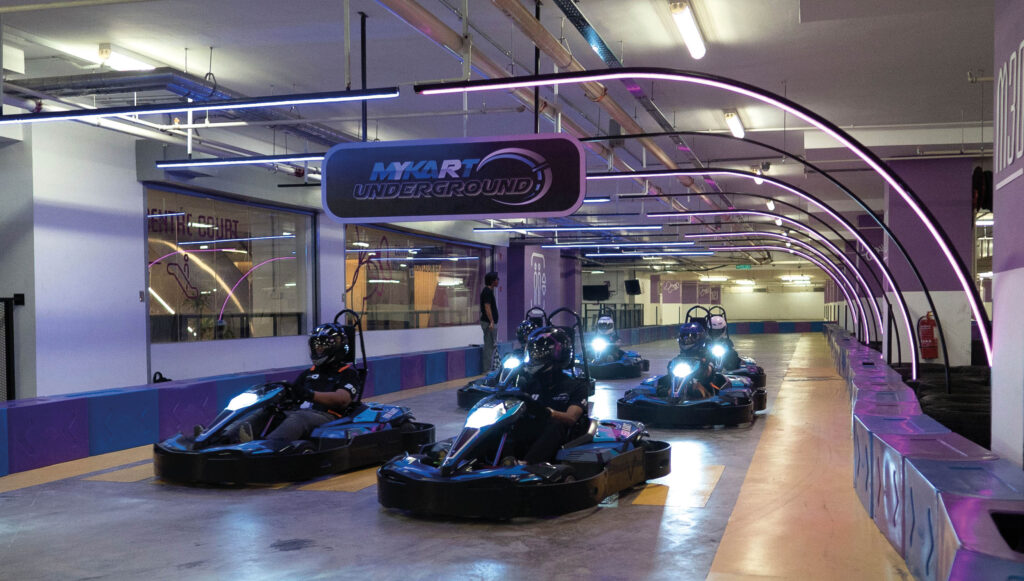 MyKart Raceway at Tropicana Gardens Mall is the first underground electric go-kart track in Malaysia. It's the perfect, thrilling indoor go-kart racing, where children and adults can experience it together.
The track is made up of twists, turns, and straightaways that simulate a real racetrack. The karts themselves are electric, making for a quieter and more eco-friendly racing experience.
Additionally, the karts are equipped with safety features such as seatbelts, roll bars, and helmet restraints, ensuring that riders can enjoy the thrill of racing while remaining safe racers.
Go-Kart Types
There are four types of go-kart available at MyKart Raceway. However, for now, there are only 3 types of go-karts that will be running on the track.
Advance Kart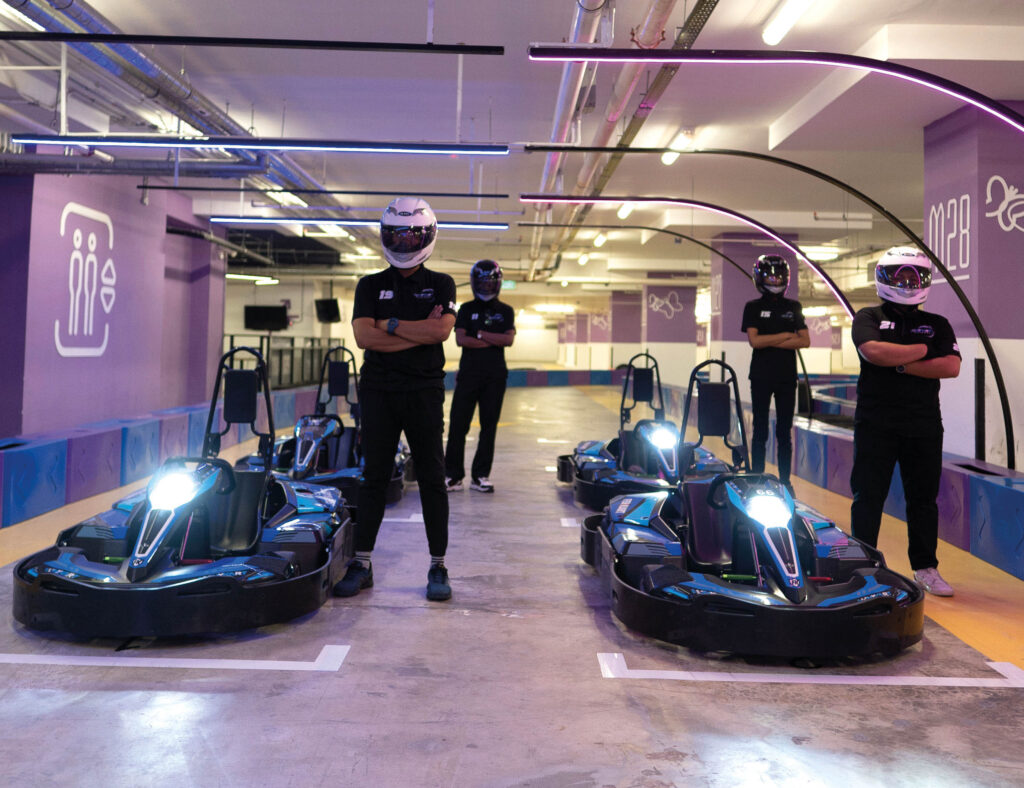 Advance Kart is suitable for adventure seekers, who are ready to go-kart with powerful and forceful engines that will offers an adrenaline-pumping experience. For Advance Kart, the driver must be at least 16 years old above and the height should be 145cm above to join the ride.
Double Kart
If you can't drive but still want to join, no worries! You can option for Double Kart. But make sure to bring along your friend who can drive! You can be a passenger princess while your friend drive on the track. For Double Kart, the main driver must be at least 16 years old and 145cm tall, while the passenger must be at least 120cm tall to ride it.
Mini Kart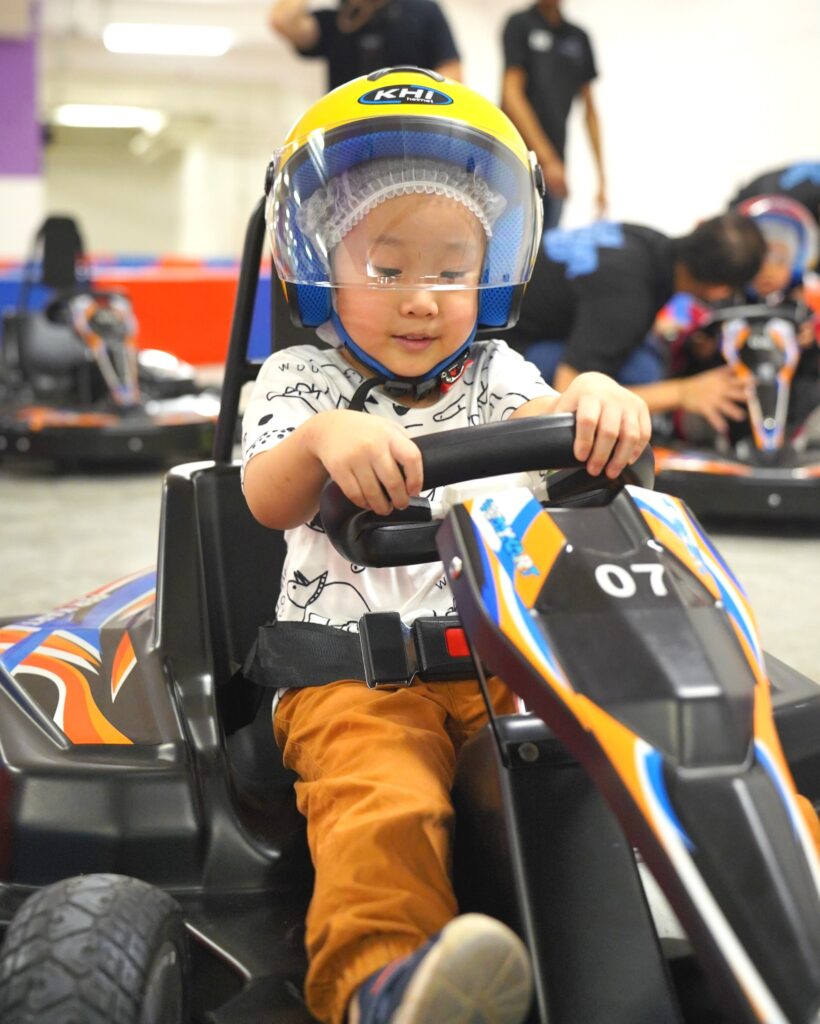 Who said kids can't play go-kart? At MyKart Tropicana Gardens Mall, even kids are allowed to ride it as long as they comply the minimum requirement which they need to be at least 90 cm tall.
Watch these little adventurers enjoying go-kart here.
Price Rate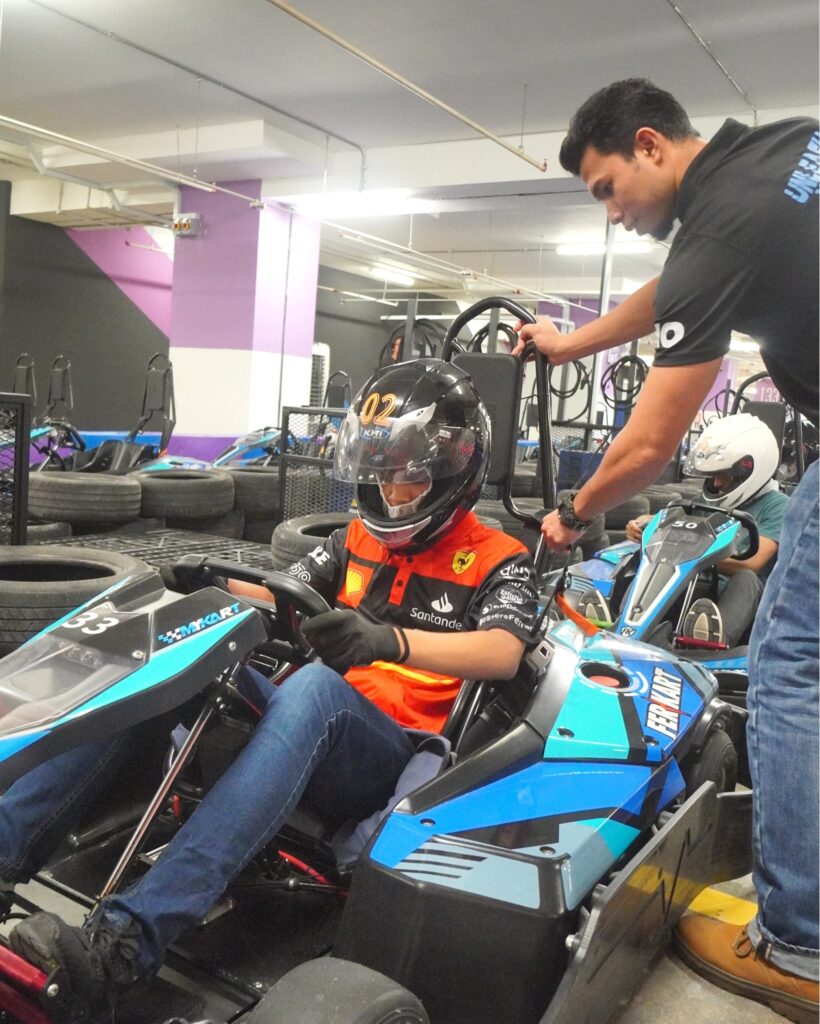 Please note that all type of kart only has 10 minutes per session.
Type Of Kart
Weekday
Weekend & Public Holidays
Advance Kart
(600 meters)
RM58
RM68
Double Seater Kart
(260 meters)
RM98
RM108
Mini Kart
(105 meters)
RM20
RM30
Combo Rate:
Customers that come in a group with a minimum capacity of 8 people can choose from these combos.
Combo
Weekday
Weekend & Public Holidays
Combo A
Practise/Qualifying – 10 minutes
Laps – 10

RM150 per pax
RM170 per pax
Combo B
Practise – 10 minutes
Qualifying – 10 minutes
Laps – 10
RM225 per pax
RM255 per pax
Gentle Reminder!
Driver must be free from the influence of medication, drugs or alcohol.
Driver(s) below 18 years old must be accompanied by a guardian and must complete the waiver/indemnity form.
Driver(s) with a weight excess of 130kg will affect the performance of the kart.
Drivers and passengers must be wearing closed-toe shoes. No loose-fitting clothing such as dresses and skirts.
Don't forget to bring your own balaclava, gloves and socks. You also can purchase it at the venue.
The helmet must be securely worn at all times while in Go-Kart.
Long hair must be tied and secured with a hair net.
Don't Miss Your Chance & Race Now At MyKart Raceway!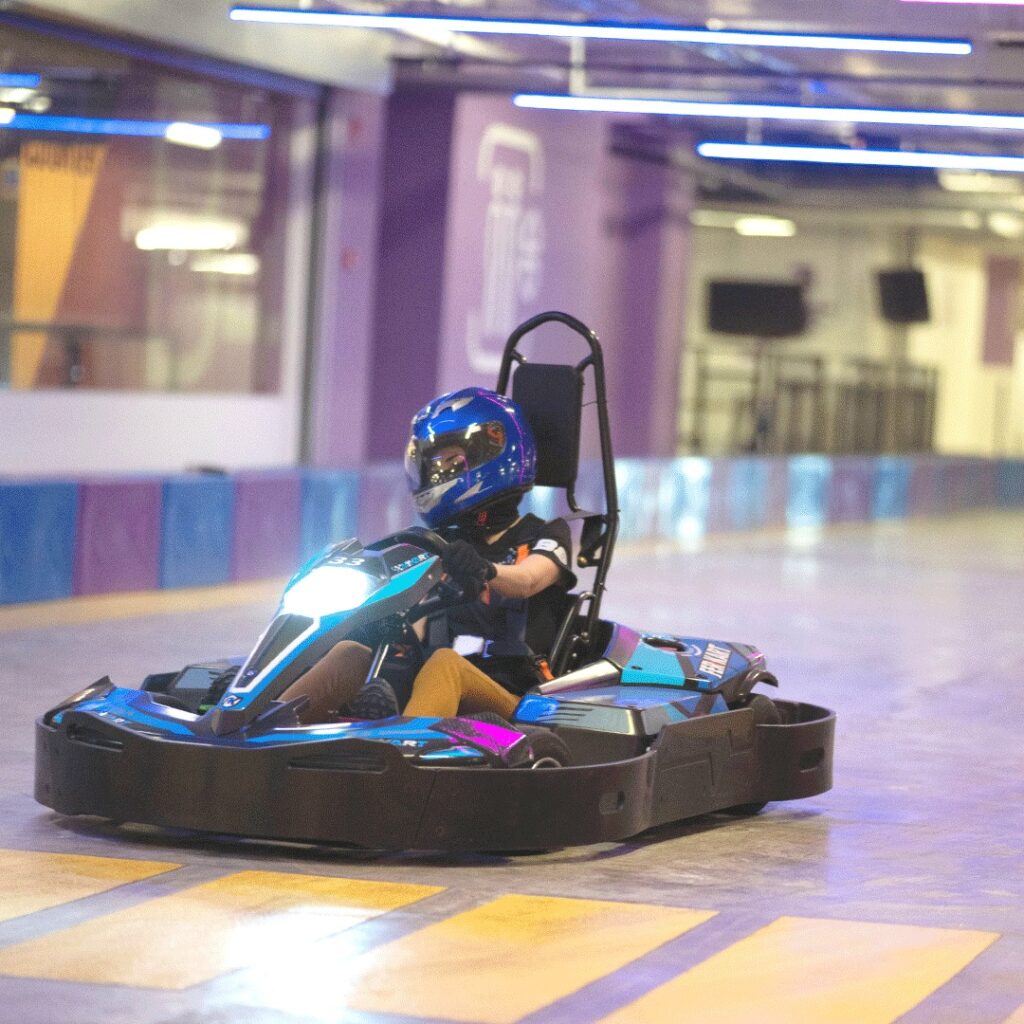 So what are you waiting for? Come and have the best time of your life.
Address
B4-GK-01, Basement 4, Tropicana Gardens Mall, No. 2A Persiaran Surian, Tropicana Indah,
47810 Petaling Jaya, Selangor
Opening Hours
Tuesday – Thursday, 12.30pm – 10pm
Friday, 3.30pm – 12am
Weekends & Public Holidays, 10am -12am
Monday – CLOSED
Contact
Whatsapp | Email
Curious to know more? Visit their Official Website, Instagram, Facebook and TikTok.
Don't forget to have fun and for parents, this is also one of the perfect places to bring your children before the holiday ends!
Articles you might be interested in: