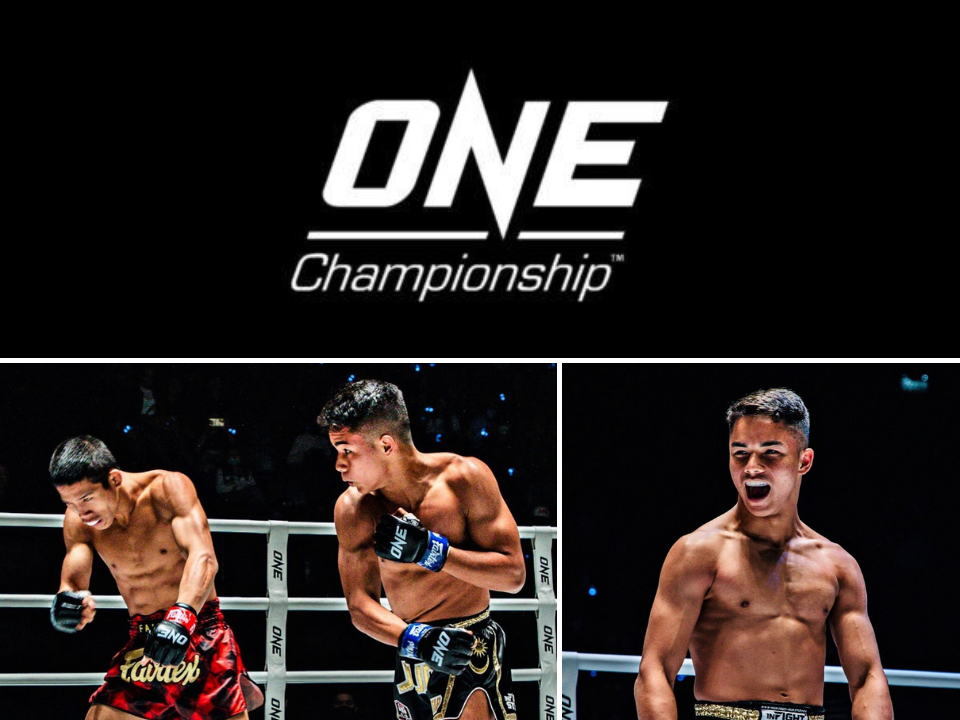 Absolutely, the $10,000 punch! With a 16-second knockout victory in his debut match, a 16-year-old Malaysian Muay Thai fighter, Muhammad Johan Ghazali Zulfikar wins RM44,000.
Malaysian Muay Thai Fighter Impressive 16 Seconds Knock Out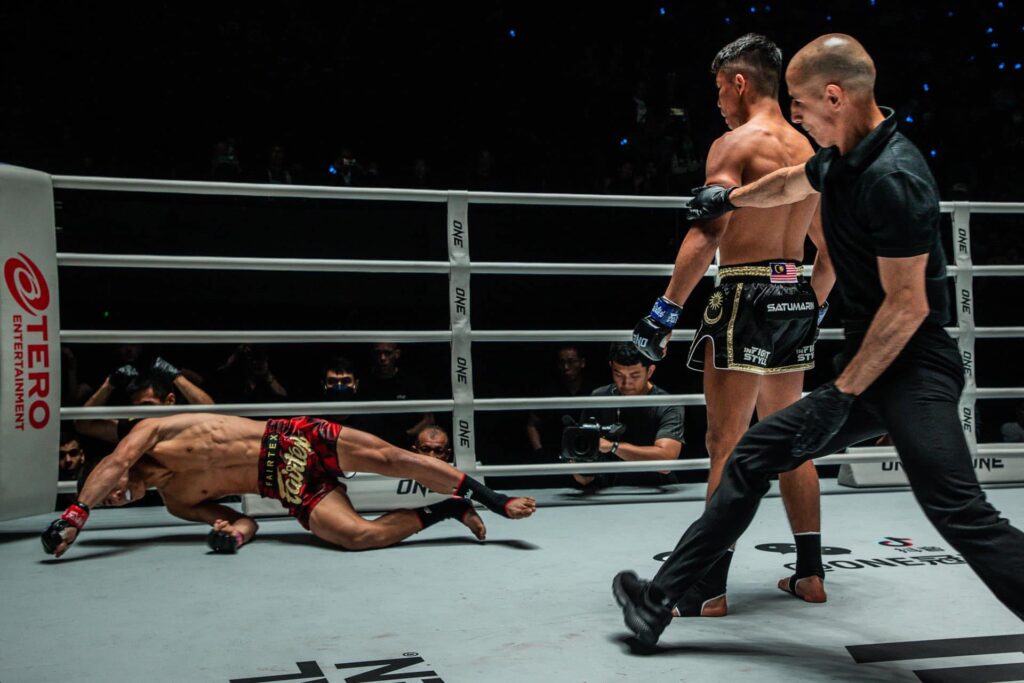 Muhammad Johan Ghazali Zulfikar At The ONE Championship Competition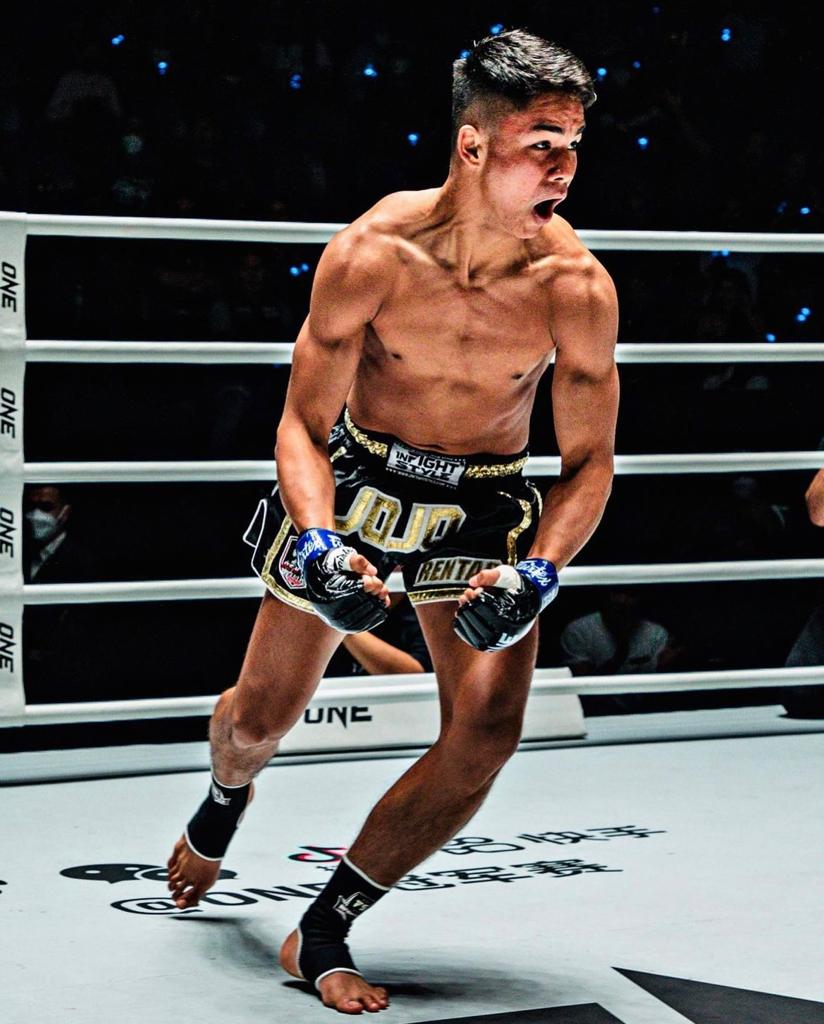 Muhammad Johan Ghazali Zulfikar, a 16-year-old Malaysian Muay Thai fighter, made an impressive debut at the ONE Championship Tournament in Thailand last Friday night, February 24th 2023.
In the flyweight Muay Thai match at Bangkok's famous Lumpinee Boxing Stadium, the 16-years-old teenager from Sarawak defeated his Thai opponent, Padetsuk Fairtex, in just 16 seconds. According to Bernama, he caught his opponent with a left hook and an overhand right combination, knocking him down cold.
Moreover, Mohammed Johan Ghazali Zulfikar won the 14-15 category (under 60 kg) title at the 2022 IFMA World Youth Muay Thai Championship held at Sunway Pyramid Convention Center on behalf of the Malaysian Muay Thai Association (PMM-Malaysia A).
A Cash Gift For His Incredible Playing Ability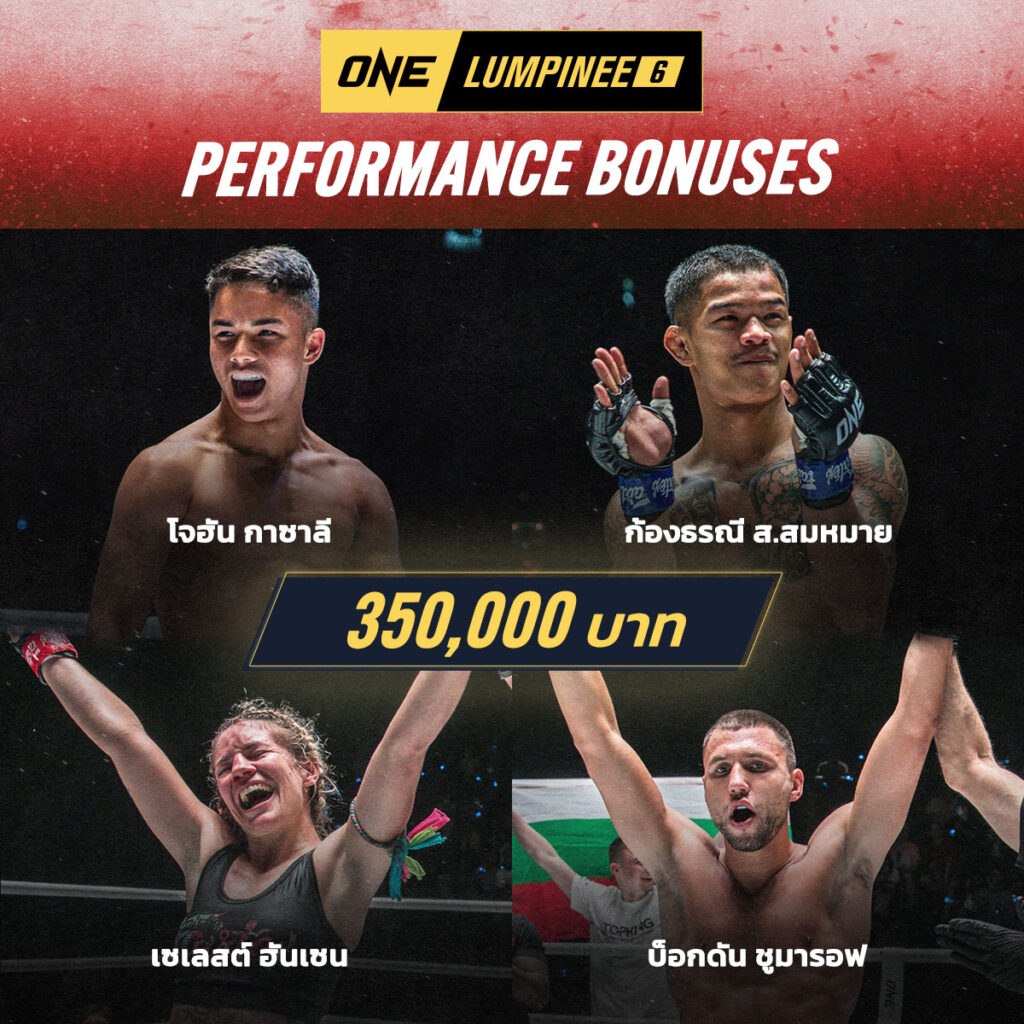 Johan, also known as Jojo, received a THB350,000 (RM44,500) gift for his outstanding performance in addition to the victory. Four boxers received performance bonuses on Friday, according to ONE Championship, which was founded by Chatri Sityodtong, the organization's CEO.
Alhamdullilah, thank you ONE Championship for this opportunity, thank you Chatri Sityodtong for the USD10,000 bonus, and thank you to everyone who have been supporting me since day one. It was a dream come true for me to make my debut at a ONE Championship and a knockout victory was unexpected.

Muhammad Johan Ghazali Zulfikar, Malaysia Muay Thai Fighter
Preparation Before Joining The Tournament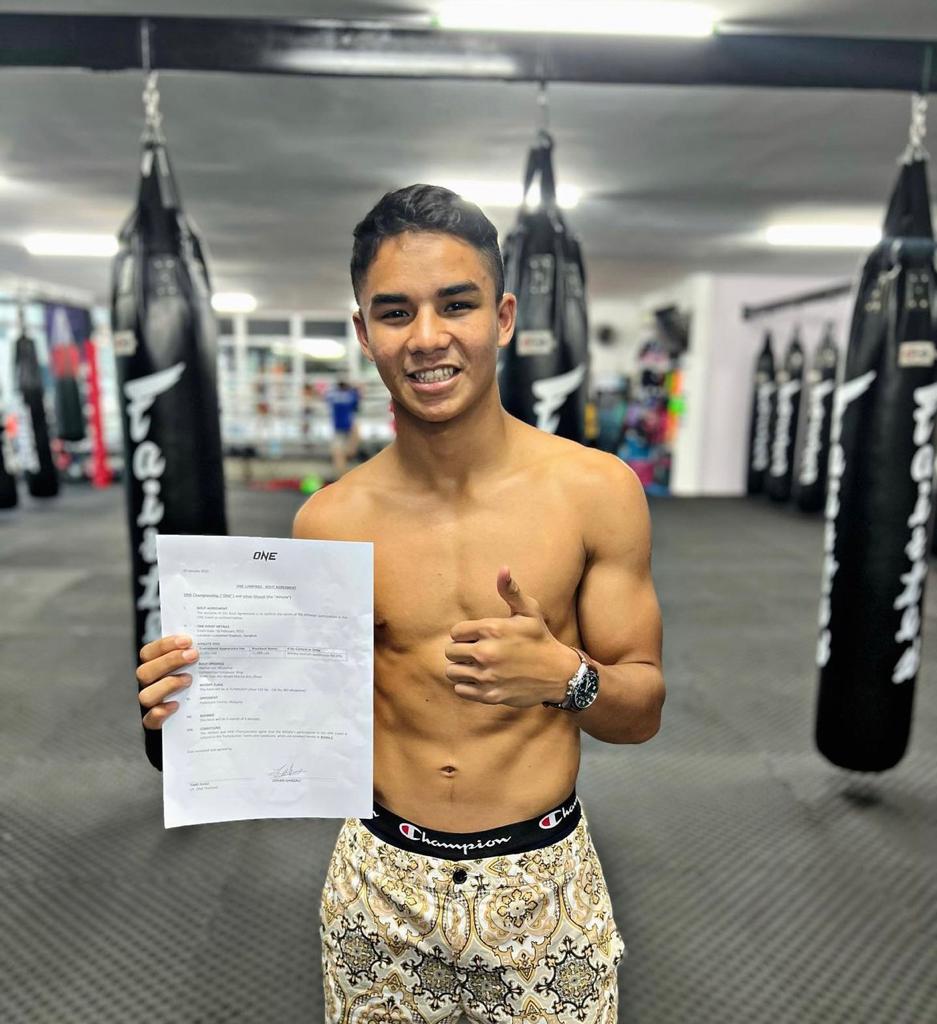 Johan claimed that in order to get ready for the competition, he underwent a one and a half month intensive training period.
I've always wanted to fight in a ONE Championship. So, I trained hard to accomplish my goal. I trained about eight hours a day — four hours in the morning from 6am and another four hours in the afternoon from 4pm. Yes, my hard work paid off," said the fighter, who represents the Rentap Muay Thai Club in Kuching. I would like to express special thanks to my coach, Addy Singpayak. He takes care of me. He is a very dedicated coach who ensures I train consistently.

Muhammad Johan Ghazali Zulfikar, Malaysia Muay Thai Fighter
Watch Johan Land The Winning Blow
Are you eager to witness the winning knock out by our 16-years-old Malaysian Muay Thai pride Muhammad Johan Ghazali Zulfikar? Take a look into the video below to watch the glory of our country fighting gracefully with his opponent in the rings!
Have you heard about Malaysia Model & Martial Art Athlete Sandra Lim? Look into M'sian Miss Global 2022 Runner-Up Sandra Lim, Free From Bullying, Into Martial Arts to know more about her inspiring story!