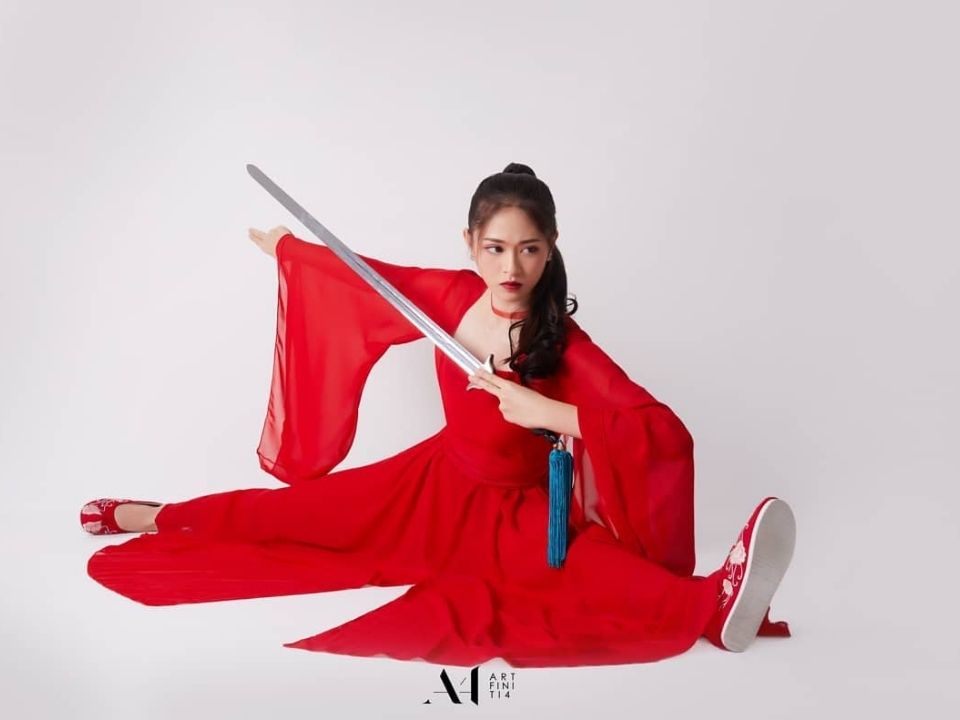 She was an introvert and a victim of school bullying till she experienced martial arts, discovered her potential and even achieved pleasing results in combat sports Sanda, or sparring, which allowed her to get rid of bullying. She resolutely stepped on the stage of beauty pageant by chance and found the courage to continue exploring herself.
She is 21-year-old Malaysian model Sandra Lim, or Lim Shue Hui, recently crowned as the first runner-up in the Miss Global 2022 beauty pageant in Bali, Indonesia.
Once Mocked by Classmates and Teachers
Sandra Lim was transferred to a new school in Primary Year 4 because the school was newly built and was nearer to her house. She was an introvert at that time and was bullied in school, her new classmates and teachers mocked her for being useless.
In an exclusive interview with Sin Chew Daily, Sandra recalled that she didn't have this experience until Primary Year 4, when a new school was built near her home, and she transferred for the sake of convenience. Sandra said that she didn't know what bullying was and didn't dare to tell her parents what she had experienced.
Martial Arts: Hope Found
However, there was a martial arts class in the school, and Sandra's mother sent her and her brother to the class. Fortunately, her mentality changed as she found hope from it and her academic performance improved as well.
I was trained as an athlete when I was 13. I was very focused on the practices. Others practised for 2 hours while I practised for 5 hours. I wanted to break through and make myself better to not be controlled by bullying.

Sandra Lim
At the age of 14, Sandra began to focus on combat sports Sanda. After professional training, she had the opportunity to represent the team, and won the championship and the best female athlete in her first competition. She became a real athlete.
Sandra was a runner who represented her school and state. Between 2014 and 2017, she won a number of sports awards. In addition to sports, Sandra's mother also cultivates her in learning guzheng.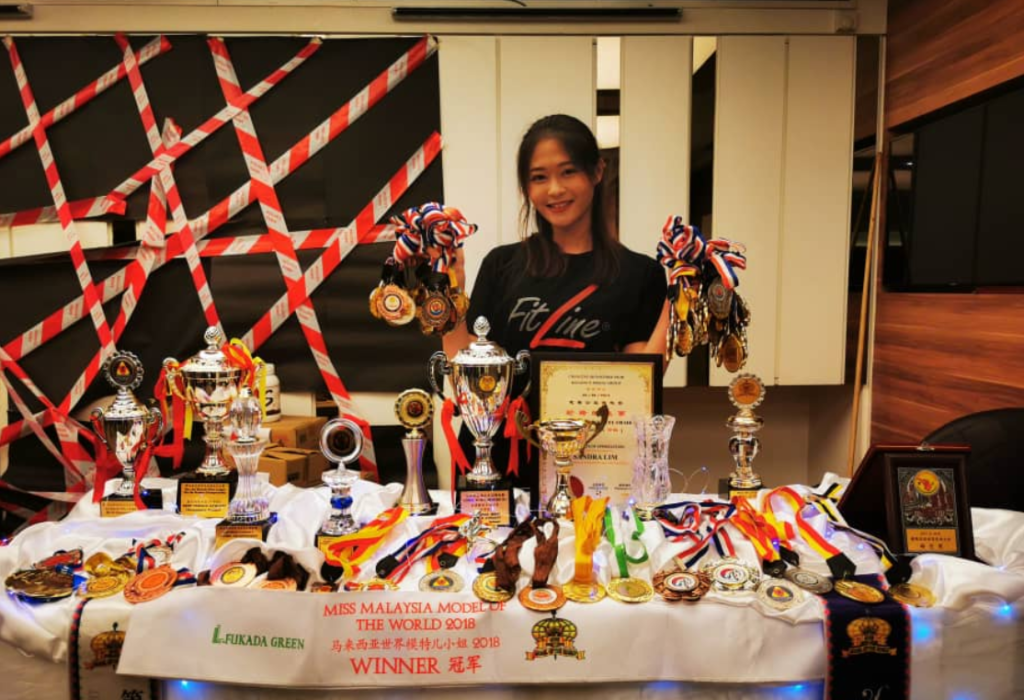 First Beauty Pageant in University
After entering the City University Malaysia, Sandra resolutely participated in a beauty pageant for the first time by chance. In 2018, she represented Malaysia in the 30th Miss Model of the World Contest International Grand Finals held in Shen Zhen, China and won the Best Talent.
The relevant unit contacted my mother and said that I was quite tall (175 cm) and had the potential to participate in the beauty pageant.

Sandra Lim
She admitted that at that time, she was considering whether to continue doing sports because of her spinal problem.
Combat sports are quite high-risk, it is easy to get injured. I was born with a spinal defect. As an athlete, especially in combat sports, it is difficult to pinpoint the injuries.

Sandra Lim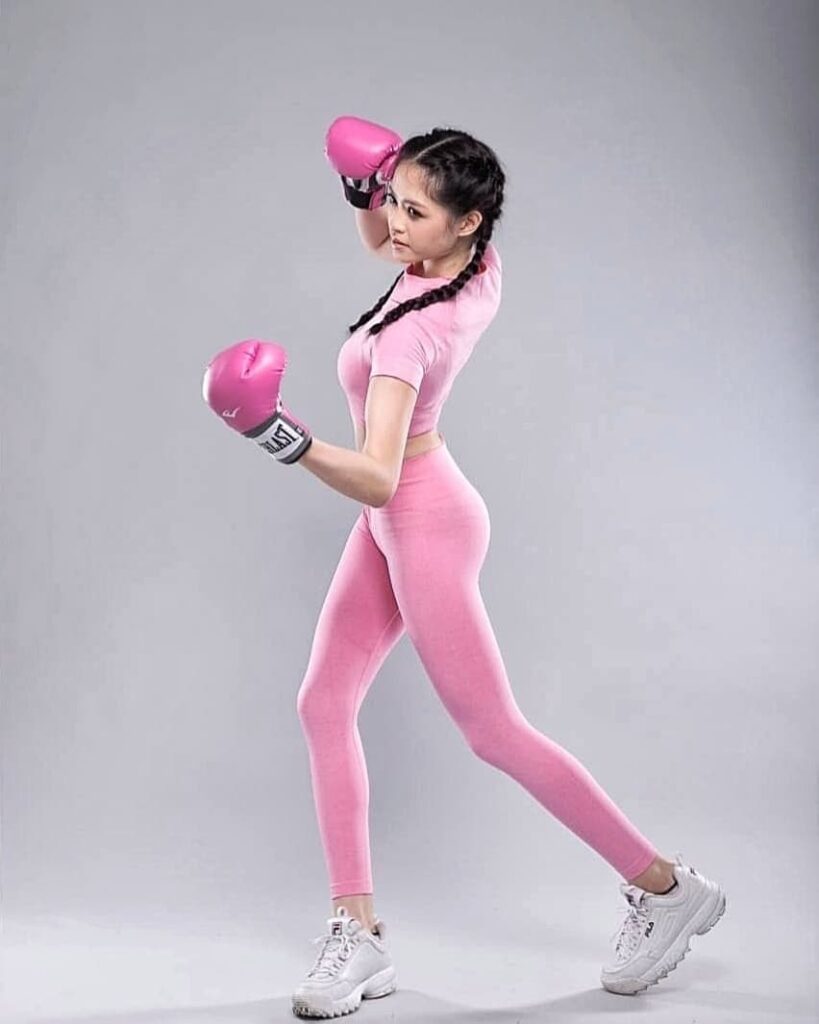 Beauty Pageant as an Opportunity to Learn
Sandra felt that she should treat participating in the 30th Miss Model of the World Contest as an opportunity to learn, so she represented Malaysia for the competition in China. She didn't have any knowledge about dressing-up and beauty pageants, but she was curious to learn.
Talent showcase was part of that competition, and that was my goal. I performed martial arts.

Sandra Lim
The First Participant to Perform Martial Arts
Sandra was the first participant to perform martial arts in the Miss Model of the World Contest that has a 30-year history. This contest changed Sandra's mindset. She realised that there are still many things in life worth exploring and learning, and sports is not everything in life.
After the 30th Miss Model of the World Contest in 2018, Sandra never thought that she would participate in a beauty pageant again, that is, as the representative of Malaysia to compete in Miss Global 2022.
She decided to participate in the beauty pageant because the organisation came to contact her, and she found that the organisation's beliefs were very similar to her own.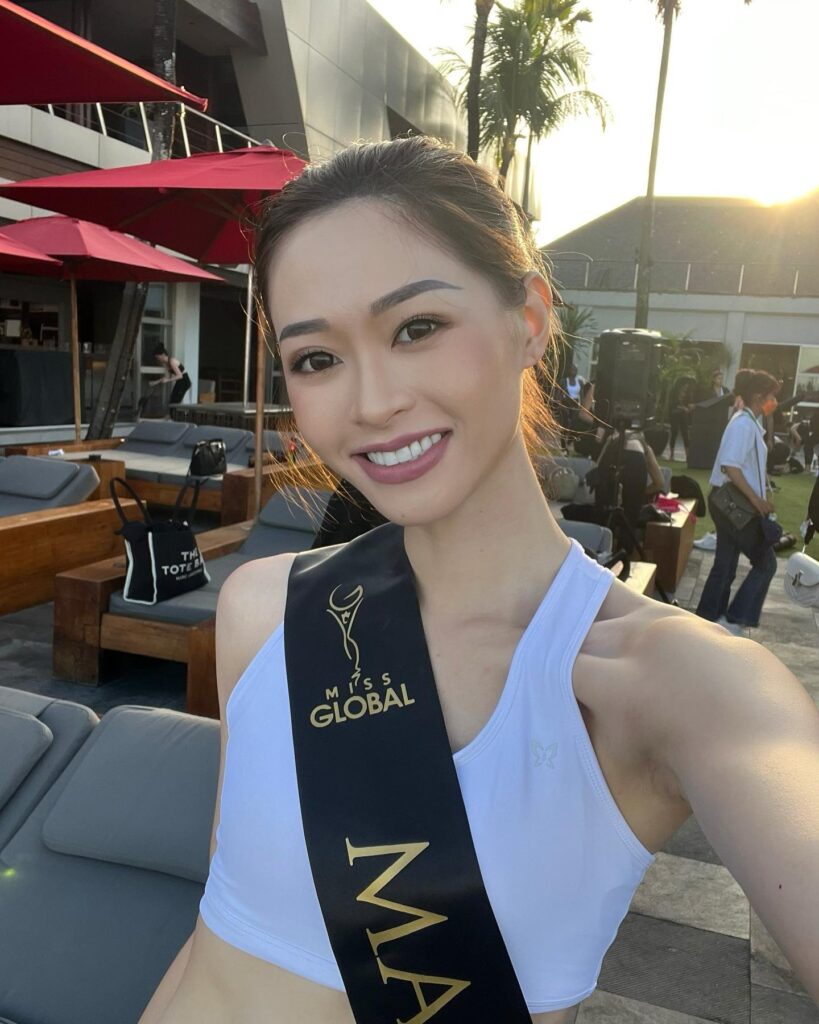 Spinal Injury Recurred During Preparation
She recalled that when she woke up one day in August or September last year, she couldn't get up at all and even needed a wheelchair. She admitted that this was a strike to her, who was a professional athlete.
The doctor advised Sandra not to wear high heels, but she had already prepared for the beauty pageant and didn't want to give up.
The doctor told me that if I was going to wear high heels, I would have to work harder to rebuild.

Sandra Lim
However, in the end, she successfully stepped on the international stage of Miss Global 2022 and won the first runner-up.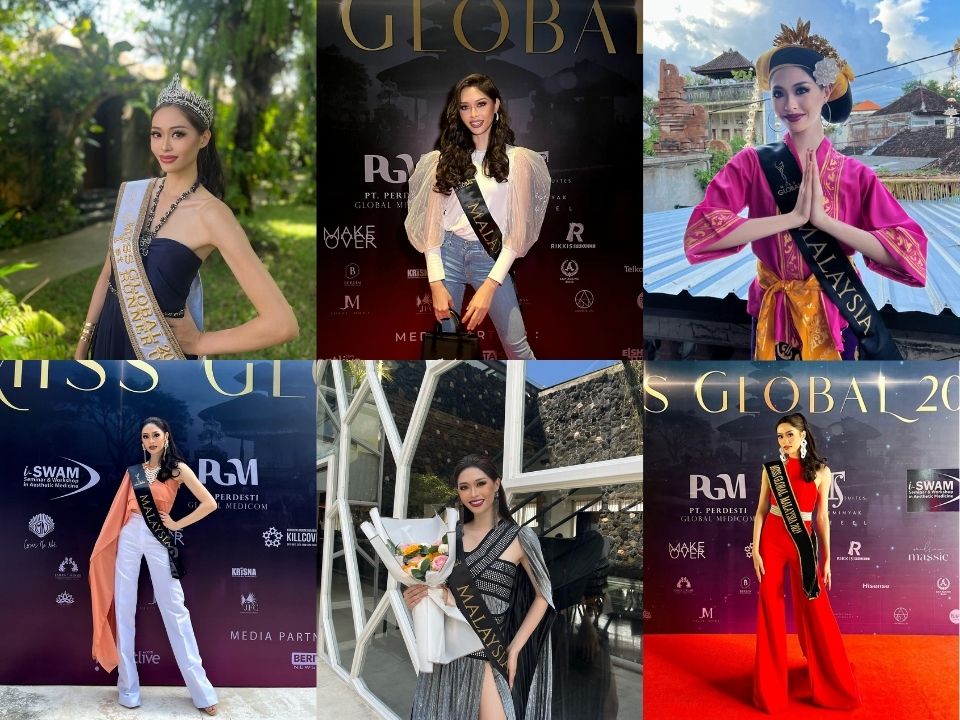 Source: Sin Chew Daily
Check out other inspiring Malaysians and their achievements under RISE section!