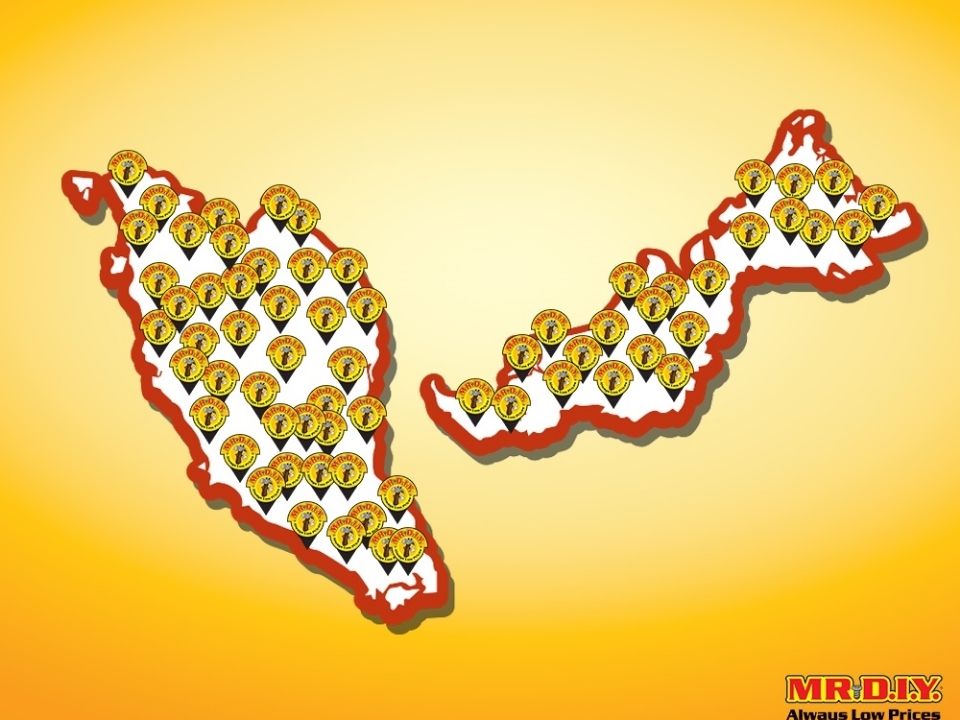 Mr. DIY, a Malaysian owned brand has at least 800 stores nationwide and it is now stepping into the 9th country in its business expansion, Turkey.
Mr. DIY in Turkey
According to Mr. DIY official website, the store will be located at Meydan Istanbul AVM, a shopping center in Ümraniye, İstanbul. It is a market of 84.34 million people.
Not the one to 'wait and see', Mr. DIY is already onto its goal of opening up to 40 to 50 stores in Turkey by the end of 2022.
The basis of the business is the same. They offer a wide range of home appliances including hardware, electronics, furniture, automobile, accessories, stationery, sporting goods, toys, and gifts. Additionally, customers can also get computer and mobile phone accessories, or even jewelry and cosmetics at Mr. DIY.
In conjunction to this new business expansion, the Turkish Embassy in Malaysia has also congratulate Mr. DIY in a Facebook post.
Turkey As the Ninth Country for Foreign Market Expansion
By adding Turkey into its foreign market reach, it becomes the second foreign country outside Southeast Asia.
Started in Malaysia in 2005, Mr. DIY has also expanded its business to Thailand, Brunei, Indonesia, Singapore, Philippines, Cambodia, India, before opening its most recently outlet in Turkey.
Where It All Started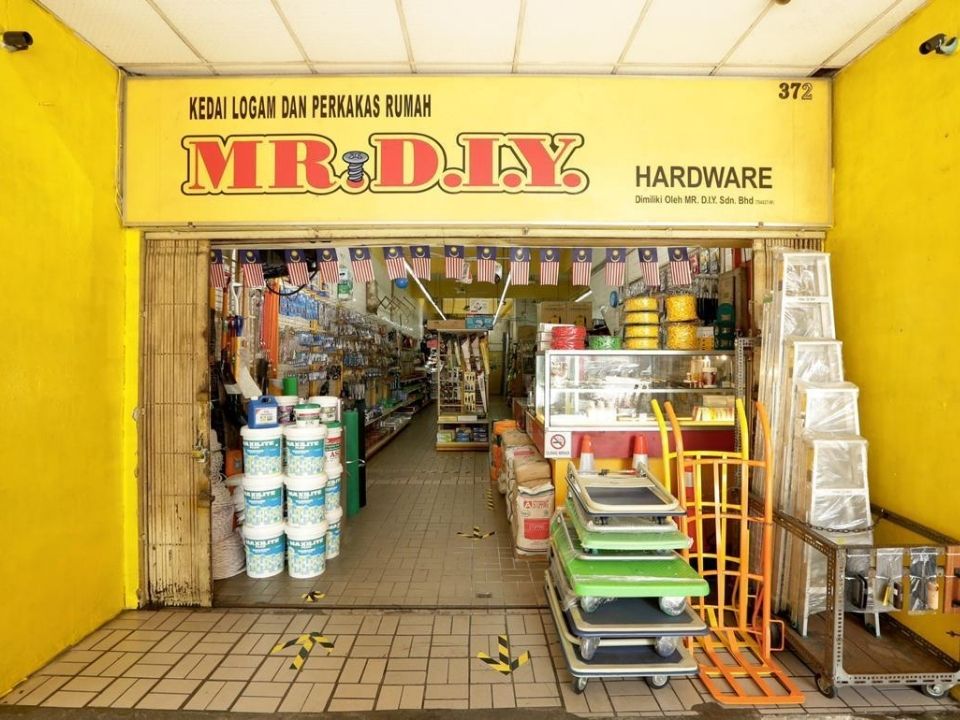 The very first Mr. DIY store was opened on Jalan Tuanku Abdul Rahman, Kuala Lumpur in 2005. In the span of 15 years from its first launch, it has made its debut on the Main market of the Bursa Malaysia Security Berhad in October 2020.
With the largest listing on Malaysian exchange that year, the business' market capitalization was valued at RM10 billion.
The success is definitely inspirational! We hope the best for this Malaysia's home-grown brand. Thanks to them, now Malaysians have more reasons to visit Turkey!