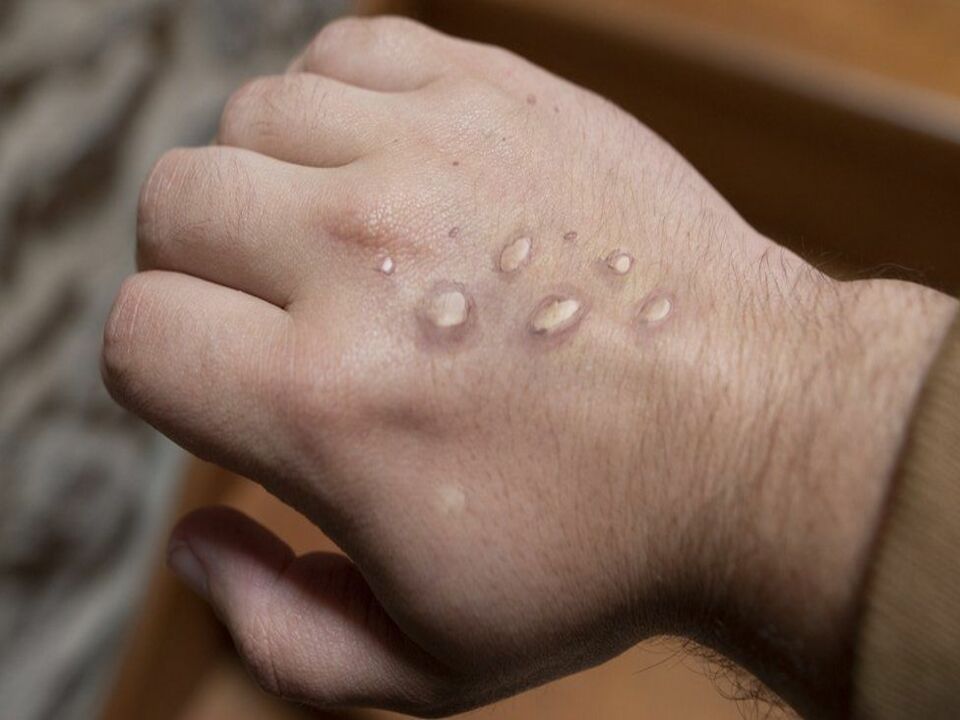 Image via BBC
Monkeypox cases began appearing last month, with an eerie increase in case numbers reported by North American and European countries. Coupled with maintaining COVID-19 measures, this has become a concerning issue for people worldwide.
Although the virus has fortunately not intruded past Malaysian borderlines so far, one can never be too cautious. It is crucial we prepare and be aware of the consequences and precautions against monkeypox in Malaysia.
Hence, we take a look at what exactly monkeypox is and what we could do to protect ourselves against it.
What is Monkeypox?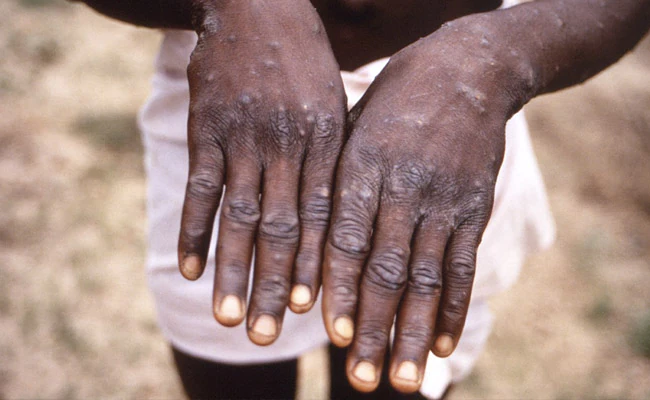 Image via NDTV
Monkeypox is a zoonotic (animal to human contagion) virus that is also identified by rashes or lesions on the face, hands, or feet. These lesions may be slightly raised with clear or yellowish fluid before drying up into a crust and falling off. Fever, intense headache, muscle ache and pain, low energy, and swollen lymph nodes are some of the possible symptoms.
As the virus is zoonotic, close contact with infected animals – especially rodents and primates which are more likely to serve as hosts for the virus – is a possible way to contract monkeypox, uncooked animal meat or parts as well. On the other hand, contagion from infected humans to other people occurs through saliva transmission, close contact with infected or infected objects, or bodily fluids and scabs from the rashes.
How to Treat and Prevent Monkeypox in Malaysia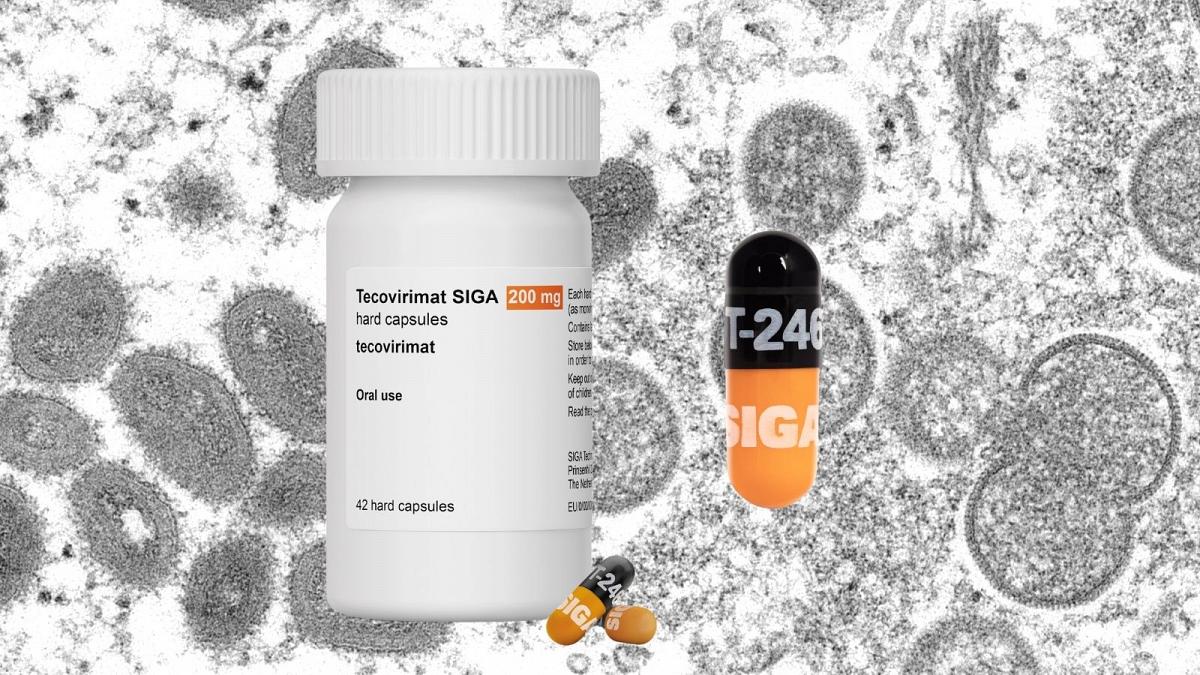 Image via euronews.next
Although monkeypox symptoms usually alleviate themselves without treatment, precautions by self-isolating, covering the lesions, wearing masks, avoiding close contact, and cleaning and disinfecting surrounding surfaces and objects are fool-proof precautions. It is also possible to relieve monkeypox symptoms during the infection period with mouth rinses, eye drops, and vaccinia immune globulin (VIG).
As of this year, tecovirimat, an antiviral used to treat smallpox, has now been approved to help treat monkeypox, showing promising hope for infected cases in various countries worldwide.
To conclude, even though monkeypox is not in Malaysia (and hopefully it stays that way!), the best thing to do at the moment is to continue conducting our own research to find out more information on this emerging virus and to continue maintaining our bodies' health and cleanliness. Stay safe!
More on Health:
(Source: WHO)