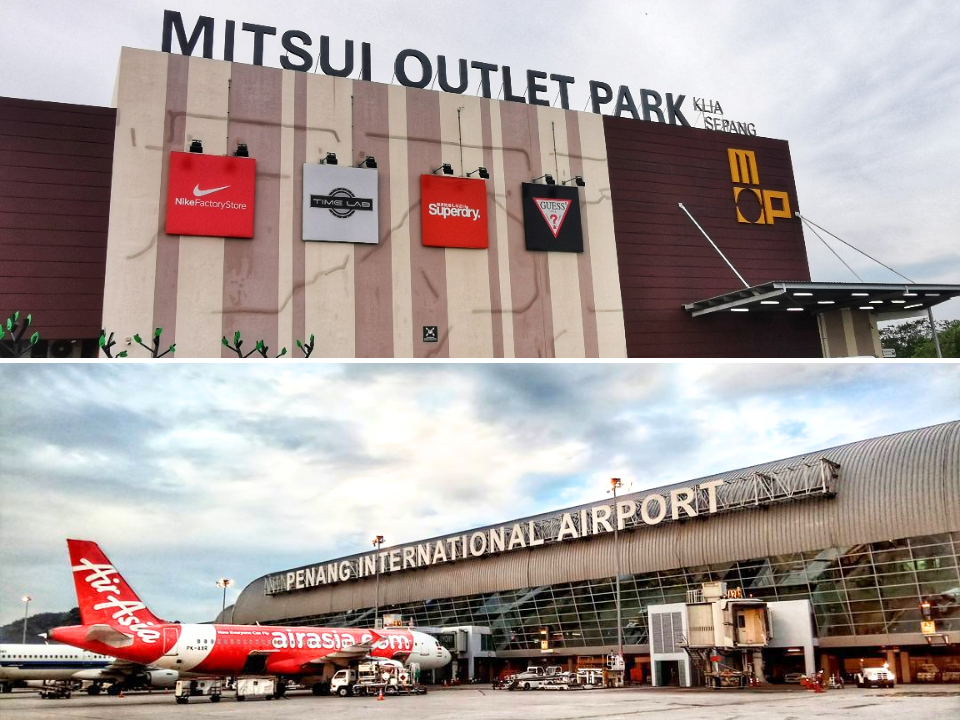 Penang is expected to host a new Mitsui Outlet in the near future as Mitsui Fudosan Co Ltd and joint venture partner Malaysia Airports Holdings Bhd are awaiting greenlight from the state authorities.
Penang To Launch Third Mitsui Outlet In Malaysia
The New Outlet To Be Located Next To Airport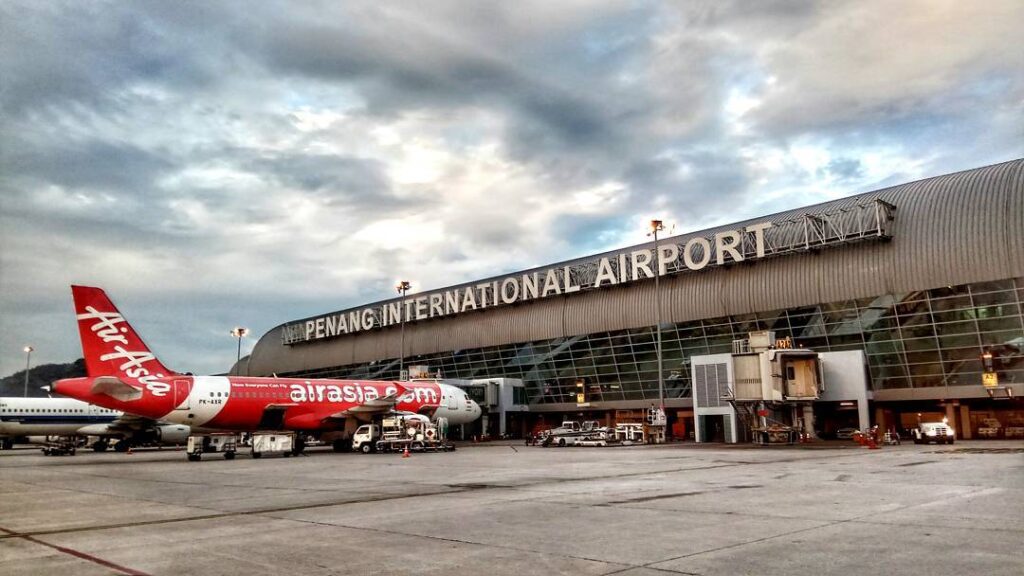 Image via Penang Foodie
The Penang Federal Action Council chair, Datuk Seri Zainal Abidin Osman, originally revealed the news of the outlet's construction in 2018. The mall is set to be built in front of the Penang International Airport (PIA) multi-story parking lot, and construction is scheduled to be finished in three to four years.
Prior to the pandemic, Mitsui Outlet Penang's construction was originally scheduled to start, however it was delayed because of ongoing traffic congestion problems.
Construction Of Mall & Airport Expansion Will Occur Simultaneously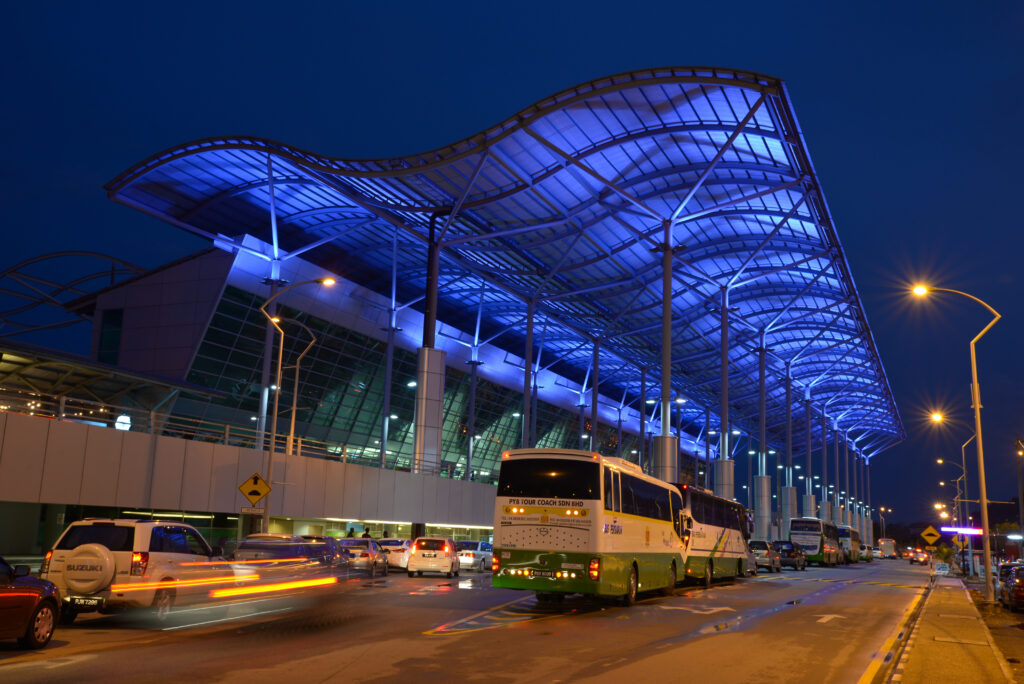 Image via Malaysia Airports
Malaysia Airports Holdings Bhd (MAHB) will provide funding for the Penang International Airport (PIA) expansion planned in Budget 2023. As part of the extension projects for Penang International Airport (PIA), a third Mitsui Outlet will soon be developed.
Sim Tze Tzin, the MP for Bayan Baru, declared that the mall and the airport expansion project would both be constructed at the simultaneously. Over 12 million people are anticipated to visit the mall and the expansion each year.
Also, Malaysia is known for it's historical and unique places. Have you heard about the six themed hotels in Kuala Lumpur? Do read Themed Hotel in KL: The Ultimate Unique Experience to know further!
Existing Mitsui Outlets In Malaysia Currently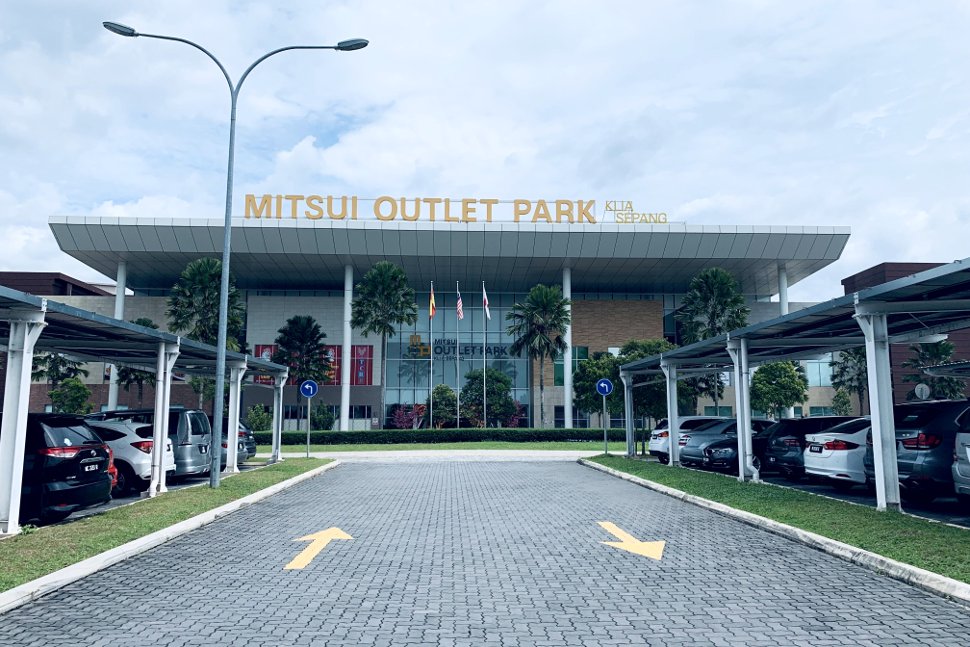 Images via Big Kuala Lumpur & The Star
Malaysia already has two existing Mitsui outlets which is located nearby Kuala Lumpur International Airport (KLIA), Sepang and Lalaport Bukit Bintang City Centre.
The Mitsui Outlet Park KLIA Sepang is a factory outlet shopping mall located 60km from KL and 6km from KLIA. Advocating a factory outlet concept, MOP KLIA will offer a myriad of upper-middle to high-end off-season brands and products at attractive discounts ranging from 30% to 70% every day.
The Mitsui Outlet Park KLIA SEPANG is a joint venture project between Mitsui Fudosan and Malaysia Airports. It is also the first commercial property investment in South East Asia for Mitsui Fudosan, Japan's renowned and reputable real estate, and retail property developer.
Meanwhile, the Mitsui Shopping Park Lalaport Kuala Lumpur is situated in Bukit Bintang, close to the city's main retail area. The first Lalaport in Southeast Asia was built with the intention of creating a one-stop shopping centre that would provide the neighborhood's residents a new way of life. The LRT and KL Monorail stations, as well as the Mass Rapid Transit (MRT) station are directly accessible from the Lalaport mall.