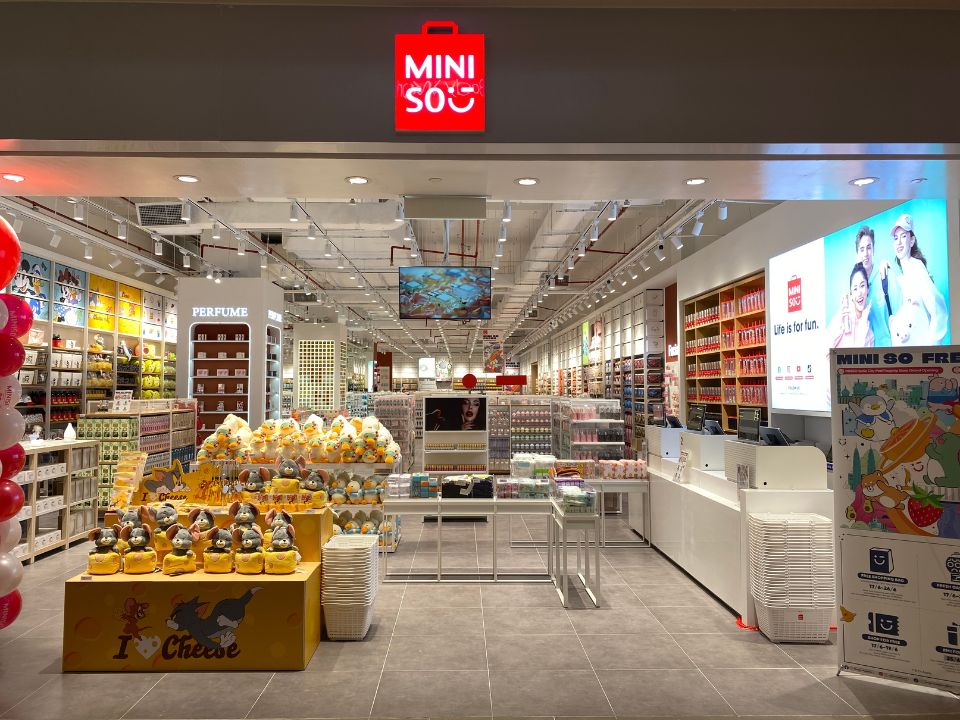 A lifestyle retailer, MINISO, has introduced a brand-new store format through the launch of its first flagship store at one of the largest shopping complexes at Setia City Mall, Shah Alam, Selangor. This brand-new design and layout of MINISO with retail space of 684.6m2 is aim to elevate the fun and joyful shopping experience for the public.
MINISO Flagship Store @ Setia City Mall
This new store concept of MINISO is also known as the MINISO 3.0. This MINISO flagship store puts an emphasis on a family-friendly shopping experience where every member of the family has somewhere to shop and something to enjoy in the store.
Brand-New Toy Section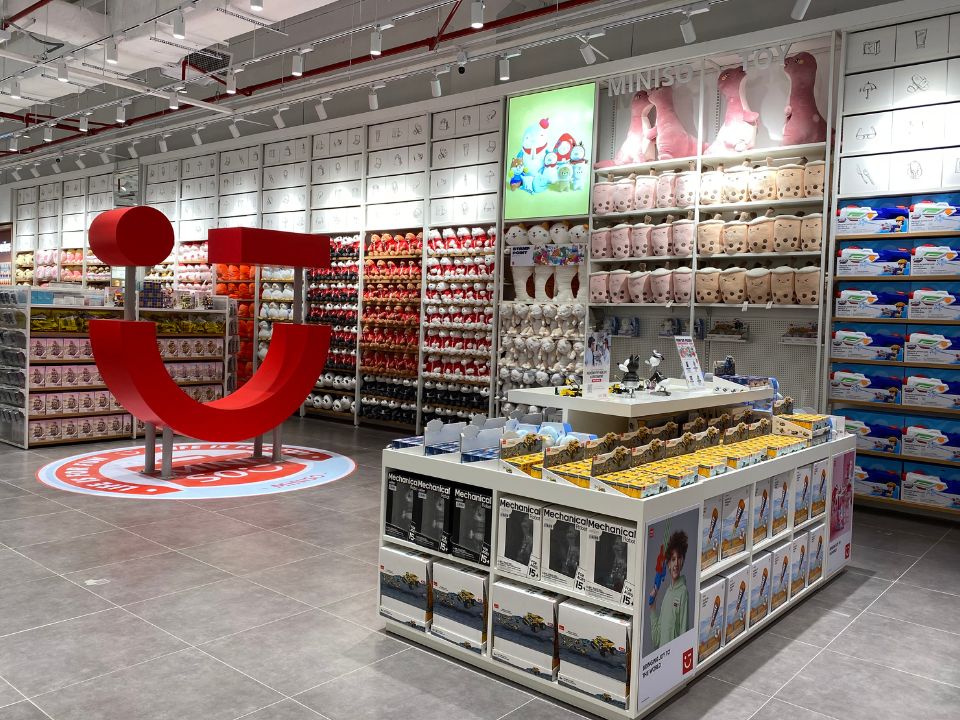 The biggest difference between the flagship store and other MINISO stores is its brand-new toy section. In this section, you can get a variety of toys that you would never find at the other MINISO outlets. It presents not only popular licensed products from world-renowned intellectual property owners, but also MINISO's original MINI Family collection.
The toy section occupies 20% of the retail space in the store and appeals to shoppers the most. This section also incorporates trendy and modern design in the decor and display, featuring a unique plushie wall, blind box wall, and a play area for building bricks.
The Vice President of International Business Department of MINISO, Vincent Huang said:
The dedicated toy section allows every MINISO customer to experience the immense fun and joy brought about by our toys, while enjoying the treasure hunt shopping experience in our store,
He also added:
The flagship store truly speaks our belief – 'Life is for fun'.

Vincent Huang, Vice President of International Business Department of MINISO
MINISO's Fragrance Feature Wall
In addition to toys, this MINISO flagship store at Setia City Mall also has a fragrance feature wall that showcases a variety of MINISO's scented products, including perfumes and home fragrances like reed diffuser. This addition was made after MINISO noticed many Southeast Asian consumers were more interested in shopping for fragrances or scented products.
As for the prices, the majority of the scented products available in the store range from RM10 to RM20.
Vincent Huang mentioned that he is very thankful for the customers who supported MINISO over the years since its first appearance in Malaysia in 2016. Now MINISO has announced the opening of the first and largest MINISO flagship store in Malaysia.
For your information, as of March 31, 2022, MINISO has rapidly expanded to 5,113 retail outlets globally to make it possible for everyone to have a little fun all the time by enjoying life's little surprises. To know more about MINISO, kindly visit MINISO Malaysia.