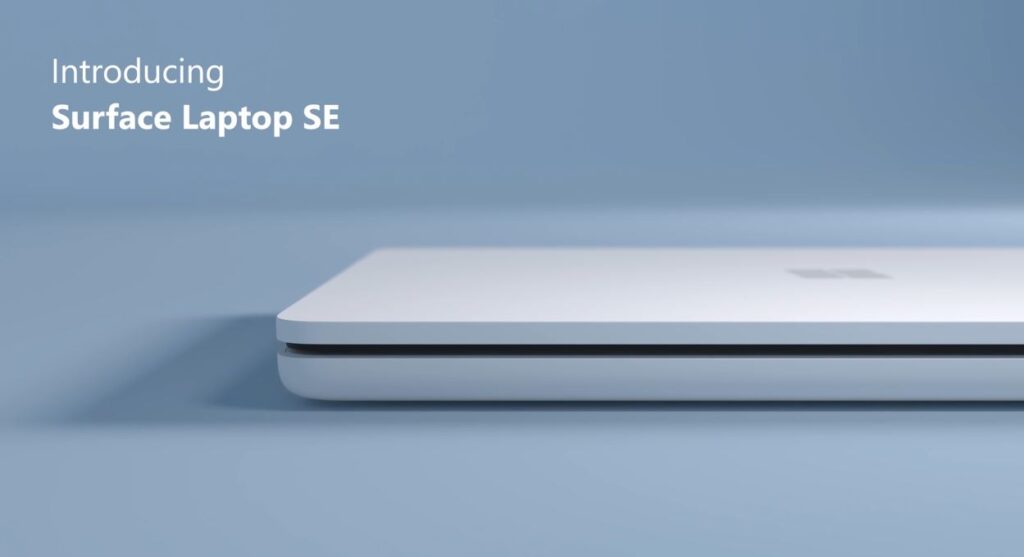 This is a great day for tech-savvy people as Microsoft just released a teaser for their newest – yet cheapest – Surface Laptop of all time that is student-centric, Surface Laptop SE. It's a surprise considering how pricey their Surface Laptops can be with their sleek, minimalistic design and great features. Despite the usual price set on their laptop line, Microsoft thinks it's best for them to step up the game by introducing a student-friendly laptop with affordable price and appropriate hardware.
The Surface Laptop SE is not your everyday laptop
Microsoft Surface Laptop SE is specifically made for education and classroom purposes due to its running operating system. Think of it as Microsoft's own take on a Chromebook. However, you can expect the SE model to lack the fancier components that make up other Surface lineup. Specifically, it features a traditional laptop design with an all-plastic body and an 11.6-inch TFT display with 1366 x 768-pixel resolution. Other included items are the keyboard and trackpad similar to the Surface Laptop Go, a 1MP webcam, a USB-A port, a USB-C port, and a 3.5mm headphone jack.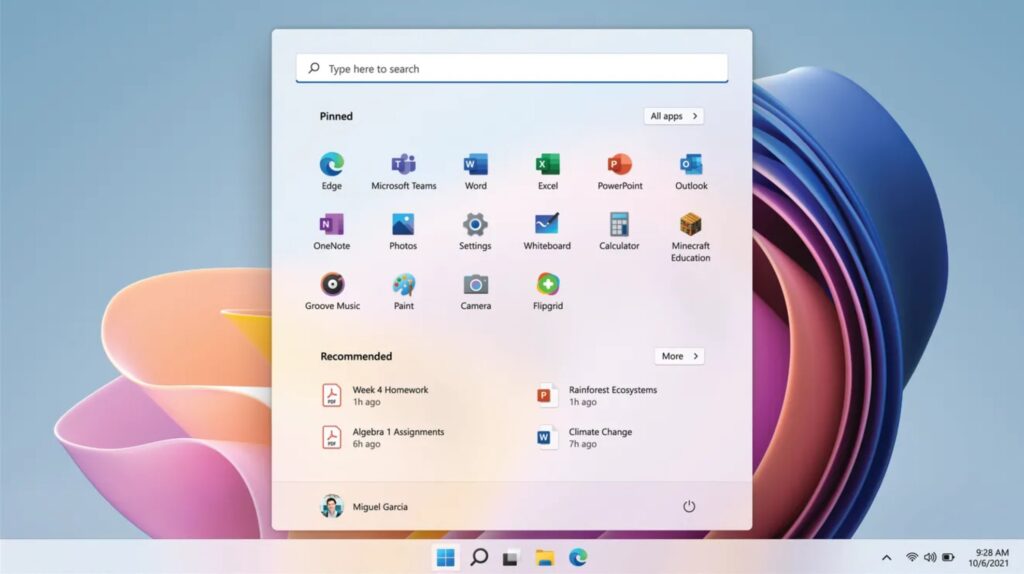 A look inside the newest laptop
It comes with a new, student-centric version of Windows called Windows 11 SE, which is modified to help students in the classroom. The features of the Windows 11 SE is straightforward and simple, enough for educational reasons. Windows 11 SE is a more streamlined operating system built for kids to use and comes with a host of web-based learning apps. Also included are Microsoft 365 programs as well as zero-touch device deployment for IT admins. Under the Microsoft Surface Laptop SE's hood is an Intel Celeron N4020 or N4120 processor, up to 8GB of RAM, and up to 128GB eMMC storage.
In regards to the latter, the company says more third-party apps will be added in the near future.
How much and is it available for Malaysia?
So far, Microsoft announced on their website that the Surface Laptop SE will be released in the US, UK, Canada and Japan in early 2022. Unfortunately for the time being there's no statement just yet on when it'll be available in Malaysia. But what we do know is that it will be priced at USD249 (~RM1,036.84) for the base model with the Intel Celeron N4020 CPU, 4GB of RAM and 64GB of storage. Meanwhile, the higher-spec model with an Intel Celeron N4120 CPU, 8GB of RAM and 128GB of storage will set you back USD329 (~RM1,369.96).
Source: Microsoft Blog