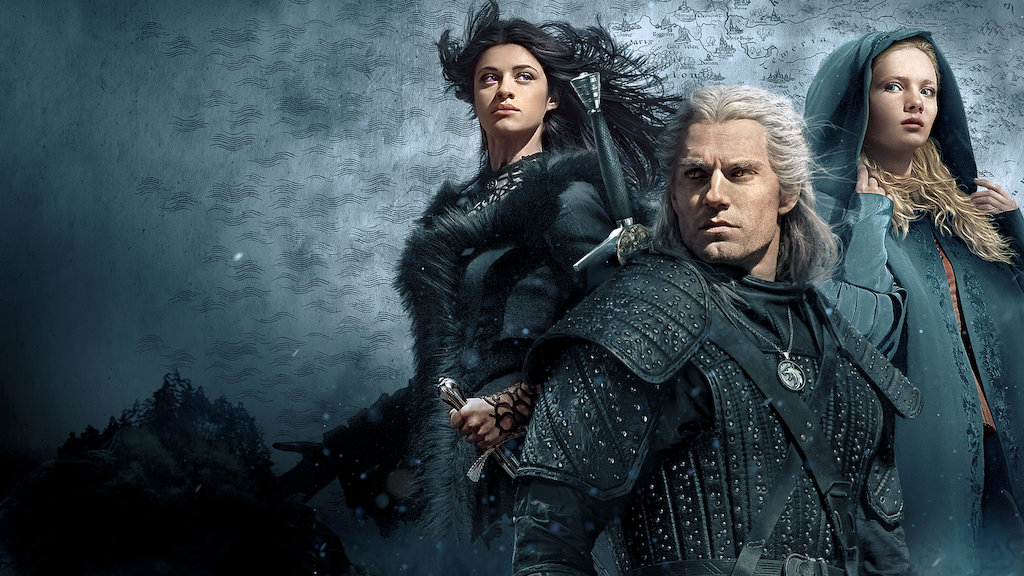 Michelle Yeoh joins Netflix's The Witcher! Netflix has confirmed that Stark Trek: Discovery actress, Michelle Yeoh will be playing a sword-elf in The Witcher prequel series, Blood Origin.
The veteran actress will be playing the role of Scían. Scían is the last sword-elf who goes on a deadly quest to recover a stolen weapon of her community. She is also the last sword-elf in her tribe. In a statement, the character is said to carry much loss within her heart and is skilled with blades.
It is revealed that Blood Origin will be a six-episode limited series that will take place 1,200 years before the world of The Witcher. We will witness the story of the prototype Witcher created in the worlds where monsters, men and elves merged to become one.
Michelle Yeoh is known for her roles in Star Trek: Discovery, Crazy Rich Asians, Last Christmas and Boss Level. Her most anticipated upcoming role is for Marvel's Shang-Chi and the Legend of the Ten Rings, where she will be the first Malaysian to be cast in the Marvel Cinematic Universe.
Are you excited to see Michelle Yeoh in Netflix's The Witcher?