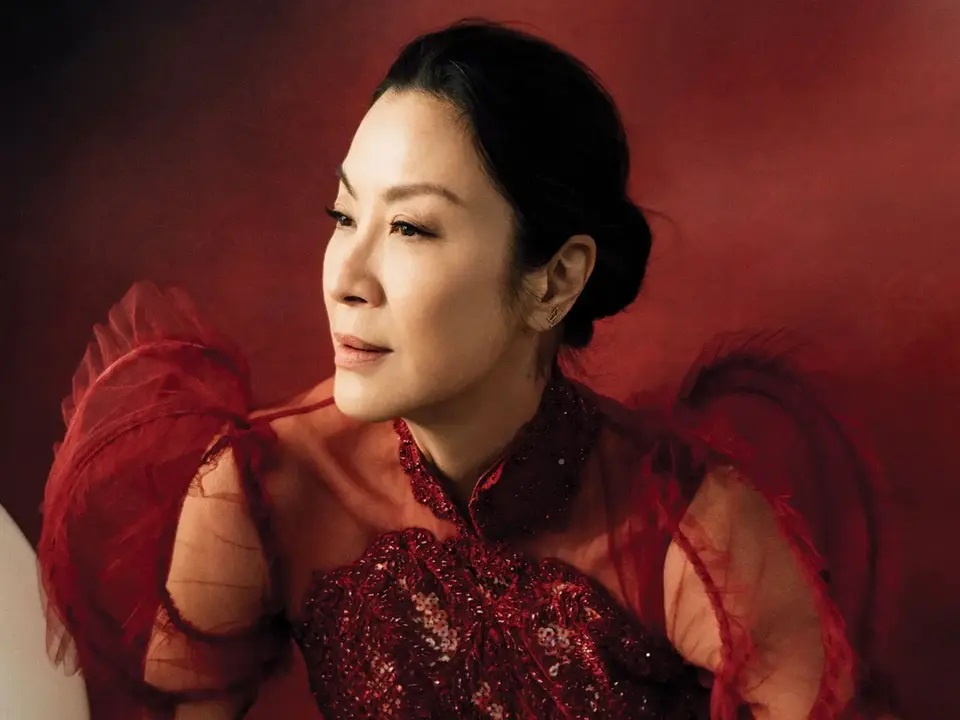 Congratulations to Malaysian actress, Tan Sri Michelle Yeoh, who will be receiving her Doctorate of Fine Arts this Saturday!
The 1st Asian Actress to Receive AFI Doctorate
Malaysian actress Tan Sri Michelle Yeoh will be conferred with a Doctorate of Fine Arts from the American Film Institute (AFI) for her distinctive contributions to the art of moving images.
This will make her the first-ever Asian actress and artist to ever receive the prestigious award from the AFI. Other well-known, past recipients include Maya Angelou, Jodie Foster, Clint Eastwood, Rita Moreno, and more.
The event will be taking place on August 13 at the TCL Chinese Theatre in Hollywood and during the AFI Conservatory's commencement ceremony.
Alongside Michelle Yeoh will also be AFI Trustee Emeritus Lawrence Herbert who will be conferred with a Doctorate of Communication Arts for inventing a variety of color systems.
Though both of these trailblazers have proven impact in vastly different ways, it is their shared dedication to the art of the moving image that provides this proud moment for AFI to shine a proper light upon their gifts given us.

Bob Gazzale, AFI President and CEO
About Michelle Yeoh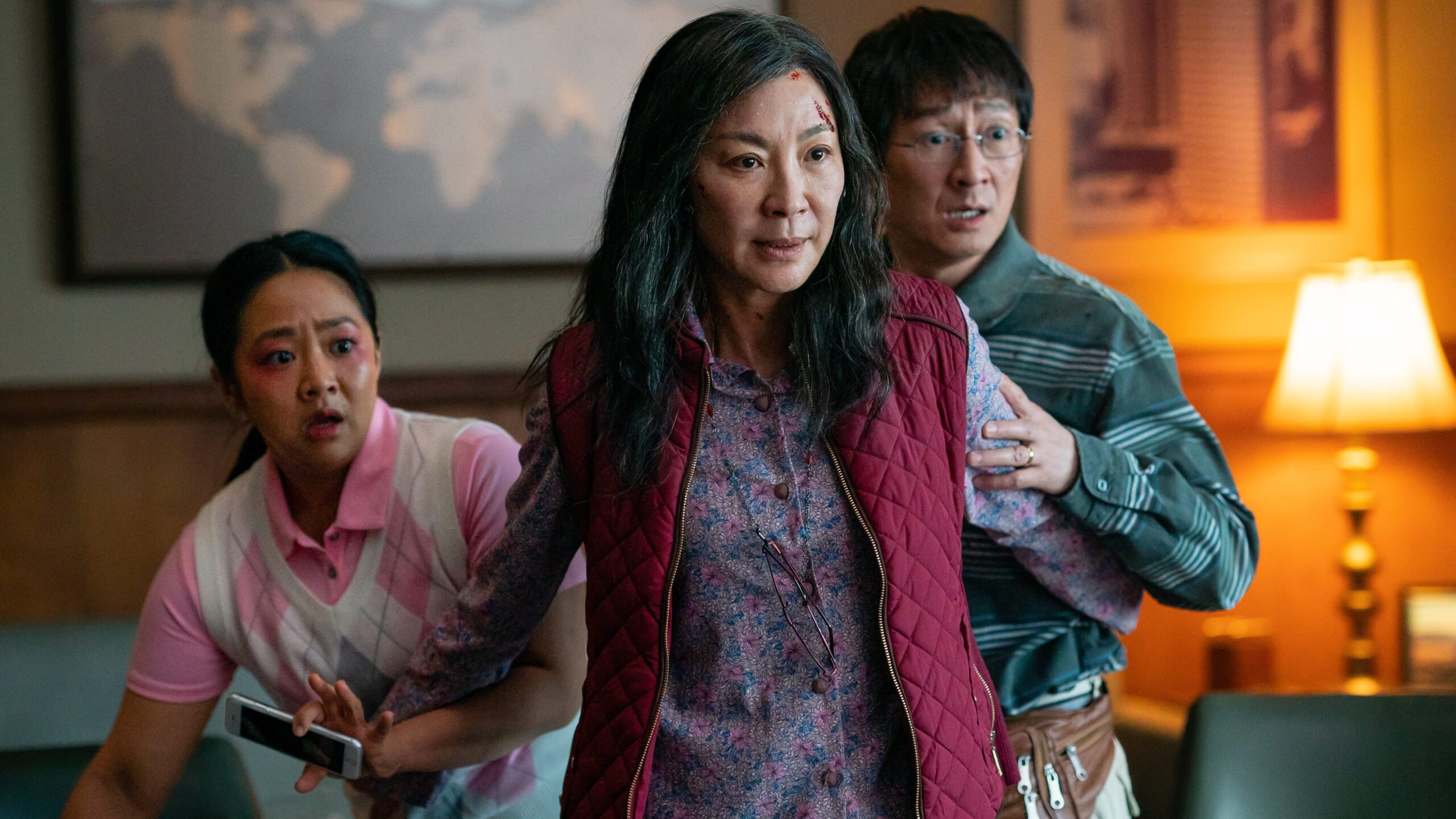 Hailing from Ipoh, Perak, Malaysia, Tan Sri Michelle Yeoh is an actress whose career has spanned 40 years, and has earned more than 70 acting credits total throughout her acting journey. She also just turned 60 as of August 6, 2022.
Beginning her journey by starring in popular Hong Kong action and martial arts films – even performing her own stunts! – Michelle Yeoh eventually made her way to Hollywood, getting her first big break in the 1997 James Bond film, Tomorrow Never Dies.
Since, some of her most iconic roles include Crouching Tiger, Hidden Dragon; Memoirs of a Geisha; The Mummy: Tomb of the Dragon Emperor; Kung Fu Panda 2; and Crazy Rich Asians. However, she is also well known for her recent films such as Master Z: Ip Man Legacy, Last Christmas, Shang-Chi and the Legend of the Ten Rings, and her latest, the adventure/sci-fi movie Everything Everywhere All at Once.
For more information, you can check out our previous articles (The Witcher and Everything Everywhere All at Once) or you can check out her Facebook and Instagram.
Once again, congratulations to Tan Sri Michelle Yeoh for this monumental achievement!
More on RISE: