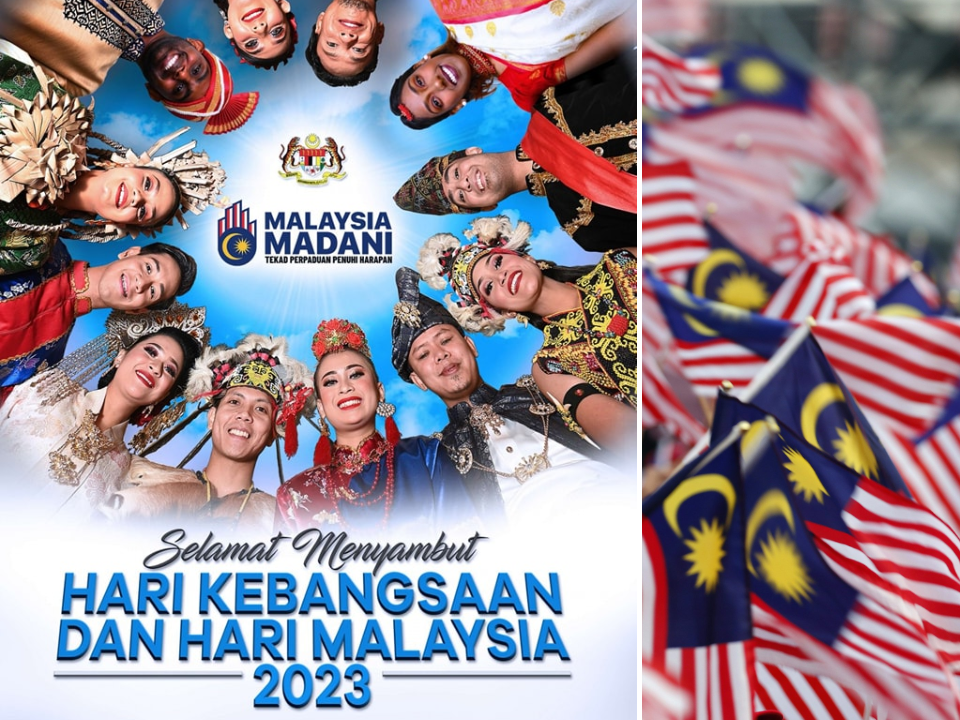 As 31st August 2023 approaches, here are some of the things you need to know about this year's Merdeka Day celebration. It is expected that this year's Merdeka celebration will be as outstanding as the previous years.
6 Things You Need To Know About Merdeka Day 2023 Celebration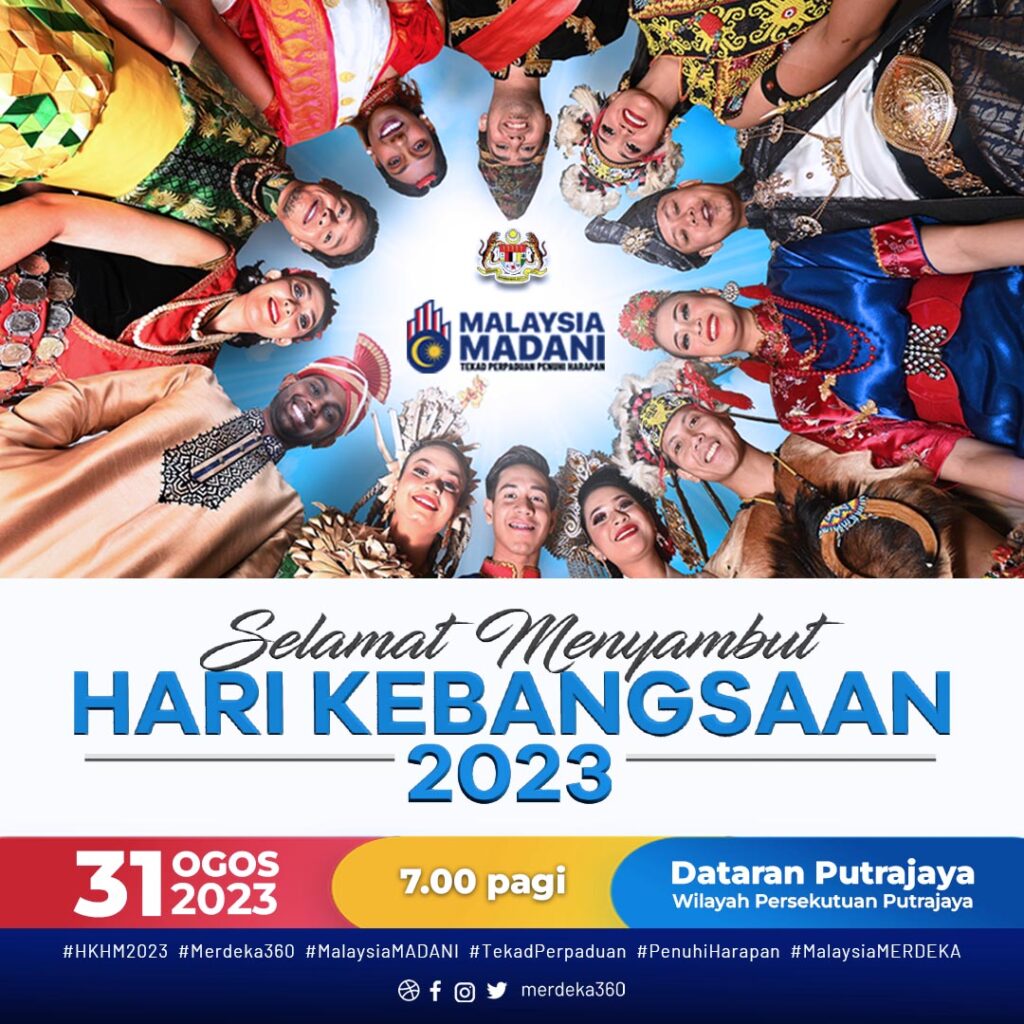 Image via Perbadanan Putrajaya
Communications and Digital Minister Fahmi Fadzil who is also the Chairman of Main Committee of the National Day & Malaysia Day 2023 celebrations has announced that this year's Merdeka celebration will be held in Putrajaya.
In his statement via Selangor Journal, he promised:
God willing, this year's celebration will be no less grand than in previous years and will definitely be a date that the people are waiting for.

Fahmi Fadzil, Communications & Digital Minister
Speaking of Merdeka Day celebration, do you remember these old ways of celebrating our National Day?
1. Expecting 100,000 Visitors This Year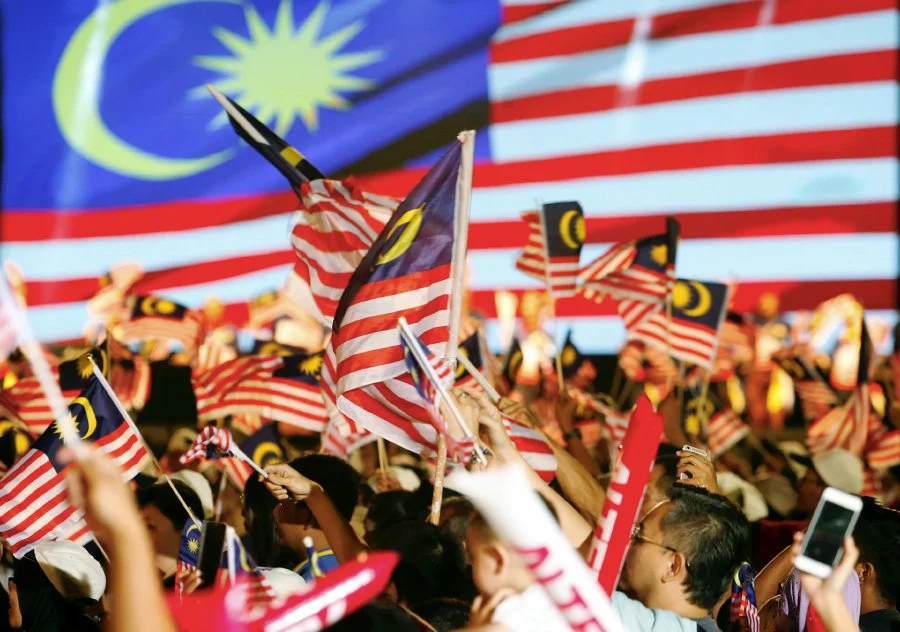 Image via New Straits Times
With preparations coming in full swing for this 31st August, we can expect over 100,000 visitors to attend the event. Therefore, this event is under the cooperation of multiple parties. This is to ensure that the Merdeka celebration will run smoothly.
The parties include Government-Linked Companies (GLCs), the private sector, government agencies, and Non-Governmental Organizations (NGOs).
2. Temporary Closure Of 22 Roads In Putrajaya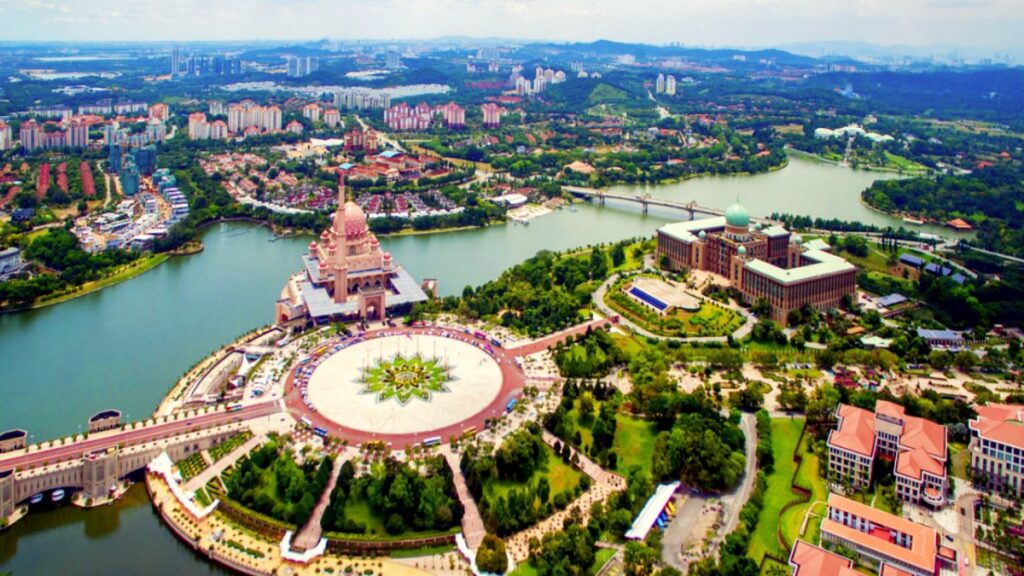 Image via Rumah-i
To ensure the continuance of the event, Bukit Aman Management Department Assistant Director, Rizal Abd Rahman Sidek has directed an order of road closures from 5am to 11am this 31 August 2023.
In total, there are 22 roads leading to the venue that will be temporarily closed during the day of celebration. To ensure and facilitate the movement of the public, shuttle bus services will be provided at Putrajaya Sentral Terminal and Putrajaya International Convention Centre (PICC).
Here are the few roads that will be closed on 31 August 2023, from 5am to 11am:
Persiaran Perdana from Dataran Putra
Lebuh Wawasan towards Persiaran Perdana
Lebuh Bestari towards Persiaran Perdana
Lebuh Saujana towards Persiaran Perdana
Jalan Pembangunan from Jalan Tun Abdul Razak
Jalan Pemodenan from Jalan Tun Abdul Razak
Access the full list of the 22 roads closure through Kuala Lumpur Traffic Investigation & Enforcement Department's Official Facebook.
3. Special Malaysia Madani Performances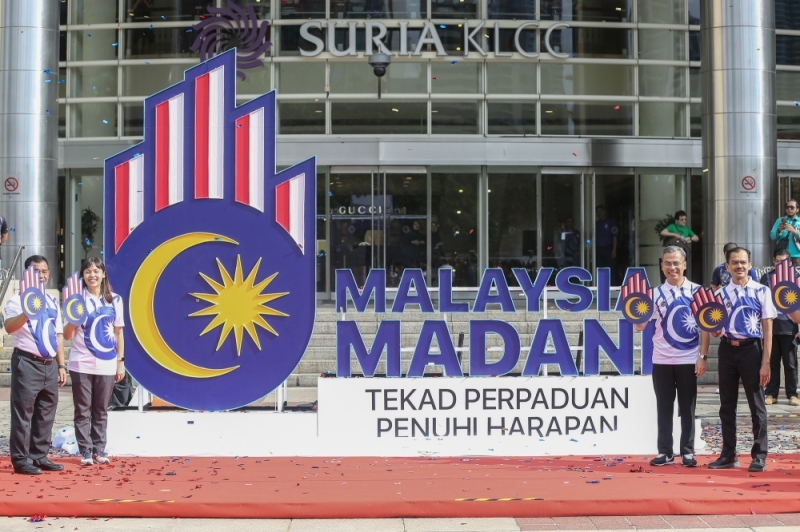 Image via Borneo Post Online
This year celebration holds within the theme 'Malaysia Madani: Tekad Perpaduan, Penuhi Harapan' (Determination in Unity, Fulfilling Hope). Among the highlight of this year's celebration is a special Malaysia Madani performance.
This performance features famous local artists. There will also be a special Madani performance involving 400 drums. Make sure to stay tuned!
4. Merdeka Parade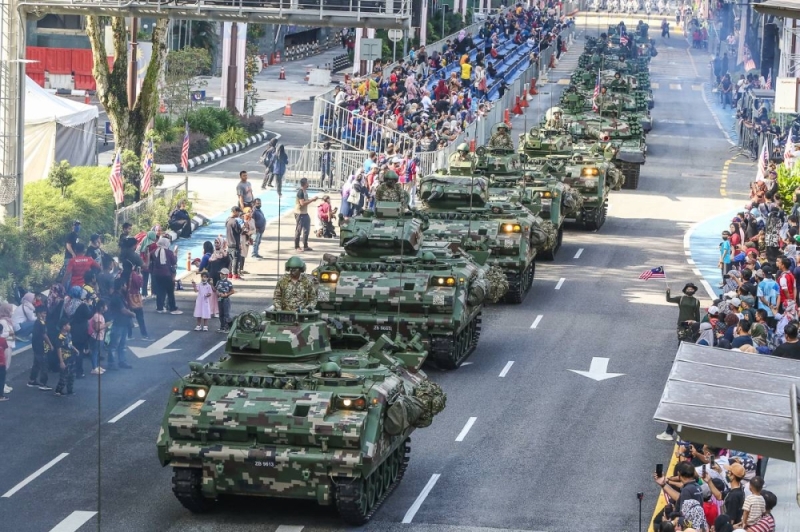 Images via Malay Mail
Of course, the Merdeka celebration will never be complete without its parade. This year there will be a long list of lineups. These lineups include a precision parachuting stunt by the Police VAT 69 squad, a cosplay parade of famous characters, 30 antique cars, a parade of horses, and more.
Part of the Madani performances also include a grand parade of 36 marching bands. These 36 marching bands come with their own unique style and creativity.
Check out a snippets of past Merdeka Parade below:
5. 5 Zones Of Celebration Venue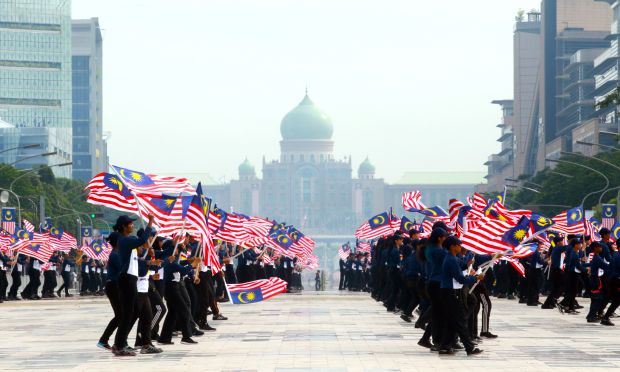 Image via The Star
In total, there will be 5 zones divided between the venues. Zone 1 which starts at the Galleria building is the assembly point for contingents. Next, Zone 2 at Dataran Putrajaya is where you can find the main stage and giant LED screen.
Moving to Zone 3, this zone is where the military assets will be stationed before the parade begins. Zone 4 is the parking area for 58 horses and Armed Forces. Lastly, Zone 5 facilitates multi-story seating for 4,000 visitors and medical tents.
6. Cultural & Patriotic Performances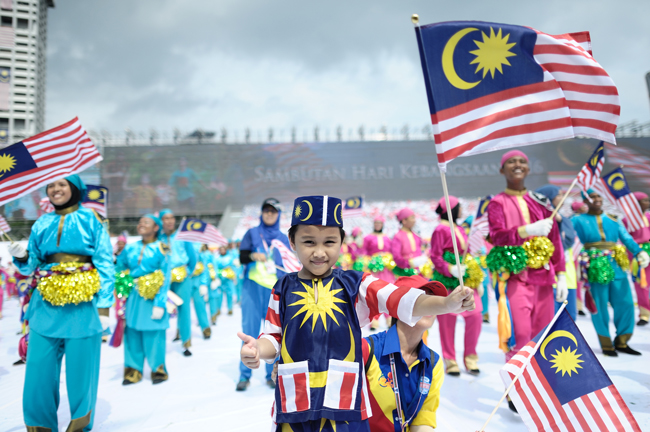 Images via Borneo Post Online & Tune Hotels
Not to mention, this year's Merdeka celebration will also feature cultural and patriotic performances. You can witness the young dancers dressed in different races as they dance about. Make sure to look out for the magnificent view of colorful pompoms and flags of our national colors.
Check out Color Guard Performance During Merdeka Day 2022 celebration below:
As we commemorate the Malayan Declaration of Independence of 31st August 1957, the annual Merdeka celebration is also a celebration for our harmonious country. It is also a day to celebrate the differences in cultures, beliefs, and ethnics.
Come down to Putrajaya this 31st August 2023 to have the best of Merdeka celebration. Fret not for those who are unable to join, stay tuned for their live television on your screen. Happy Merdeka!