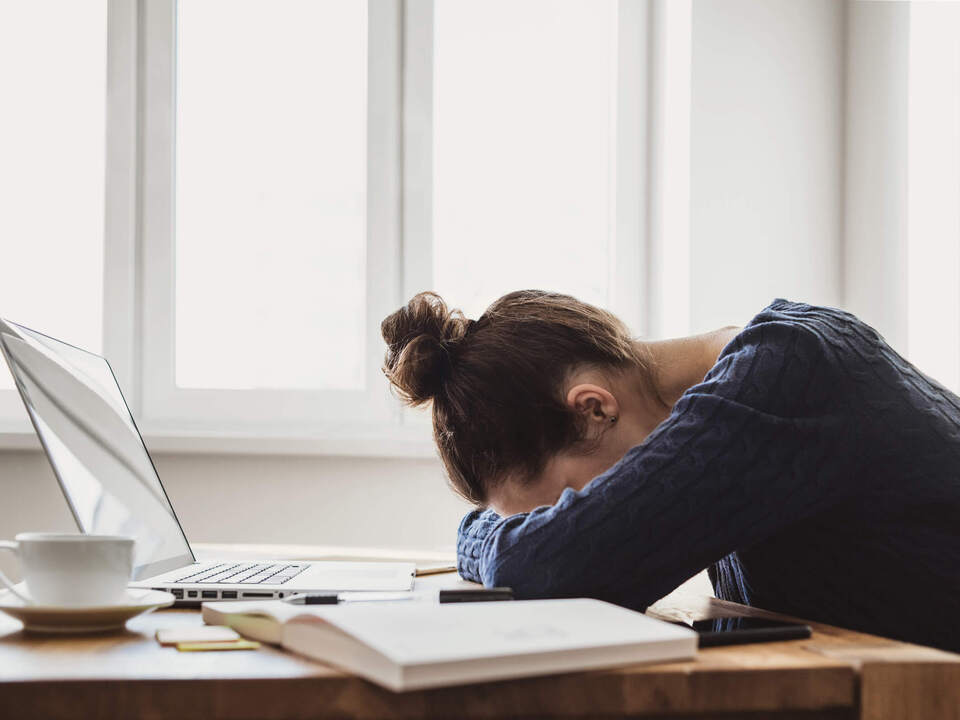 Image via Erudera College News
Ever since the COVID-19 pandemic began in 2020, numerous Malaysians have reported a decline in mental health due to prolonged quarantines and lockdowns, depletion of necessities leading to financial difficulties, and a constant worry about what is in store for their future.
University students are a major part of this demographic, even before the pandemic. It is speculated that one out of four university students in Malaysia will suffer from a mental health issue as well as lower self-compassion and resilience which is higher than the levels seen in UK university students.
Hence, we will discuss what mental health issues have been affecting Malaysian university students and what has been done so far to support them.
Issues & Symptoms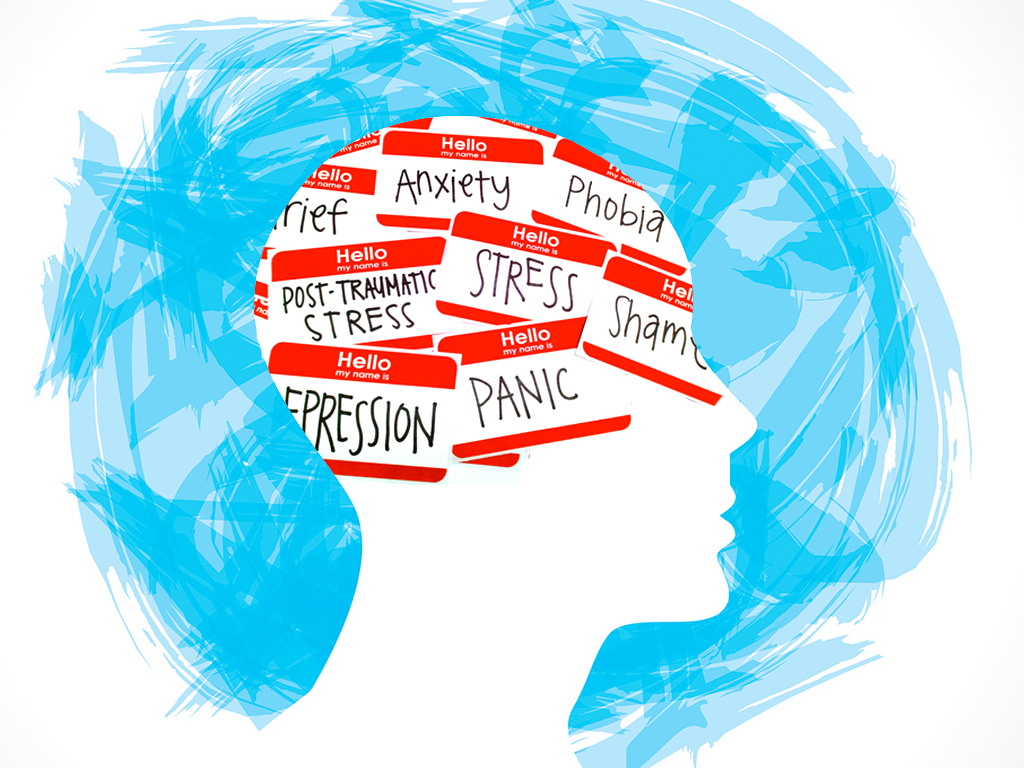 Image via Monomousumi
In September 2021, an online survey conducted by Universiti Tunku Abdul Rahman (UTAR) Tun Tan Cheng Lock Centre for Social and Policy Studies stated that, out of 520 youths aged 16-30, 85% of the respondents were emotionally distressed due to COVID-19. This included reasons such as fear of being infected by the virus as well as challenges linked to online lessons and remote work.
COVID-19-related problems coupled with other issues such as pent-up stress from heavy workload, the uncertainty of the future, institutions possessing a limited understanding of mental health issues, and the lack of initiative on students' parts to reach out for help only contributes to making this statistic all the more alarming.
Taken from The Mind Faculty, the symptoms continue to be extensive:
Poor concentration in lectures
Poor decision-making skills
Difficulty in connecting with university classmates / withdrawal from friends
Lack of motivation to attend classes or study
Losing interest in the things you used to do or like
Struggling with your academic performance
Feeling hopeless or helpless about life after university
Support For Mental Health in University Students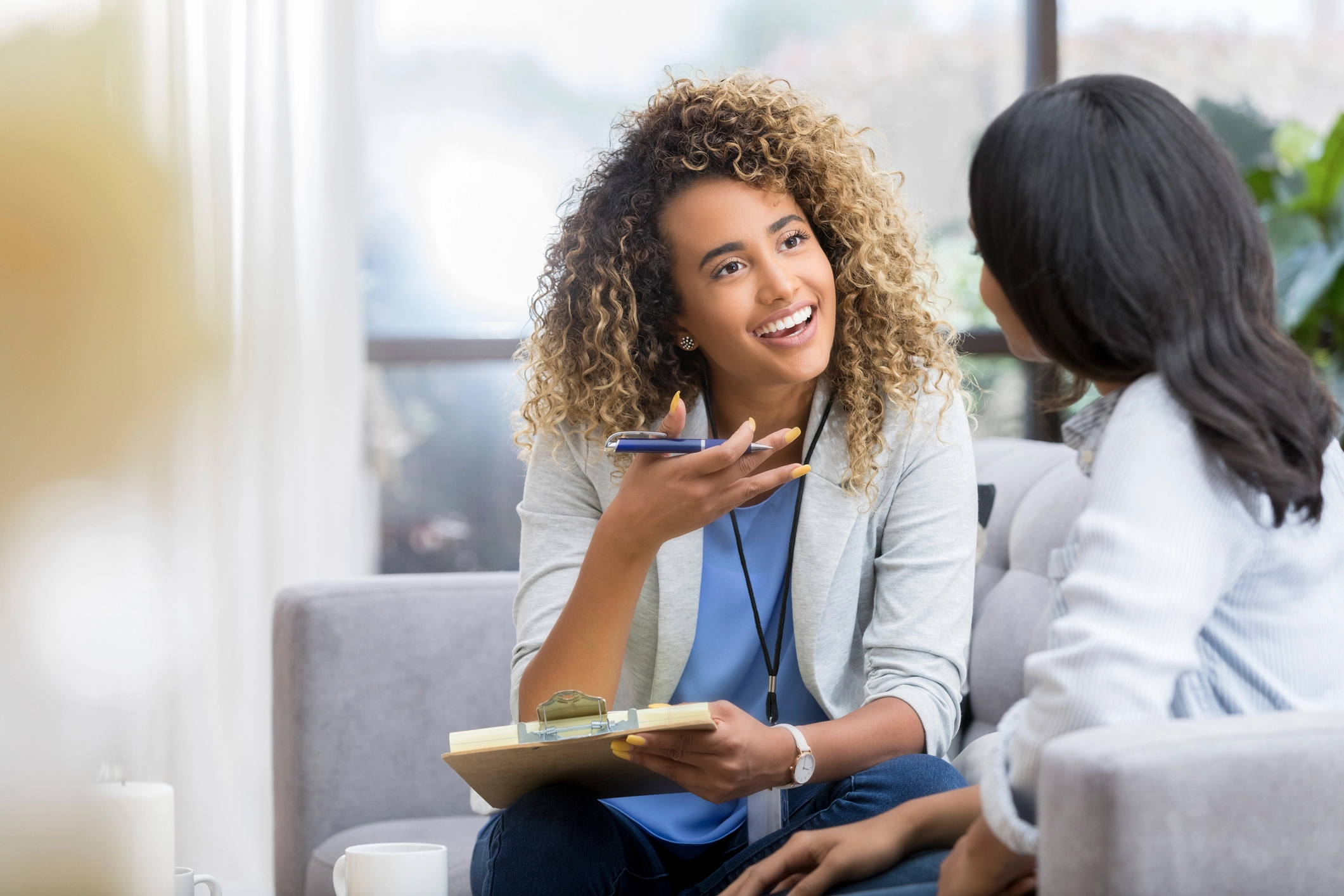 Image via ZipRecruiter
As of October 26, 2021, Malaysia's Health Minister Khairy Jamaluddin has taken action upon the need to place more necessary interventions for students requiring mental health assistance.
This has included the set-up of the National Centre of Excellence for Mental Health to minimize service gaps and further strengthen the delivery of mental health services to people, the Healthy Minds School Programme, the Healthy Students Programme, the Let's TALK Healthy Minds programme, and collaboration with the youth and sports ministry in mental health promotion.
The National Mental Health Strategic Plan 2020-2025 is also another major effort toward combating mental health in students. This is a long-term policy outlining eight key areas – some of which involve strengthening the mental health control system and resources, ensuring the availability and accessibility of comprehensive and quality mental health services, and strengthening preparedness during emergencies including suicide prevention.
Moreover, universities and institutions have also played a role in bringing about awareness of mental health and providing much-needed care. For instance, University of Nottingham Malaysia's Wellbeing & Learning Support department not only offers a free and confidential mental health advisory service for all their students, but also general counseling services regarding learning difficulties, disabilities, academic/work issues, and a wide range of personal life issues.
Regarding the mental health situation amongst Malaysian university students, Bawany Chinapan states:
It is important to address their issues delicately and confidentially so that they are not seen as a problem but as individuals who need care.

Bawany Chinapan, Vice-President of Marital and Family Therapy Association Malaysia
Hence, it is crucial for students, their families, and Malaysians overall to realize and understand the relevance of mental health effects and that patience and compassion are key in aiding those seeking help and encouraging those seeking to provide it.
Want to find out more about mental health? Check out some of these articles below:
(Source: FreeMalaysiaToday and The Star)