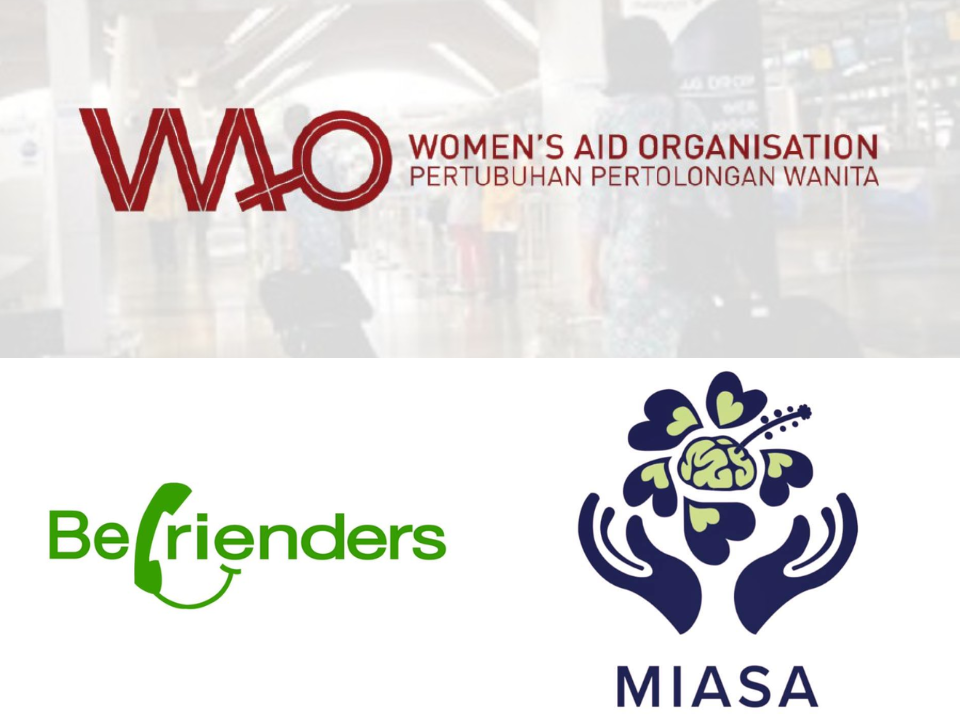 Mental health issues can be challenging to deal with on your own, and seeking professional help can be a daunting task. Hotlines offer a crucial lifeline for individuals struggling with their mental health, providing access to support, resources, and counseling services around the clock.
7 Mental Health Hotlines Malaysia
1. Talian Kasih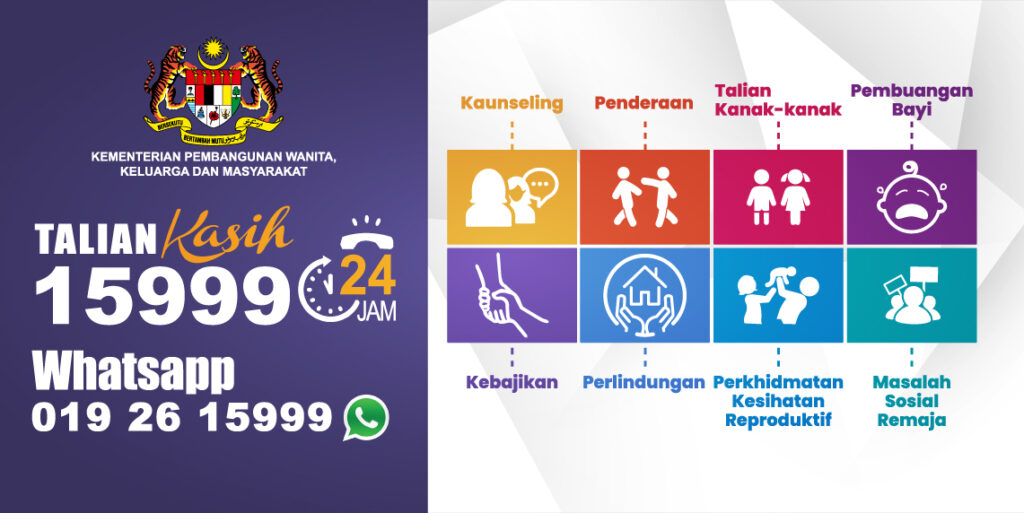 Talian Kasih is a national hotline service in Malaysia that provides emotional support, information, and referrals for individuals who are facing personal problems, mental health issues, or are in crisis situations. The service is operated by the Ministry of Women, Family and Community Development, and is available 24 hours a day, 7 days a week.
Talian Kasih aims to provide a safe and confidential space for callers to talk about their problems and receive emotional support from trained counselors.
The service is available in several languages, including Malay, English, Mandarin, Tamil, and Iban, and can be accessed by calling the toll-free number 15999 within Malaysia. The service is also available through email, chat, and SMS.
2. Befrienders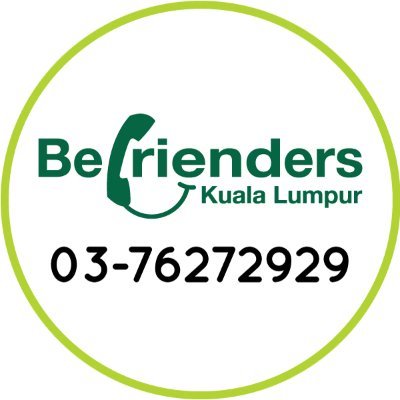 Befrienders is a non-profit organization that provides emotional support and suicide prevention services to individuals who are experiencing emotional distress or are in crisis. The organization operates in several countries, including Malaysia, where it is known as Befrienders Kuala Lumpur.
The organization also offers face-to-face counseling services at their centres, as well as outreach programs and community education initiatives aimed at promoting mental health awareness and suicide prevention.
3. Women's Aid Organisation (WAO)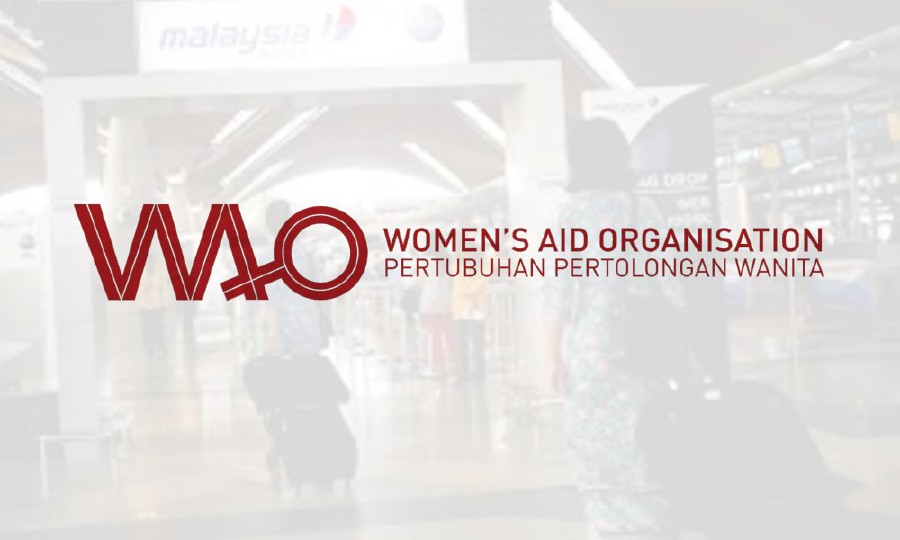 The Women's Aid Organisation (WAO) is a non-profit organization based in Malaysia that is dedicated to promoting gender equality and ending violence against women. The organization was founded in 1982 and provides a range of services and support to women who are experiencing domestic violence, sexual harassment, and other forms of gender-based violence.
WAO offers a helpline that is available 24 hours a day, 7 days a week, and provides crisis intervention, counseling, and support to women in need. The organization also operates a shelter that provides a safe haven for women and their children who are fleeing from domestic violence.
4. All Women's Action Society (AWAM)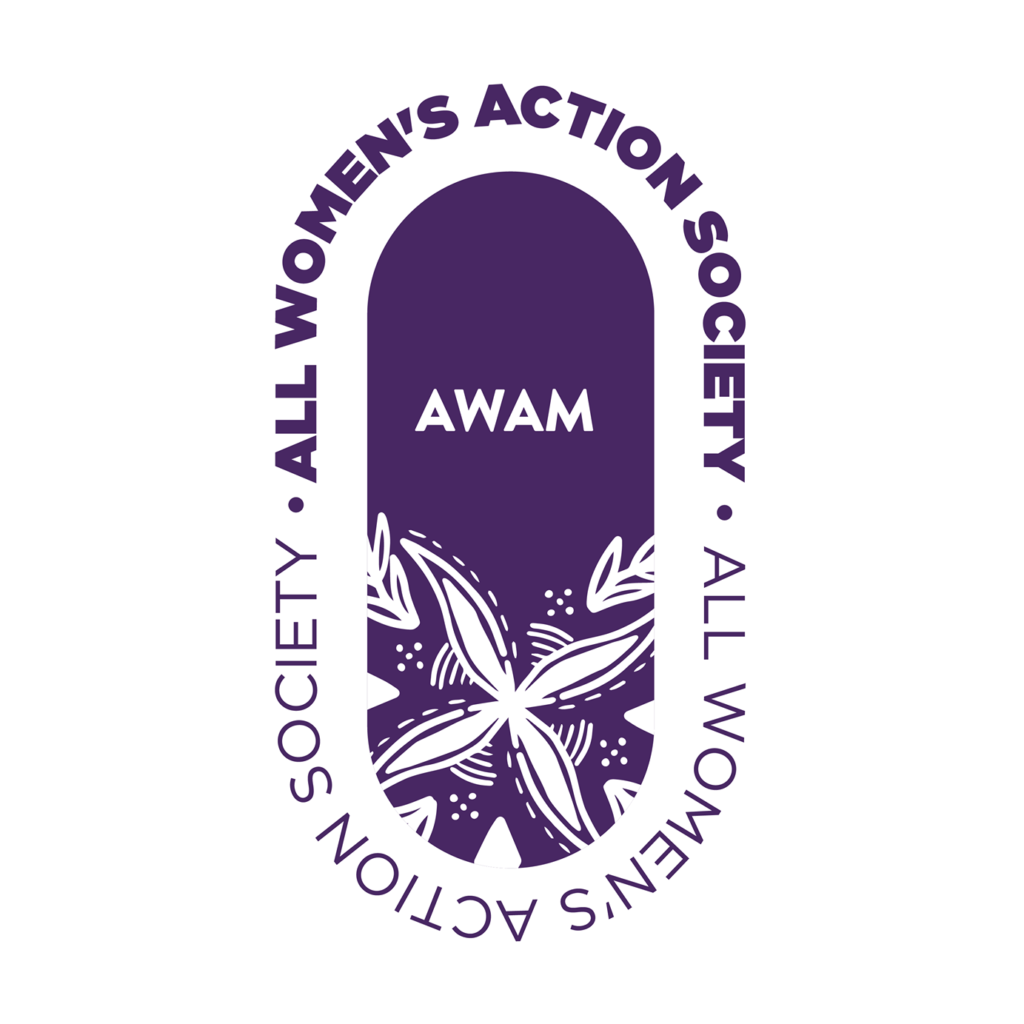 The All Women's Action Society (AWAM) is a non-governmental organization (NGO) based in Malaysia that focuses on women's rights and gender equality.
The organization works on a wide range of issues related to women's rights, including gender-based violence, sexual harassment, workplace discrimination, women's health, and women's political participation. AWAM offers various services, such as counseling, legal aid, and advocacy, to support women who have experienced gender-based violence and discrimination.
5. MIASA Crisis Helpline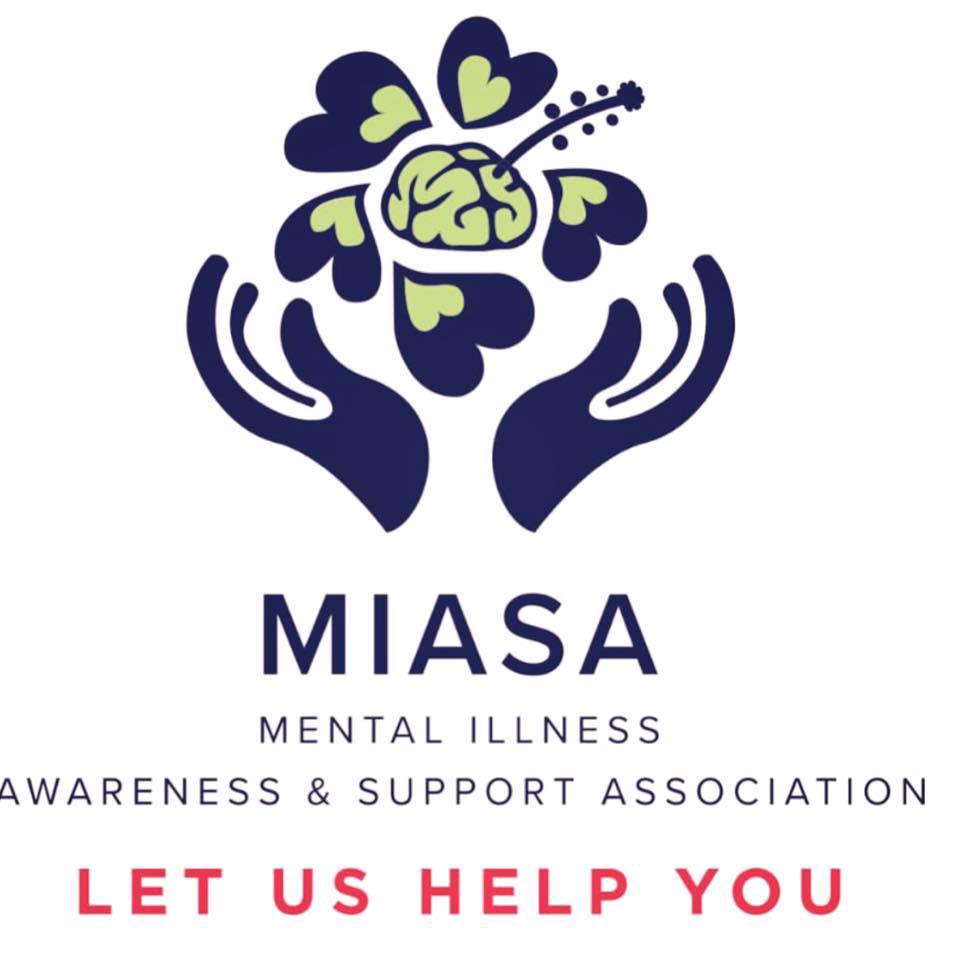 MIASA Helpline provides emotional support and information to individuals who are experiencing mental health issues. The helpline is staffed by trained volunteers who are able to offer non-judgmental listening, crisis intervention, and referrals to mental health services when needed.
Are you looking for chiropractic services for your back pain? Do look into Back Pain No More When You Visit These Best Chiropractic Services in Klang Valley to get the best chiropractic treatment for your backpains!
6. Malaysian Mental Health Association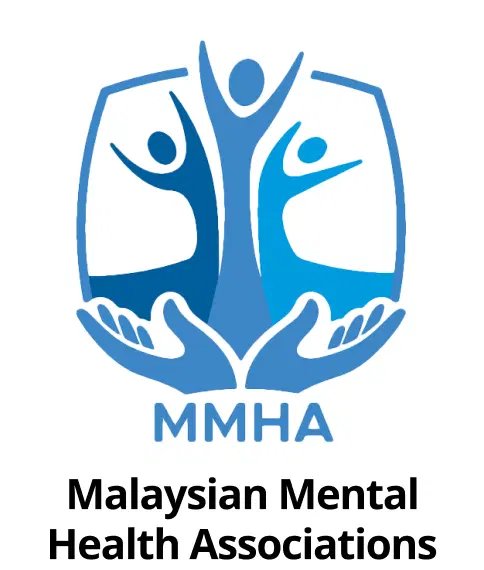 Image via solaceasia
The Malaysian Mental Health Association is a non-profit voluntary organisation managed by a committee of professionals. They are skilled in mental rehabilitation courses and caregiving support services in addition to offering psychological support services.
7. Life Line Association Malaysia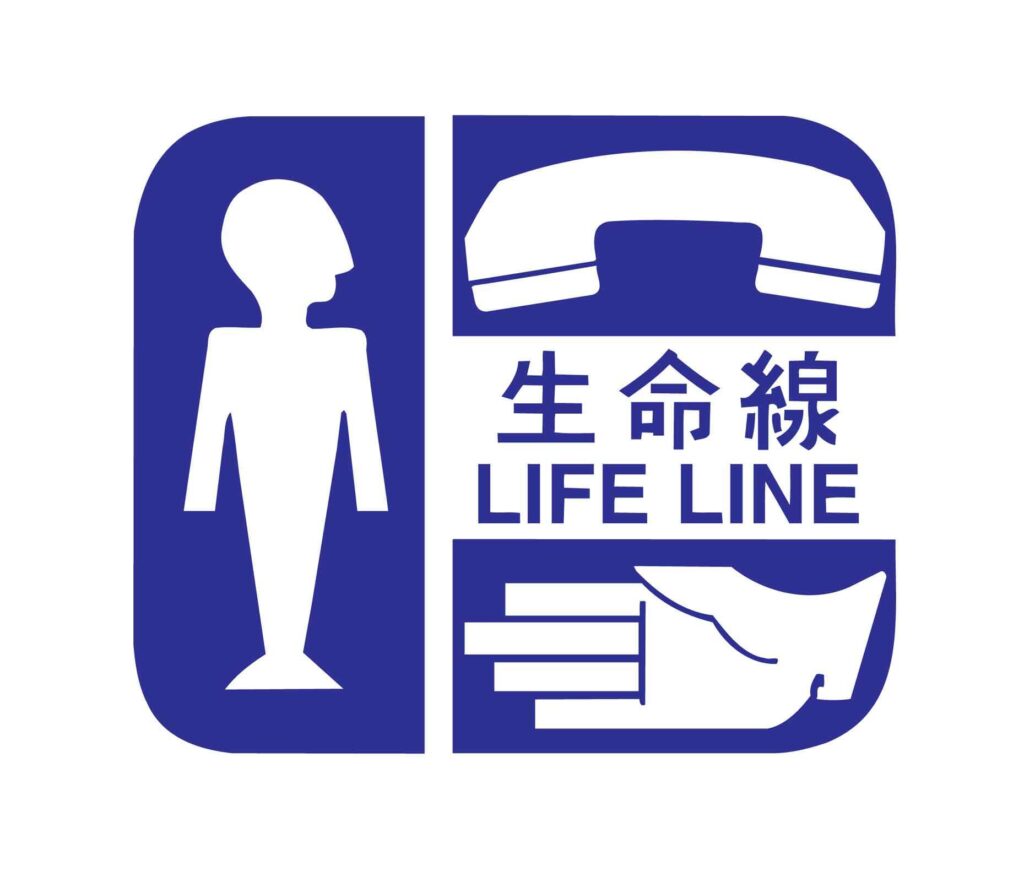 Image via My Starfish Foundation
Since 1989, the nonreligious NGO Life Line Association Malaysia has provided emotional assistance and community-based preventive programme to people who are struggling with social and psychological problems.
Nearly 200 professionally trained volunteers from various backgrounds make up this group, which also plans charitable events for the Malaysian community and offers services like a helpline, counselling, play therapy, and psychoeducation.
Although the topic of mental health is still taboo in some Asian communities, it is encouraging to see increased awareness of this issue.
International businesses have taken action to de-stigmatize mental health. For instance, Ogilvy Malaysia just launched their Employee Mental Health Programme, while AIA now provides insurance benefits for mental health.
As a result, whenever you are having a hard time and feel like it's just you and the world, keep in mind that aid is all around you, whether it comes from a loved one, a professional service, or literature. Simply be vulnerable and extend yourself first.