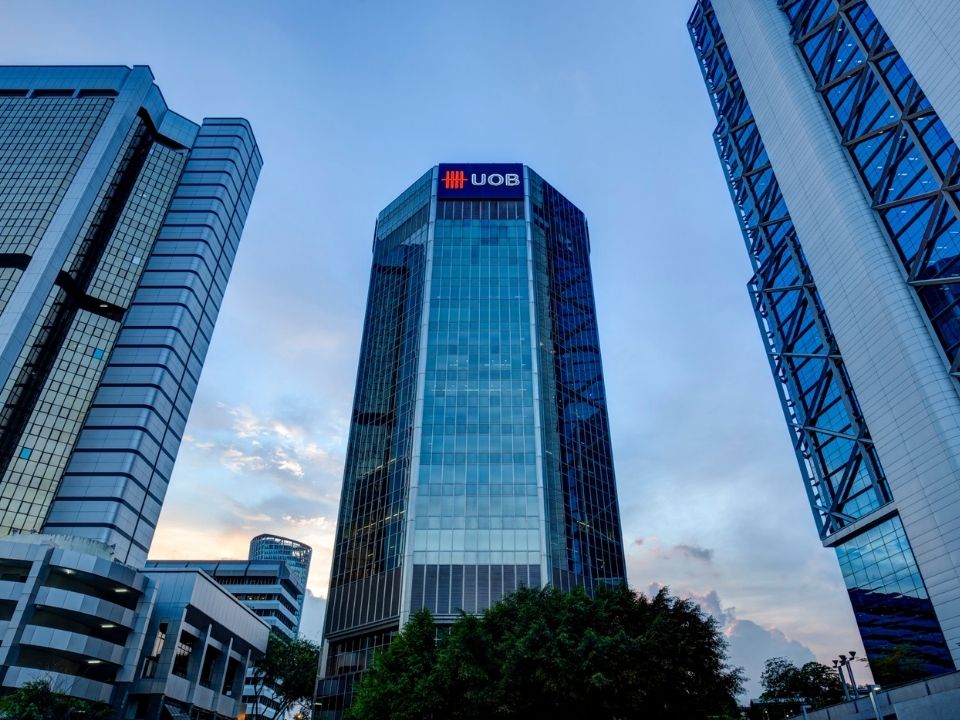 UOB Malaysia and HSBC Malaysia today announced that they have successfully priced a four-year RM350 million Medium Term Notes (MTN) offering for Mercedes-Benz Services Malaysia Sdn Bhd (MBSM).
Medium Term Notes (MTN) Issuance By MBSM
MBSM is a subsidiary of Mercedes-Benz Mobility, a division of Mercedes-Benz Group AG, which also includes the vehicle manufacturer Mercedes-Benz AG, one of the world's largest manufacturers of luxury passenger cars. MBSM finances, leases and insures Mercedes-Benz passenger cars and supports sales of the Mercedes-Benz Group's automotive brands.
The Medium Term Notes issuance, due in March 2026 at a fixed coupon rate of 3.62 per cent per annum, was rated AAA(s) by RAM Rating Services Berhad. Being MBSM's sixth debt issuance in the Ringgit bond market, this transaction is the Company's largest issuance and received the highest oversubscription rate to date.
The latest MTN issuance by MBSM was well received with a subscription rate of 4.76 times, subsequent to its upsized issue amount from the initial RM250 million. The landmark transaction drew strong demand from a diverse pool of high-quality investors, comprising insurance companies, fund managers, banks, private banks and quasi-government entities.
The offering achieved a tight spread, equivalent to 54 basis points above the four-year Malaysian Government Securities (MGS) rates and lower than the existing MBSM bond yields trading in the market.
Ms. Ng Wei Wei, Deputy Chief Executive Officer Of UOB Malaysia, said: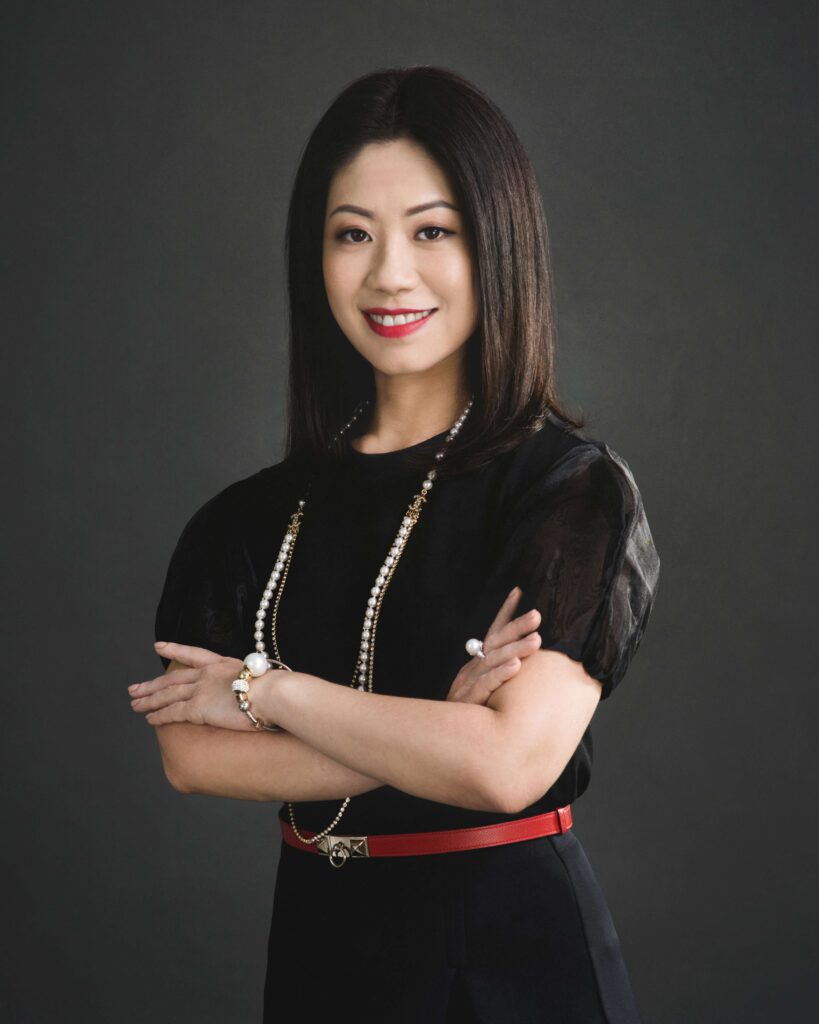 We are honoured to be entrusted with a repeat mandate from MBSM for its local currency bond issuance. This was indeed a landmark deal. Despite the prevailing uncertain global market conditions, the MTN issuance managed to garner tight pricing and strong demand from institutional investors to become MBSM's largest issuance to date. This is a clear validation of investors' confidence of MBSM's strong credit and proactive liquidity management. Amid the current low interest rate environment, UOB Malaysia will continue to support our clients to tap the debt capital market to meet their liquidity needs and optimise their financing structure.

Ms. Ng Wei Wei, Deputy Chief Executive Officer, UOB Malaysia
Meanwhile, Ms. Christina Cheah, Country Head Of Global Banking of HSBC Malaysia, further stated: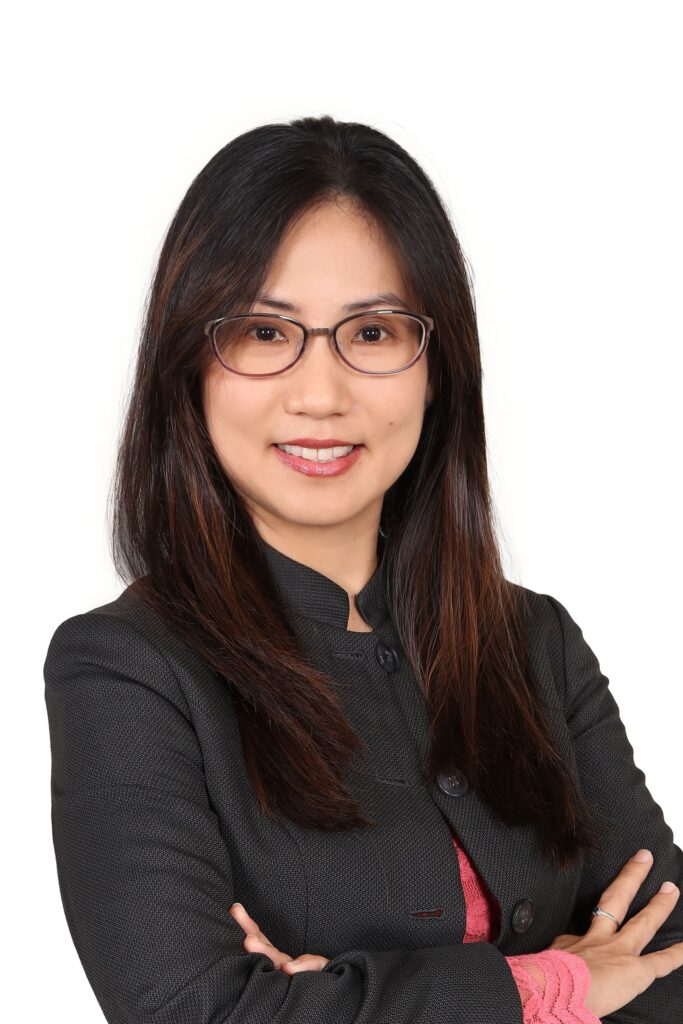 We are proud to once again support MBSM on another mandate for its four-year MTN which also marked its sixth local currency bond issuance. It is truly an outstanding accomplishment for MBSM particularly, as they have achieved the highest oversubscription rate to date from investors, resulting in a pricing lower than its current secondary yields trading in the market. Moreover, the transaction was completed amid current elevated market volatilities and is testament to investors' confidence on the Mercedes-Benz Group. The success of the transaction reinforces that domestic liquidity still remains for quality issuers.

Ms. Christina Cheah, Country Head of Global Banking, HSBC Malaysia
The collaboration between both banks, UOB Malaysia and HSBC Malaysia has demonstrated a deep understanding of the automotive industry and unique requirements as a leader in the global premium car sector. Mr. Philipp Zuehlke, Chief Financial Officer, MBSM, said that they are looking forward to advancing the business by leveraging on their strong domestic market expertise in Malaysia. For further information, please visit www.uob.com.my.